This is Brian James Butterfield. Mike Napoli bought him a bucket of flowers and Butterfield tended to them in the dugout. He's sad because this is the team's last game in Seattle and he must bid his blossoms farewell.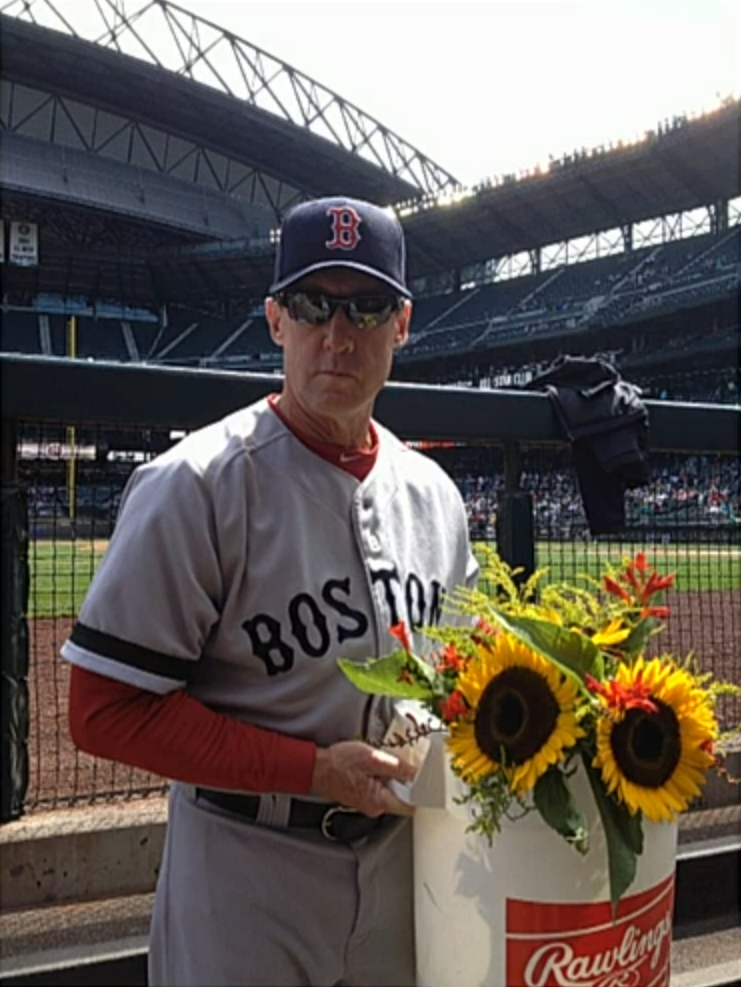 This is Brock Wyatt Holt. Just typing that made me pregnant. If you read his name after you just shaved you now have 5 o'clock shadow. Old Hoss Radbourn considered making his moniker more manly to outdo Holt's handle.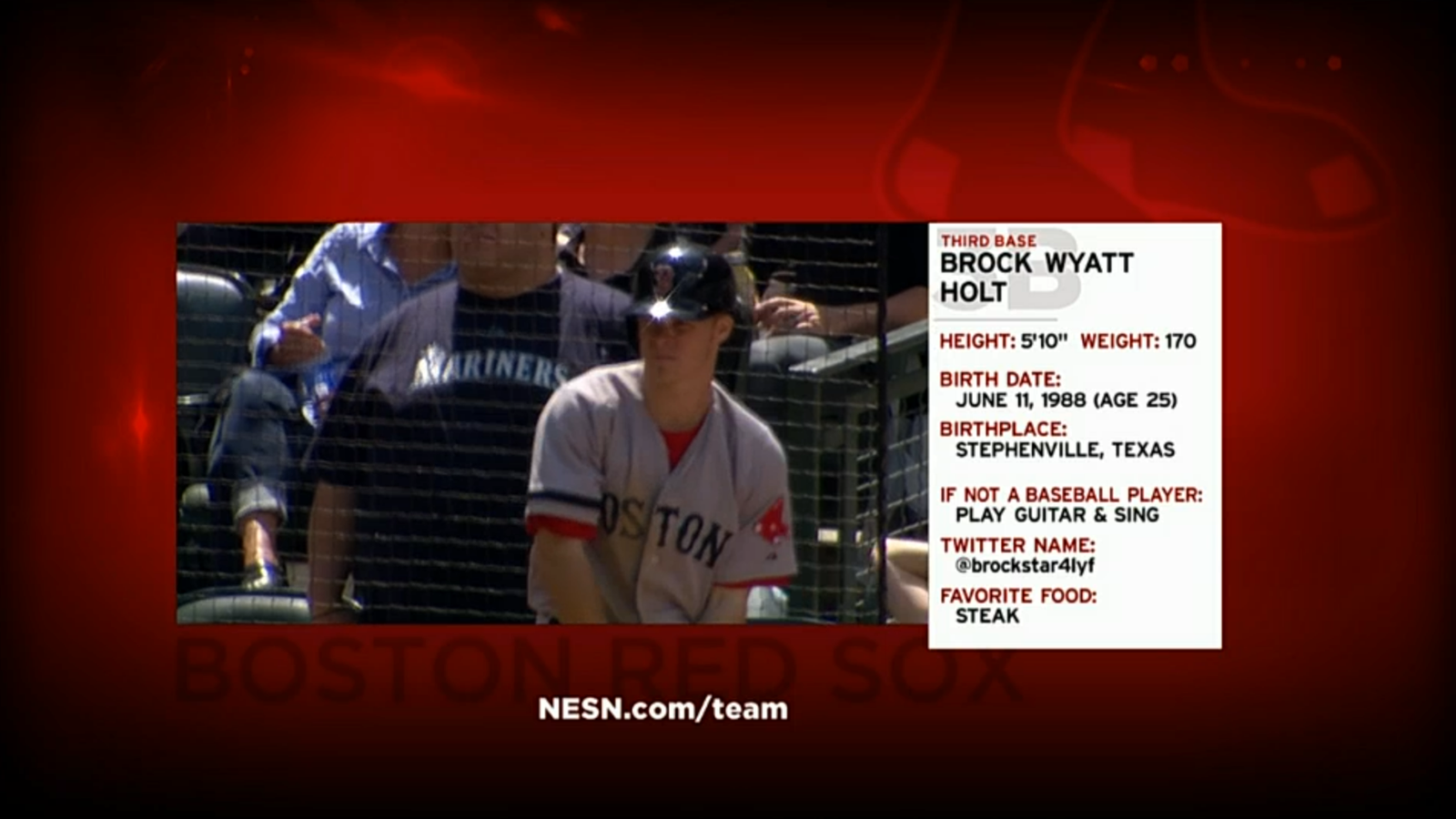 Steven Wright earned his first major league win. He took over for Ryan Dempster in the fourth and put in a yeoman's effort across 5⅔ innings: 3 hits, no earned runs (although he allowed an inherited runner score), 2 bases on balls, and 3 strikeouts.
Koji Uehara lost the fan voting for the All-Star game but notched his seventh save and secured a series win. Who needs to celebrate with American League players you spend the whole season trying to defeat when you can high five your own guys?
Game 94: July 11, 2013

∙ 10 innings
Boston Red Sox
57-37

11
W: Steven Wright (1-0)
S: Koji Uehara (7)
2B: Ryan Lavarnway (4)
HR: Jacoby Ellsbury (3)
Seattle Mariners
40-52
4
L: Tom Wilhelmsen (0-3)

2B: Brad Miller (5)
HR: Kyle Seager (14)