Koji Uehara's perfect run as closer came to an abrupt end with the crack of the ball off Jose Bautista's bat. The ninth-inning shot tied the game 4-4. For Toronto, a win in this game was the difference between a winning and losing record. For Boston, a victory would ensure a series win instead of a split and would keep pace with the surging Orioles.
After he lost the lead Uehara allowed a single up the middle to Edwin Encarnacion. Uehara sat the next two batters so that the home team had a chance to end the game in regulation.
Jose Iglesias eagerly swung at the first pitch he saw and uneventfully grounded out to Josh Thole for the first out. Thole was playing first in place of Adam Lind, who left in the fourth inning with an injured back. Brandon Snyder roped a single to right and Jacoby Ellsbury walked on five pitches.
With the go-ahead run in scoring position John Farrell had Jonathan Diaz pinch run for Snyder. John Gibbons pulled Juan Perez in favor of Casey Janssen. Janssen induced a grounder off Shane Victorino's bat that should have been at least one out.
Instead the ball was bumbled by Thole. As the ball dribbled into right field not even Bautista's arm could get it back home in time to throw out Diaz.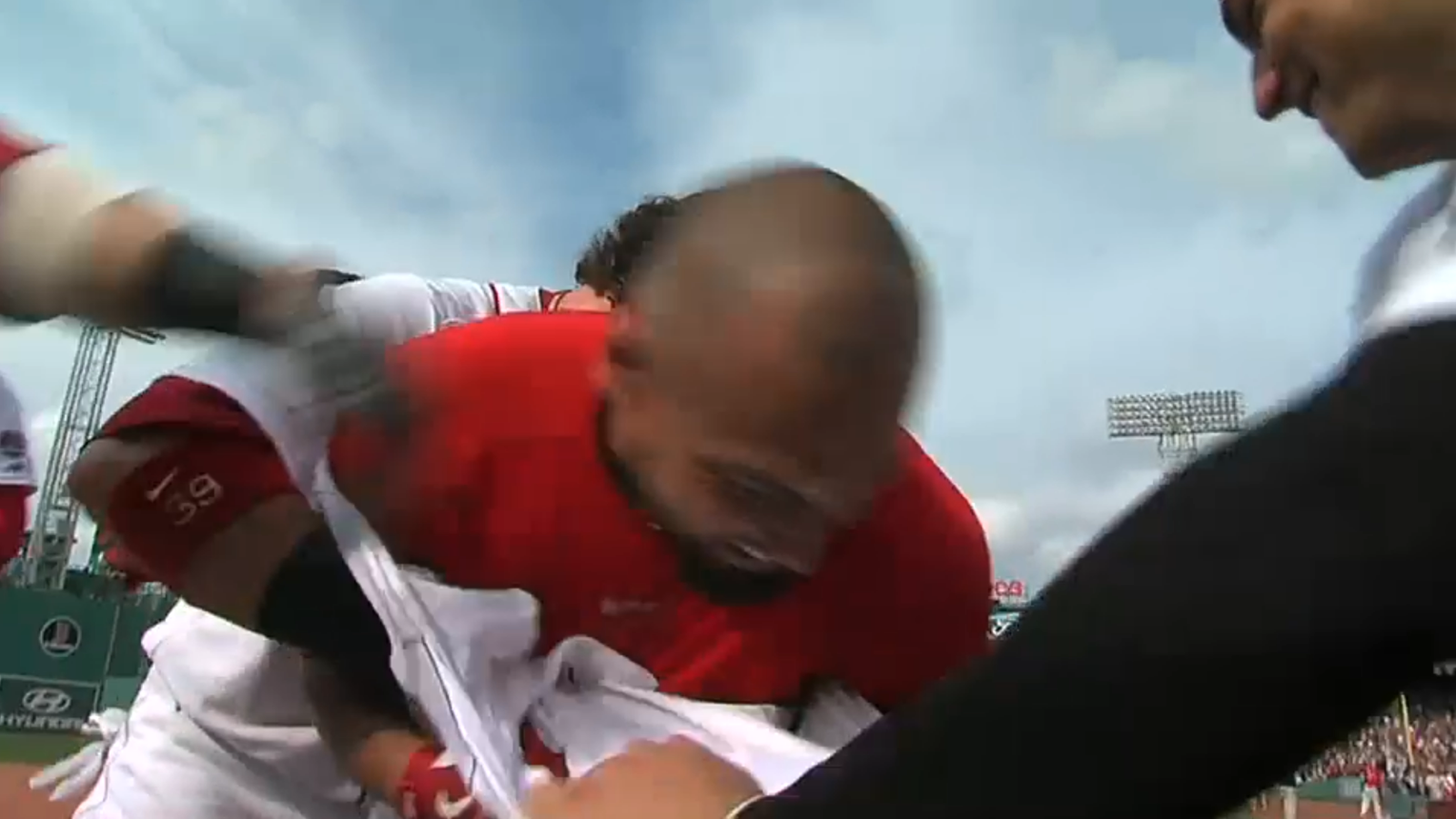 Game 84: June 30, 2013

Toronto Blue Jays
40-41
4
L: Juan Perez (1-1)

HR: Jose Reyes (2), Jose Bautista (19)

Boston Red Sox
50-34

5
H: Craig Breslow (5), Alex Wilson (1), Andrew Miller (6)
BS, W: Koji Uehara (2, 1-0)

2B: Ryan Lavarnway (3), Brandon Snyder (1), Jonny Gomes (8)