The Red Sox lost but not in the way you would have expected. Cy Young winner and MVP Justin Verlander didn't baffle the Boston batters; he had a pedestrian line: 5 innings pitched, 7 hits, 4 earned runs, 3 walks and 4 strikeouts. Nothing worthy of a life-size bobblehead.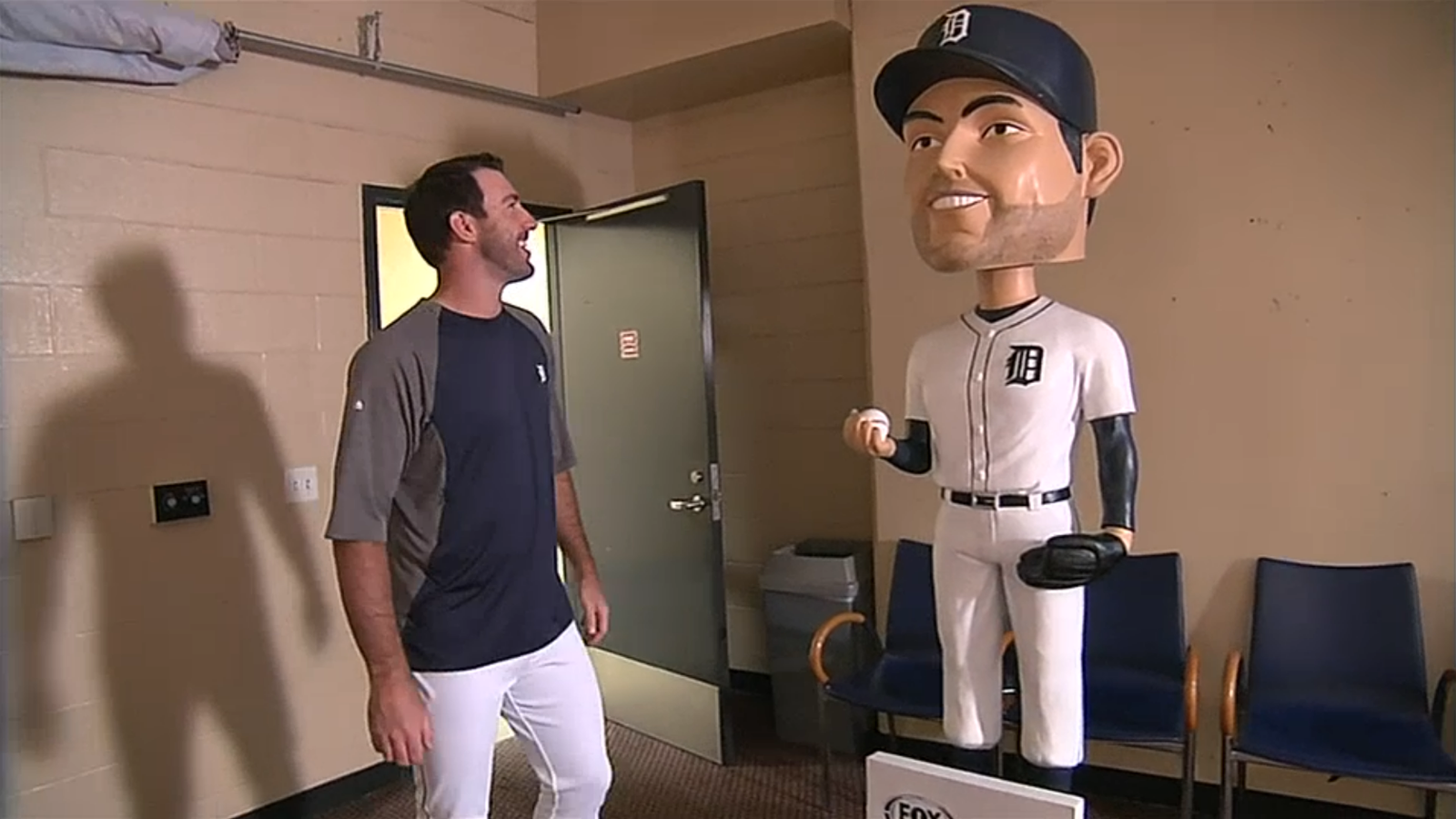 Second base umpire Mike DiMuro made a controversial call in the bottom of the eighth. Avisail Garcia flied out to Daniel Nava, who seemingly made the catch but dropped it on the transfer from his glove hand. John Farrell contended that first base umpire Scott Barry had a better view of the play should have made the call and was ejected for sharing his thoughts.
Instead of representing the first out Garcia stood at second as a result of Nava's "error." Bryan Holaday knocked a sac bunt to Andrew Miller but the reliever threw high to Dustin Pedroia at first. Miller walked Austin Jackson to load the bases with none out.
Torii Hunter flied out to center to tie the game and Prince Fielder knocked a single up the middle to effectively put the game out of reach. The Red Sox rallied for a run in the bottom of the ninth on Jonny Gomes's double but Hunter made a tumbling catch of Stephen Drew's line drive to end the game and the series.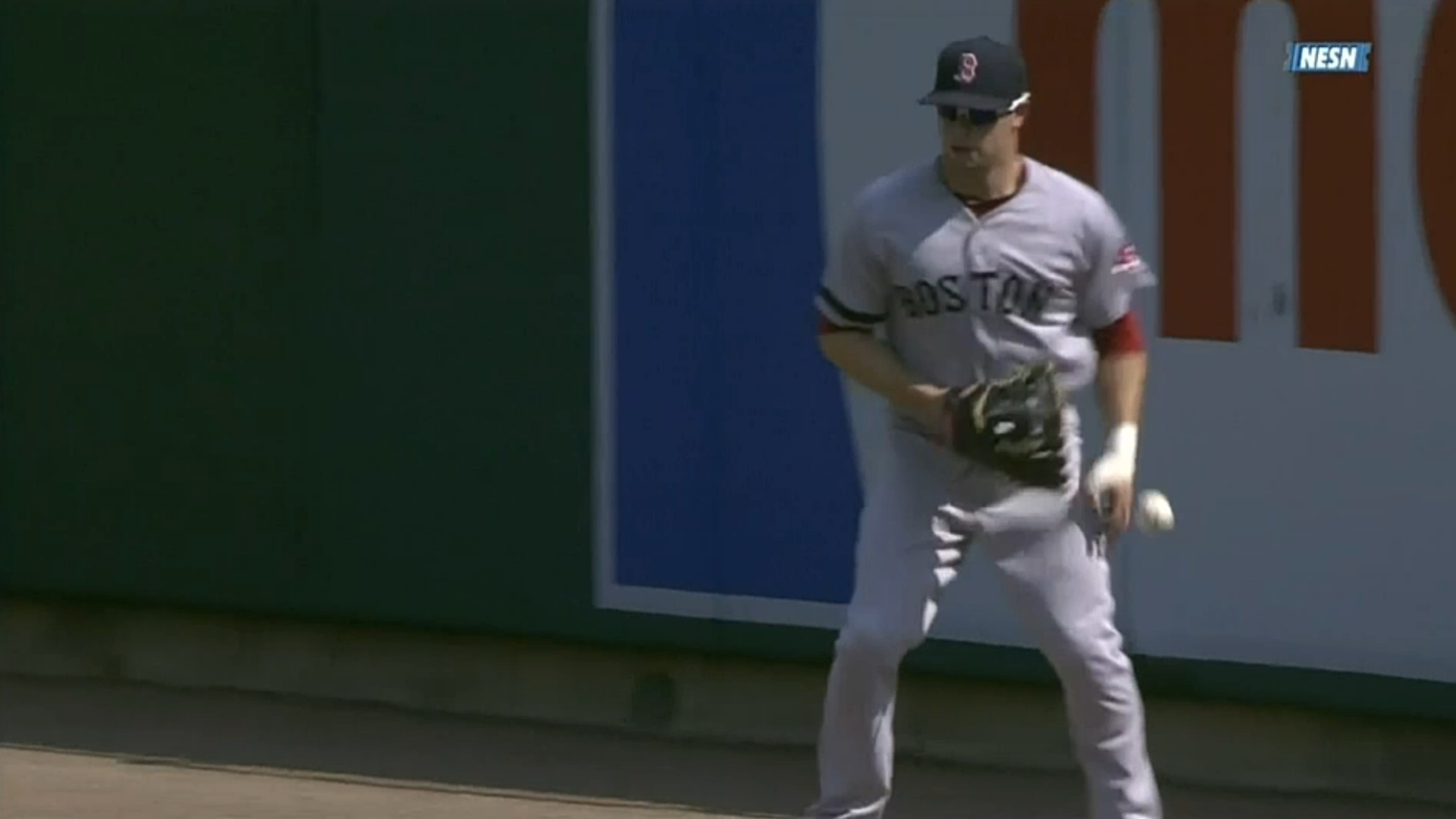 Game 78: June 23, 2013

Boston Red Sox
45-33

5
H: Junichi Tazawa (13), Andrew Bailey (5)
BS, L: Andrew Miller (1, 0-2)

2B: Jacoby Ellsbury (17), Jonny Gomes (7)

Detroit Tigers
42-32
7
W: Joaquin Benoit (2-0)
2B: Miguel Cabrera (18), Austin Jackson (8)