Dustin Pedroia's laser show was only in partial effect early in the game. Rajai Davis pursued a liner off the second baseman's bat in the third and was able to glove it even while crashing against the scoreboard.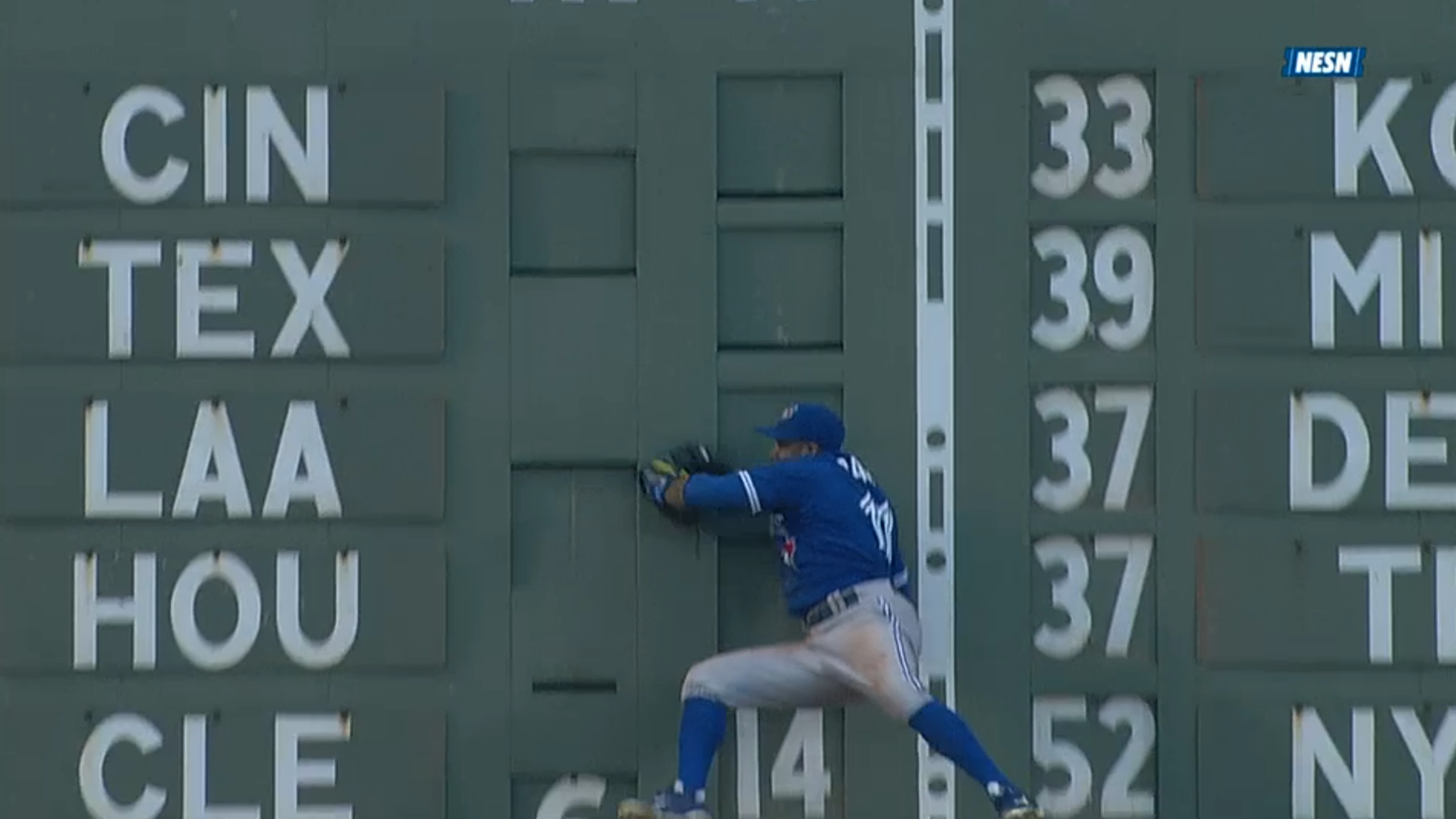 Having had time to calibrate his optical resonator with a pair of singles in the fifth and seventh Pedroia was powered up to deliver his spectacle of light. In the eighth Pedroia sent the ball to center. Colby Rasmus, who was having difficulty in Fenway's oddly proportioned outfield, failed to snare Pedroia's fly ball. This resulted in Pedroia's first triple of the season and the 12th of his career.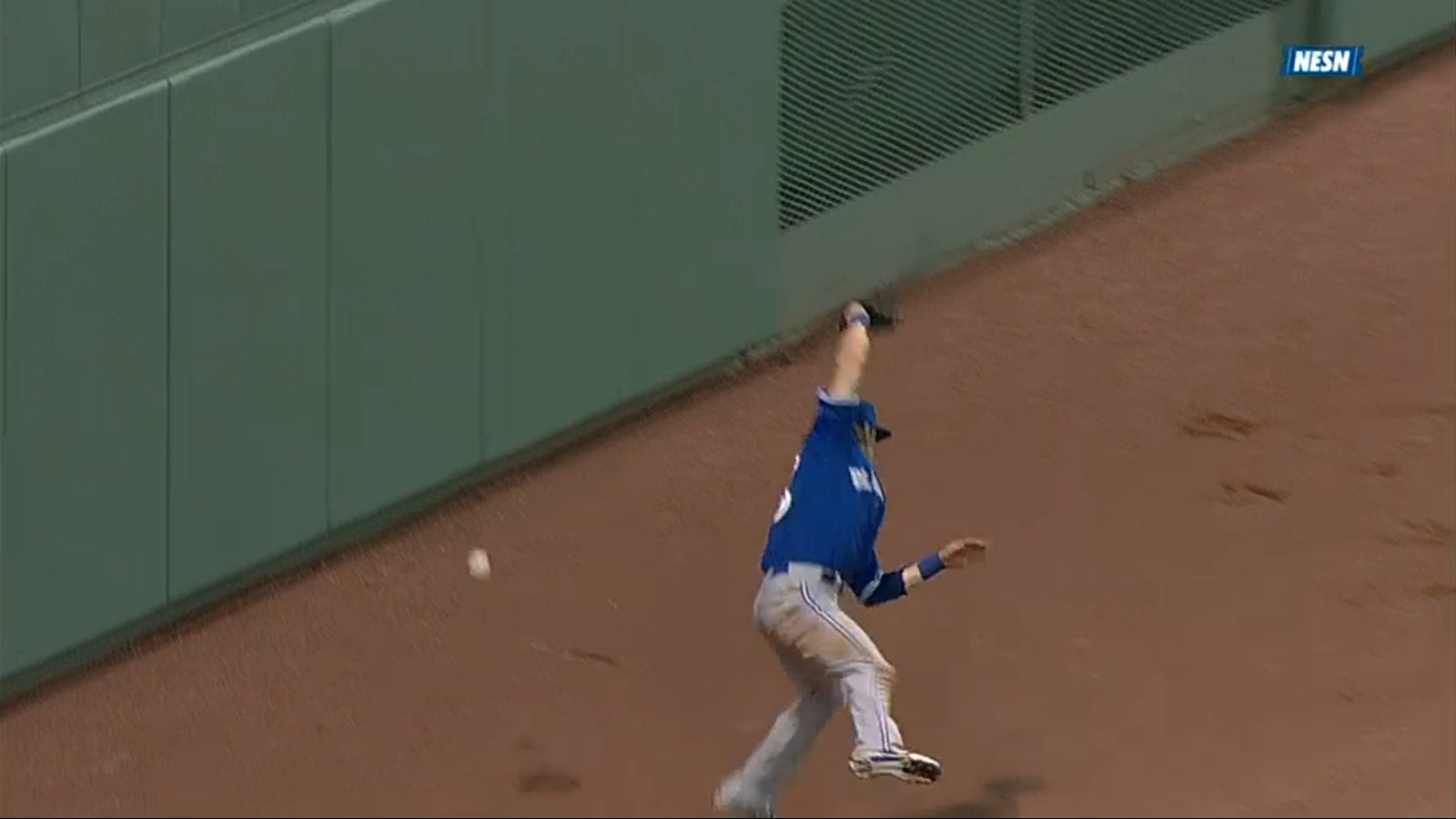 Since Koji Uehara took over the closer's role he has pitched perfectly. Each of his three saves as closer have been 1-2-3 with two strikeouts. The only drawback to this change is that Uehara's on-field celebration for saves is much more sedate than his revelry for holds and clean innings.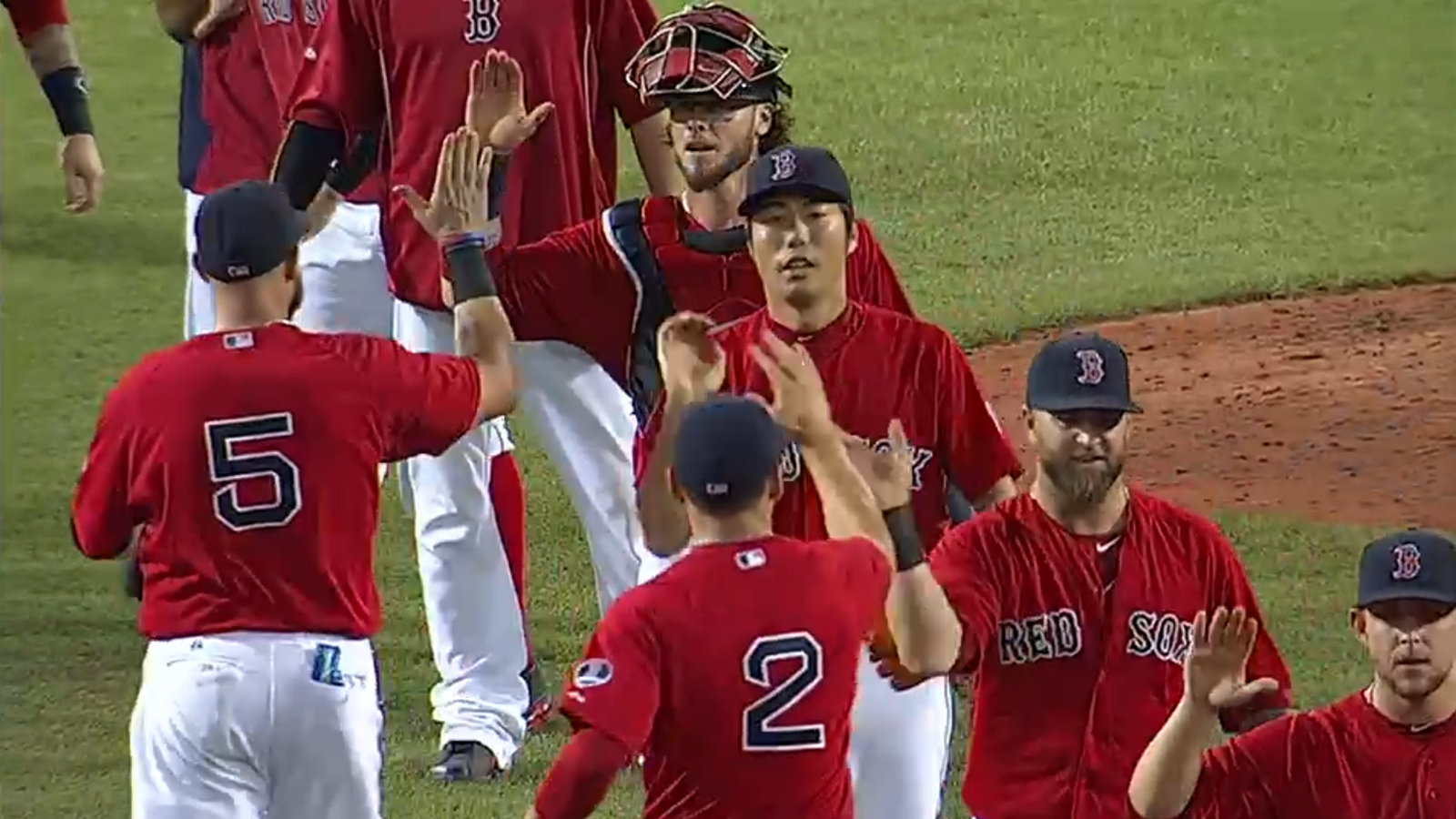 Uehara did the job that Neil Wagner failed to do for the Blue Jays. Wagner survived the bottom of the sixth well enough by only allowing a single to Jose Iglesias. In the seventh Wagner allowed leadoff singles to Shane Victorino and Pedroia, both of whom scored. Although the pair reached home by way of Brett Cecil and Darren Oliver, Wagner laid the groundwork for his team's collapse.
Game 82: June 28, 2013

Toronto Blue Jays
39-40
5
L: Neil Wagner (1-2)
HR: Edwin Encarnacion (23)

Boston Red Sox
49-33

7
BS: Andrew Bailey (5)


W: Andrew Miller (1-2)


S: Koji Uehara (4)
2B: Stephen Drew (14)
3B: Drew (6), Dustin Pedroia (1)