Alberto Callaspo represented Ryan Dempster's 2,000th career strikeout. Callaspo whiffed on a 1-2 splitter to lead off the sixth. Although Dempster notched just his fourth win of the season his transition to the American League has been more successful than the opposing pitcher, Joe Blanton. Blanton started in the AL, but in the notoriously pitcher-friendly "Technology Company du Jour" Coliseum.
Congratulations, Ryan, even though you are Canadian and, even worse, a Chicago Blackhawks fan.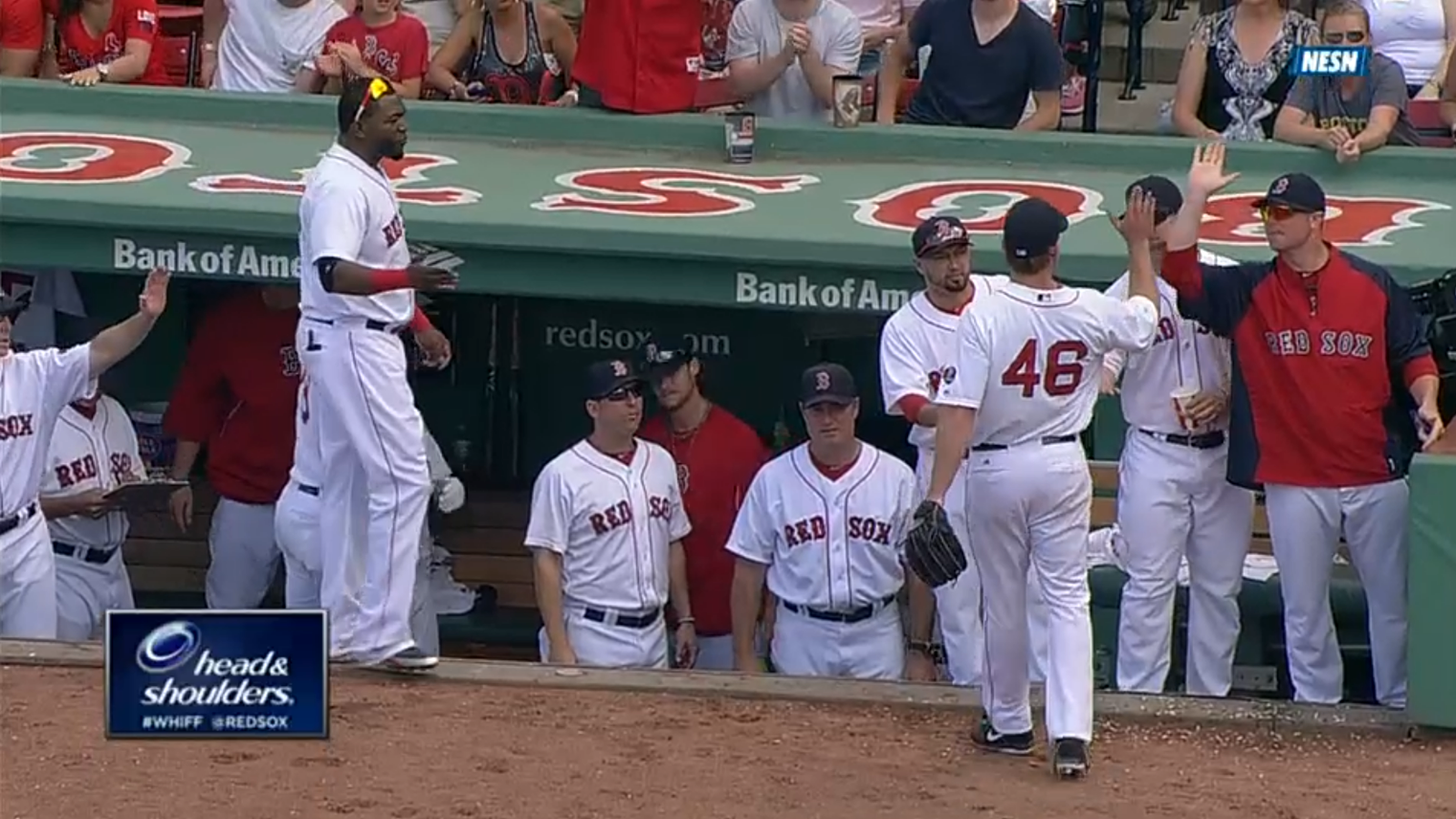 What is a blackhawk, anyway? I don't like made-up animals as mascots. I'm looking at you, Batavia Muckdogs, Mobile BayBears, and New Britain Rock Cats.
The name "blackhawk" doesn't refer to an animal but to the military division the original owner, Frederic McLaughlin, served. The division was in turn named after a Sauk chief. While not as offensive as similarly named teams in Cleveland, Atlanta, and Washington D.C., it wouldn't hurt to change the team name or logo of Chicago's hockey team. Why not honor the actual man? Probably because he sided with the British in the War of 1812.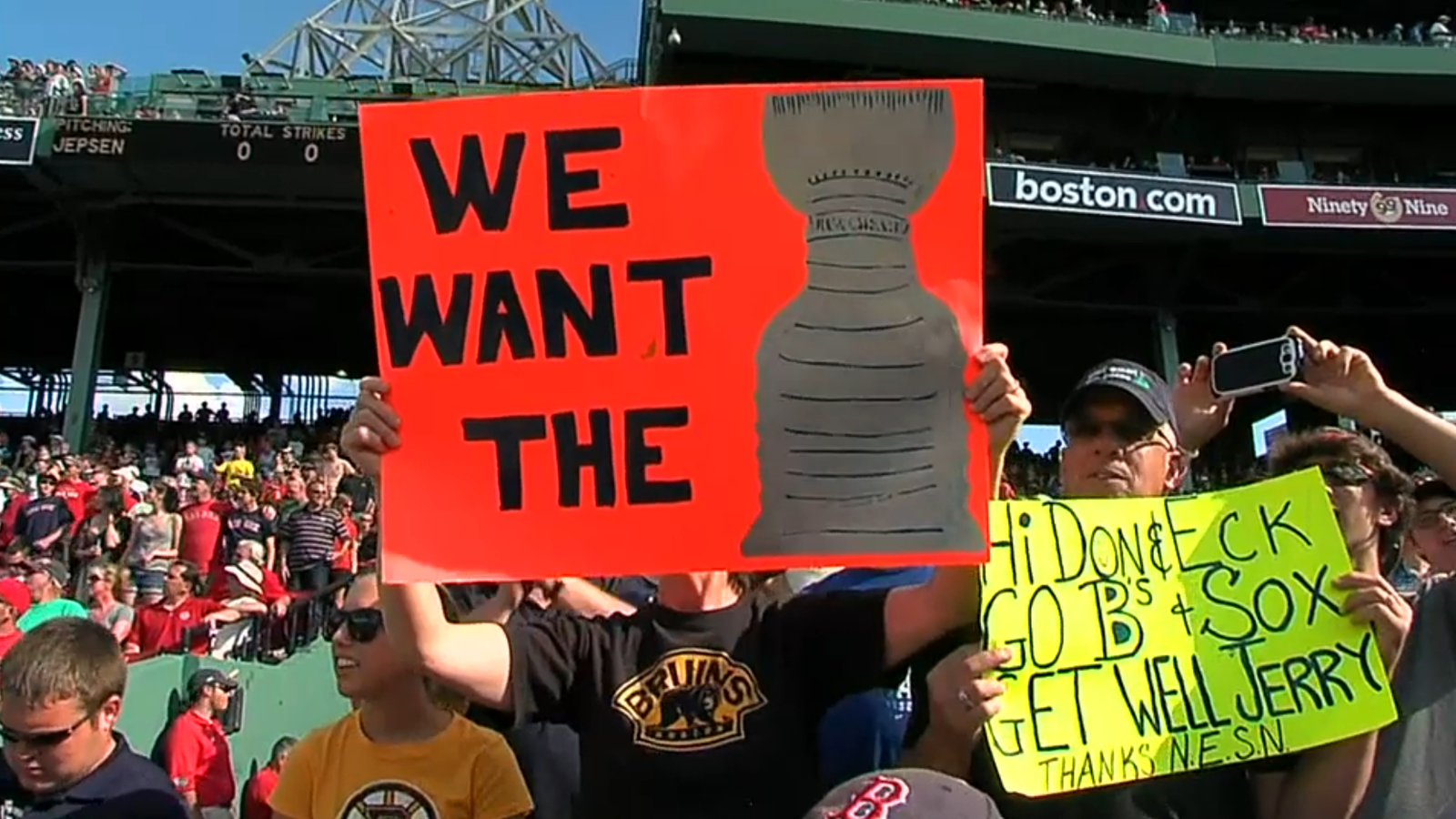 Game 64: June 9, 2013

Los Angeles Angels
27-36
5
L: Joe Blanton (1-10)
2B: J.B. Shuck (7), Mike Trout – 2 (20)
HR: Albert Pujols (10), Alberto Callaspo (4)
Boston Red Sox
39-25

10
W: Ryan Dempster (4-6)

2B: Jose Iglesias (7)
3B: Jacoby Ellsbury (6)
HR: David Ortiz (13), Jarrod Saltalamacchia – 2 (8), Mike Carp (6)