Jon Lester deserved the gong: 4⅔ innings pitched, 8 hits, 7 earned runs, 7 walks, 3 strikeouts. Lester was unhappy with Chris Guccione's strike zone but Brooks Baseball shows that there wasn't anything outrageously off with the umpire's judgment.
Desmond Jennings's two home runs were ample evidence of why the Rays let Carl Crawford walk. Evan Longoria had a circuit clout of his own in the fourth with two out and none on. Matt Joyce went bridge in the fifth with nary a retaliatory pitch by any Boston hurler, even though Dustin Pedroia got hit by Roberto Hernandez (formerly known as Fausto Carmona) to begin the eighth inning. There are many more games between these two teams, however, and revenge is a dish best served cold.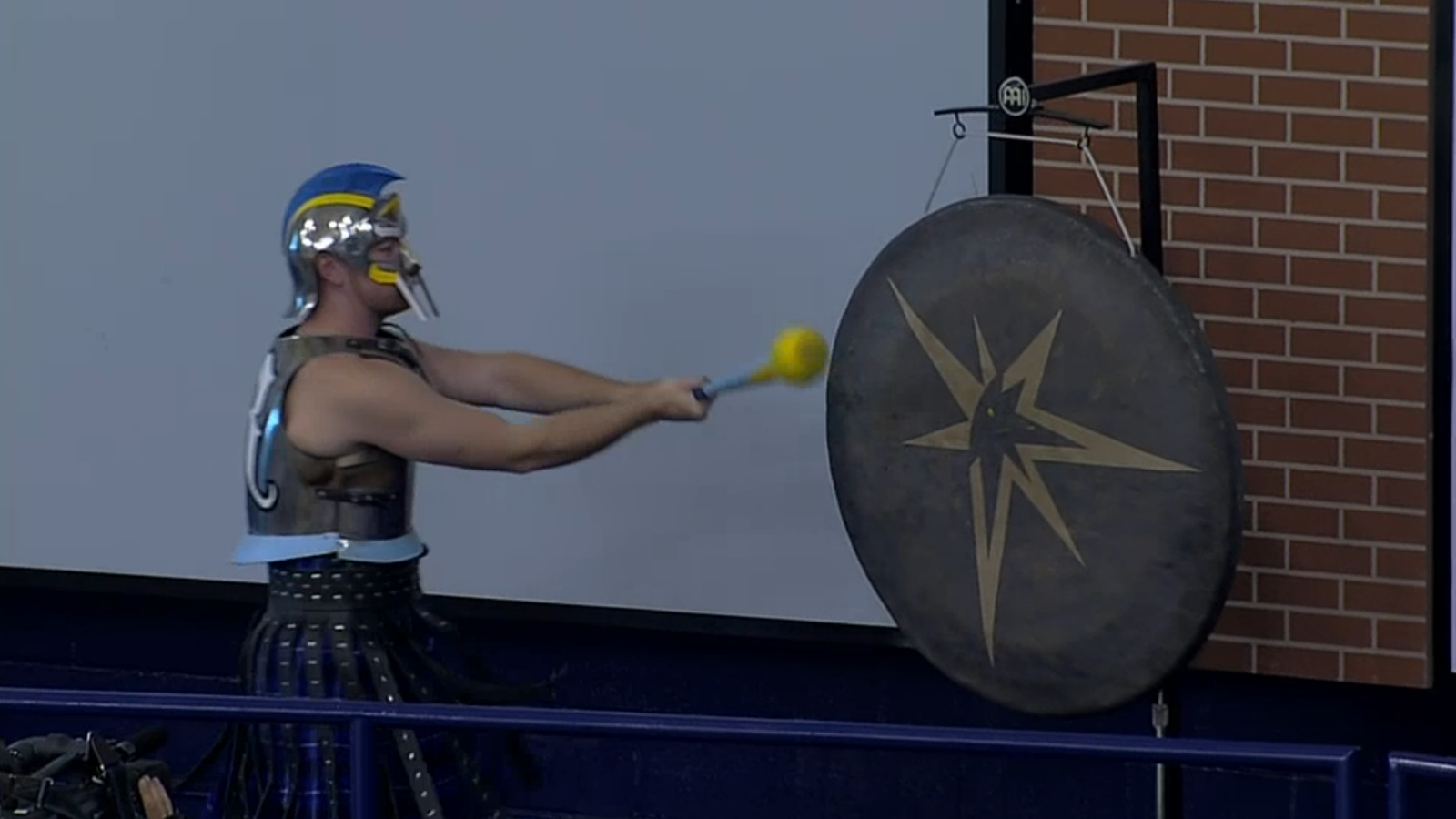 One bright spot was Jose Iglesias, who is batting .449/.494/.577 and turned in a 2-for-4 showing with a run scored. What a luxury to have someone hitting that well being slotted ninth. Another bonus is that his defensive prowess up the middle translates to the hot corner. In the bottom of the seventh he pounced on Ryan Roberts's stinger, gathered it up quickly, and fired it across the diamond for the first out of the frame.
Game 66: June 11, 2013

Boston Red Sox
40-26

3
L: Jon Lester (6-3)

No extra base hits
Tampa Bay Rays
35-29
8
W: Roberto Hernandez (4-6)
HR: Desmond Jennings – 2 (8), Evan Longoria (12), Matt Joyce (12)