This time around the Red Sox and Bruins didn't synchronize wins. The Bruins battled through two overtimes until Patrice Bergeron tipped the puck in at the 15:19 mark. Jaromir Jagr and Brad Marchand were credited with assists on the game-winner.
Second base umpire Sam Holbrook called Stephen Drew out when he should have been safe in the first play of the third inning. After that missed call Jose Iglesias and Jackie Bradley Jr. made outs, but perhaps they would have changed their approach if Drew were on second and he would have scored.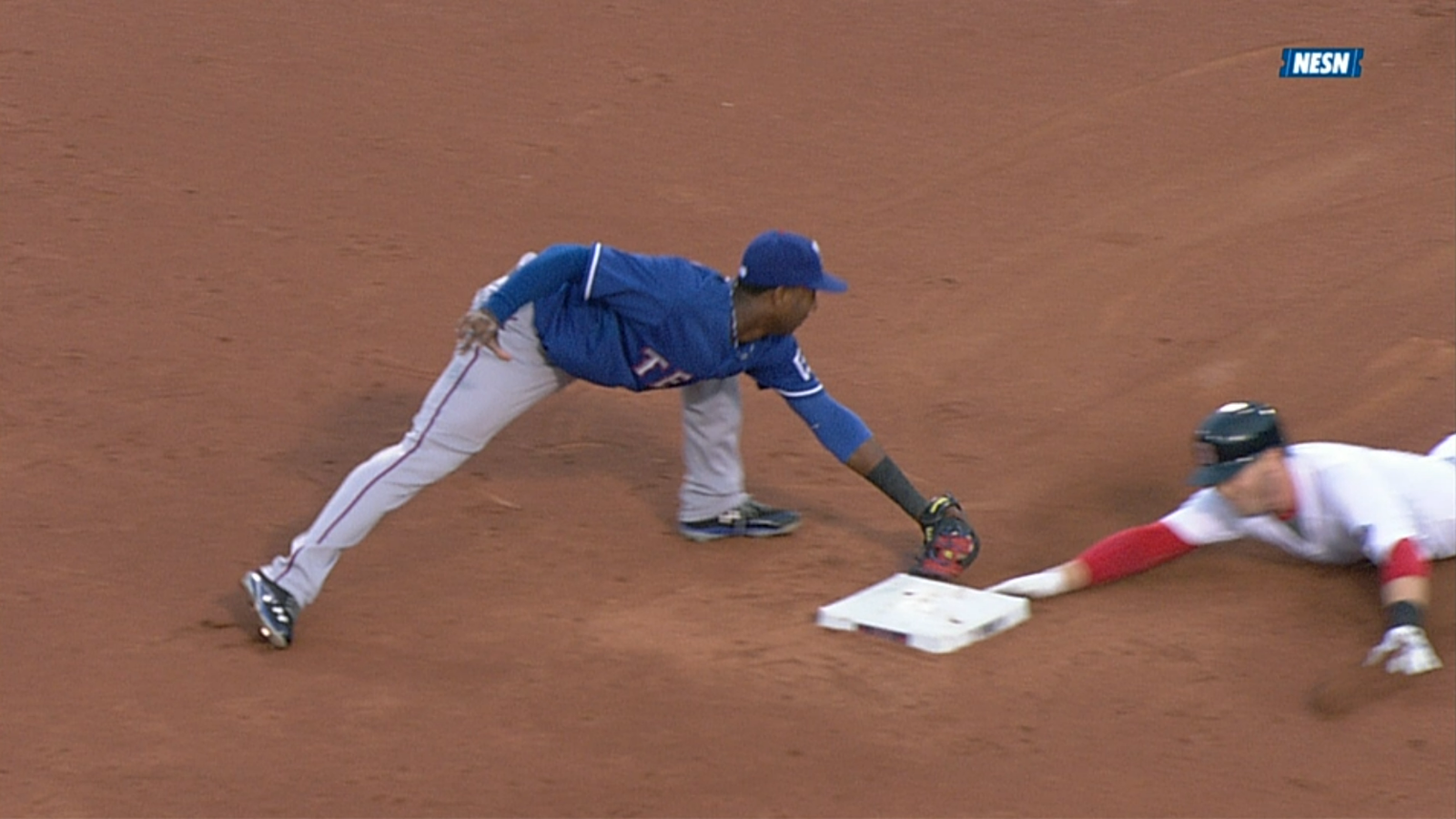 Dustin Pedroia tied the game 1-1 in the sixth. The circuit clout caromed off the bottom of the light stanchion. Don Orsillo hadn't been able to use "la luna" because of the dubious nature of Pedroia's most recent home run, which ricocheted off Josh Willingham's glove. But this one was a no-doubter.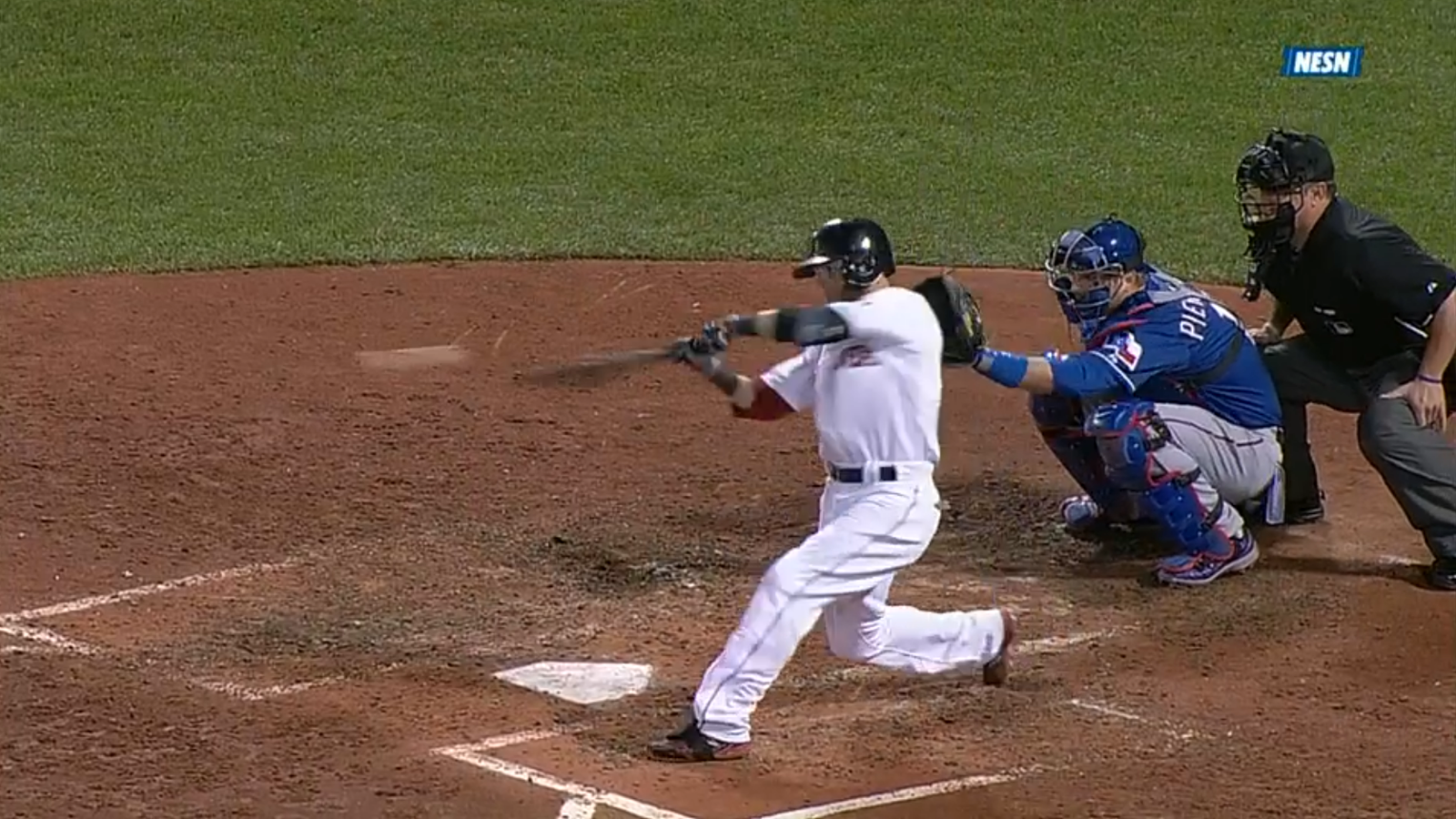 Eckism of the the evening: "boiling," meaning fat. Eck said this bird was boiling because of the sunflower seeds.
Game 60: June 5, 2013

Texas Rangers
36-22
3
W: Neal Cotts (1-0)
H: Robbie Ross (8), Tanner Scheppers (10)
S: Joe Nathan (18)
2B: Mitch Moreland – 2 (16), Nelson Cruz (9), Elvis Andrus (7)
HR: Adrian Beltre (12)
Boston Red Sox
36-24

2
L: Craig Breslow (2-1)

2B: Mike Carp (9), Jarrod Saltalamacchia (16)
HR: Dustin Pedroia (4)