I was so apathetic about this season. Updates about Red Sox firings, hirings, and signings would materialize on my Twitter feed that I shrugged off. (Except for my fellow Maui islander Shane Victorino.) I told more than one person that I was more looking forward to Season 3 of "Game of Thrones" than the 2013 edition of the Red Sox.
But then Jon Lester and Clay Buchholz returned to their former selves. The lineup consistently produced. The bullpen had some setbacks but regrouped. They won. And they won our hearts back.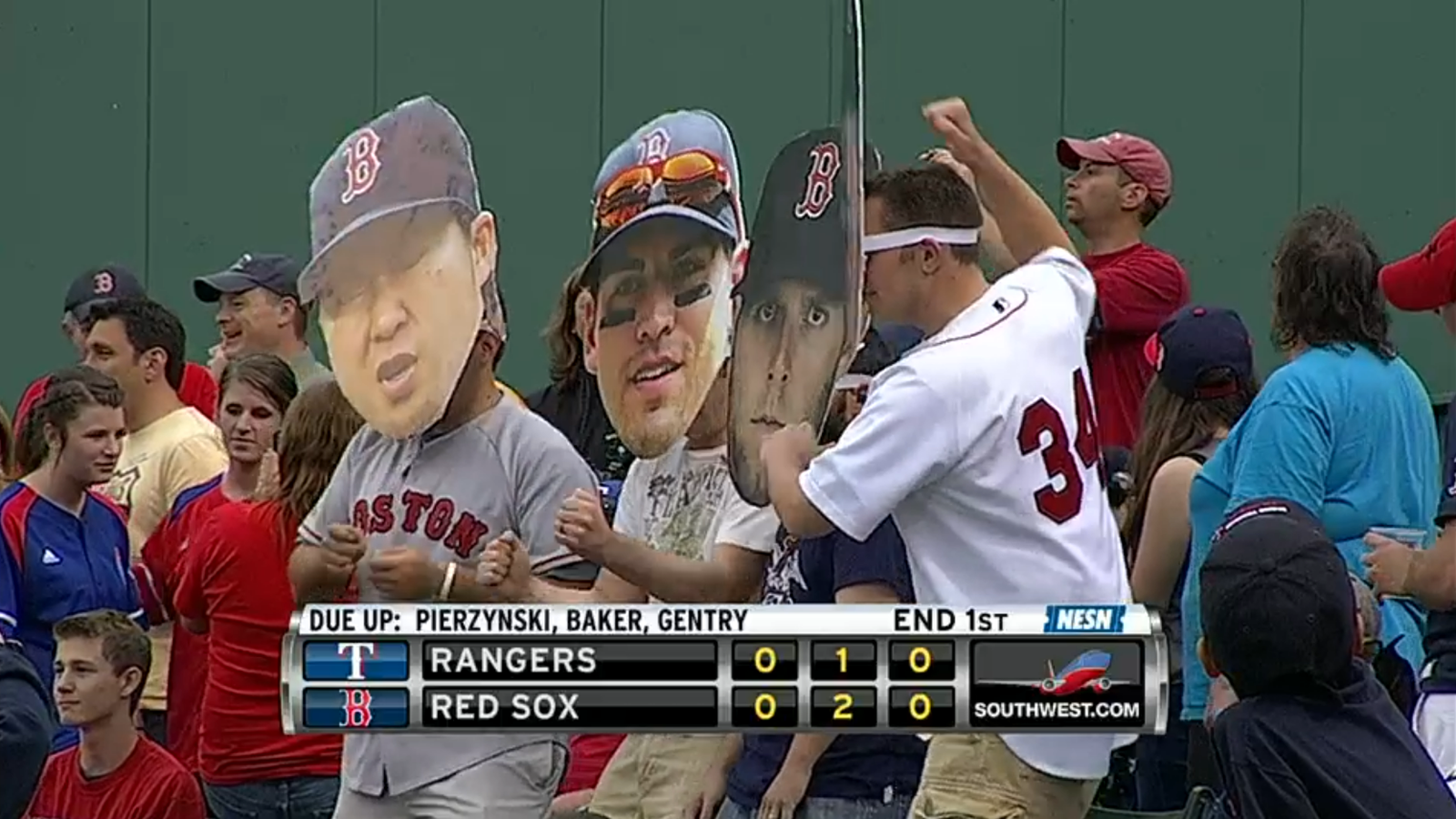 Jonny Gomes was one of those acquisitions I glanced over without a second thought. I recall him from his former teams as being a bat that you had to put in the lineup but a glove you had to hide on the field. He'll take odd routes, as he did in the fourth on Jurickson Profar's fly to left in the fourth inning, but by brute determination get his glove to converge with the ball before it intersects with the wall or turf. He might even be getting a feel for the wall, judging how he played Lance Berkman's hit off the Monster that he fired to Dustin Pedroia for an assist in the third.
Gomes led off the ninth with a double to the corner between left and center field walls. If he were a bit more Boston strong he would have represented the winning run.
But for some reason Ron Washington decided to intentionally walk Pedroia to get David Ortiz. Mr. Washington, David Ortiz. Mr. Ortiz, you may already know your bat. Mr. Ortiz's bat, meet the baseball pitched by Michael Kirkman. Mr. Baseball, meet the visitors' bullpen. Oh, you've met the bullpen before? Ortiz's bat introduced you already?
Whenever these guys get together, it's a party.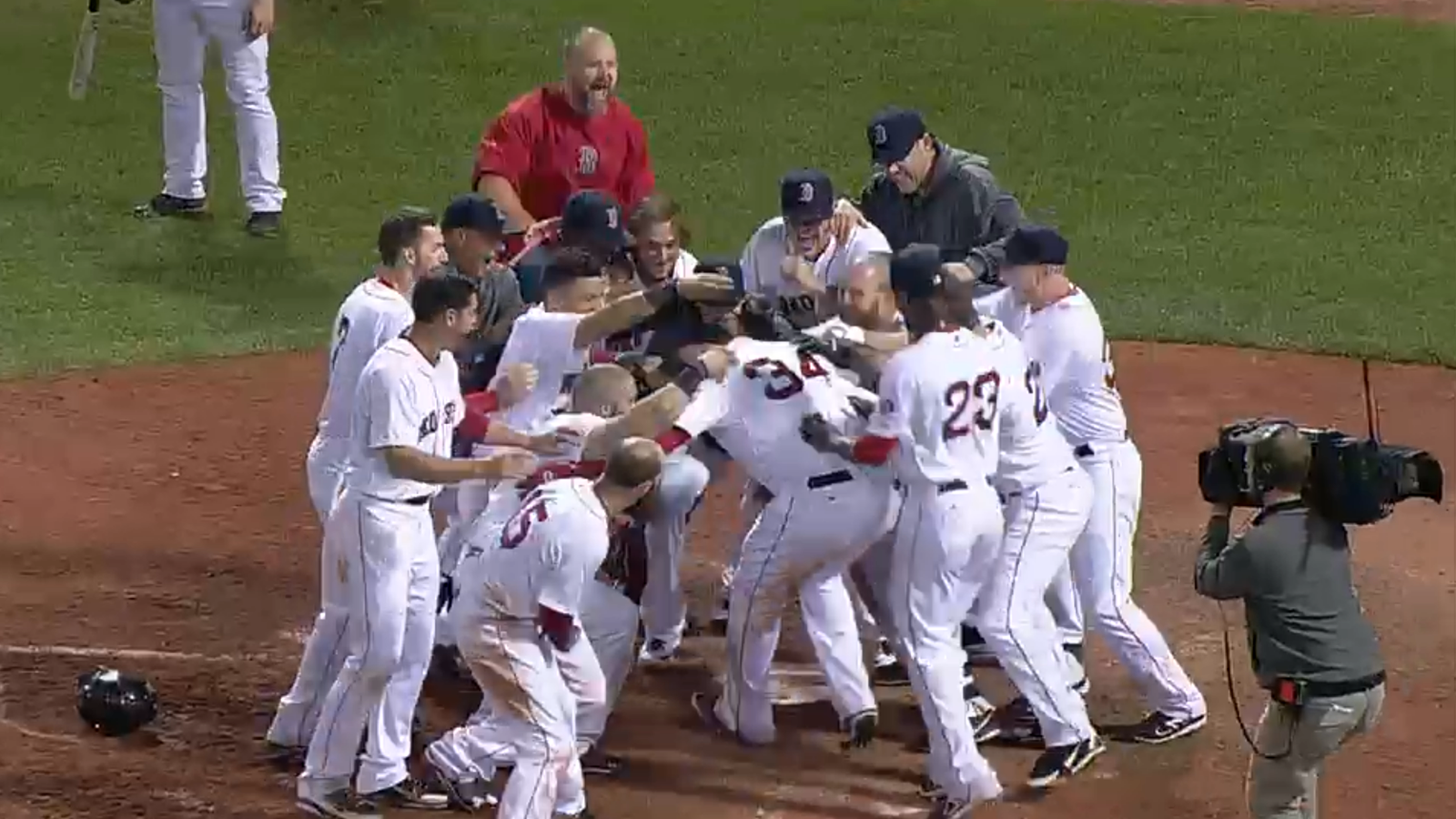 Perhaps someone should acquaint Washington with Ortiz. After all, he is "famous as f**k."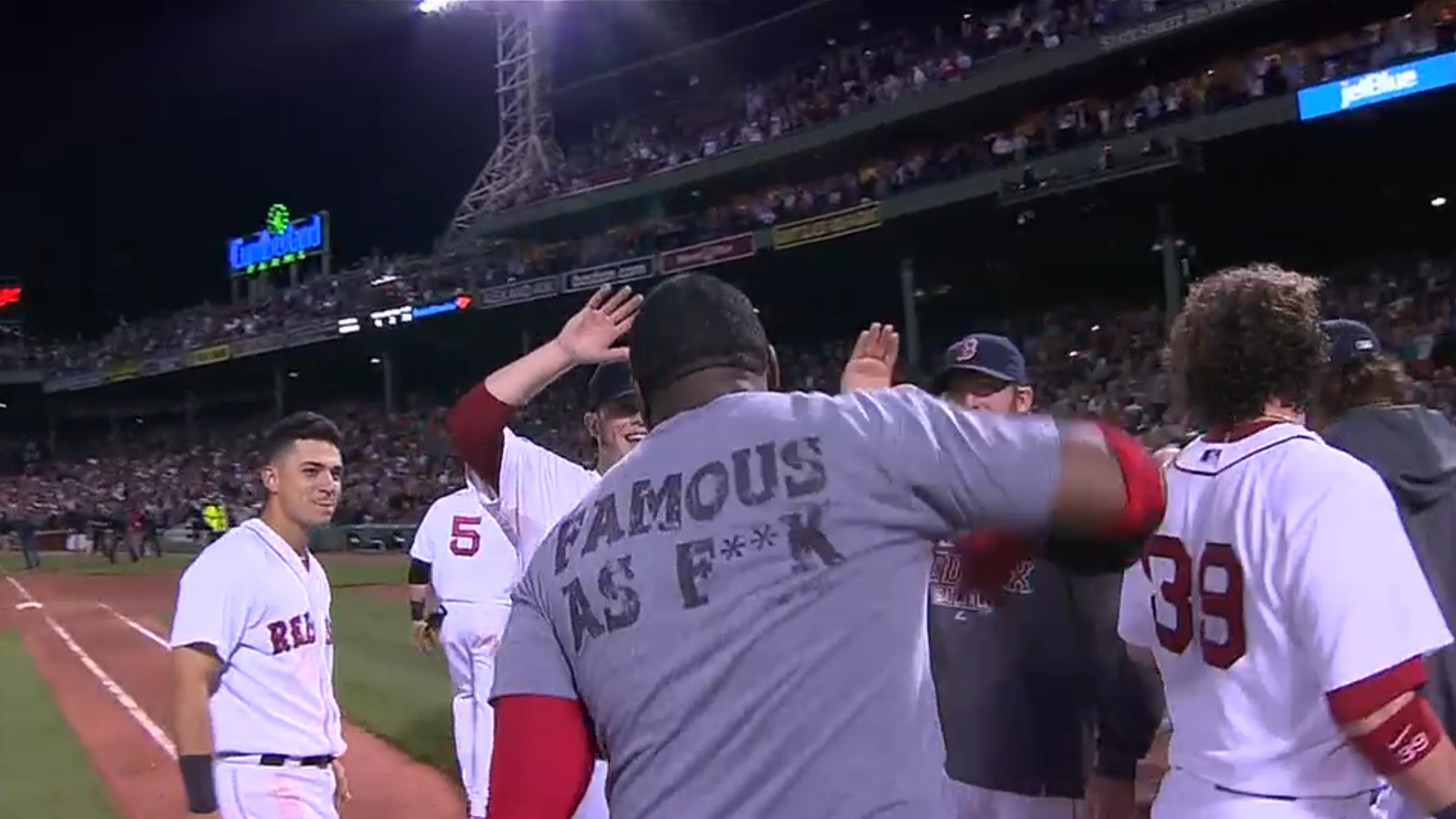 Don Orsillo and Dennis Eckersley hilariously dressed in nearly identical suits. Eck delivered financial advice to the audience: "Iron overall is money. Beans is sort of making fun of it, that you have so much money it's like beans."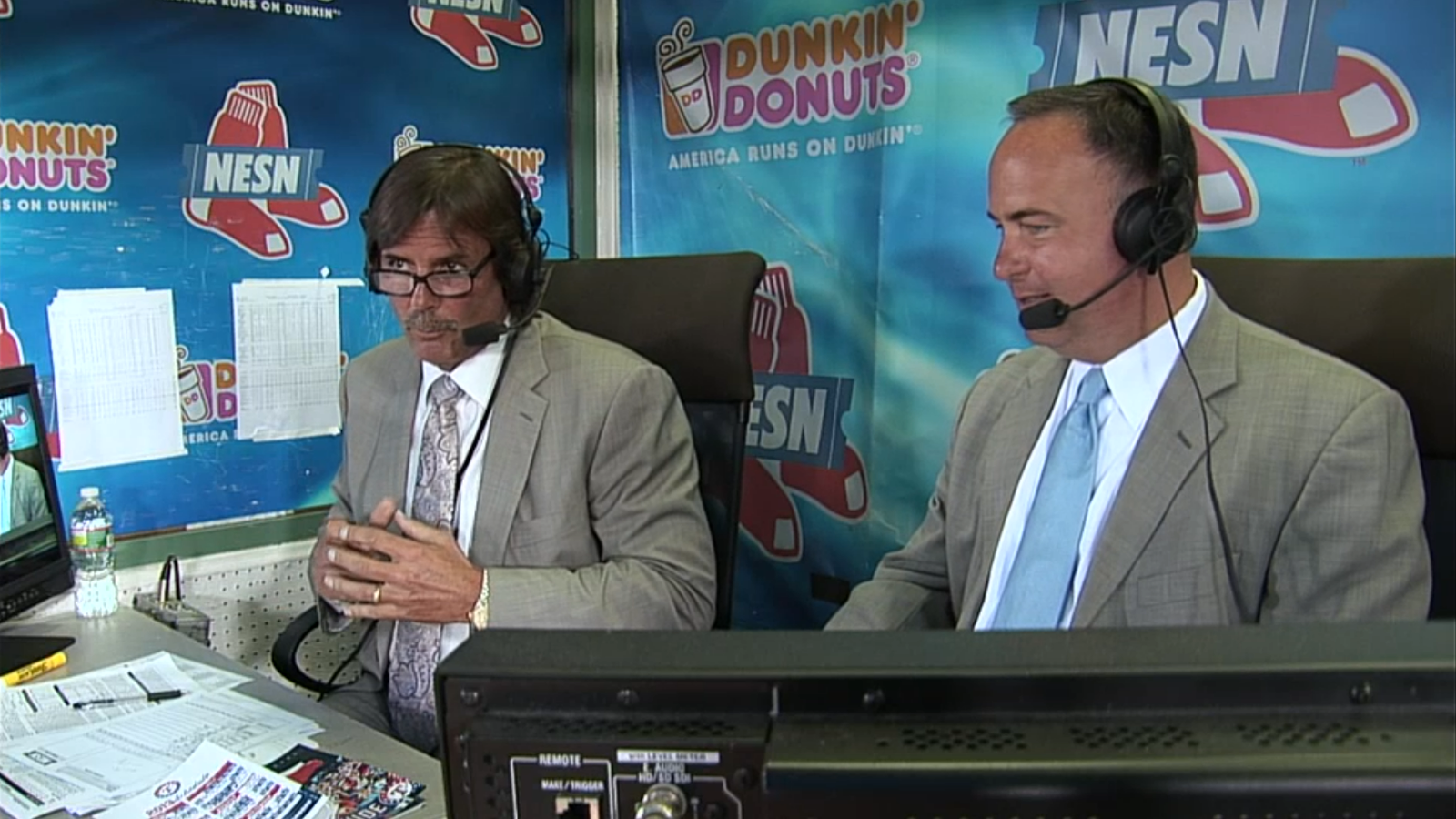 Game 61: June 6, 2013

Texas Rangers
36-23
3

H: Robbie Ross (9)


BS: Jason Frasor (1)
L: Michael Kirkman (0-2)
2B: A.J. Pierzynski – 2 (6), David Murphy (9)
HR: Jeff Baker (7), Adrian Beltre (13)
Boston Red Sox
37-24

6
W: Andrew Bailey (2-0)

2B: Dustin Pedroia (18), Jacoby Ellsbury – 2 (13), Jonny Gomes (5)
HR: David Ortiz (11)