Daniel Nava didn't have a great game at the plate, but the same could be said for the entire lineup save Jose Iglesias. The Red Sox only managed three hits in the game; two were Iglesias's and Shane Victorino knocked in a single.
Nava made a spectacular sliding catch of Nate McLouth's slicing liner in the seventh to end the inning. Don't forget to vote for Nava for the All-Star game.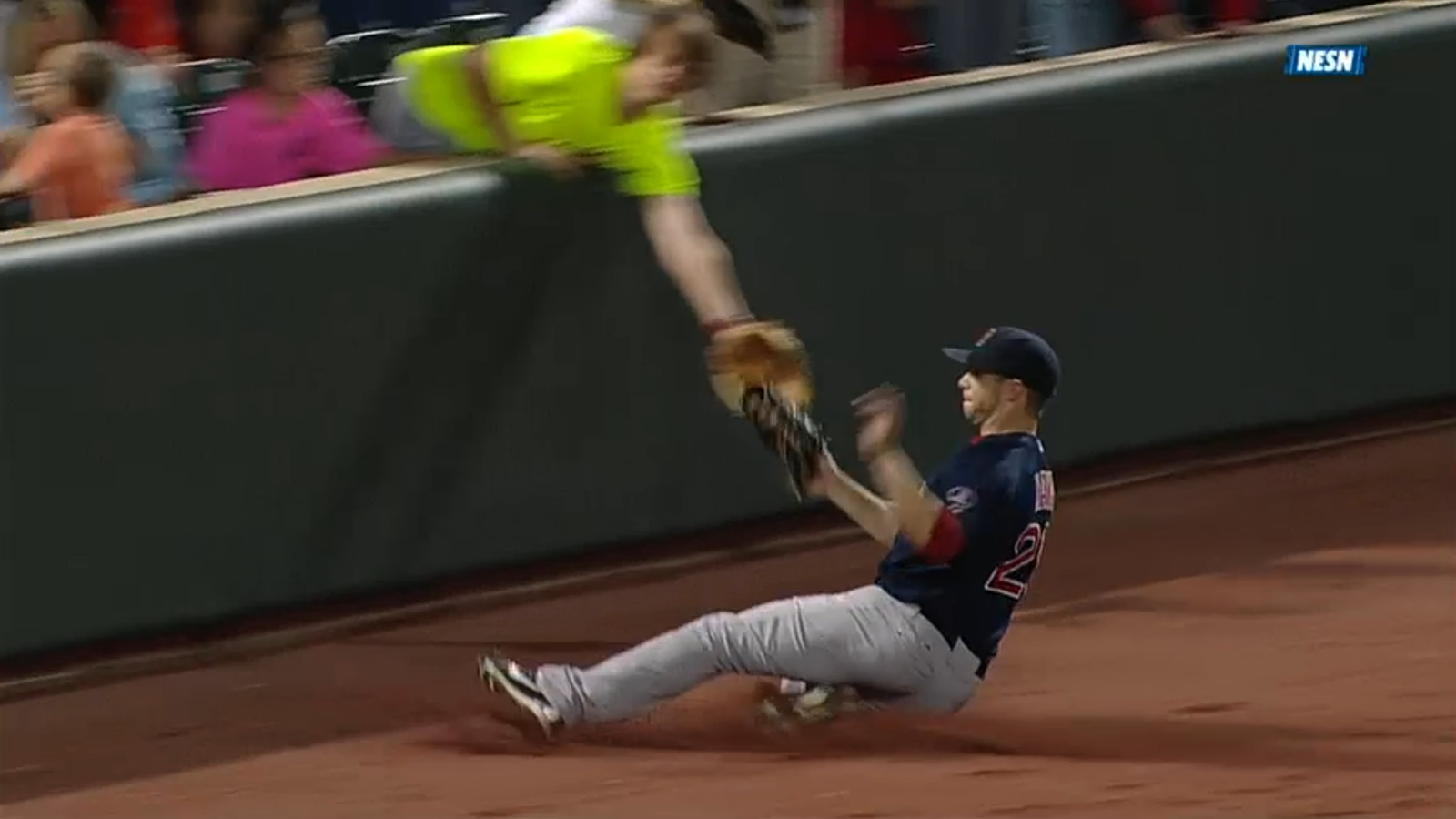 Dennis Eckersley talked about how the change from Chris Tillman to Darren O'Day must have impacted the hitters. "It's making that gas look like it has hair on it." Somehow the Orioles pitchers, who currently have the highest ERA in the American League, transformed themselves into cheese masters.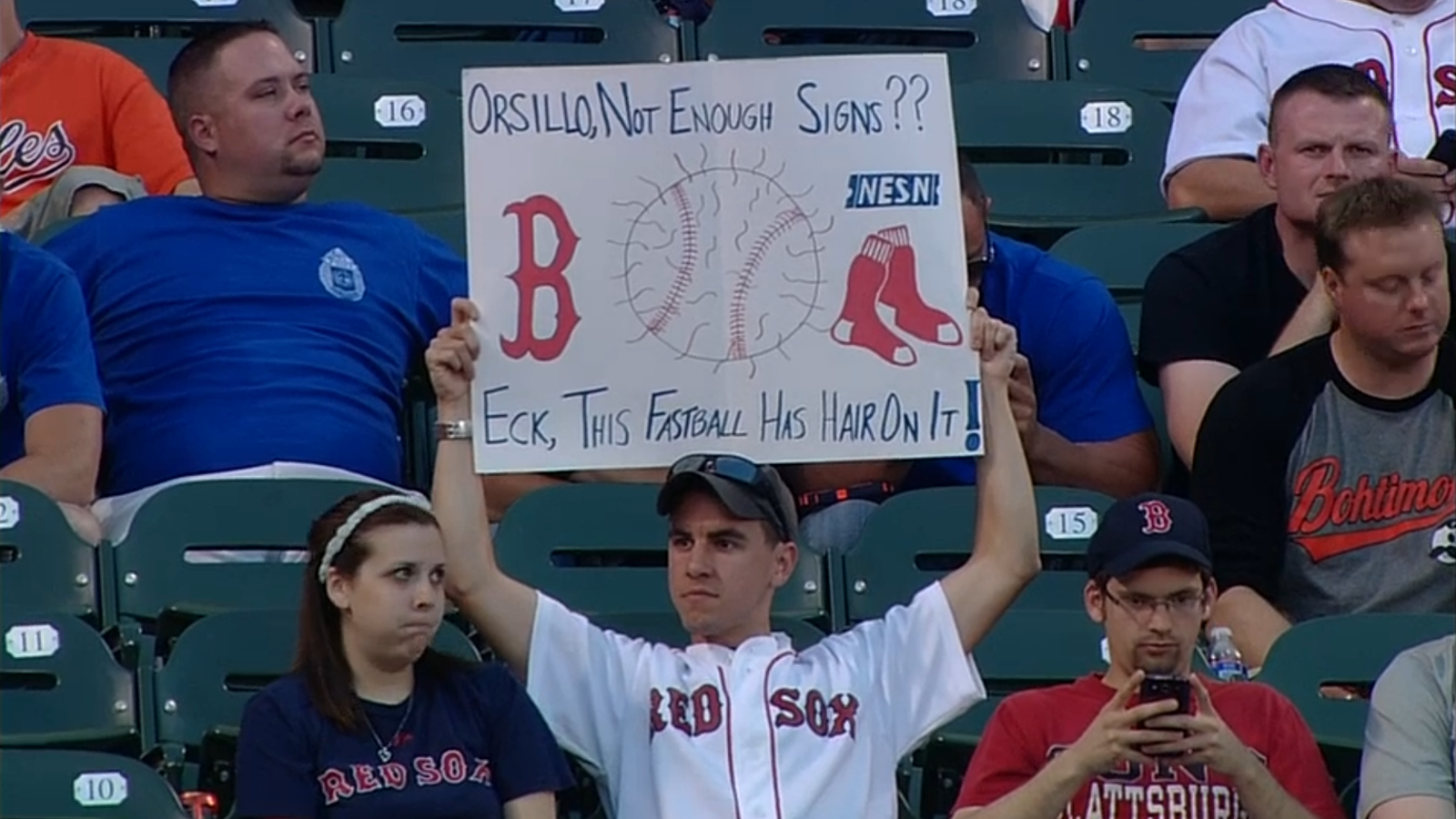 Game 69: June 14, 2013

Boston Red Sox
41-28

0
L: Ryan Dempster (4-7)
2B: Jose Iglesias (8)

Baltimore Orioles
39-29
2
W: Chris Tillman (7-2)
H: Darren O'Day (11), Tommy Hunter (7)
S: Jim Johnson (24)
2B: Manny Machado – 2 (30)
HR: Chris Davis (22)