When he was first called up Kevin Gausman was greeted with a locker full of powdered donuts. At Louisiana State University Gausman was known for eating donuts between innings. Gausman will have to lug his treats to Norfolk as he was optioned after this 13-inning affair.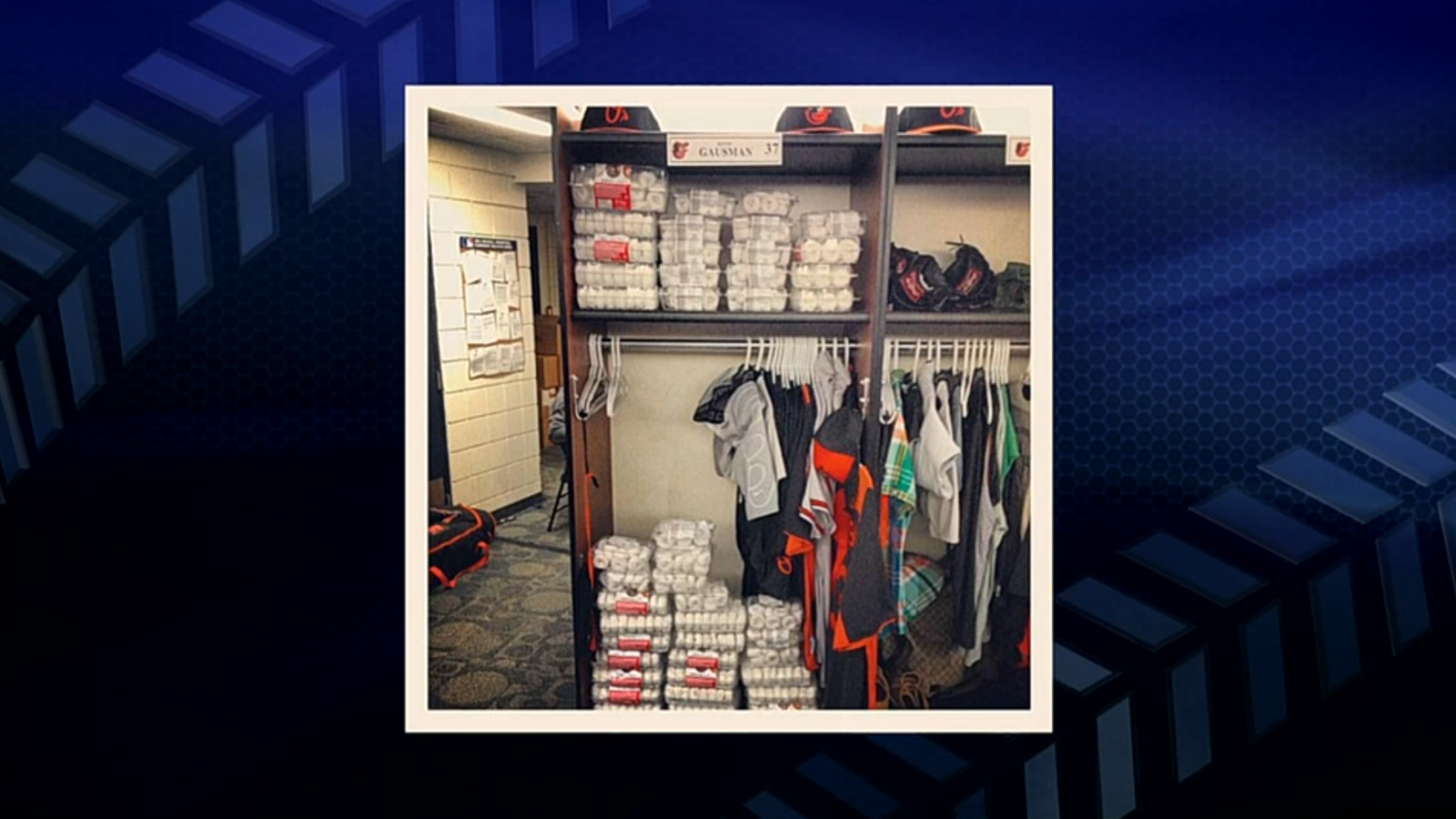 The Red Sox played well enough in all aspects of the game to win. Dustin Pedroia perhaps somewhat overstepped his defensive responsibilities by chasing down Matt Wieters's pop-up in foul territory.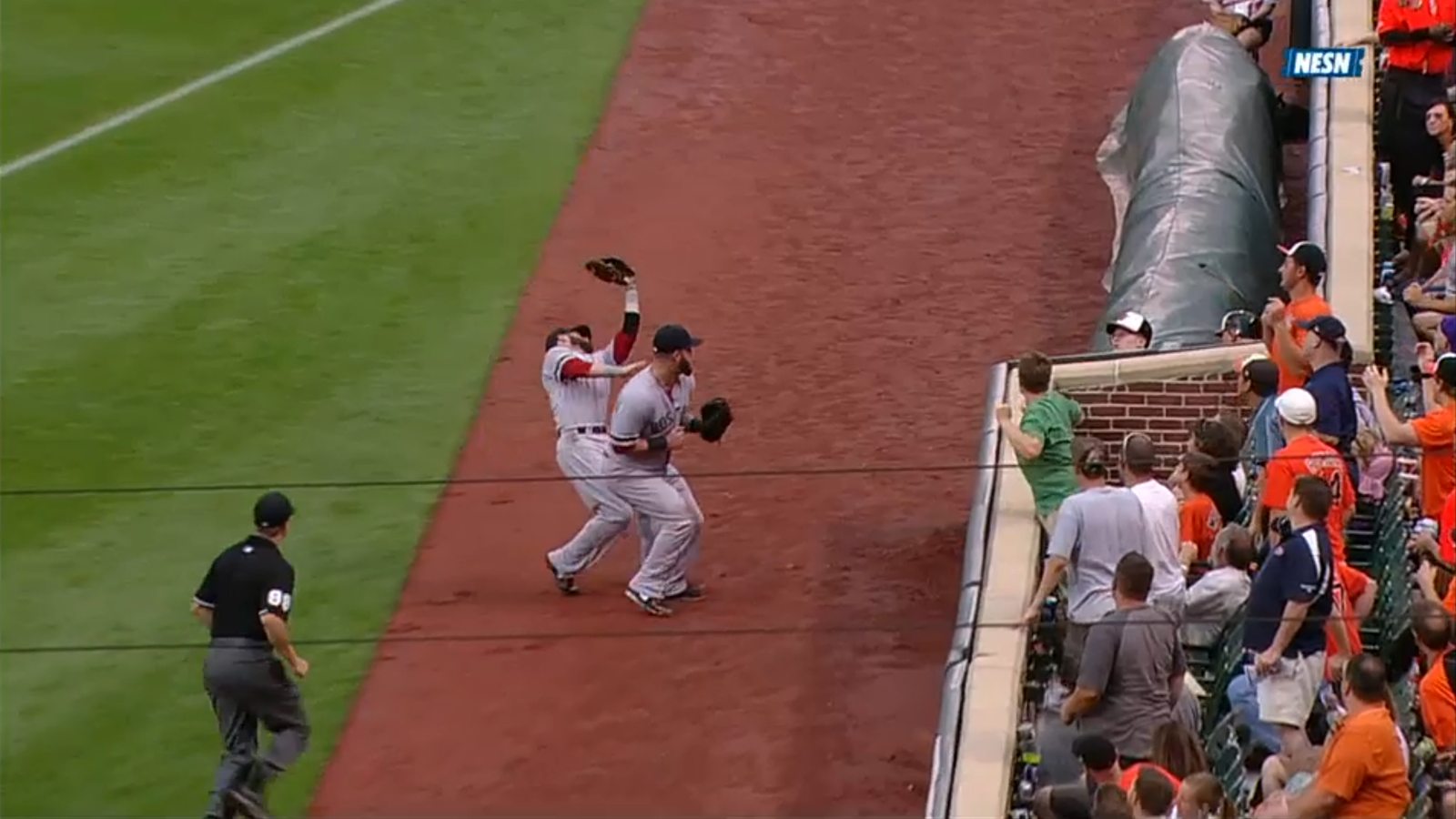 But that is better than letting the ball drop for a double by assuming it's foul. Will Middlebrooks notched a nifty double due to the Orioles' defensive indecisiveness.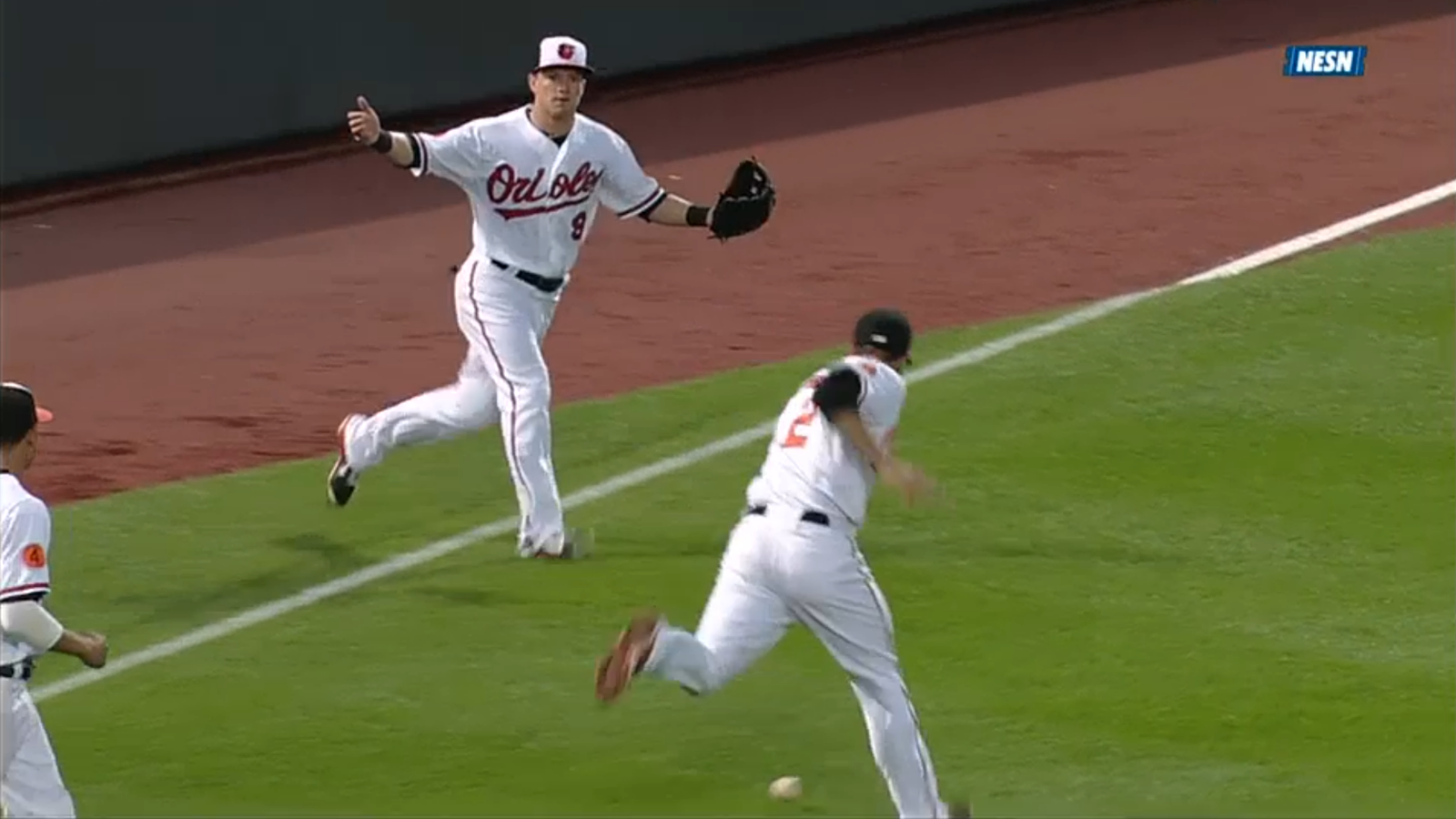 Jacoby Ellsbury benefitted from catcher's interference in the tenth. With Wieters's 6'5" frame it isn't surprising that his arms find their way into the path of the batter's swing.
Frustratingly the Red Sox dropped the opening game against a divisional opponent in extra innings. Like the Bruins-Blackhawks, the Boston-Baltimore baseball teams echoes each other's strengths and spirit. Extra innings and overtime periods for everyone!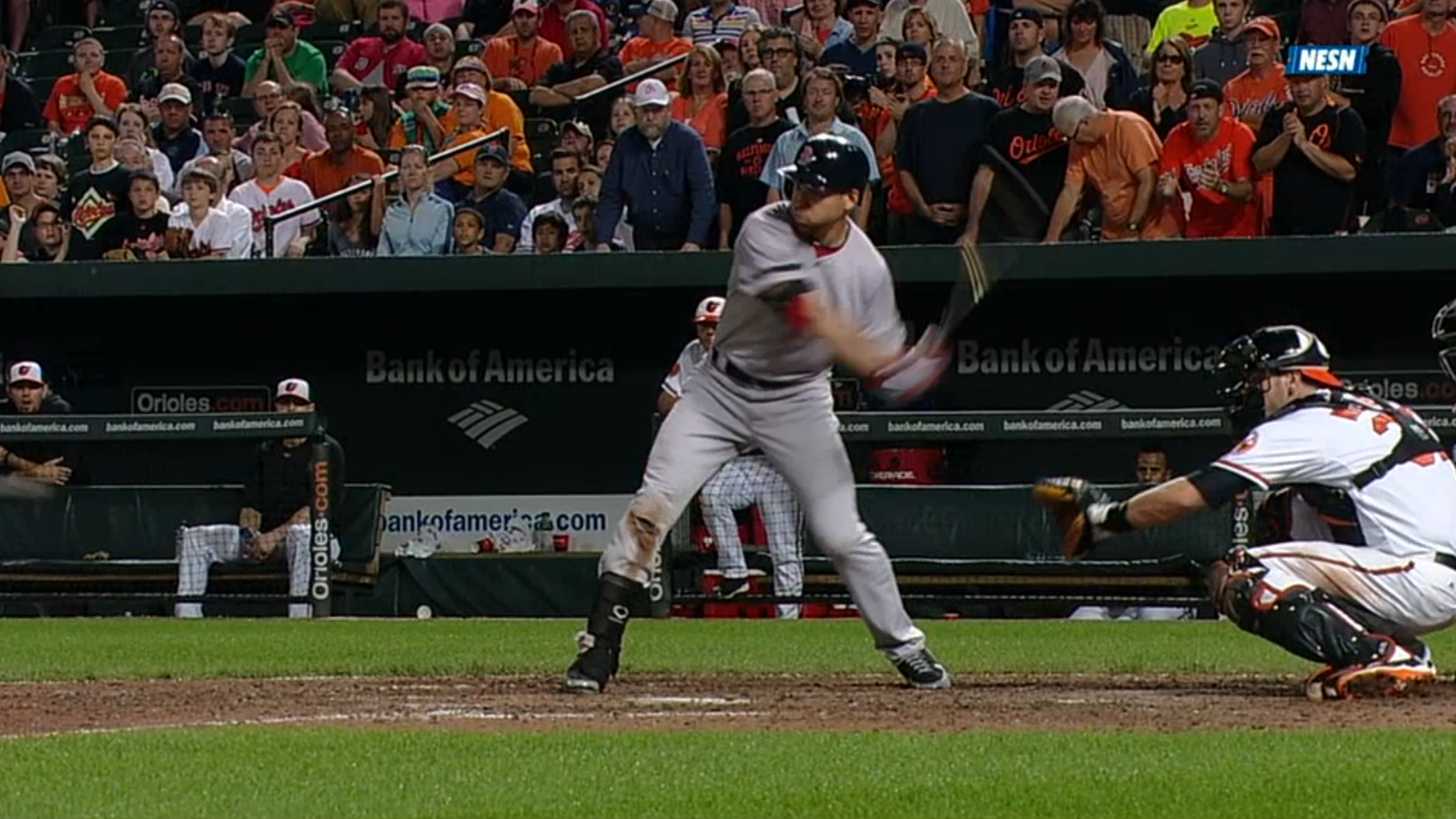 Game 68: June 13, 2013

∙ 13 innings
Boston Red Sox
41-27

4
L: Alex Wilson (1-1)
2B: Mike Napoli (21), Will Middlebrooks (13)
HR: David Ortiz (14), Mike Carp (7)
Baltimore Orioles
38-29
5
W: T.J. McFarland (1-0)
2B: Ryan Flaherty (6), Danny Valencia (5), Chris Dickerson (4)
HR: Valencia (4)