The Red Sox chased Chien-Ming Wang from the game when he had just five outs to his name. He walked David Ortiz and Mike Carp to start the second inning and then surrendered run-scoring singles to Daniel Nava and Jarrod Saltalamacchia.
Jose Bautista made a mess of Stephen Drew's fly ball and another run scored. Another pair of singles by Jose Iglesias and Jacoby Ellsbury brought the score to 5-0. Wang was fortunate that Shane Victorino grounded into a double play but the respite was brief.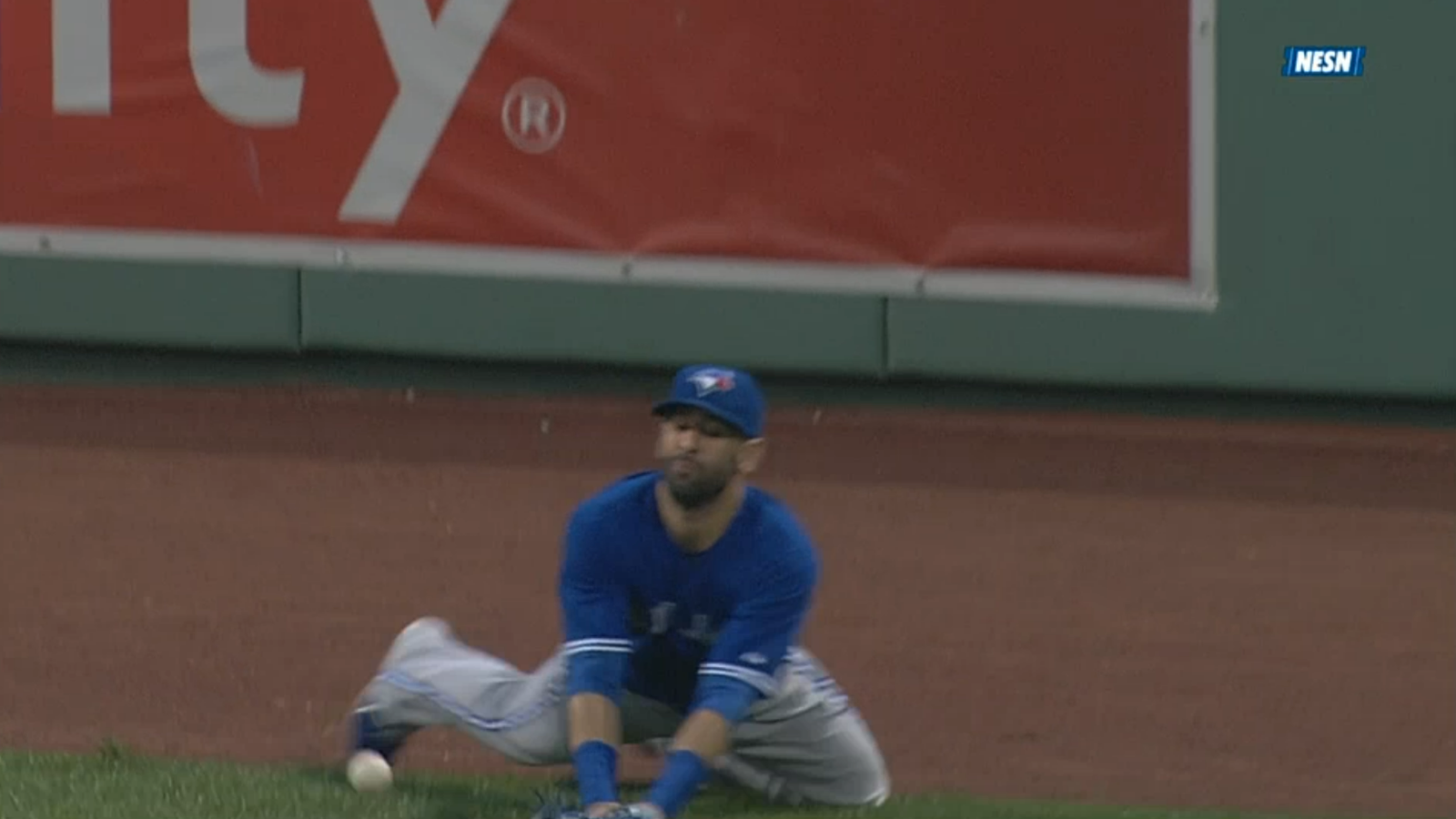 Dustin Pedroia went la luna with Iglesias on base and Red Sox scored all the runs they needed for the win. The only concern was that Jon Lester left the game in the eighth with a limp, but it doesn't seem like his jammed hip should be a lingering issue.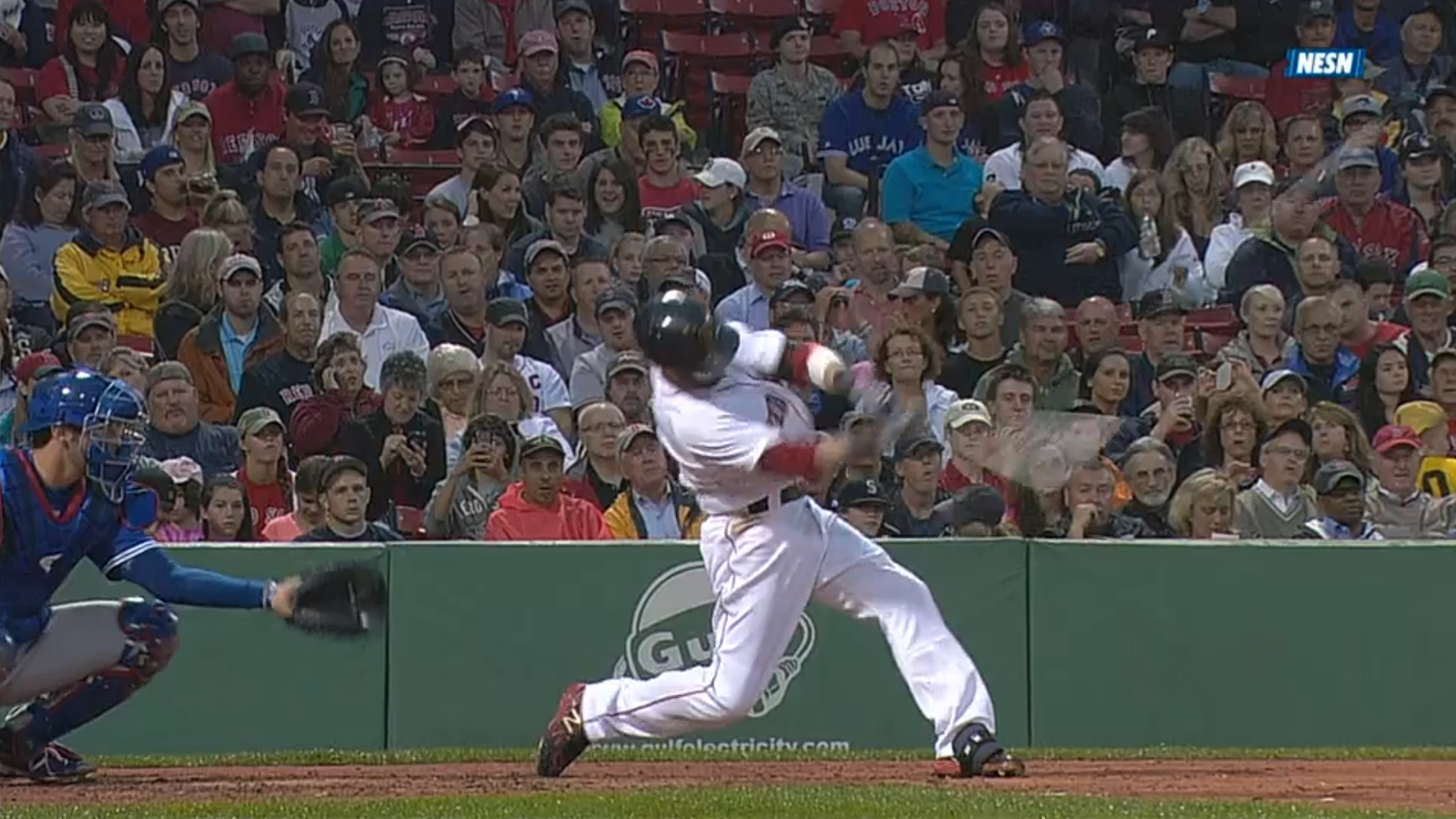 Game 81: June 27, 2013

Toronto Blue Jays
39-39
4
L: Chien-Ming Wang (1-1)
2B: Maicer Izturis (10)

Boston Red Sox
48-33

7
W: John Lackey (8-4)
S: Koji Uehara (3)
2B: Stephen Drew (13), Shane Victorino (9), Jarrod Saltalamacchia (19)
HR: Dustin Pedroia (5)