Even though Manny Machado didn't need help with adding to his league-leading doubles total Jeff Nelson gave him an assist in the first inning. Machado's liner didn't cross over third base and it landed a few inches foul.
Nelson was the home plate umpire in Saturday's game, in which he ruled that Dustin Pedroia foul tipped a ball when the bat and ball didn't actually make contact. This miscall didn't result in runs on the board.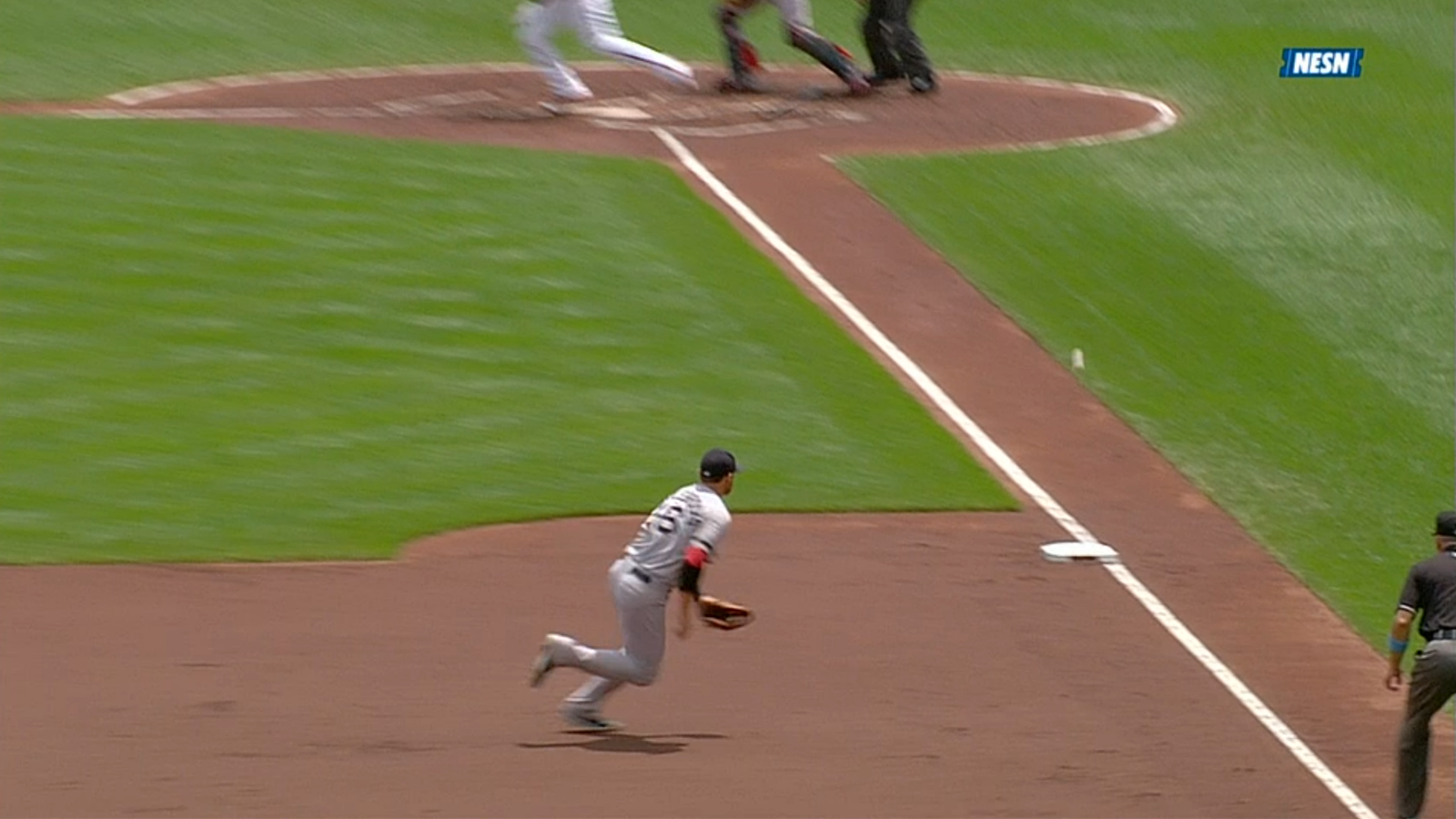 Shane Victorino's glove was specially embroidered to celebrate Father's Day. He spent part of the day watching Chris Davis's third-inning home run sail over him and wondering if it was ever going to land.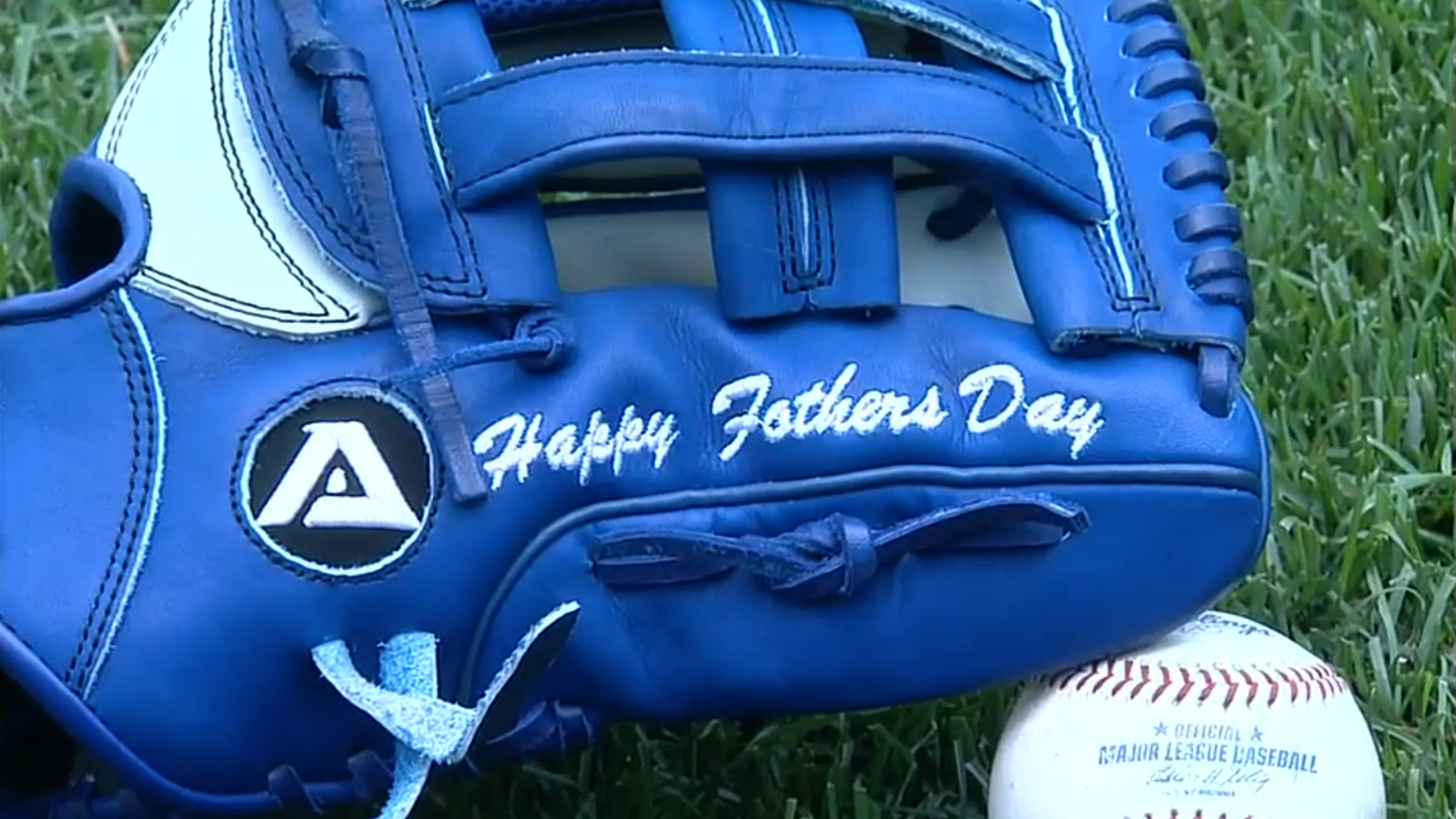 This father and son duo boasted matching moss. Happy Father's Day to all the dads out there.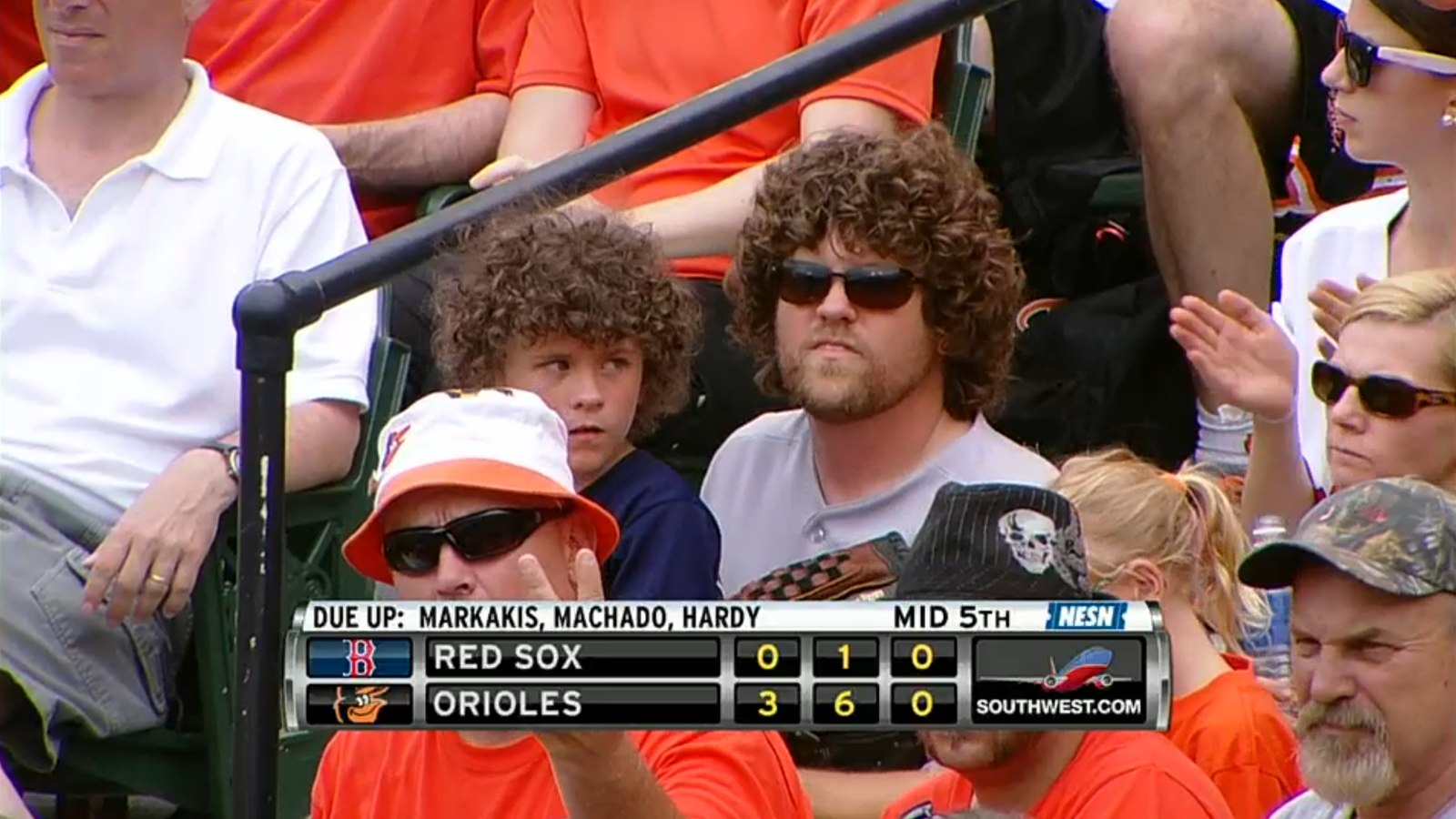 Game 71: June 15, 2013

Boston Red Sox
42-29

3
L: Jon Lester (6-5)
2B: Mike Carp (10)
HR: Will Middlebrooks (9)
Baltimore Orioles
40-30
6
W: Miguel Gonzalez (5-2)
H: Brian Matusz (10), Tommy Hunter (8)
S: Jim Johnson (25)
2B: Manny Machado (32), Adam Jones – 2 (21), Nick Markakis – 2 (15), Chris Davis (22)
HR: Davis (23)