Our favorite Maui boy Shane Victorino went 4-for-5 with five runs batted in. He got the team off to a lead with his first-inning solo shot. Victorino's personal success (he tied his personal record of RBIs in a game) led to the team's triumph (he accounted for half of the offensive production in the club's 10-6 win).
To mix things up Victorino tried to throw out Miguel Cabrera on the slugger's seventh-inning single. You do what you can to get the former MVP out somehow.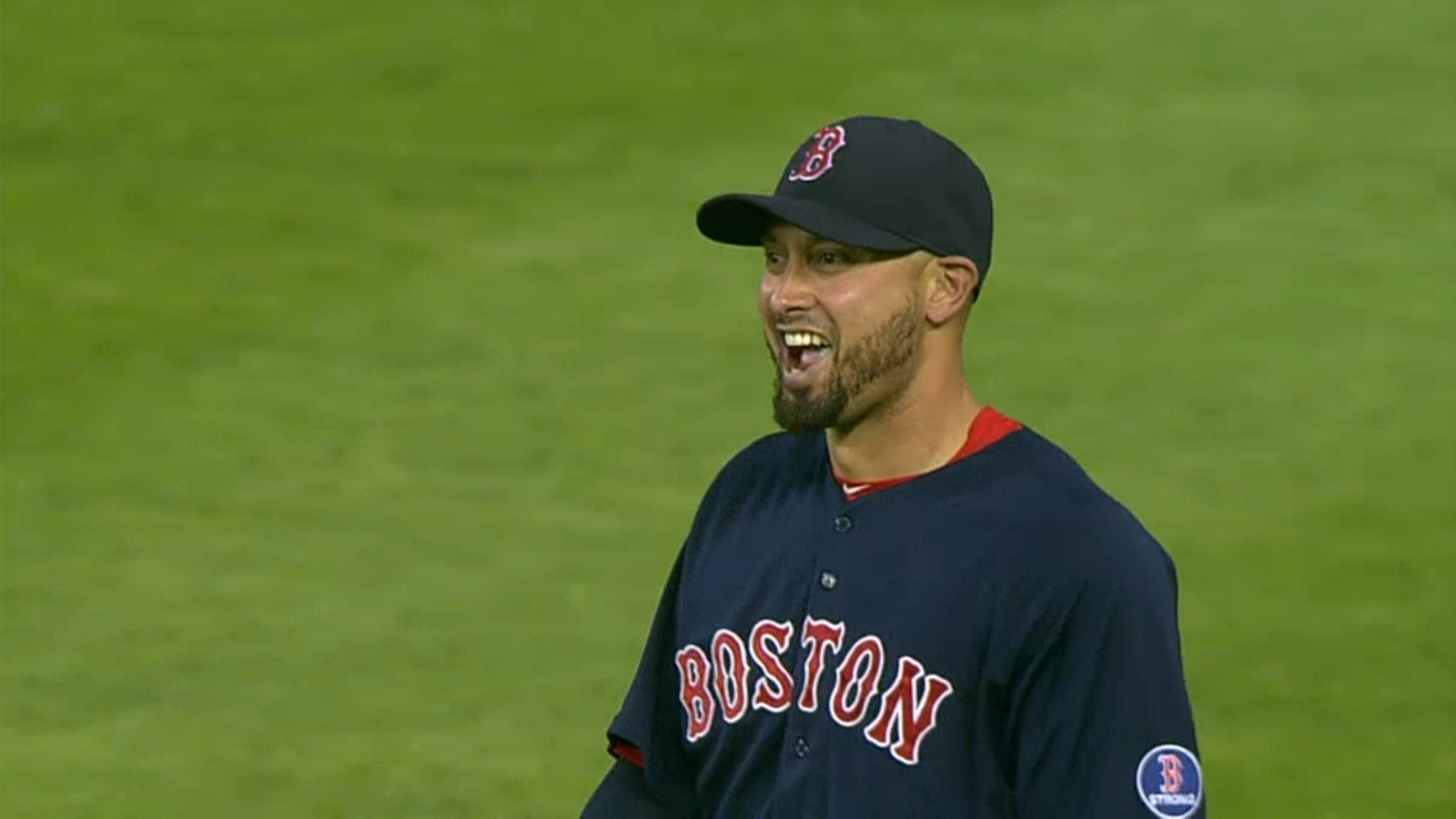 Victorino's performance somewhat masked Jon Lester's continuing struggles. The southpaw's line (5⅔ innings, 9 hits, 5 earned runs, 3 walks, and 3 strikeouts) shows that Lester has yet to return to his early-season dominance. Then again, it is difficult for any pitcher to do well against the Tigers' potent lineup. Cabrera's three-run homer in the fifth was as surprising as the sun rising in the east and setting in the west.
Paws, the Tigers mascot, visited the stands. I could have sworn Brandon Inge was at the game, but he's with the Pirates.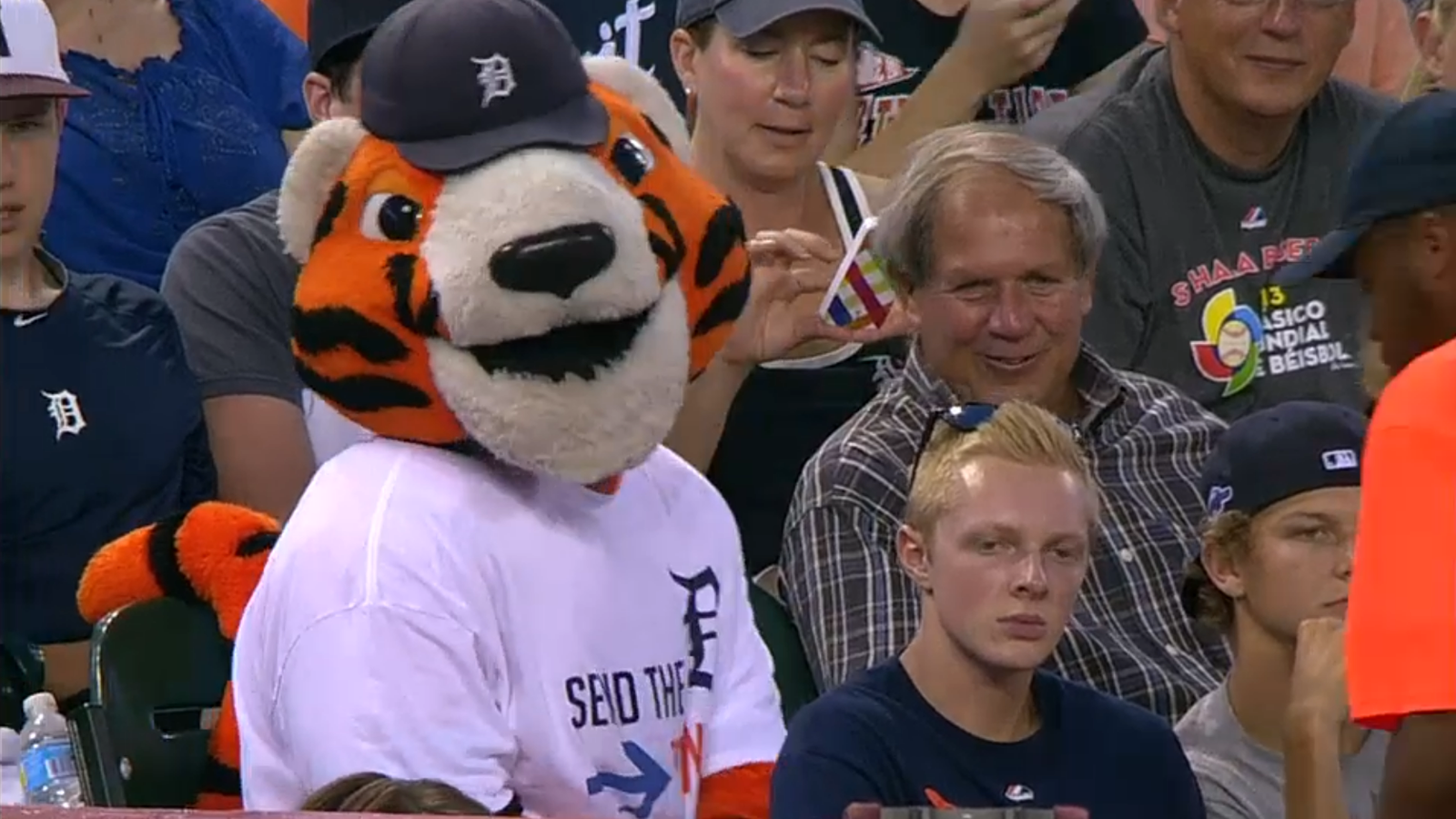 Jenny Dell pitched Red Sox wines produced by a company called Wine by Design. Perhaps it would be more appropriate if it were spelled "whine."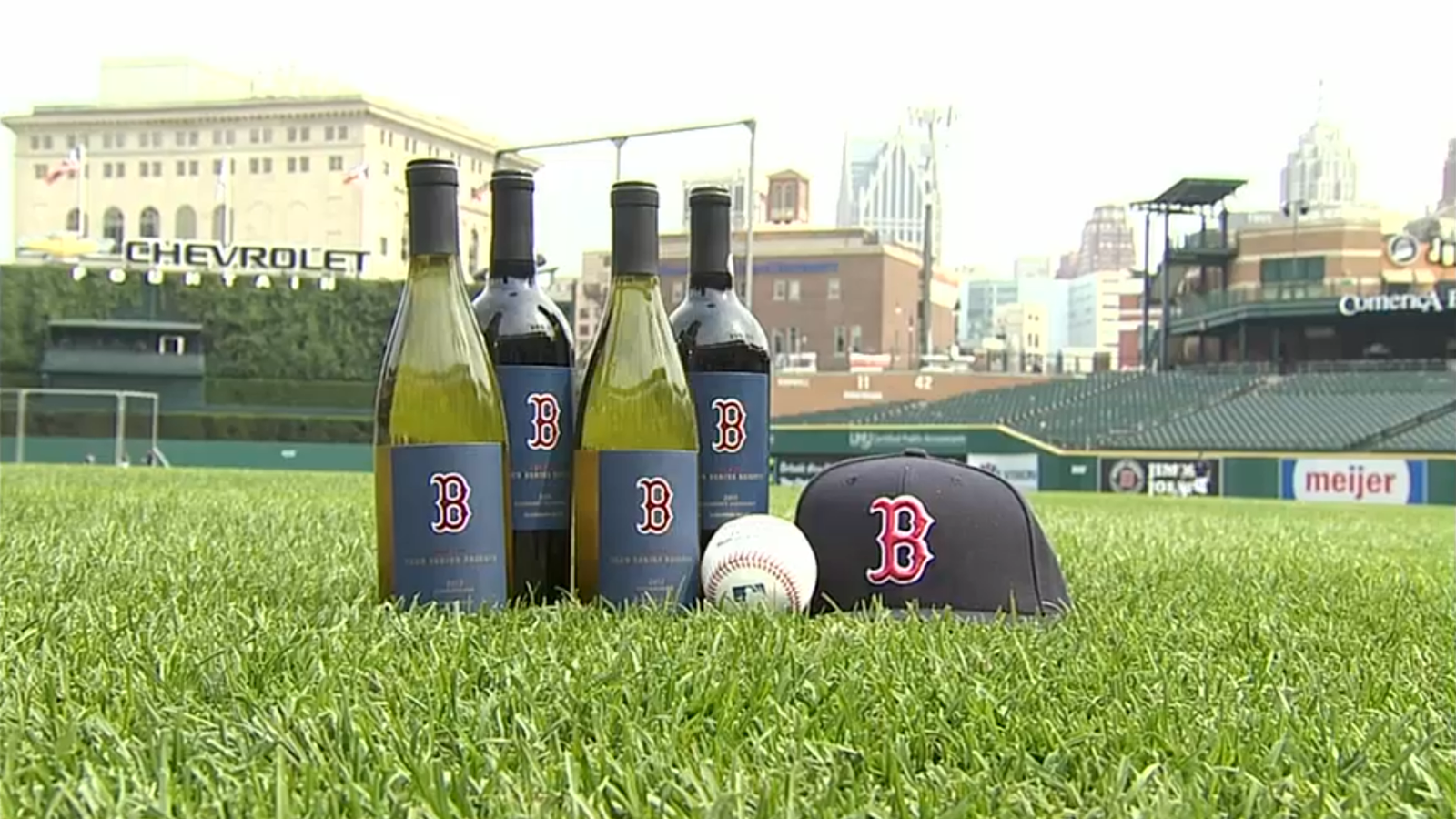 Game 76: June 21, 2013

Boston Red Sox
45-31

10
W: Jon Lester (7-4)

2B: Jacoby Ellsbury (15), Stephen Drew (12)
3B: Jose Iglesias (2)
HR: Shane Victorino (3)
Detroit Tigers
40-32
6
L: Doug Fister (6-5)
2B: Torii Hunter (19)
HR: Andy Dirks (6), Miguel Cabrera (20)