No, not these guys.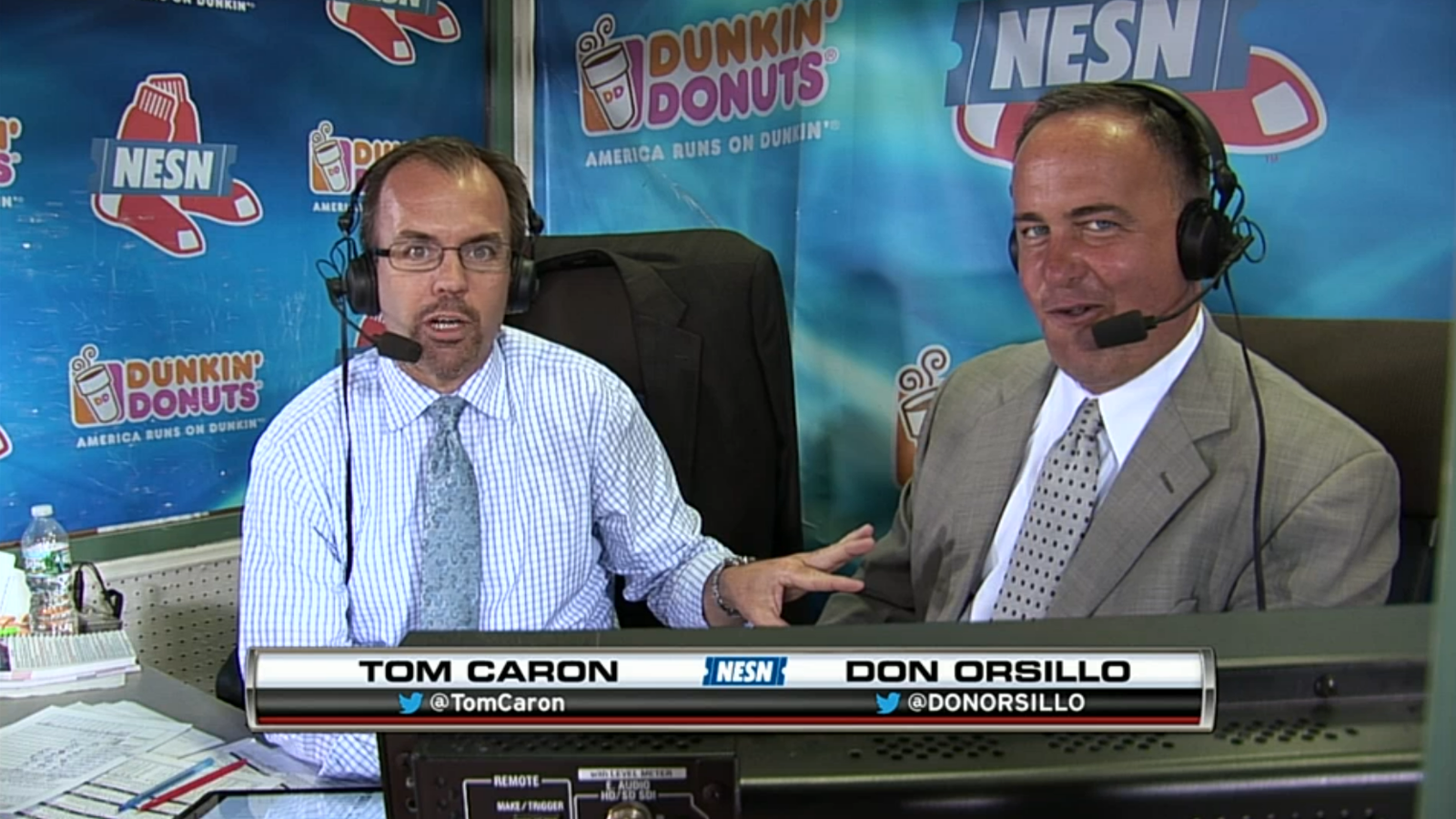 Both the Bruins and the Red Sox lost last night. Neither of the Hub clubs held the lead in their respective games. The Red Sox tied the game 2-2 in the fourth on Jonny Gomes's single that Evan Longoria couldn't unglove (deglove?) in time but didn't score again.
In contrast the Bruins tied the Blackhawks three times before finally succumbing in overtime. My company sponsored health screenings but actually all I need is to be able to survive the Stanley Cup finals to know if my heart can take the strain.
Ryan Dempster (6 innings pitched, 8 hits, 3 earned runs, 2 walks, 3 strikeouts) turned in his eighth loss. As a long-time Cubs pitcher and hockey fan Dempster became a fan of the Blackhawks, but now that he pitches for the Red Sox he claims neutrality.
Sad about the losses? Here's a balloon hat to cheer you up.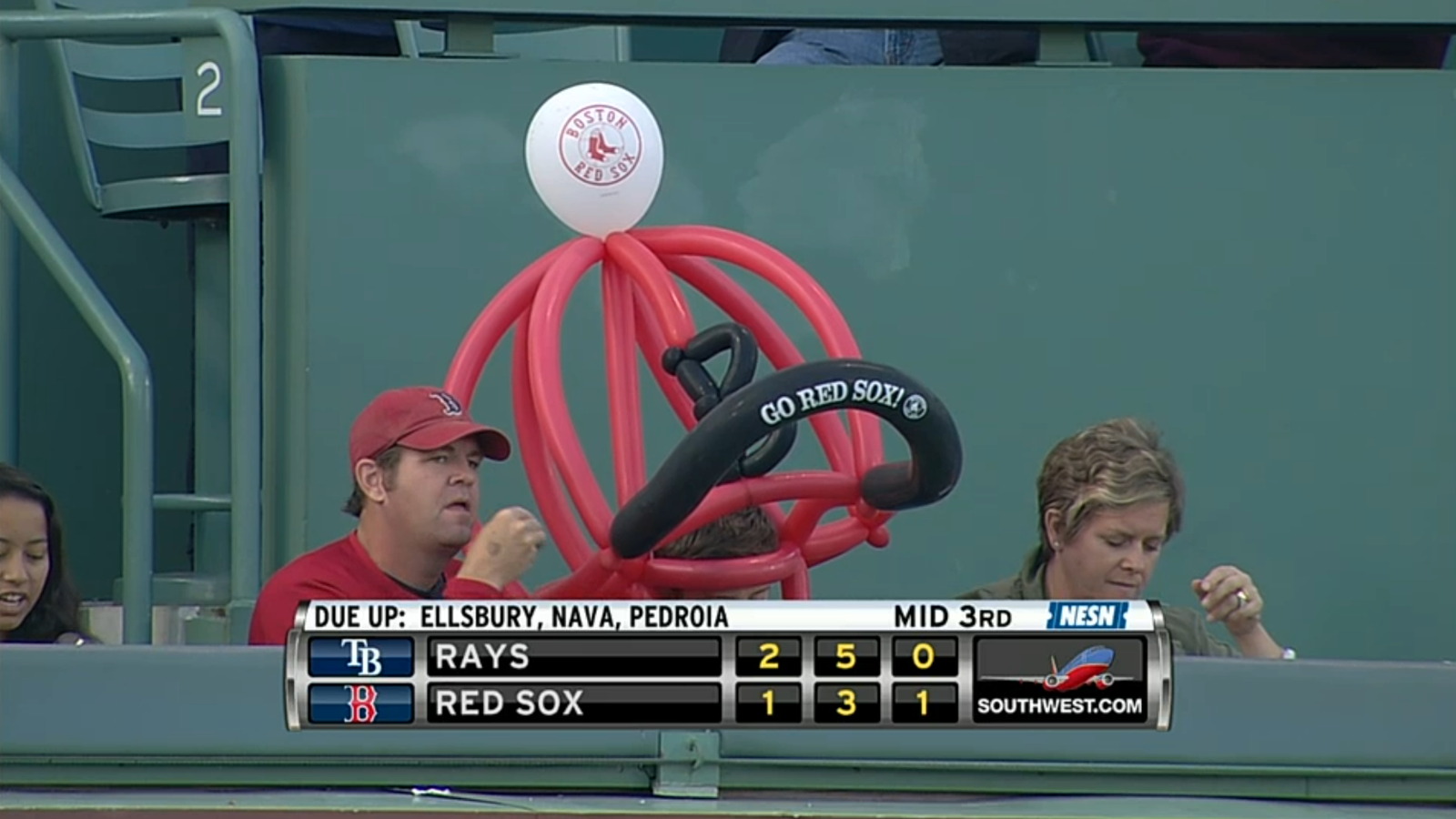 Game 74: June 19, 2013

Tampa Bay Rays
37-35
6
W: Jeremy Hellickson (5-3)
2B: James Loney (17), Wil Myers (1)
HR: Desmond Jennings (9)

Boston Red Sox
44-30

2
L: Ryan Dempster (4-8)

2B: David Ortiz (15), Jarrod Saltalamacchia (18)