There were two Nicks of note taking part of this game. Nicholas Kimmel, a man who forewent a baseball scholarship to enlist in the Marines, threw out the first pitch. Kimmel lost both legs and his left arm in an explosion in his second tour of duty in Afghanistan.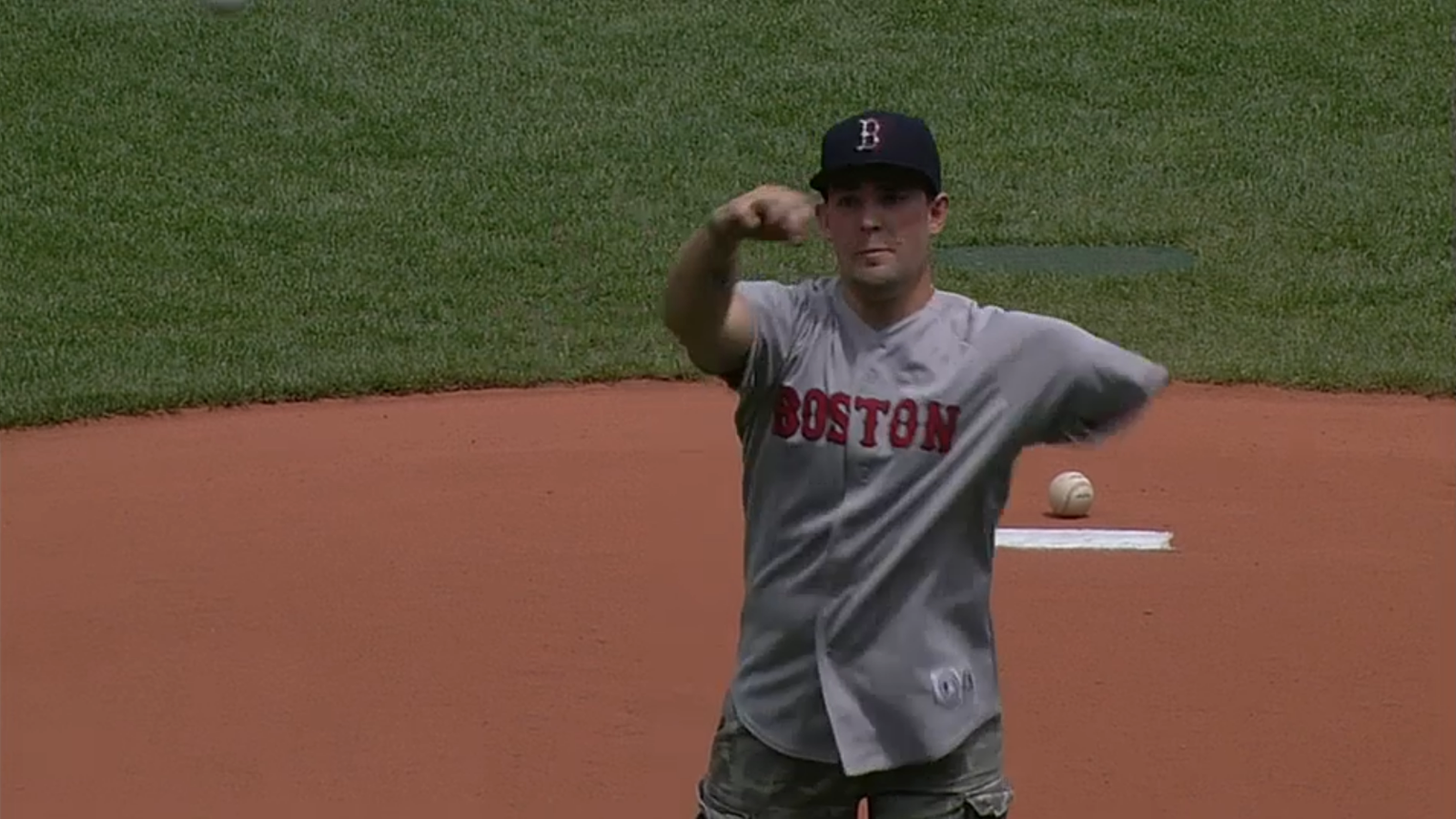 The other Nick was Cafardo, who replaced Jerry Remy in the booth. For a color analyst Cafardo is a great sports columnist.
This game was tedious for the most part, but Boston rallied in the ninth. The three-run flurry prompted Mike Scioscia to bring in his closer, rendering Ernesto Frieri unavailable for the night game.
Game 62: June 8, 2013

Los Angeles Angels
27-34
9
W: Tommy Hanson (3-2)
H: Michael Kohn (3)
S: Ernesto Frieri (14)
2B: Josh Hamilton (10), Mike Trout – 2 (18), Alberto Callaspo (9), Mark Trumbo (16)
HR: Jeff Baker (7), Adrian Beltre (13)
Boston Red Sox
37-25

5
L: Felix Doubront (4-3)

2B: Dustin Pedroia (19), Stephen Drew (9)
HR: Mike Carp (5)