More important than sports fans' recovery from the gut-punch loss by the Bruins was Jerry Remy's recovery from pneumonia. Me alegra verte de nuevo! We missed his buenos noches and tardes.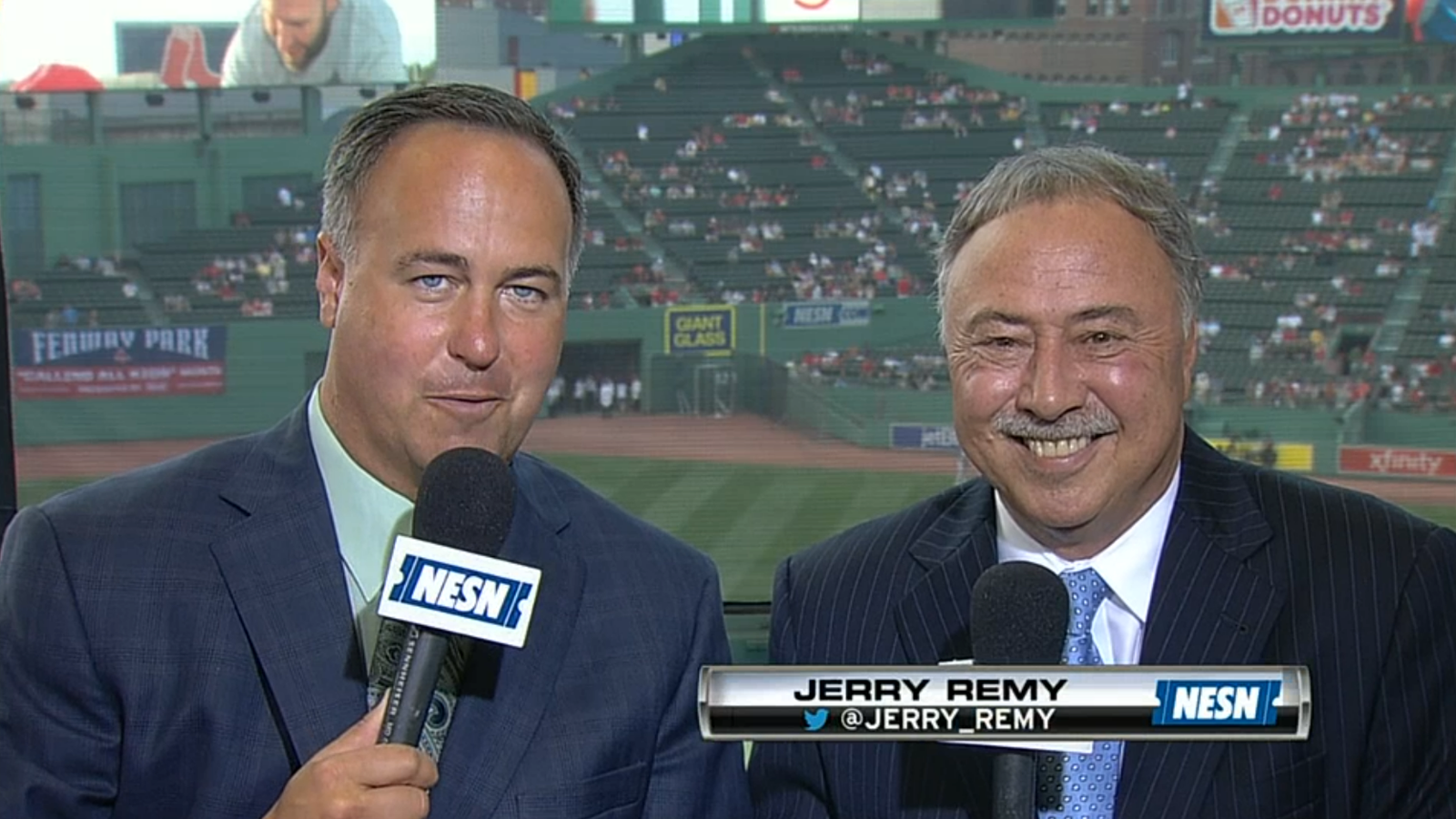 Remy wasn't back one day and fans were already asking for hot dogs.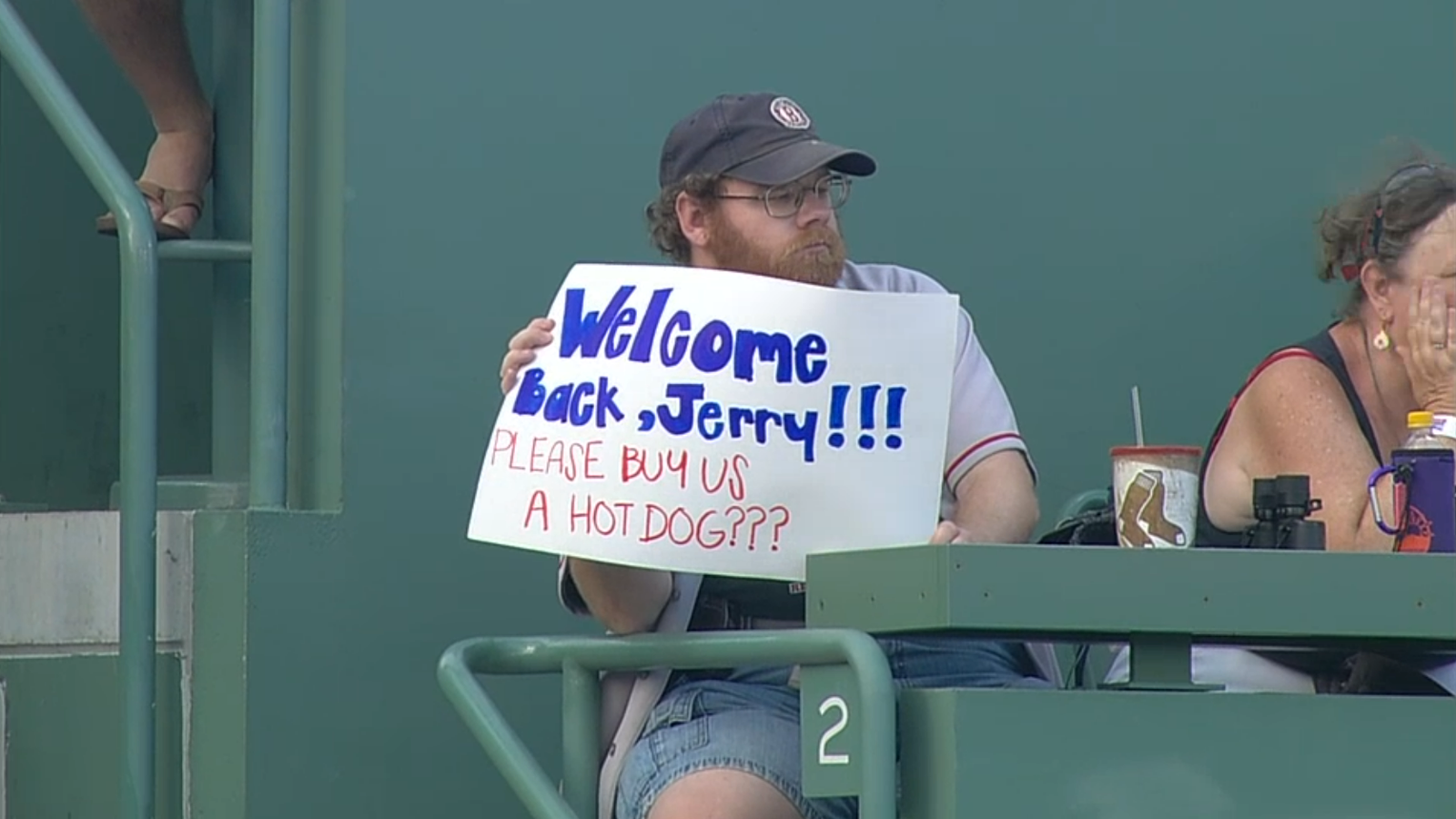 If it's hot-dogging he's looking for, look no further than Jose Iglesias. The infielder went 3-for-5 in the nine-hole and currently sports a line of .434/.484/.575. Iglesias is such a hot hitter that Will Middlebrooks was sent to Pawtucket.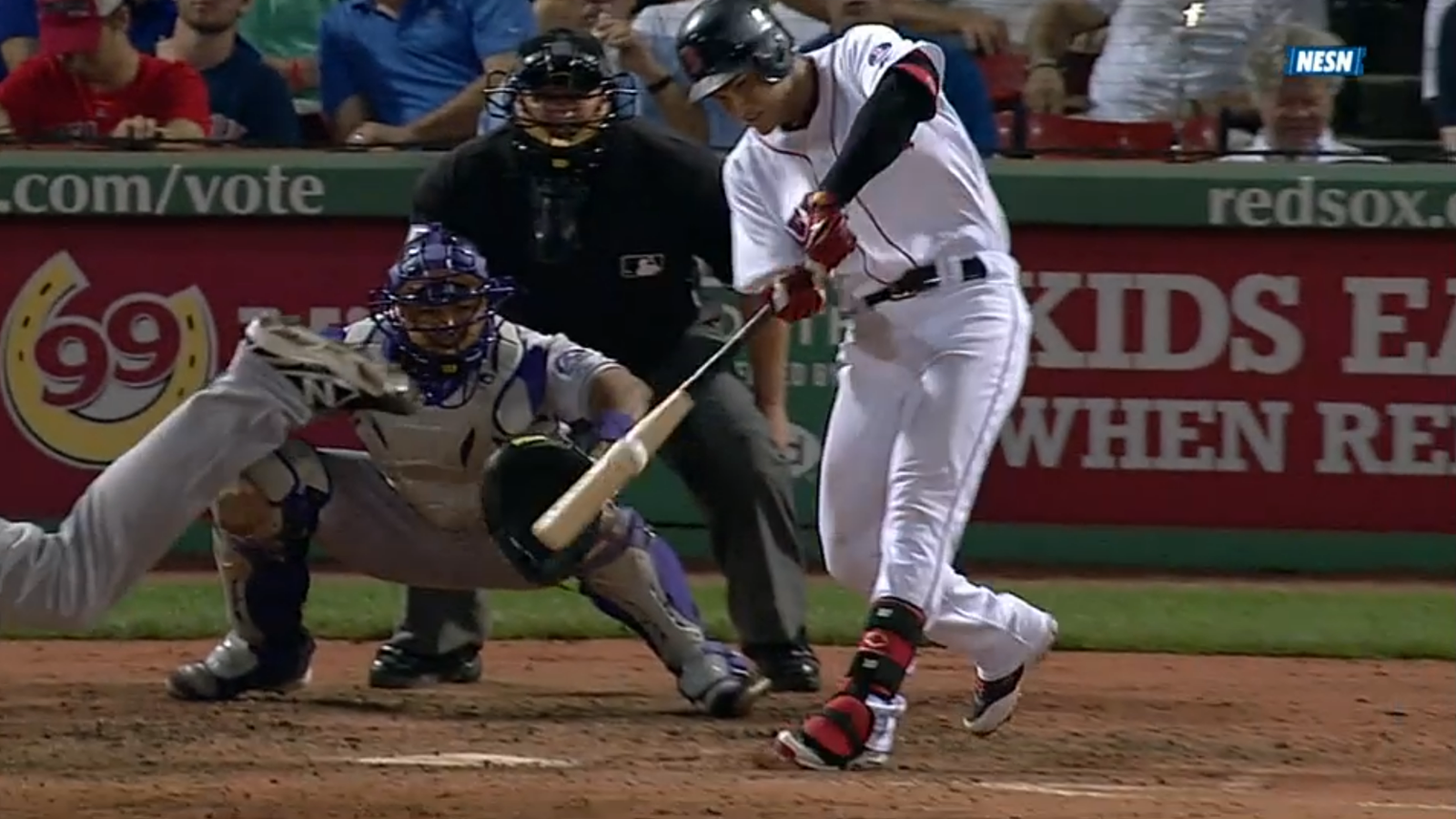 Ryan Dempster is thankful for run support. He trails all Red Sox starters except John Lackey in average runs per start.
Game 79: June 25, 2013

Colorado Rockies
39-39
4
L: Juan Nicasio (4-4)
2B: Nolan Arenado (14), Corey Dickerson (3)
HR: Wilin Rosario (12)
Boston Red Sox
46-33

11
W: Ryan Dempster (5-8)

2B: Jacoby Ellsbury (18), Shane Victorino (7), Dustin Pedroia (21), David Ortiz (16), Jose Iglesias (9)
3B: Stephen Drew (4)