Koji Uehara earned his second save of the season, his first as the official closer for his team. The title of this post is the romanization of the Japanese phrase 汚い水, which in English parlance is "dirty water."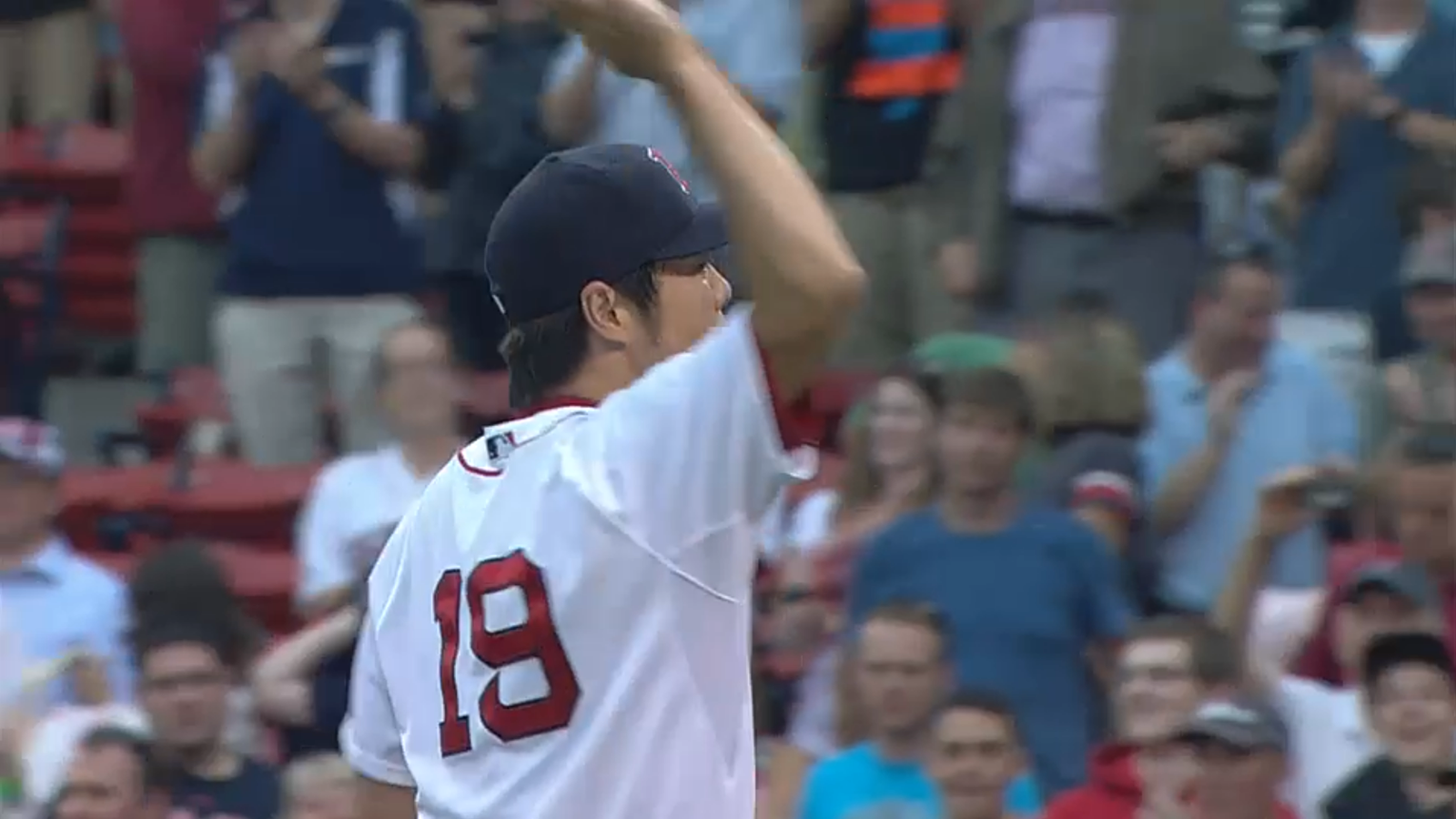 Fans missed Jerry Remy and Jerry missed sending folks hot dogs. This girl was celebrating her 13th birthday. Her sister didn't look too thrilled; perhaps she was reacting to Wilin Rosario's second-inning solo shot, which gave his team the early lead.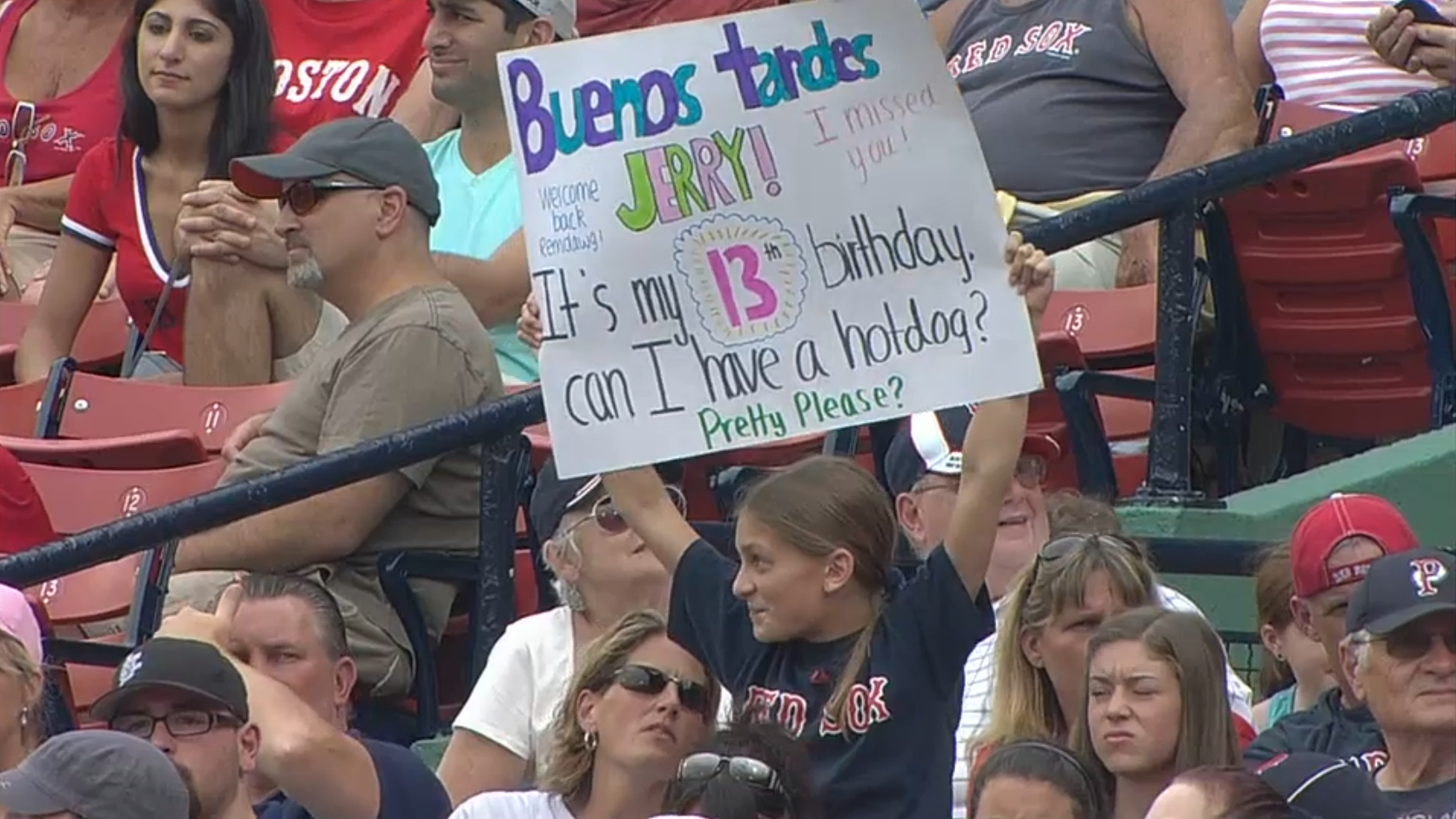 Thanks, Mr. Remy!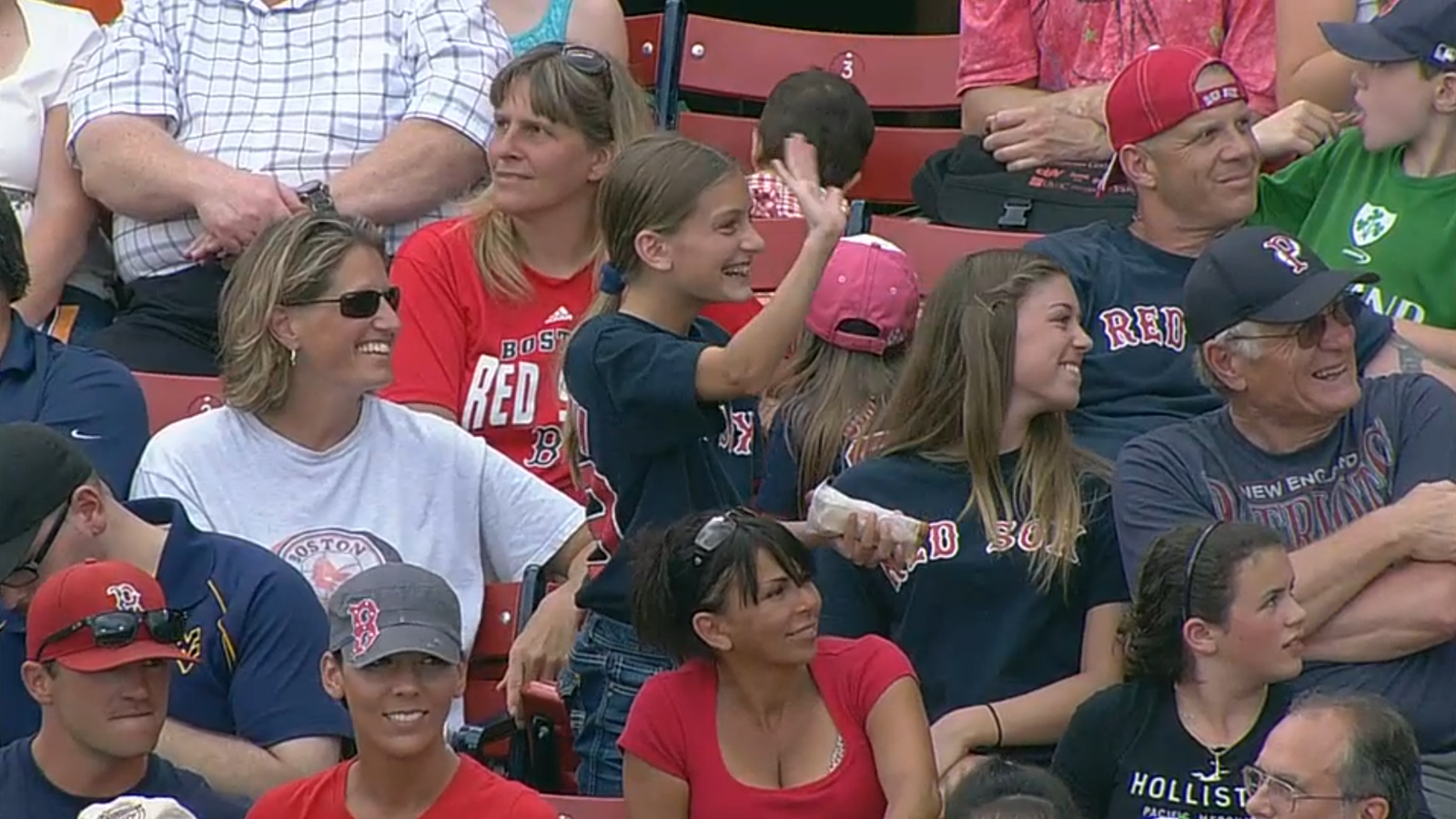 The Red Sox responded quickly to Rosario's homer; not 17 seconds quickly, but fast enough. Jacoby Ellsbury led off with a double that deflected off Carlos Gonzalez and ended up being fielded by Tyler Colvin. Shane Victorino plated Ellsbury with a liner to right and was in turn driven in by David Ortiz's double off the wall.
John Lackey had an outstanding performance: 7 innings, 8 hits, 2 earned runs, no walks, and 12 strikeouts. I like him better than Aaron Hernandez now.
Speaking of Hernandez, there may have been some people in the stands that would have shown him pity.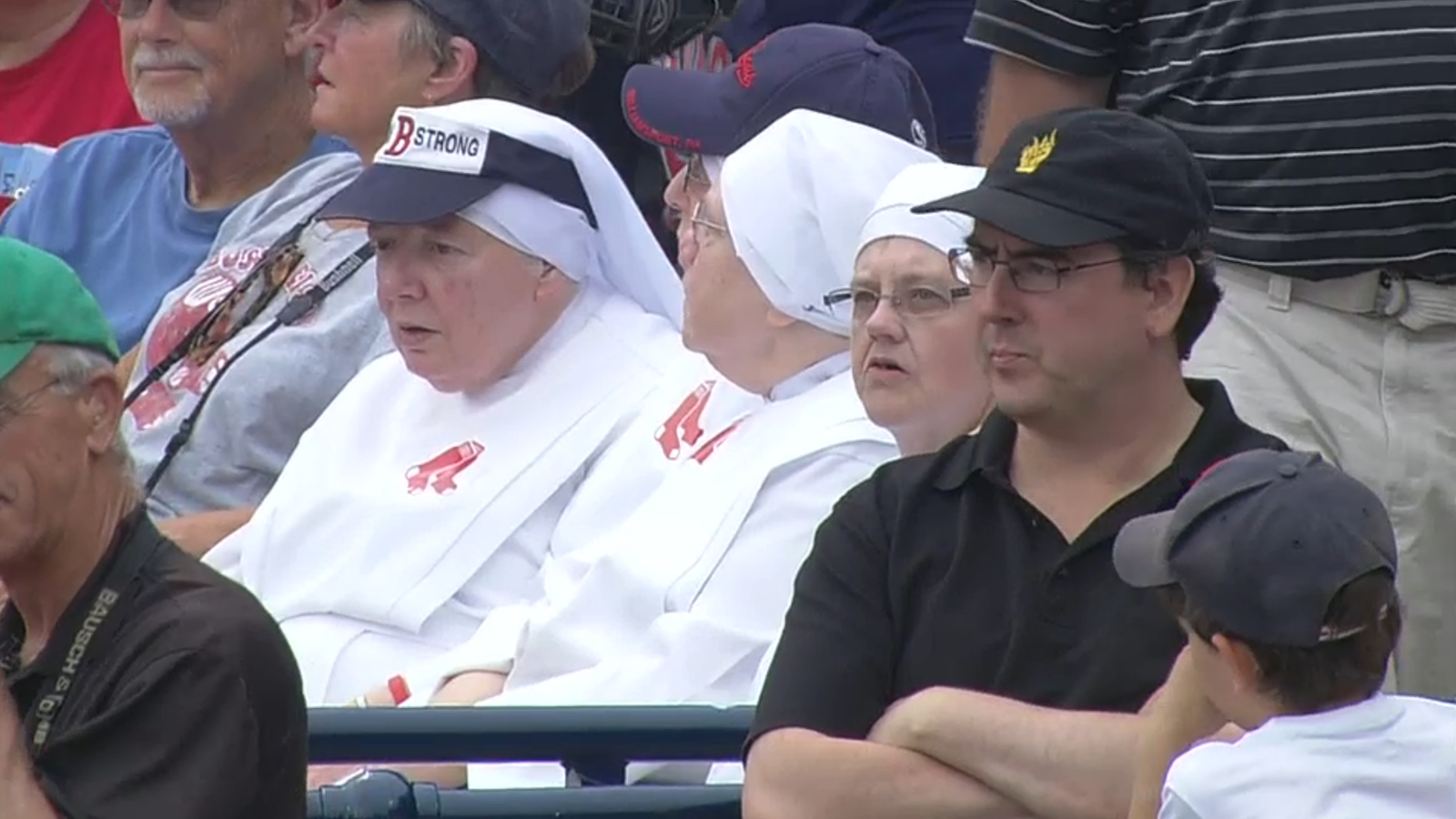 Game 80: June 26, 2013

Colorado Rockies
39-40
3
L: Roy Oswalt (0-2)
2B: Todd Helton (5), Wilin Rosario (10)
HR: Michael Cuddyer – 2 (13)
Boston Red Sox
47-33

5
W: John Lackey (5-5)
H: Junichi Tazawa (14)
S: Koji Uehara (2)
2B: Jacoby Ellsbury (19), David Ortiz (17), Shane Victorino (8)
3B: Stephen Drew (5)