Come again when there's not two games to play.
Alfredo Aceves arrived late to Fenway but arrived in time to make the start. It was close enough that Franklin Morales was sent to the bullpen to get warmed up to replace Aceves if need be. It wasn't an attitude issue with Aceves but rather Boston traffic. Aceves ended up securing the first game of the doubleheader with a respectable line: 5 innings, 3 hits, 1 earned run, 3 walks, and 2 strikeouts.
The Long Brothers were early enough for the ceremonial first pitch. These Tennessee siblings participated in a triathlon together because Conner wanted to connect with his younger brother Cayden. Cayden has spastic cerebral palsy and can neither talk nor walk.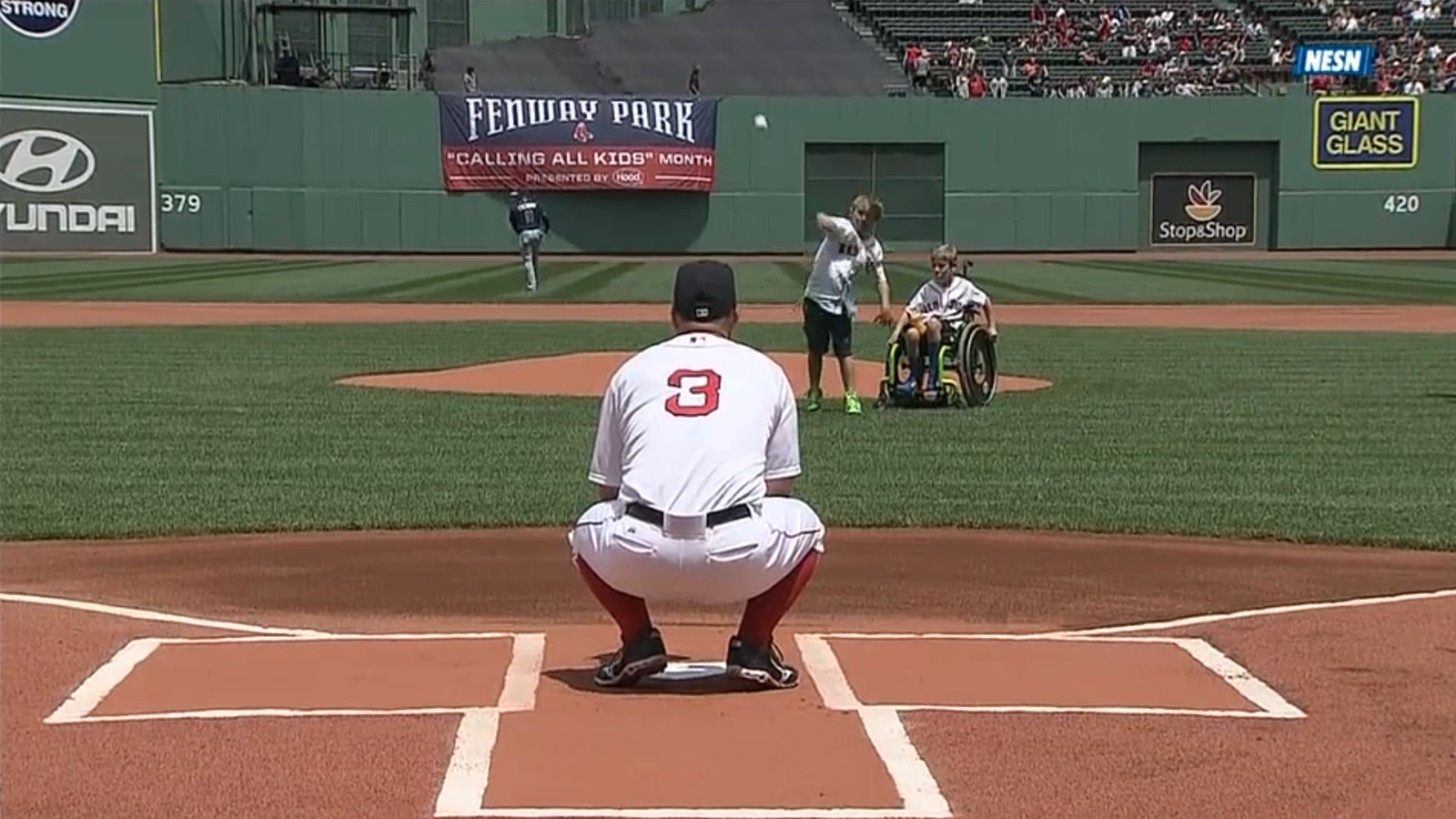 The rain delay was so long this kid went through puberty.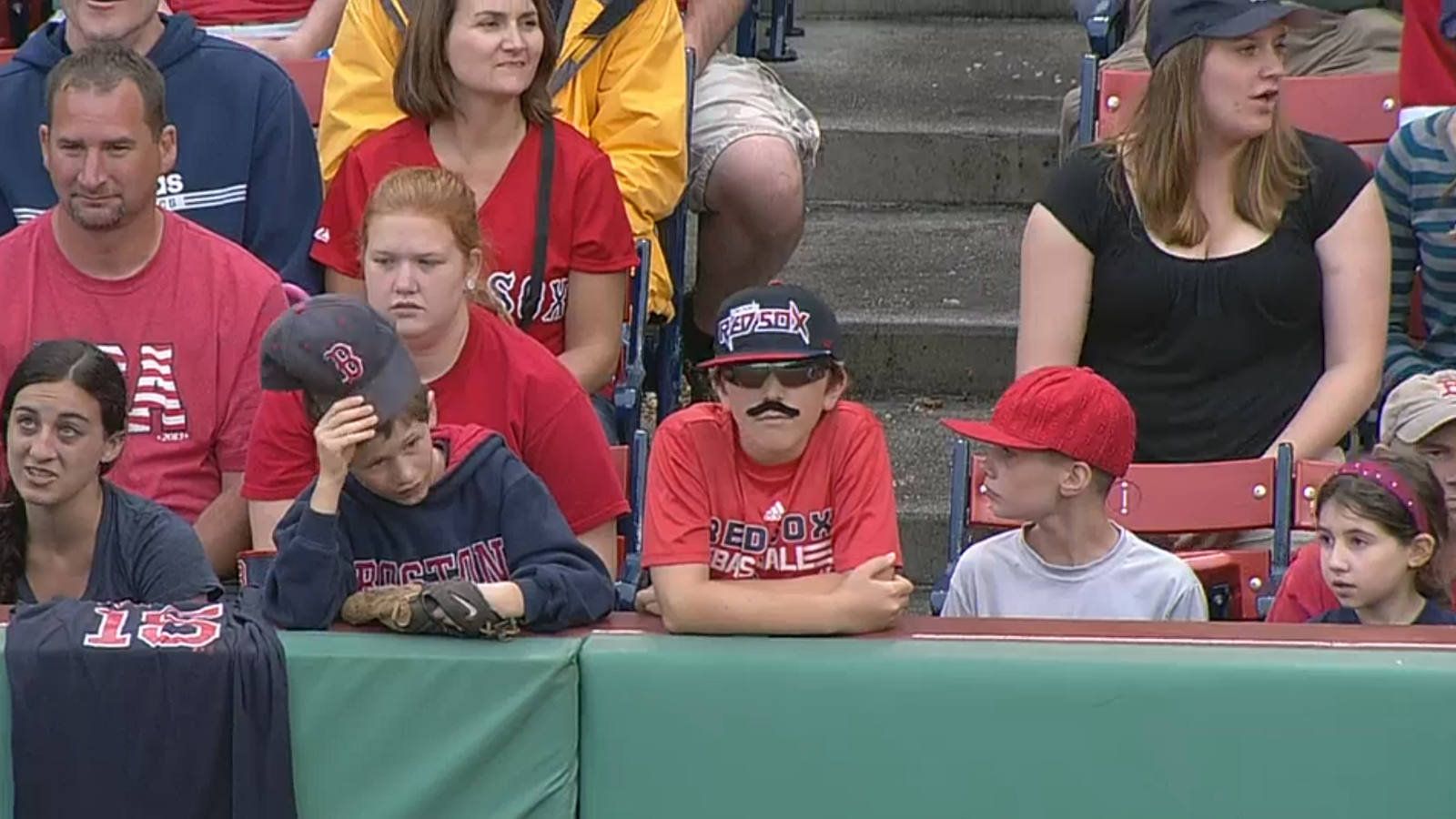 Koji Uehara's glove is embossed with his silhouette. Scaramouche, Scaramouche, will you do the Fandango? Thunderbolt and lightning, very, very fright'ning me!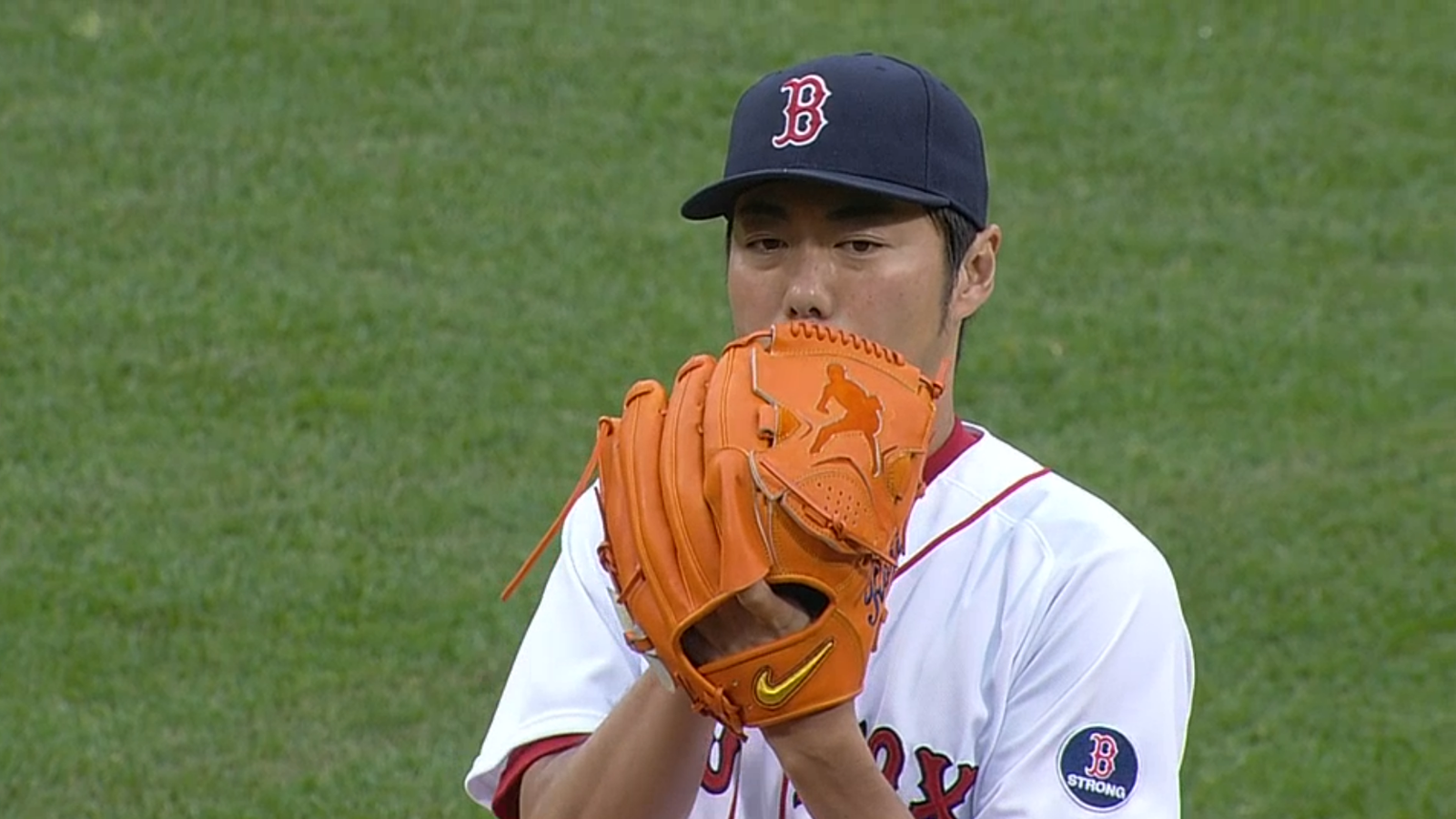 Game 72: June 18, 2013

Tampa Bay Rays
36-34
1
L: Chris Archer (1-3)
2B: Luke Scott (5), Ben Zobrist (18), Matt Joyce (12)

Boston Red Sox
43-29

5
W: Alfredo Aceves (4-1)
H: Junichi Tazawa
2B: Jacoby Ellsbury (14)
3B: Ellsbury (7), Shane Victorino (1)