key·stone noun /ˈkēˌstōn/
the wedge-shaped piece at the crown of an arch that locks the other pieces in place — see arch illustration
something on which associated things depend for support
a species of plant or animal that produces a major impact (as by predation) on its ecosystem and is considered essential to maintaining optimum ecosystem function or structure
That pretty much summarizes why Dustin Pedroia, guardian of the keystone sack, was offered a $110M contract that keeps him in a Boston Red Sox uniform until 2021.
Kyle Farnsworth toed the rubber in the eighth with one out and the bases loaded. The Red Sox doubled their run total from three to six with the Professor on the bump. Mike Napoli arced a double to Sean Rodriguez in left and Jonny Gomes kept the left fielder busy with a single. The Professor did school Jarrod Saltalamacchia, who struck out on three pitches.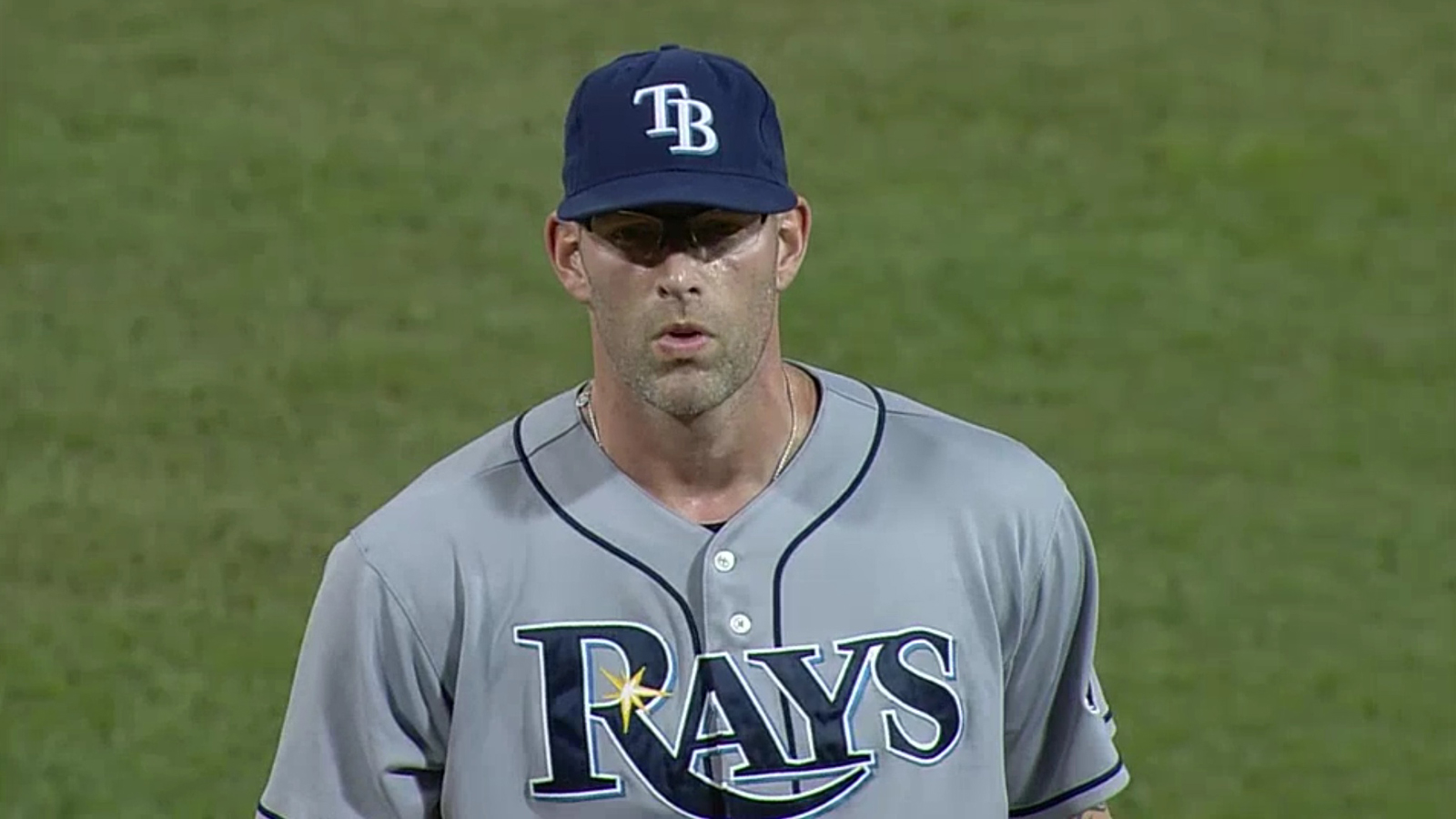 With two down Stephen Drew knocked a grounder to right field to plate Napoli. Continuing their surprisingly aggressive baserunning Drew swiped second with Jose Iglesias at the dish. Iglesias sent a bounder off Evan Longoria's glove, which knocked the ball down to an inconvenient location for both him and Yunel Escobar.
Escobar was charged with a throwing error when he tried to nail Drew at home. The ball dribbled out of Jose Molina's grasp while Drew crawled back to home plate to touch the base, which he failed to do on his initial slide.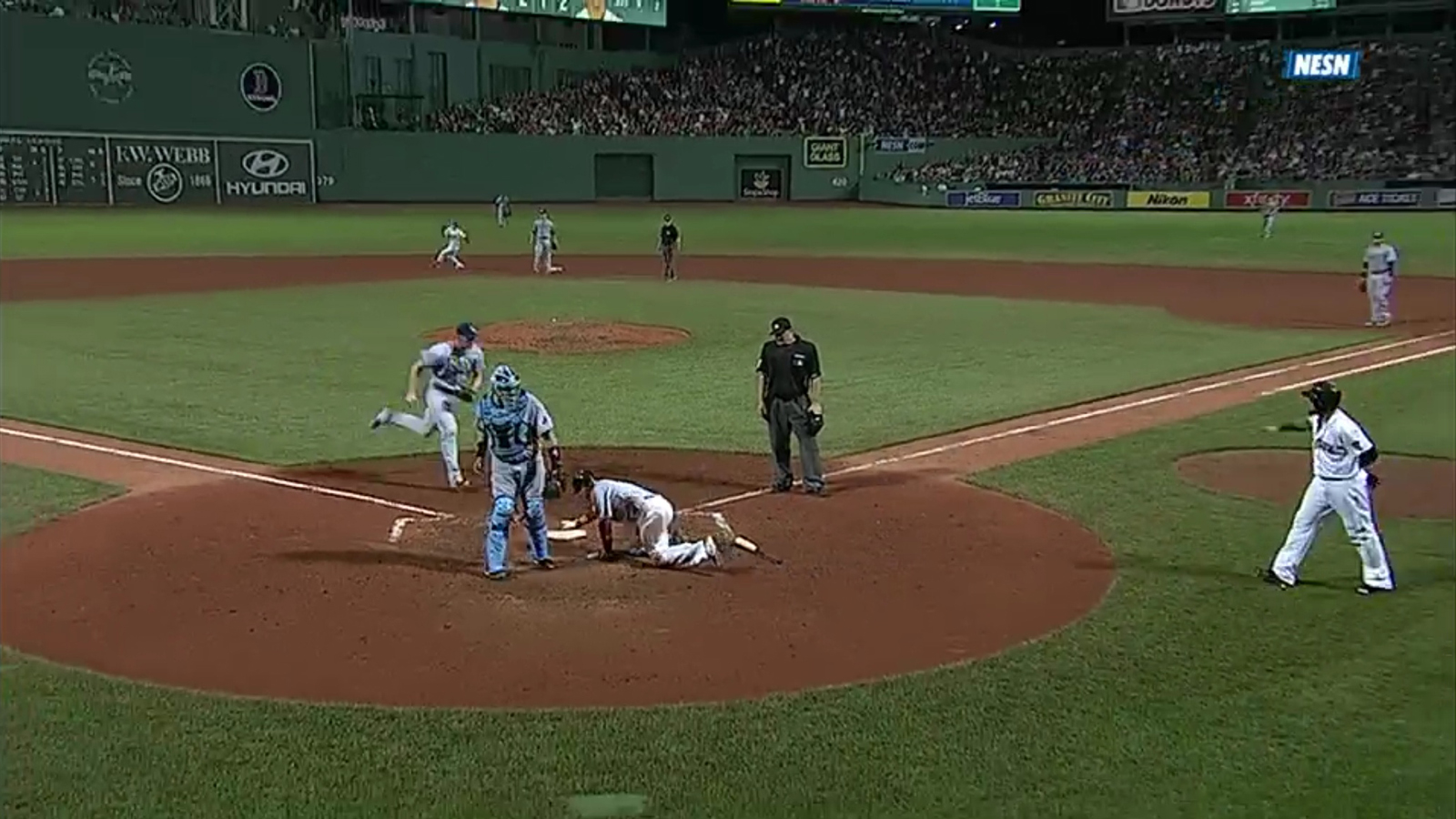 Game 102: July 23, 2013

Tampa Bay Rays
59-42
2
L: Roberto Hernandez (5-11)
2B: Wil Myers (6), Jose Molina (8)
HR: Myers (5), Evan Longoria (21)
Boston Red Sox
61-41

6
W: Jon Lester (9-6)
H: Matt Thornton (19), Junichi Tazawa (17)
2B: Shane Victorino (13), Jarrod Saltalamacchia (25), Daniel Nava (15), Mike Napoli (25)