The Athletics need to work on their defense. Mike Napoli led off the second with a single to Josh Donaldson, but Donaldson's throw allowed Napoli to take second.
Jarrod Parker hit Daniel Nava with a fastball that ricocheted off the hitter and knocked C.B. Bucknor out of the game. Bill Miller (not Bill Mueller; pause for a pleasant moment of nostalgia) replaced Bucknor at home. Parker induced fly ball outs off the bats of Jarrod Saltalamacchia and Jose Iglesias and seemed poised to get out of the inning, but then Brock Holt entered the batters' box.
Holt carved the ball into the opposite field to drive in Napoli and Nava. Yoenis Cespedes gathered the ball, missed the cutoff man, and threw so high John Jaso had to jump to catch it. Jaso tried to get Holt out at second but missed his target, too. By the time the Oakland defense had the ball under control Holt stood at third.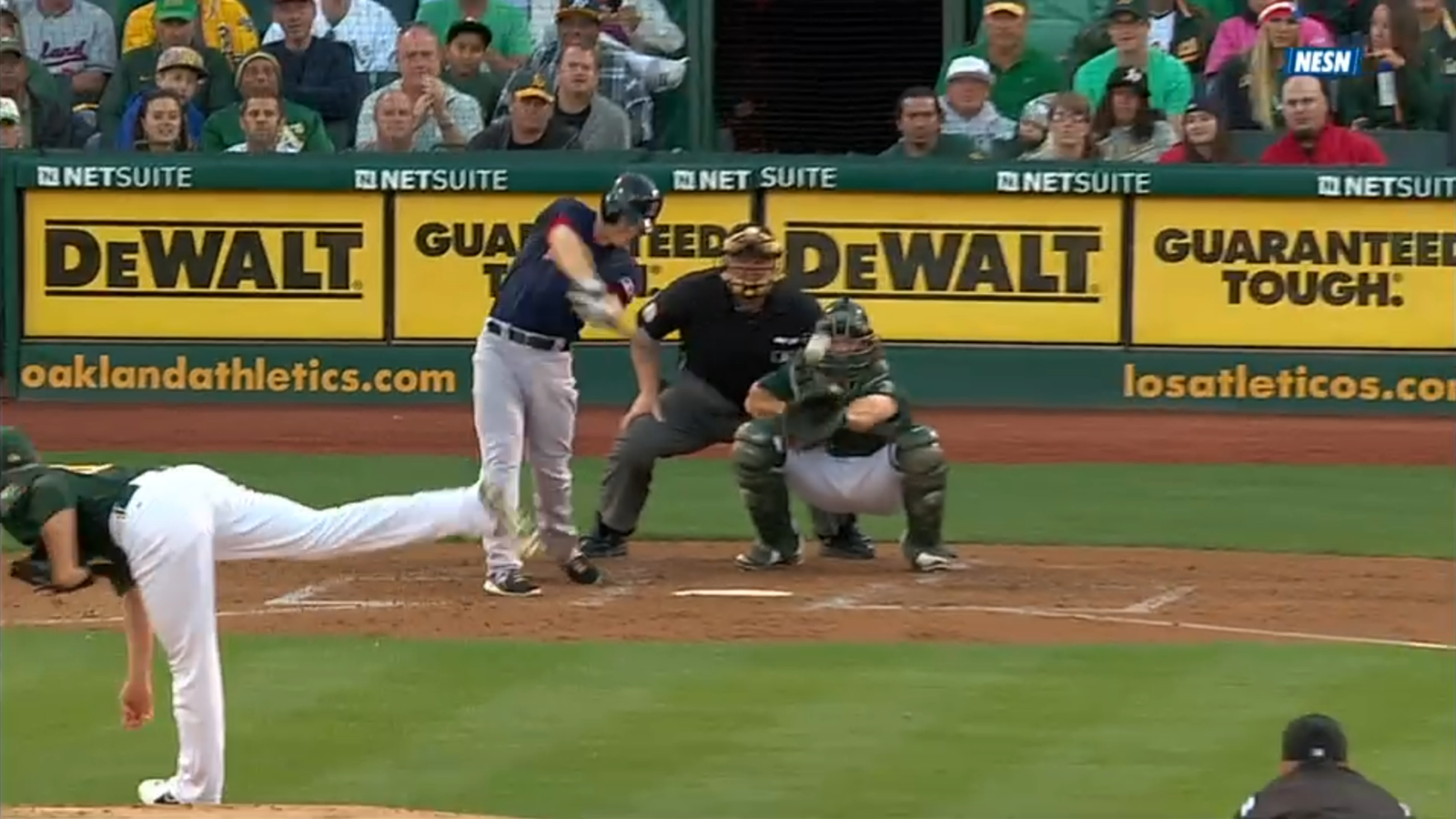 The Athletics tied the game with Jaso's RBI single in the fifth and Jed Lowrie's solo home run in the sixth. Dustin Pedroia broke the tie with a two-run line drive single to left in the eighth, just in time to get John Lackey a well-deserved win. Pedroia was pivotal to this victory as his dazzling double play ended the fifth inning.
Brian Butterfield's blossoms were brought from Seattle to Oakland. When it's time to haze the rookies I would suggest a sunflower hood and dress.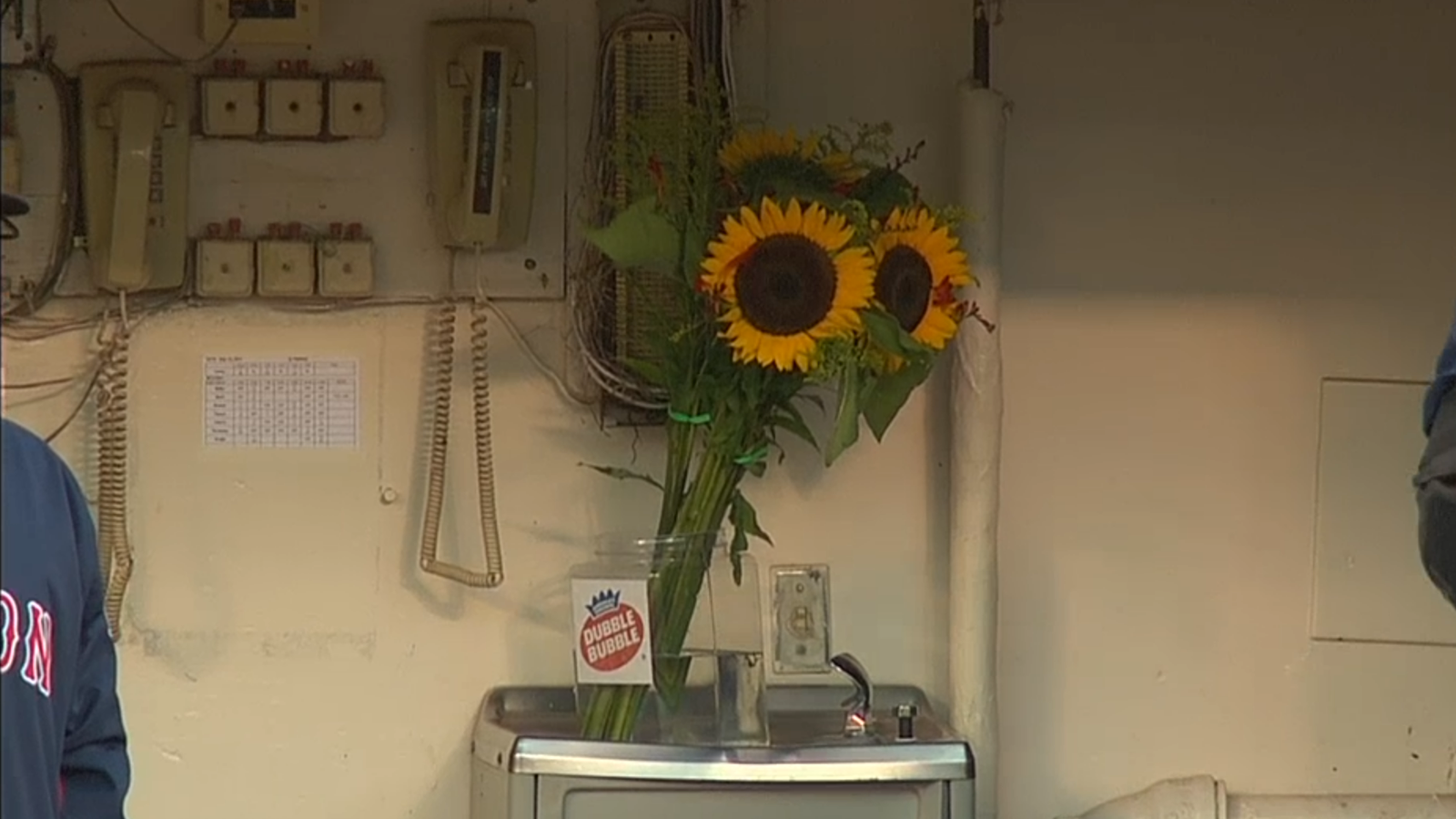 Game 95: July 12, 2013

Boston Red Sox
58-37

4
W: John Lackey (7-6)
H: Andrew Bailey (8)
S: Koji Uehara (8)
3B: Mike Napoli (2)
Oakland Athletics
54-39
2
L: Sean Doolittle (3-3)

2B: Seth Smith (20)
HR: Jed Lowrie (7)