Unassuming Mike Carp clouted his first home run of the season in the fourth. Unfortunately he didn't recreate his little league performance of a three-homer game. Edwin Encarnacion nearly did, however, and both his home runs came with a man on base. Encarnacion's runs also were in response to Red Sox rallies.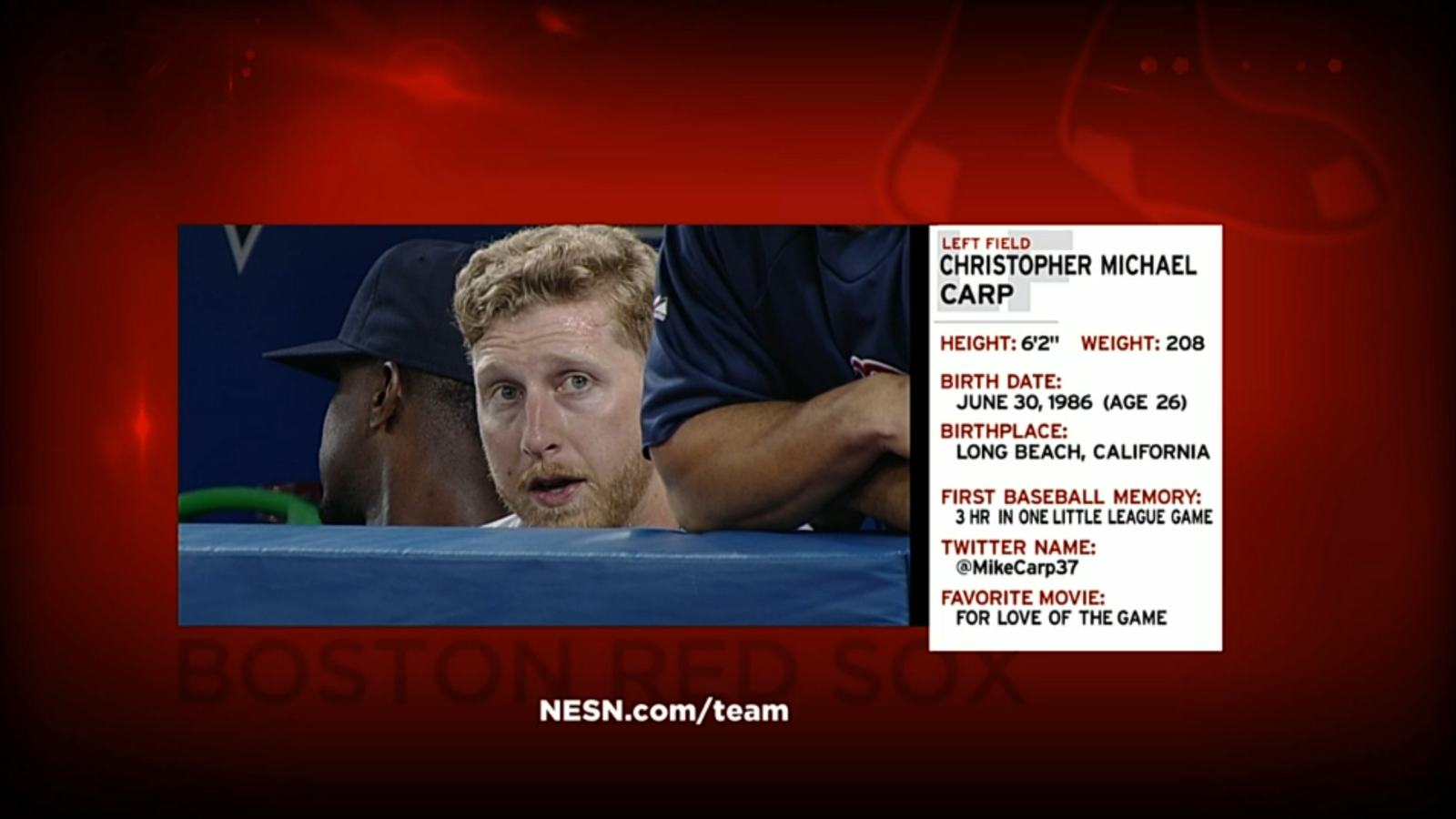 The two-run difference in the game boiled down to Jarrod Saltalamacchia's throwing error in the third. With the bases loaded and none out the backstop had the notion to pick Jose Bautista off first base. His throw went galley-west into right and Brett Lawrie and Rajai Davis made their way across the plate.
Salty just got momentarily distracted. You would too if giant pizzas floated in your peripheral vision.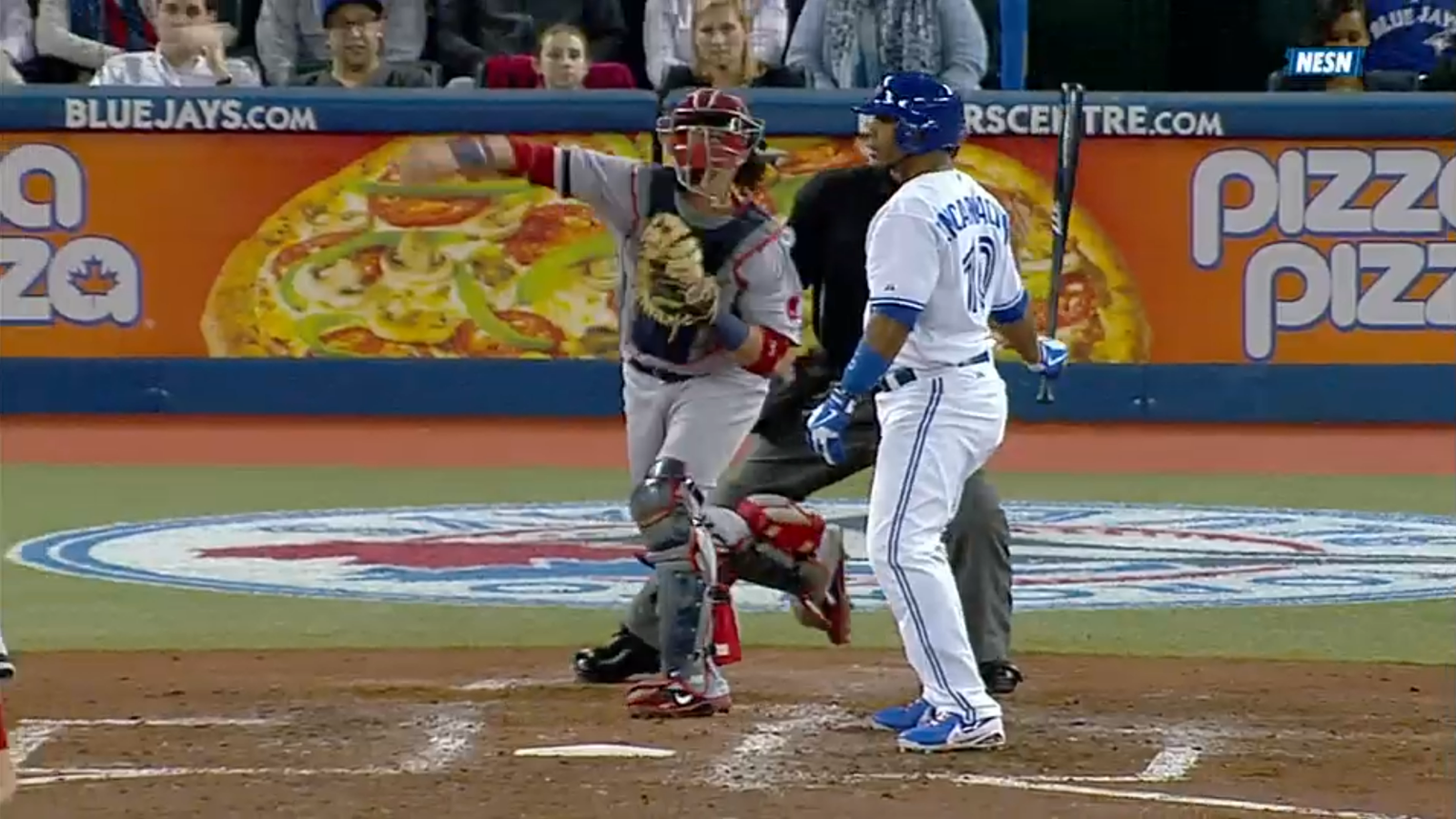 A strong April is nothing to sniff at and neither is any game against a divisional opponent. Even Hub sports fans can agree the more important Boston-Toronto match-up is happening on an even faster surface than AstroTurf GameDay Grass 3D. Go Bruins!
Game 26: April 30, 2013

Boston Red Sox
18-8

7
BS, L: Junichi Tazawa (2, 2-1)

2B: David Ortiz (6)
HR: Ortiz (3), Mike Carp (1), Jonny Gomes (1)

Toronto Blue Jays
10-17
9
H: Aaron Loup (4)
BS, W: Steve Delabar (1, 2-1)
H: Darren Oliver (4)
S: Casey Janssen (7)
2B: Jose Bautista (4), J.P. Arencibia (7)
HR: Edwin Encarnacion – 2 (9)