I don't envy Bo Porter's task of taking the Houston Astros, who were subpar even by National League standards, to the American League. The Astros, who have middling pitching, defense, and hitting, have to compete against the stacked AL West. Their only respite in the division would be games against the Mariners, and even then they may draw Felix Hernandez.
Clay Buchholz, the first pitcher to reach five wins, was not unlike King Felix in his outing. He tallied 10 strikeouts while allowing 6 hits, 2 earned runs, and 2 walks. Opposing him was Philip Humber, who has not lived up to the heights he attained with his perfect game against Seattle. David Ortiz clouted his first home run of the season off Humber, a blast in the third inning that cleared the center field wall. This is his fucking city.
Were I an Astros fan I'd prefer to have an obstructed view to avoid witnessing the ugliness on the field. Even though he doesn't have the managerial position he deserves Brad Mills probably doesn't miss Houston much.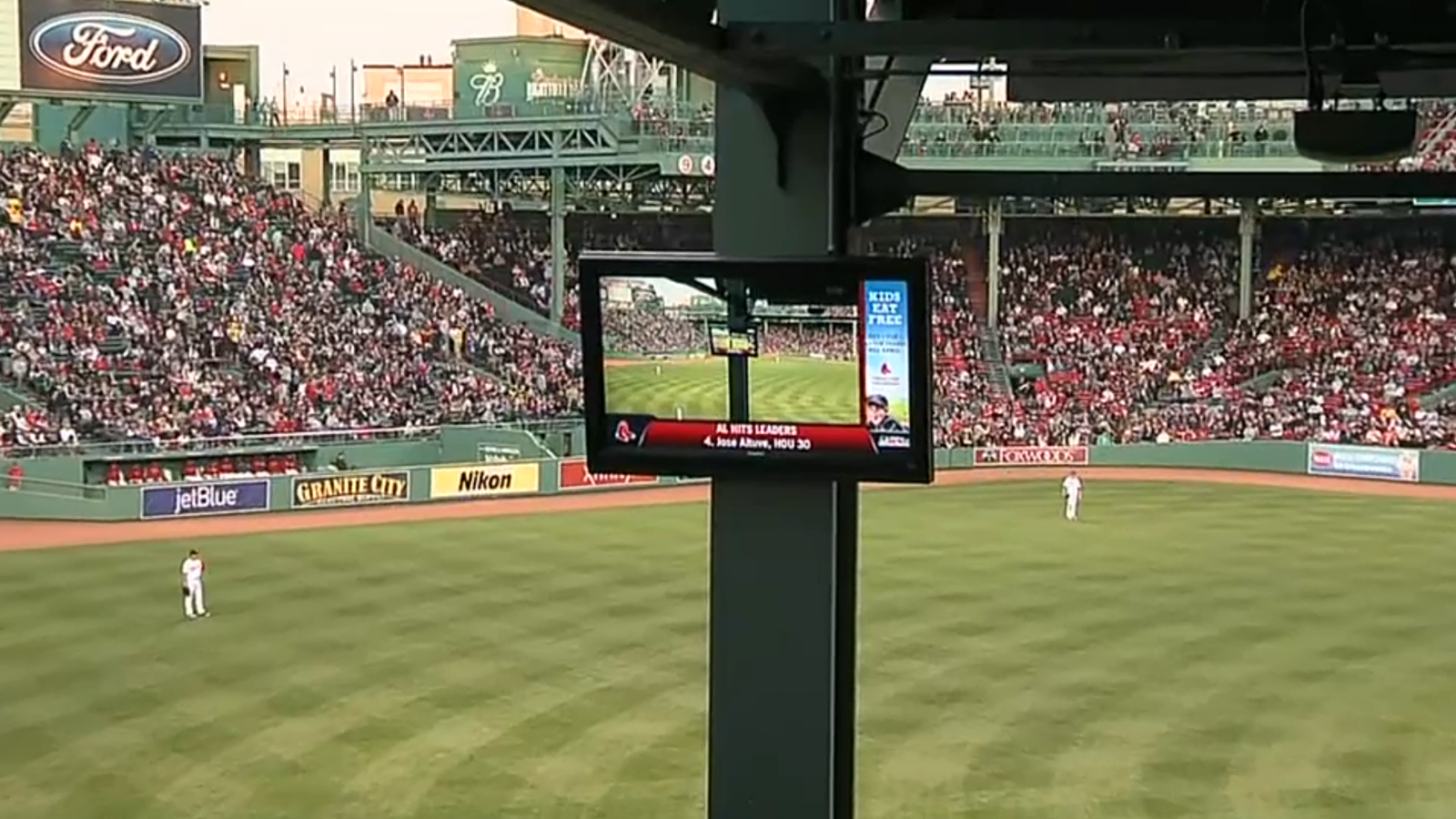 Dustin Pedroia must love Jose Altuve's existence. Pedroia is listed at 5'8" and Altuve's published height is 5'5". Any shorter and they be concocting schemes and plots in King's Landing.
Game 22: April 25, 2013

Houston Astros
7-15
2
L: Philip Humber (0-5)

2B: Chris Carter (1), Marwin Gonzalez (3)

Boston Red Sox
15-7

7
W: Clay Buchholz (5-0)

2B: Mike Carp (4), Jacoby Ellsbury (6), Will Middlebrooks (3), Mike Napoli (11)
HR: David Ortiz (1)