If I miss any Red Sox players from recent seasons all I need to do is tune into an Oakland Athletics game. Coco Crisp, Jed Lowrie, Brandon Moss, Josh Reddick, even Bartolo Colon — all played in the shade of the Green Monster and now wear the green and gold.
Lowrie was miffed when his ninth-inning line drive to right was called foul by first base umpire Greg Gibson. The officiating crew was down to three as Jerry Layne left the game in the fourth because of a foul tip off Derek Norris's bat that injured his finger. Mike Estabrook replaced Layne behind home plate, leaving Gibson and Hunter Wendelstedt to cover the lines and bases. There were no runners on base when Lowrie was at the plate so the umpires weren't rotated. Lowrie ended up striking out swinging to end the game. I'll try to remember this call when a call goes against the Red Sox.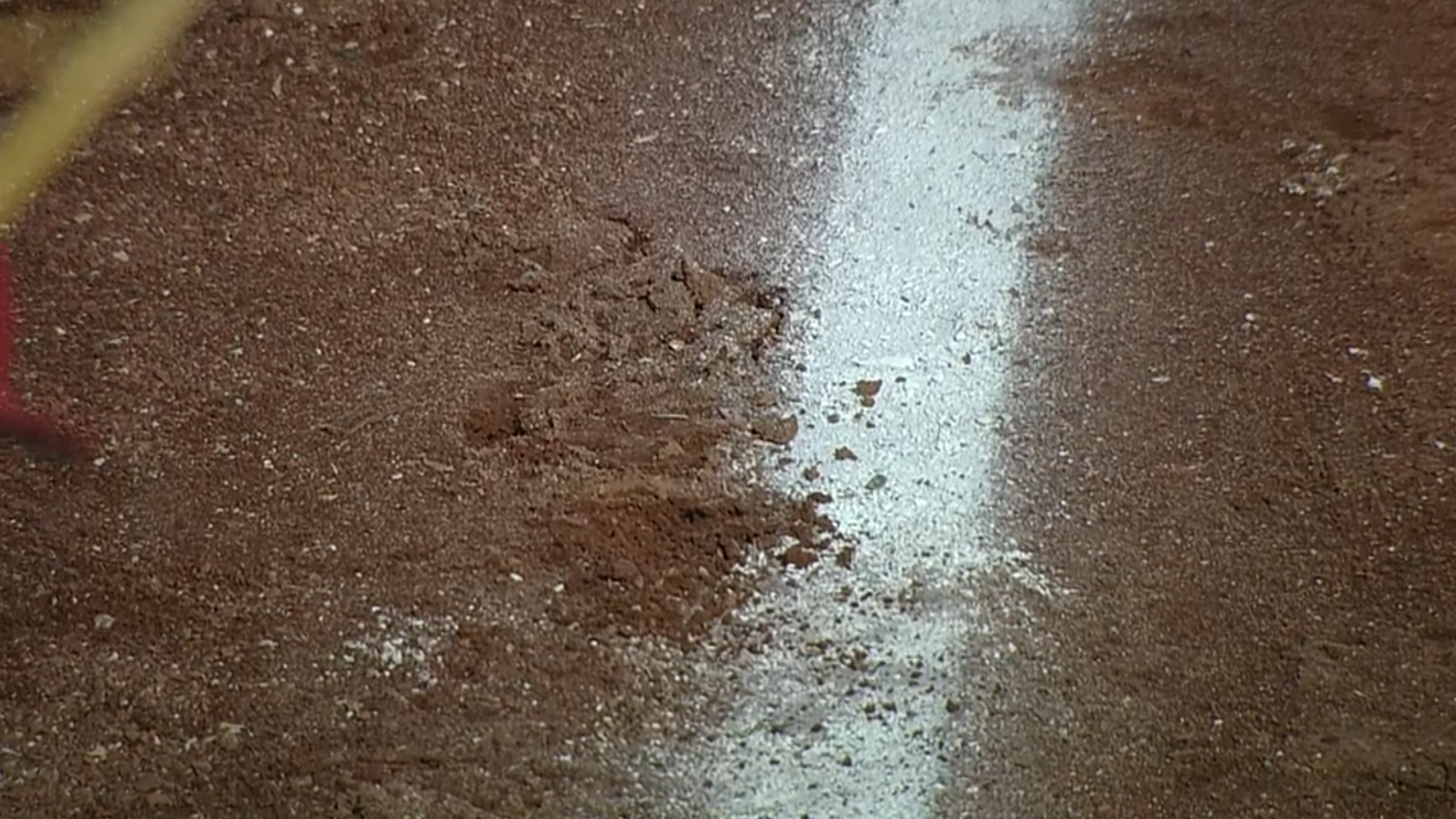 Jon Lester was frustrated with Estabrook's strike zone and had a few comments for him when he left the game in the sixth. Lester had an uncharacteristic line over 5⅔ innings: 6 hits, 3 earned runs, 6 walks, and 5 strikeouts. Despite the baserunners Lester notched his fourth win in as many starts.
While Chris Young hit two home runs and the Red Sox none the local nine hit when it counted. When the lineup goes 6-for-13 when runners are in scoring position the runs will pile up.
The power duo of David Ortiz and Mike Napoli is starting to gel. They may not match other pairs that Ortiz has been a part of but are a respectable combination. In fact, this team is starting to grow on me. A move that boosted both baseball performance and team morale was the demotion of Alfredo Aceves. He had a disastrous outing and then made excuses about it (the weather, the hole in the mound, his teammates lack of success against Colon). The A's can have their white shoes and Boston's former players. This team has a soul.
Game 21: April 24, 2013

Oakland Athletics
13-9
5
L: Brett Anderson (1-4)

2B: Josh Donaldson (6), Jed Lowrie (9)
HR: Chris Young – 2 (4)
Boston Red Sox
14-7

6
W: Jon Lester (4-0)
H: Junichi Tazawa (6), Andrew Miller (2), Koji Uehara (6)
S: Andrew Bailey (5)
2B: Dustin Pedroia (3), David Ortiz (3), Mike Napoli (10), Shane Victorino (2)
3B: Stephen Drew (1)