Robinson Cano jumped Scott Boras's ship (or should I say luxury cruise liner) in favor of Jay-Z's Roc Nation Sports venture, an agency partnered with CAA. Cano's new agent has had more hits this season than Cano. Roc Nation also represents Shakira, so I expect to see Cano as a guest mentor on "The Voice" at some point.
Jay-Z also manages Rihanna. Could he introduce her to Cano so she can leave Chris Brown already?
Disappointingly, the Yankees have someone named after Jackie Robinson but the Red Sox do not. Jackie Bradley, Jr. is named after Jackie Wilson. Bradley had his first major league hit in the third inning, a grounder to center plating Shane Victorino.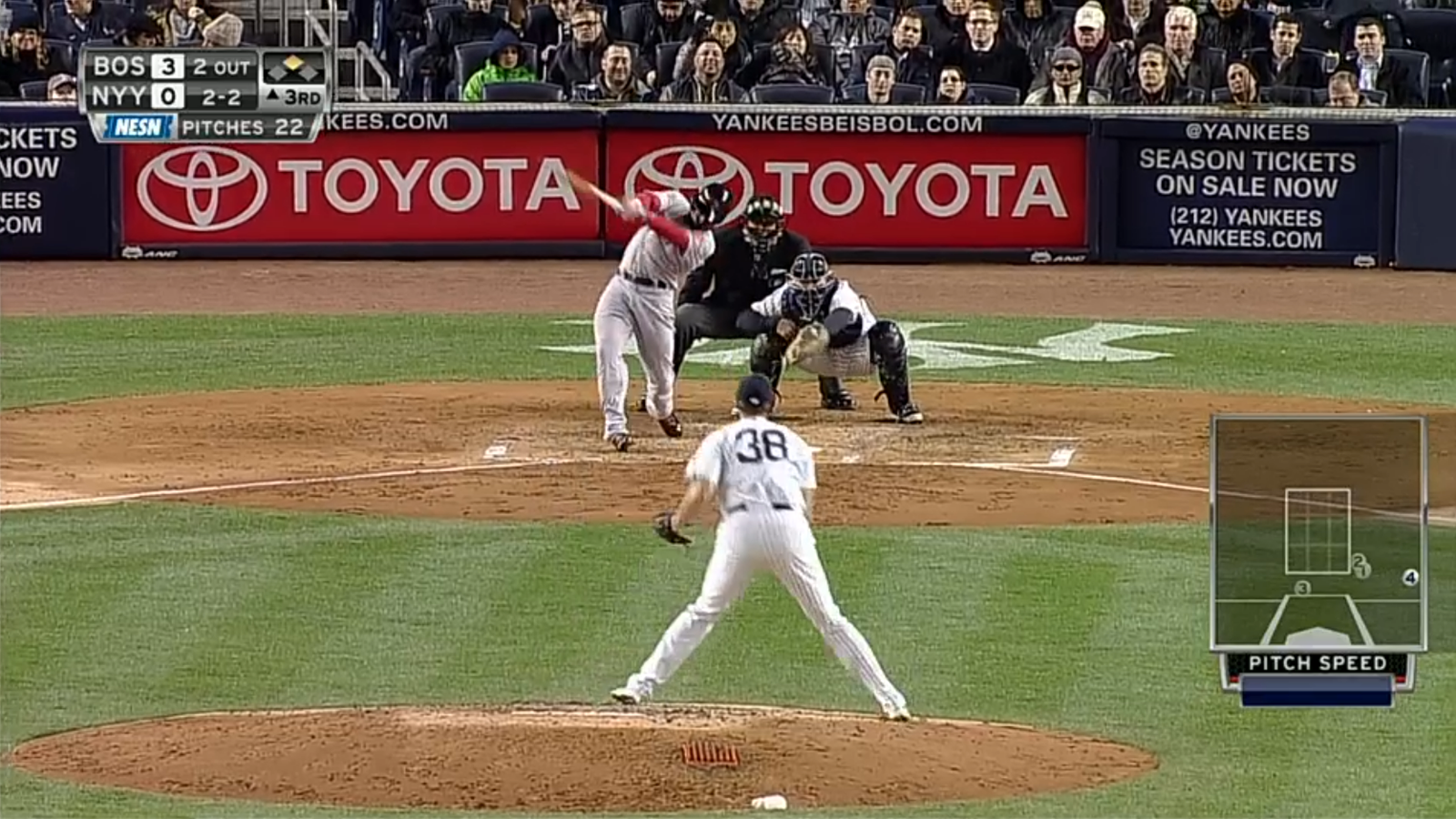 Bradley's family braved the cold to cheer their son on.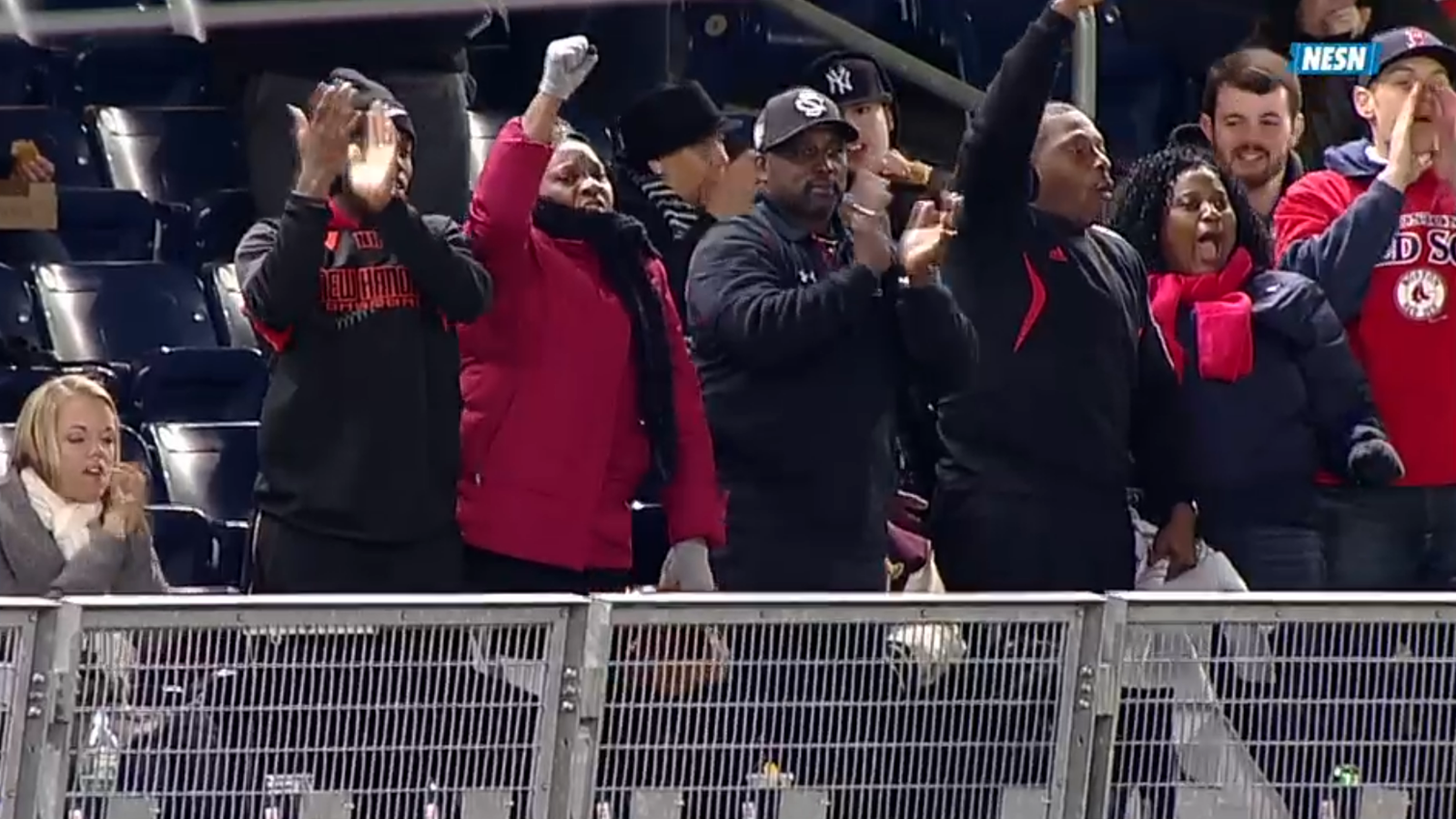 Like Cano, Junior has made the big time. He and Victorino went shopping in New York City and chilled with the Donald.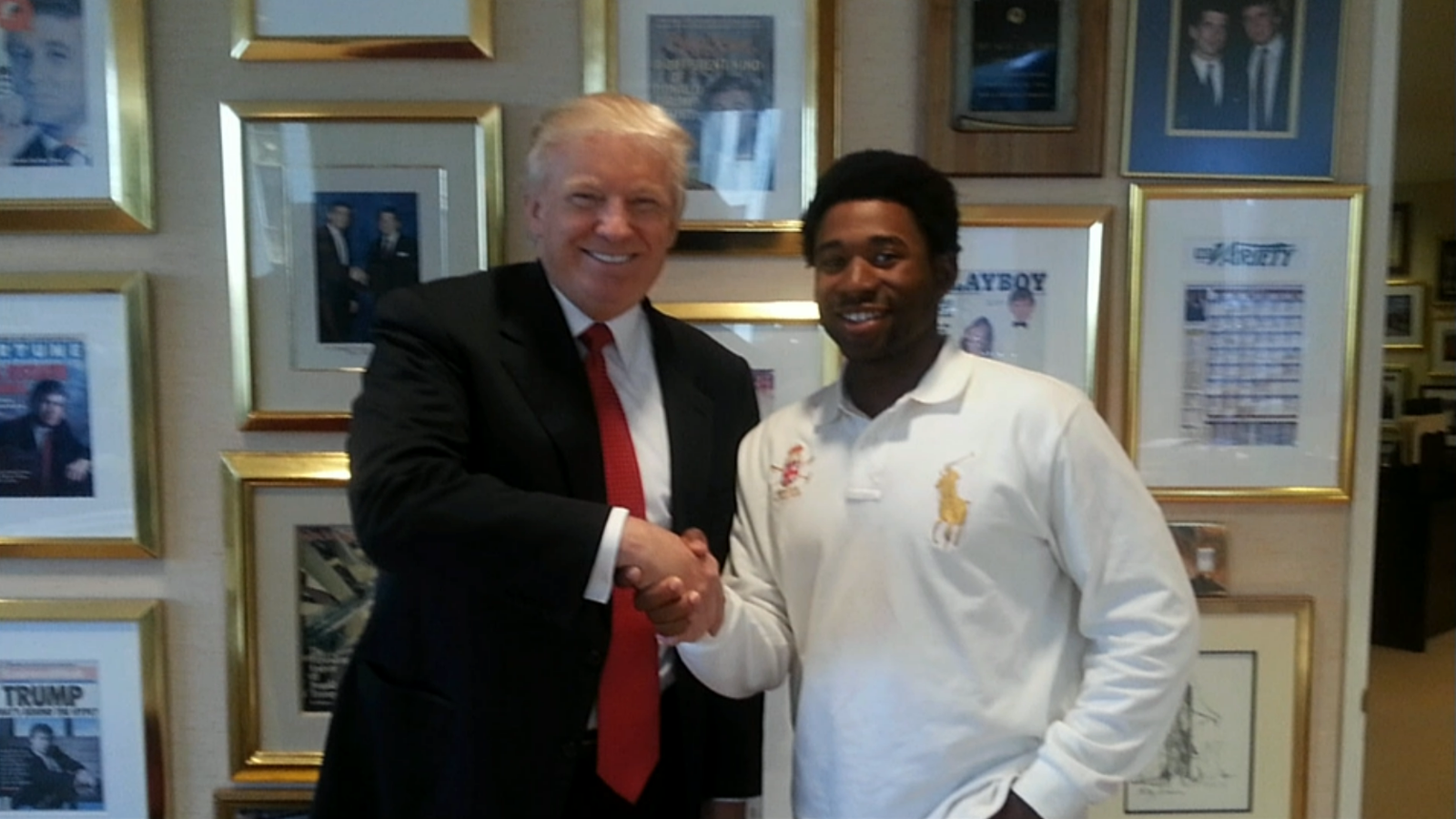 Vernon Wells and Travis Hafner took TARDIS back to 2005: both of them homered in this game. It wasn't enough to defeat the visitors. Hiroki Kuroda was knocked out of the game by our favorite Mauian after just an inning and a third. The Red Sox also chased replacement pitcher Cody Eppley out of the game after just 1⅓ innings.
I can't really say much more about this after Jerry Remy. "Somebody just thought they found your head in Boston but it was the Hatch Shell."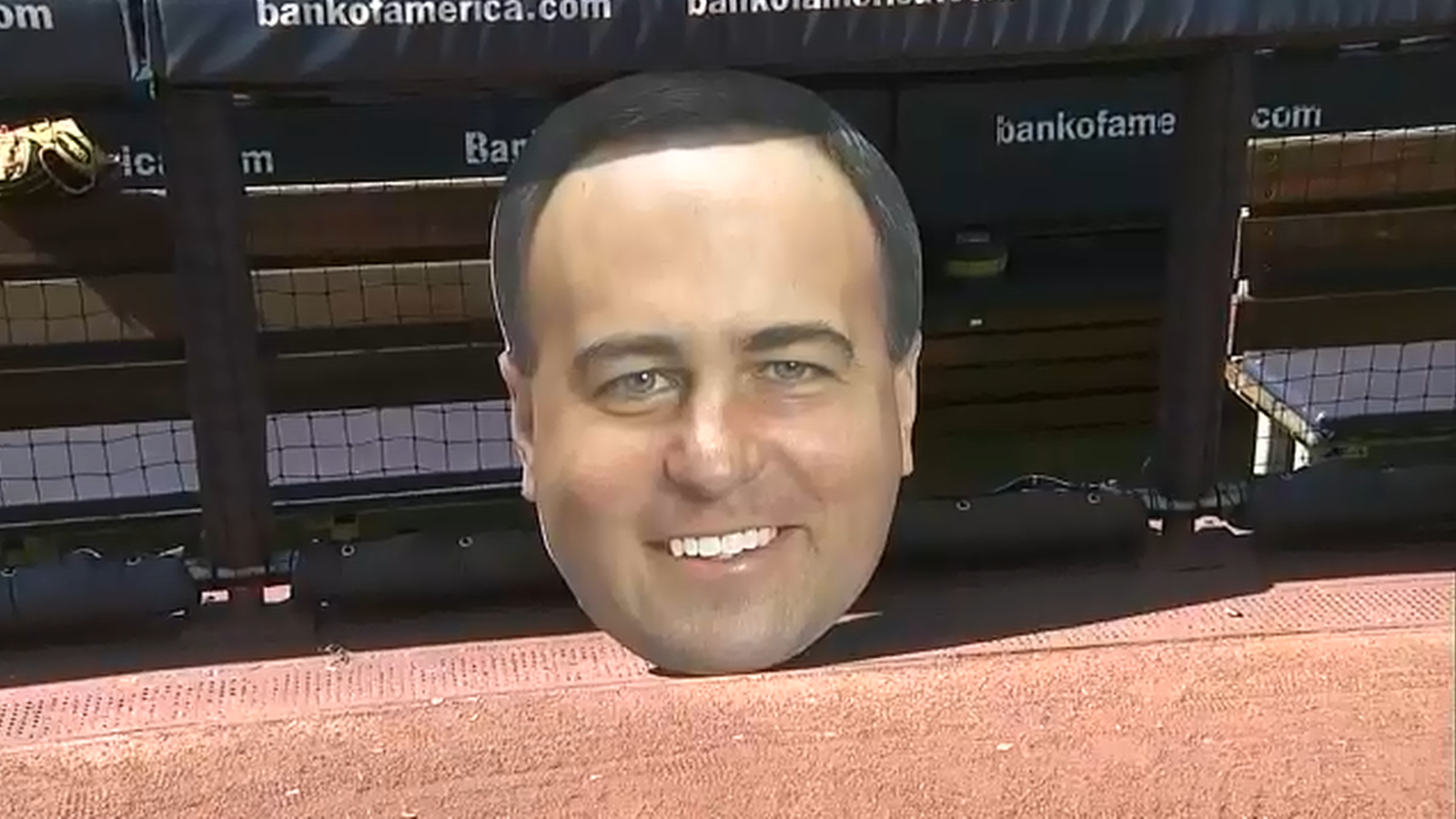 Until David Ortiz comes back we'll have to be satisfied with his big head. Dustin Pedroia's replica is taller than he is in real life.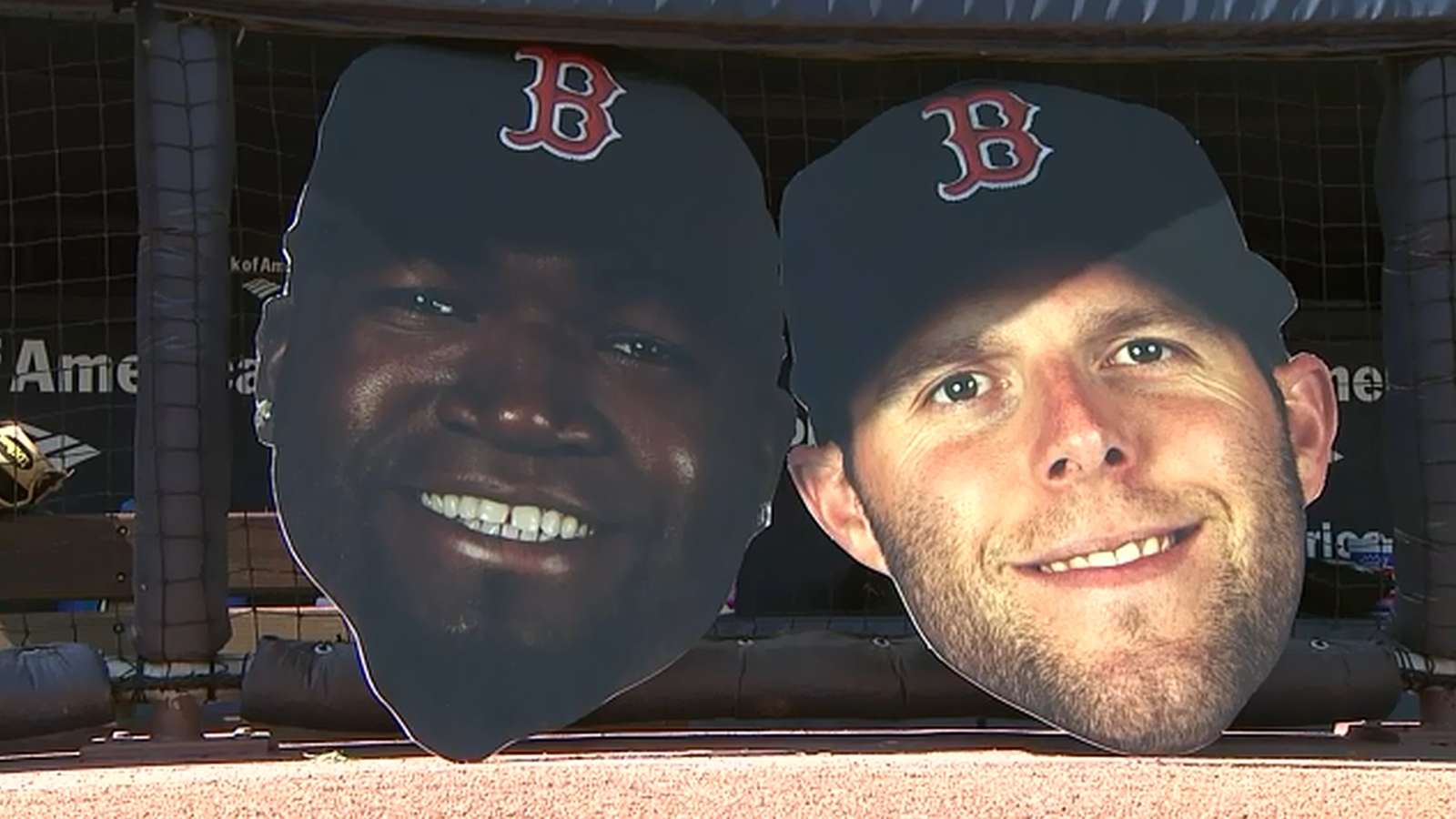 Game 2: April 3, 2013

Boston Red Sox
2-0

7
W: Clay Buchholz (1-0)
S: Joel Hanrahan (1)

2B: Jose Iglesias (1), Daniel Nava (1)

New York Yankees
0-2

4
L: Hiroki Kuroda (0-1)

HR: Travis Hafner (1), Vernon Wells (1)