Daniel Nava shattered the taut atmosphere of a seven-inning pitchers' duel with his three-run homer. It cleared the left field wall and President Obama was ready to send NASA to capture it in the moon's gravity to study it until he was advised it was just a baseball, not an asteroid. Fortunately Buzz Aldrin was on hand to help discern the orbiting object's true nature.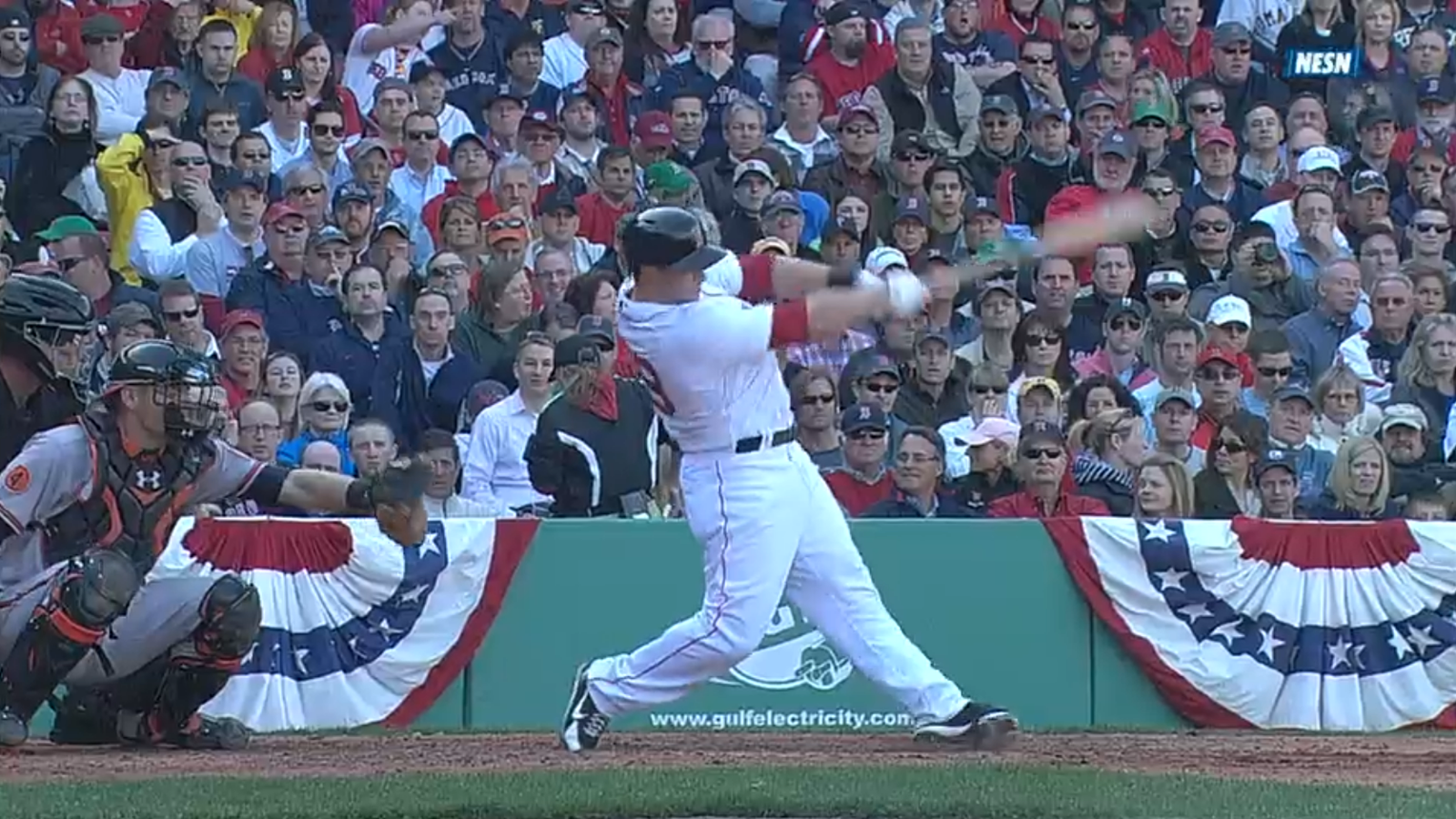 Dustin Pedroia and Mike Napoli were on base when Nava's baseball reached escape velocity, providing enough of a lead for Clay Buchholz, Andrew Bailey, and Joel Hanrahan. The closer surrendered a solo home run to Adam Jones in the ninth. Had it been 2012 the Orioles would have clawed back into the game on a series of bloops and bleeders. The game would have gone on for 5 more innings, depleted the bullpen, and ended in a horrific fashion. Think 16-hopper off the bat of pinch-hitting Alexi Casilla to plate Steve Pearce and Jackie Bradley, Jr. striking out with the bases loaded to end the game, destroying his confidence for the rest of the season.
But this is 2013. The team is reinvigorated, the coaching staff is energized, heck, even the statues are coming to life.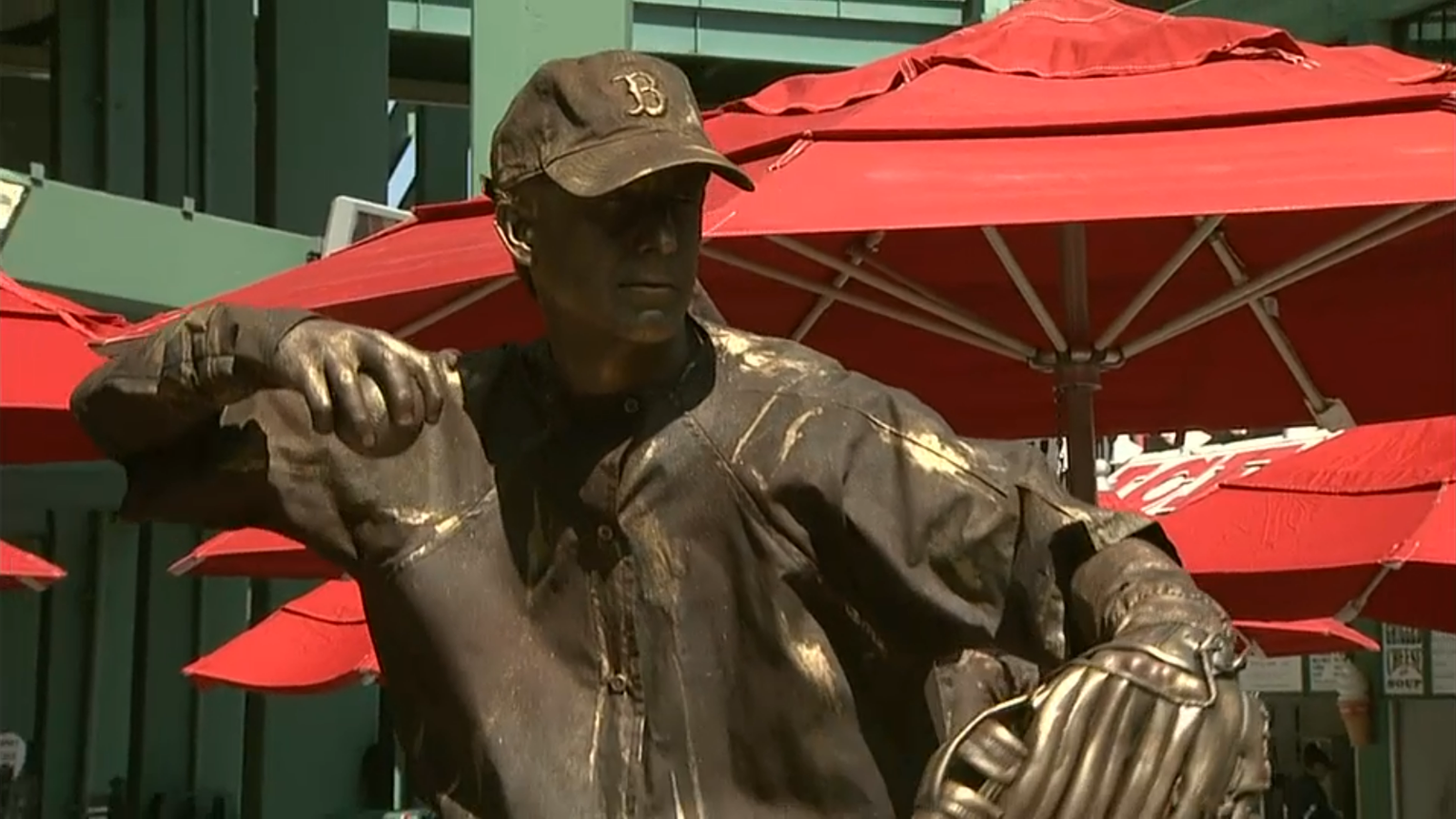 The Jimmy Fund and the Red Sox are celebrating 60 years of partnership. Players (like Jerry Remy and Lou Merloni), patients, and hospital staffers from each decade took part of the ceremonial first pitch in celebration of the game but moreover for life.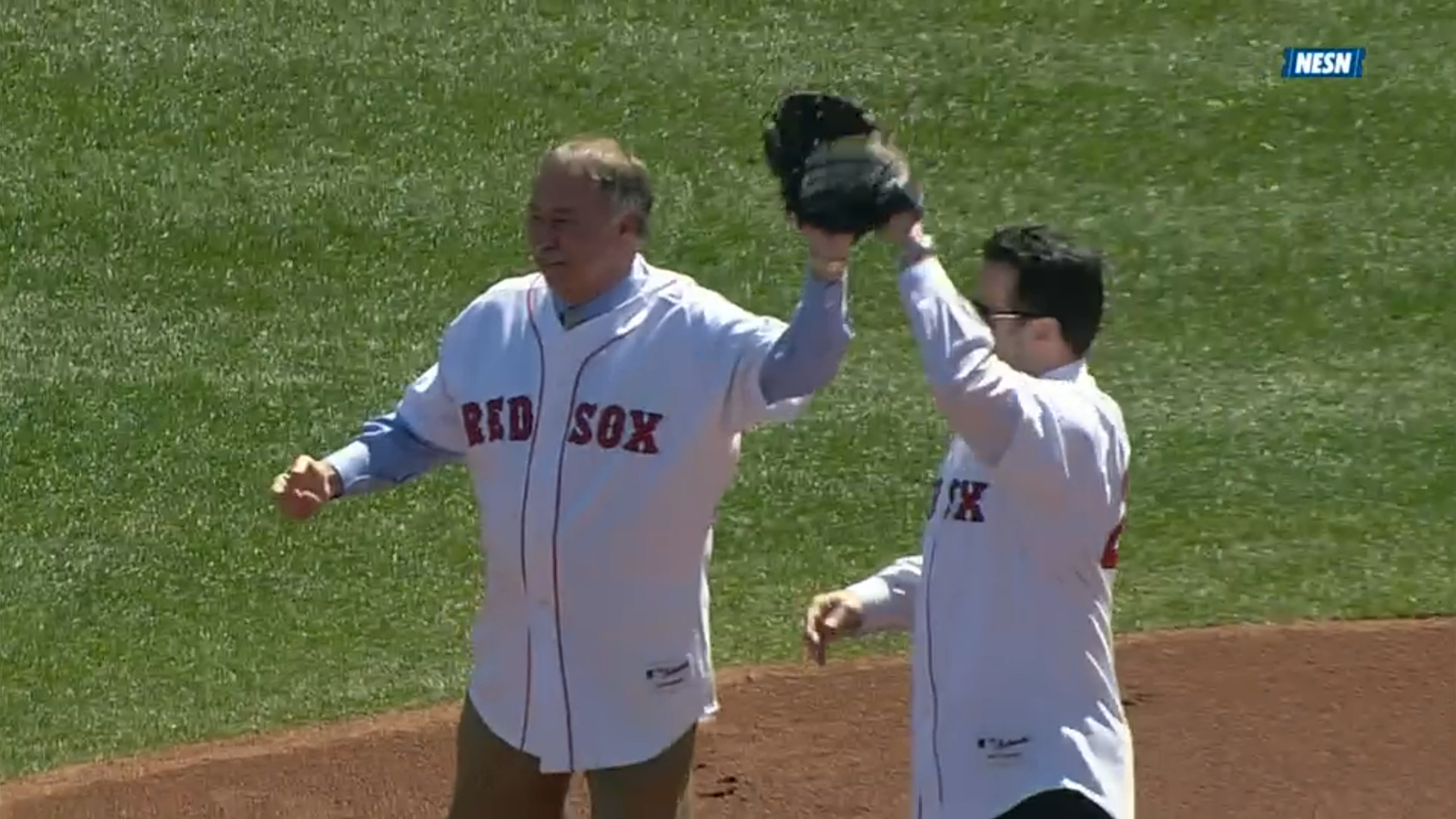 Don Orsillo spiffed himself up with a rose and pocket square. Linda Pizzuti helped him arrange the handkerchief properly. I don't have the faintest idea of how to go about this; it seems like a combination of origami and napkin folding.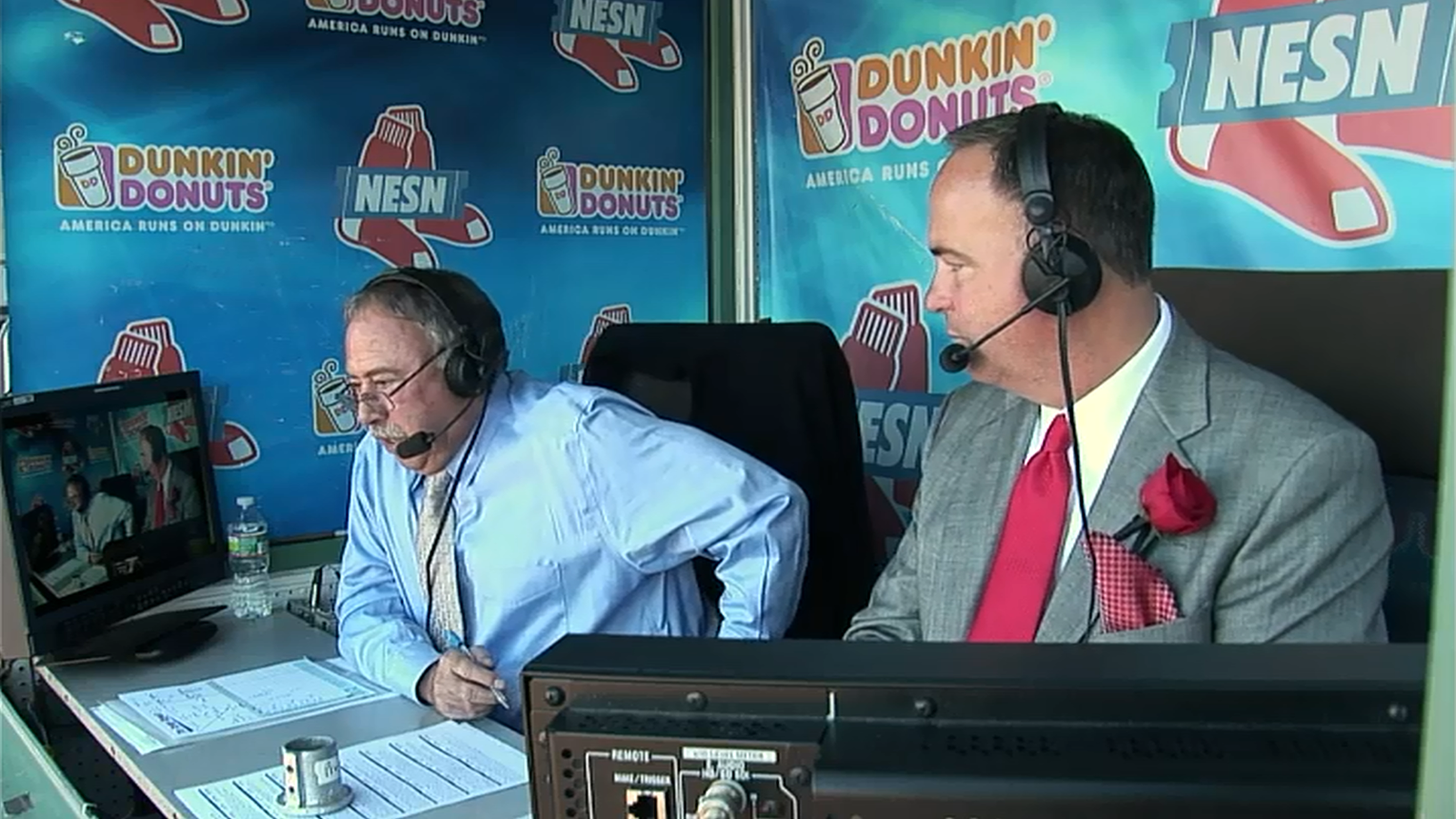 Aldrin wasn't the only celebrity in the stands. Mike Barnacle and Mike O'Malley took in the game.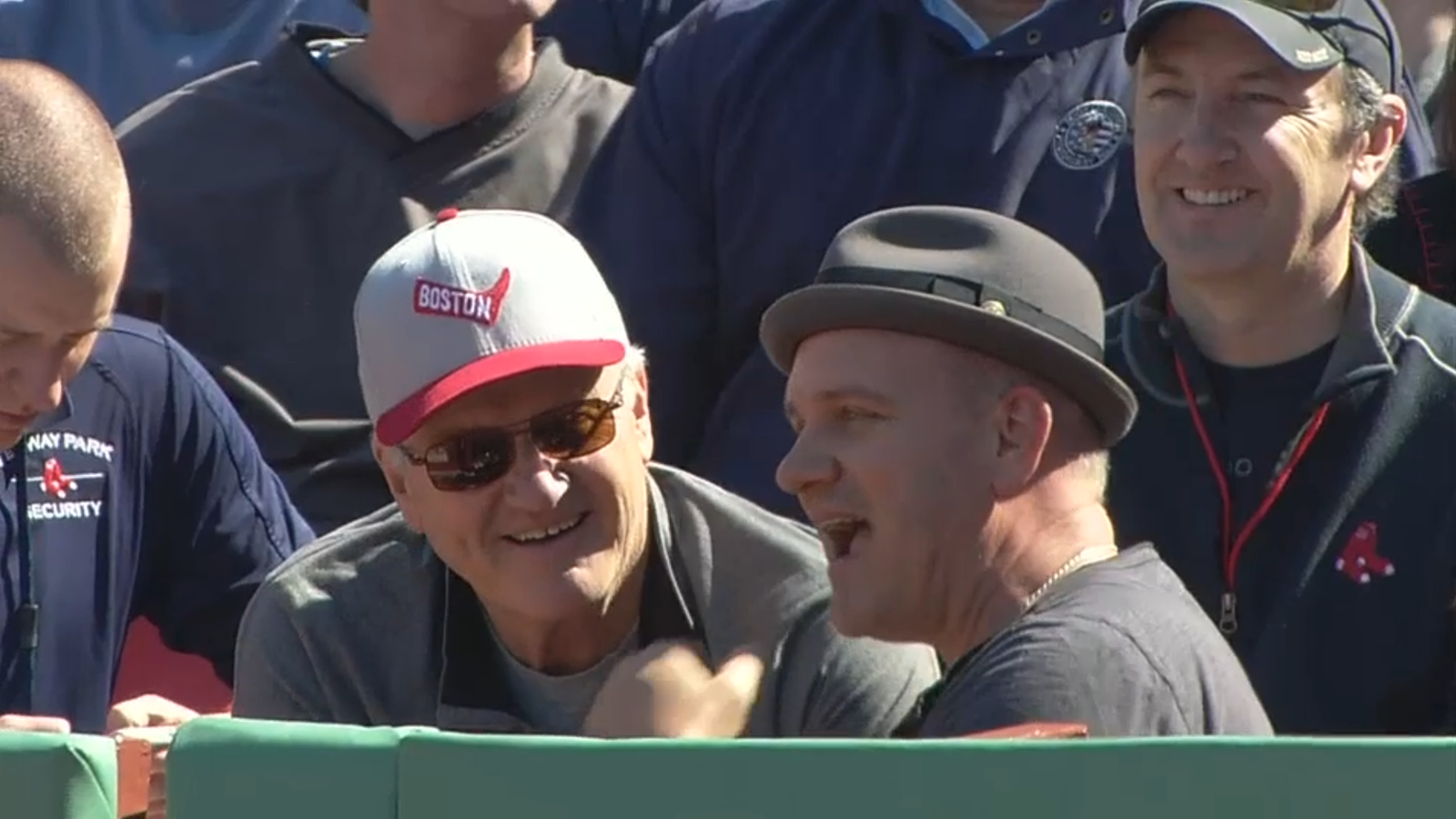 Game 7: April 8, 2013

Baltimore Orioles
3-4

1
L: Wei-Yin Chen (0-1)
2B: J.J. Hardy (3)
HR: Adam Jones (1)
Boston Red Sox
5-2

3
W: Clay Buchholz (2-0)
H: Andrew Bailey (3)
S: Joel Hanrahan (3)
2B: Mike Napoli (2)
HR: Daniel Nava (2)