Ryan Dempster is hilarious. Scotland, where the men are men and the sheep are nervous.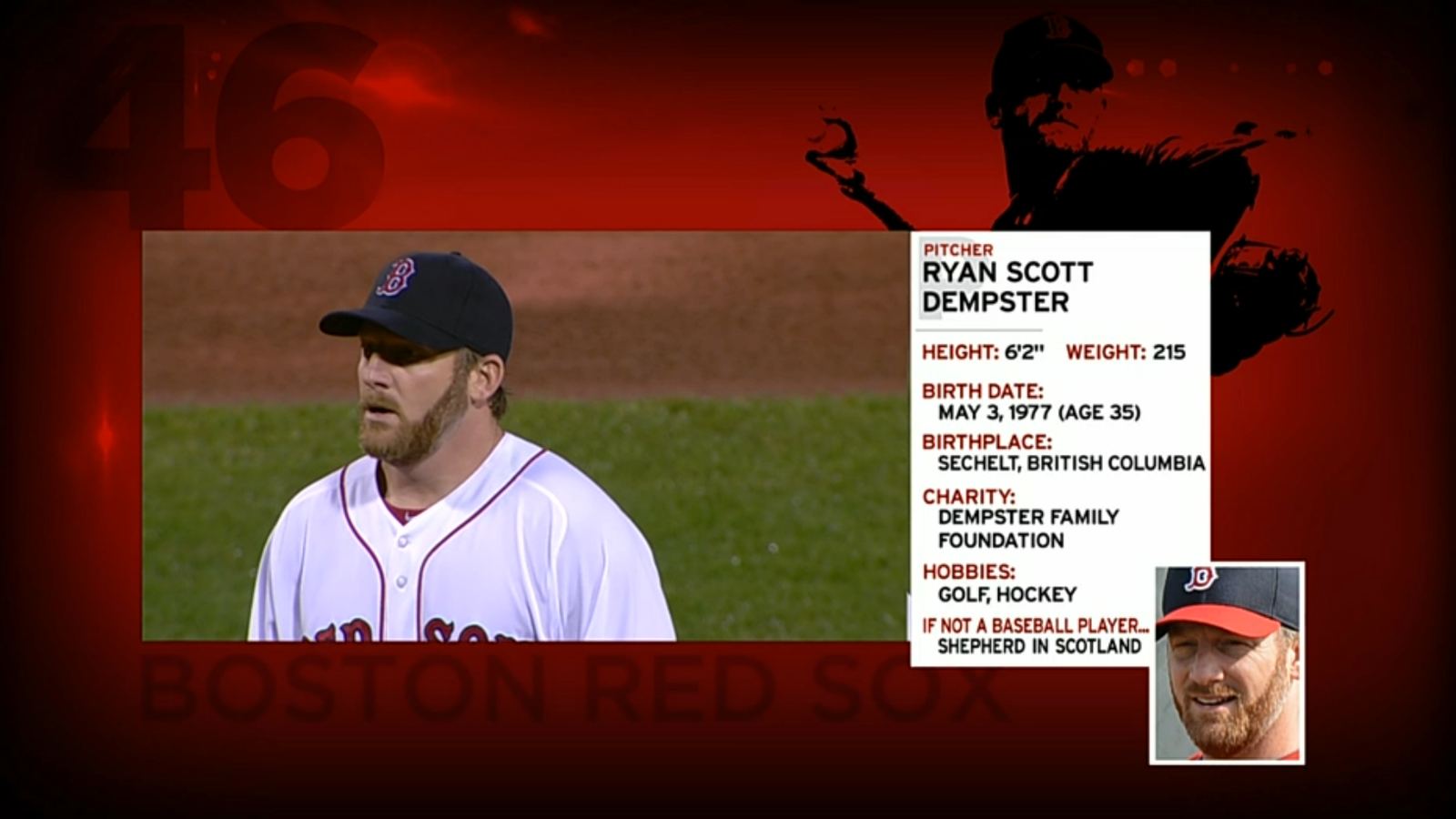 The rain delay came at the end of the sixth, pretty much perfectly setting up the bullpen.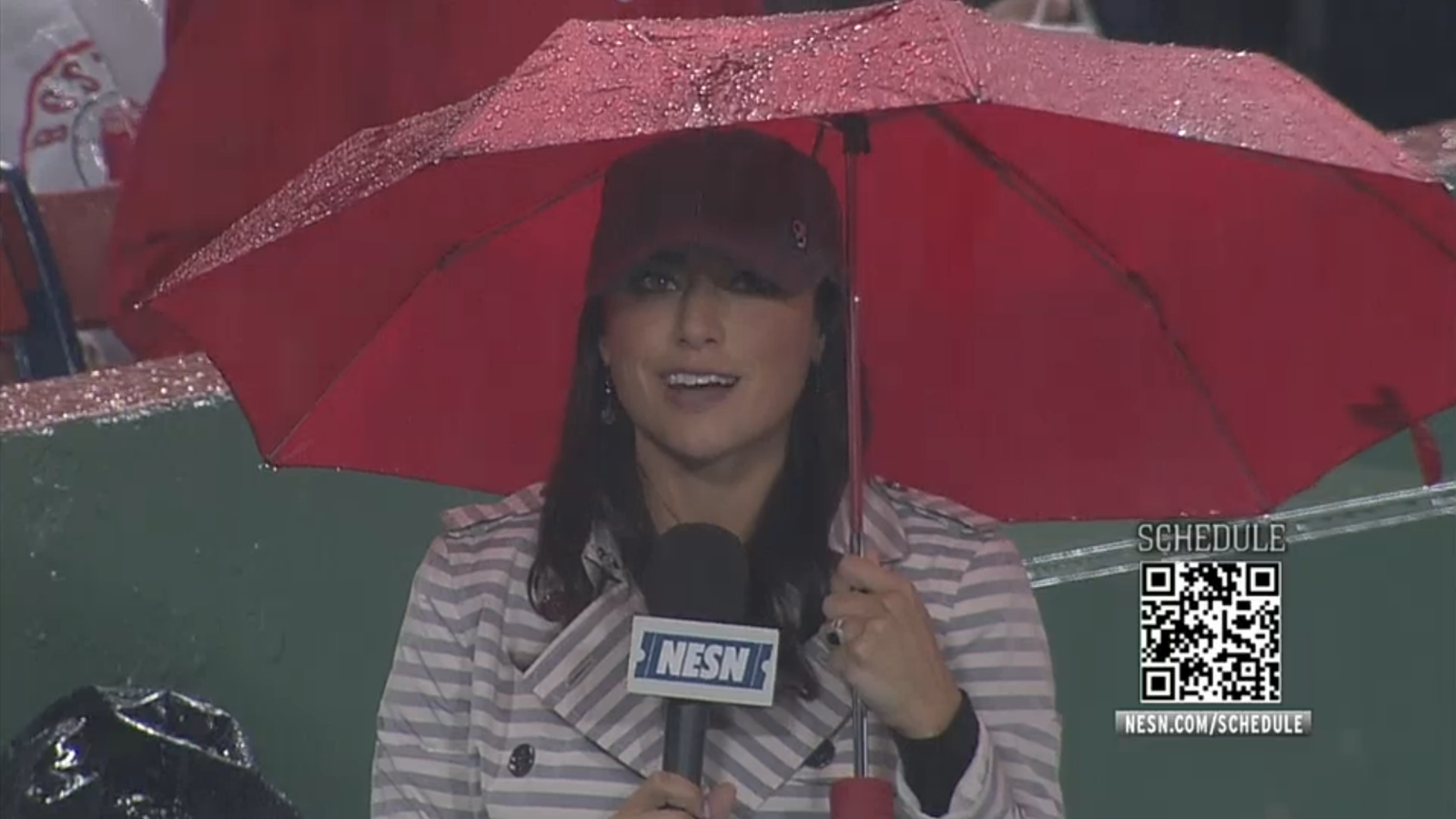 The ghost of Earl Weaver yelled at the Orioles, "Pitching, defense, and the three-run home run!" Jim Johnson and Manny Machado heard him. Nate McLouth, not so much.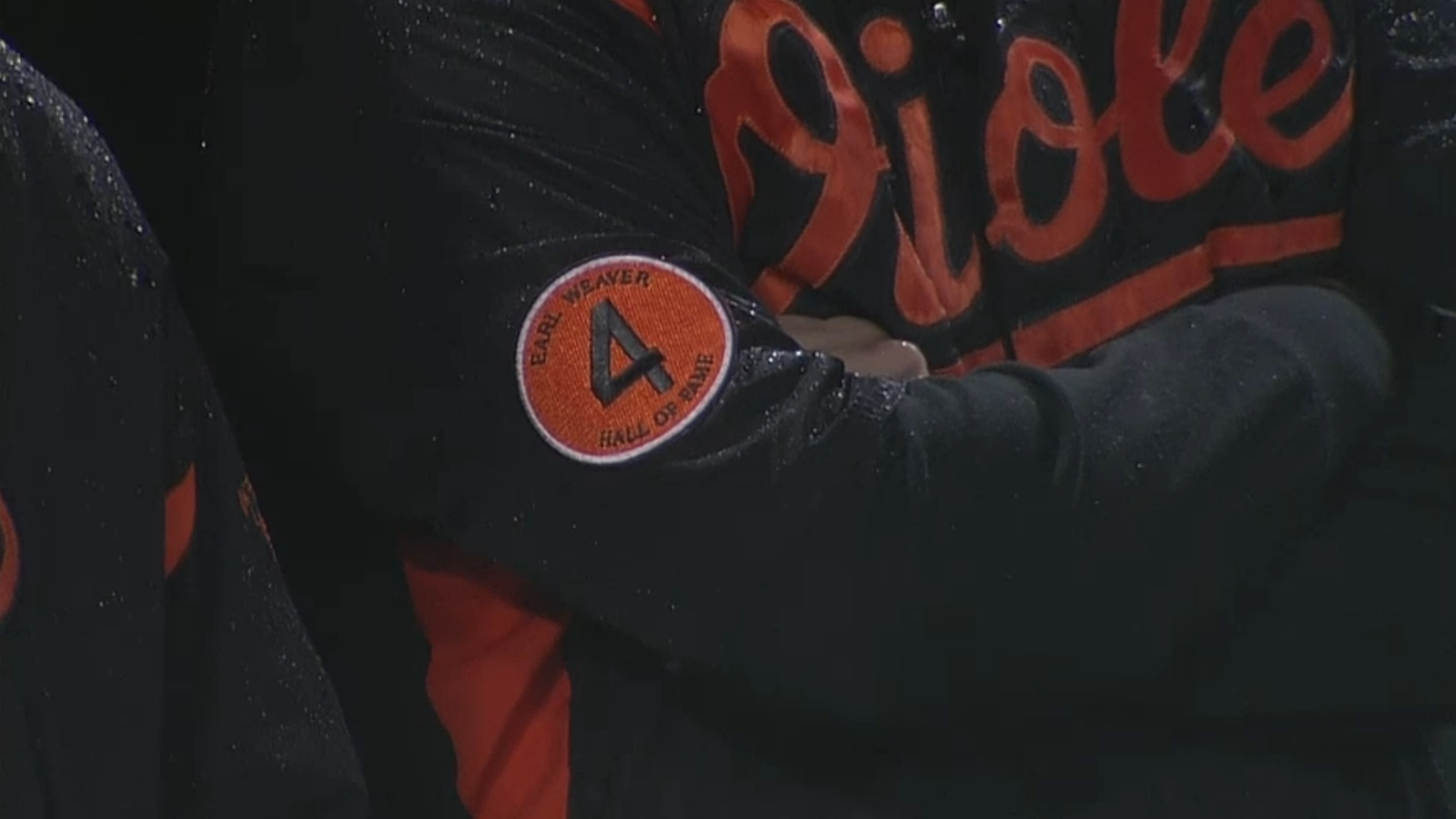 Joel Hanrahan blew his first save opportunity at Fenway.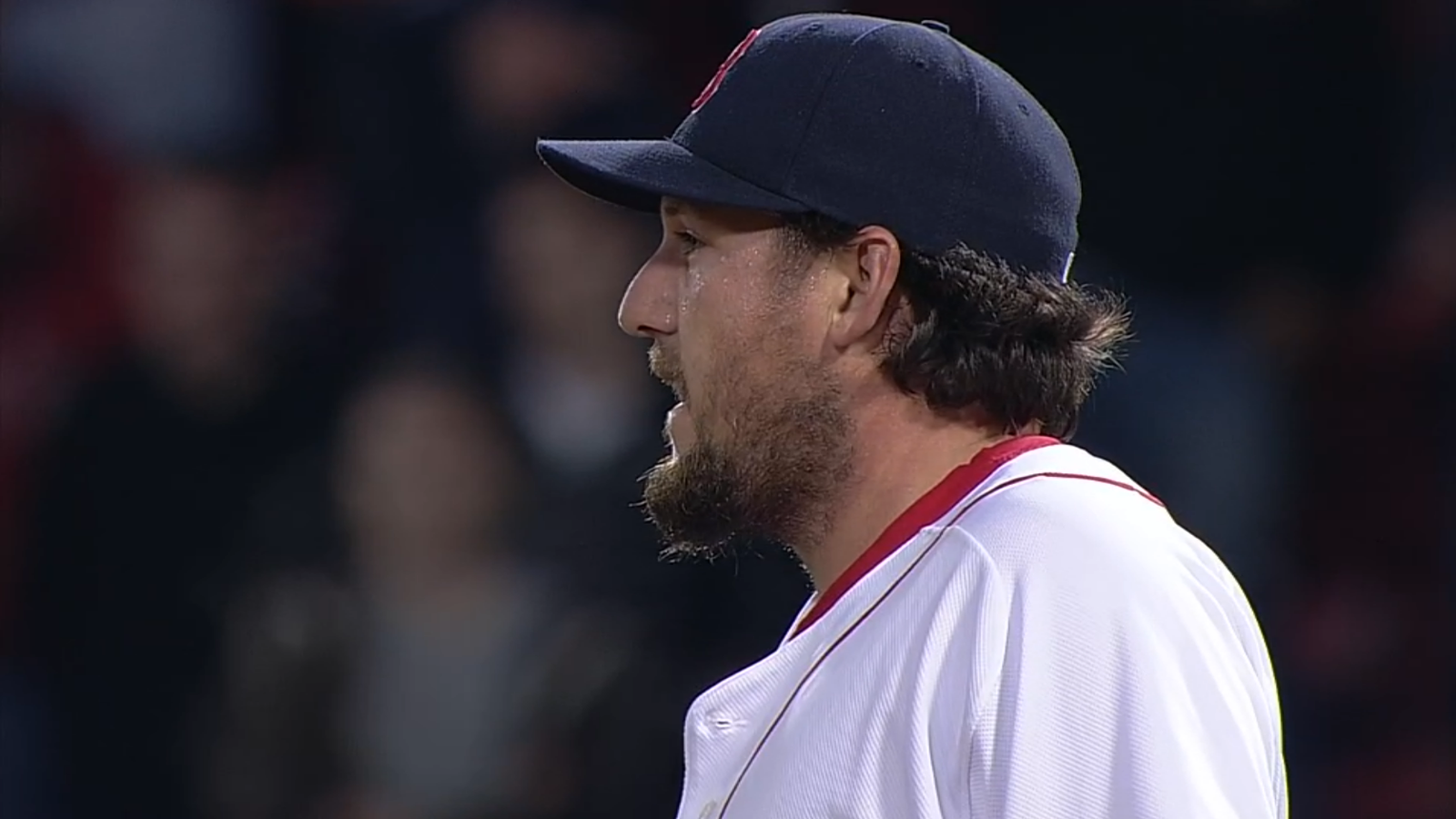 Fenway's sellout streak officially ended. I could put a lot of airquotes around words in that preceding sentence.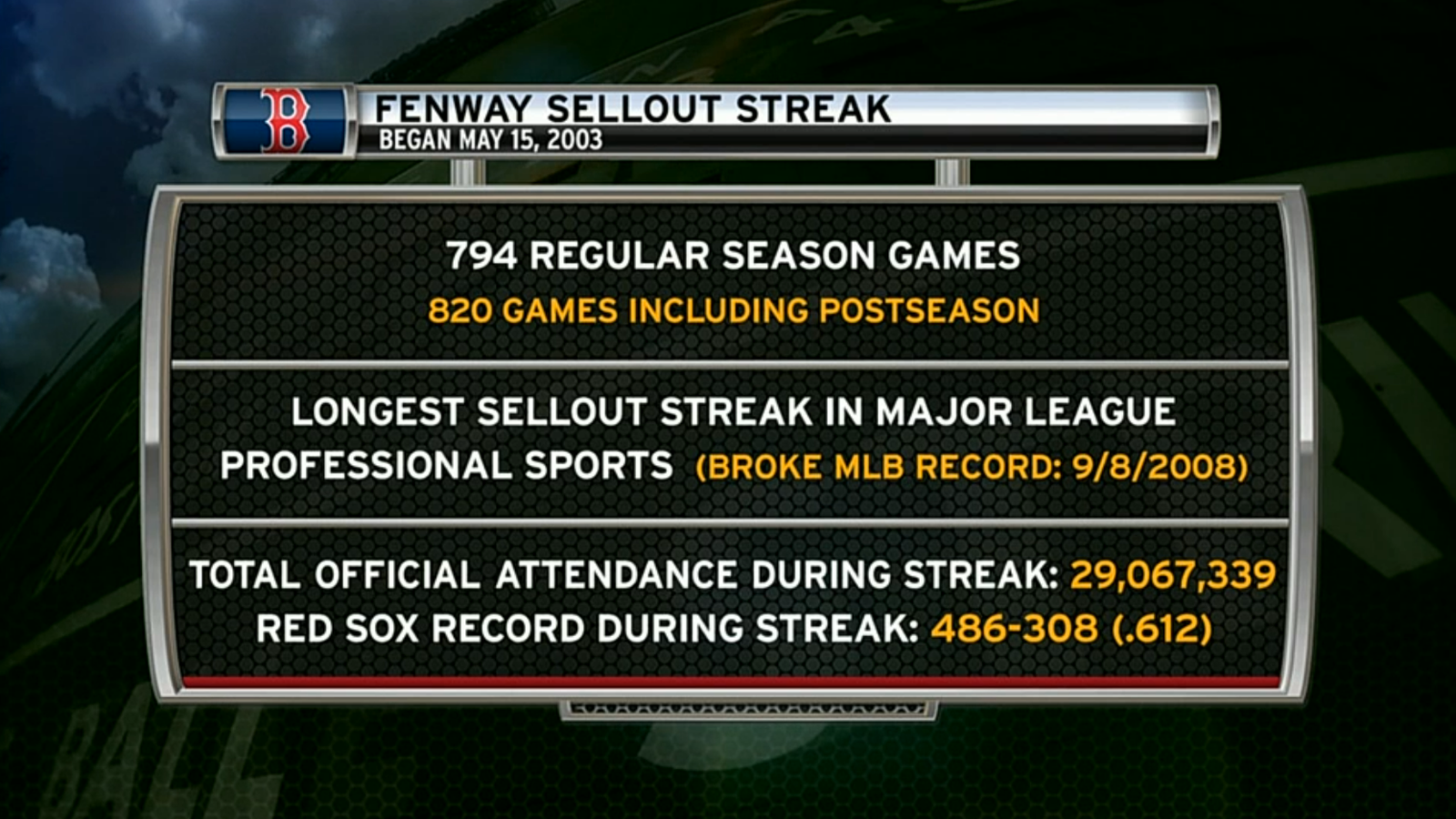 Game 8: April 10, 2013

Baltimore Orioles
4-4

8
W: Darren O'Day (1-0)
S: Jim Johnson (3)
2B: J.J. Hardy (3)
HR: Nick Markakis (1), Chris Davis (5), Manny Machado (1)
Boston Red Sox
5-3

5

H: Junichi Tazawa (2), Andrew Bailey (4)


BS, L: Joel Hanrahan (1, 0-1)
2B: Jarrod Saltalamacchia – 2 (3)
3B: Jacoby Ellsbury (2)
HR: Daniel Nava (3), Saltalamacchia (1)