R.A. Dickey and Dave Bush (insert cheap joke using their surnames) got tired of seeing baseballs becoming souvenirs today. The Red Sox hammered six home runs and Will Middlebrooks was responsible for half of them. When he homered in the first and doubled in the third I started rooting for a cycle, but instead Middlebrooks went bridge two more times. The third baseman also turned a dazzling barehanded play on Maicer Izturis's grounder, clutching it as it flew off the artificial surface and flinging it across the diamond in time to end the fourth inning.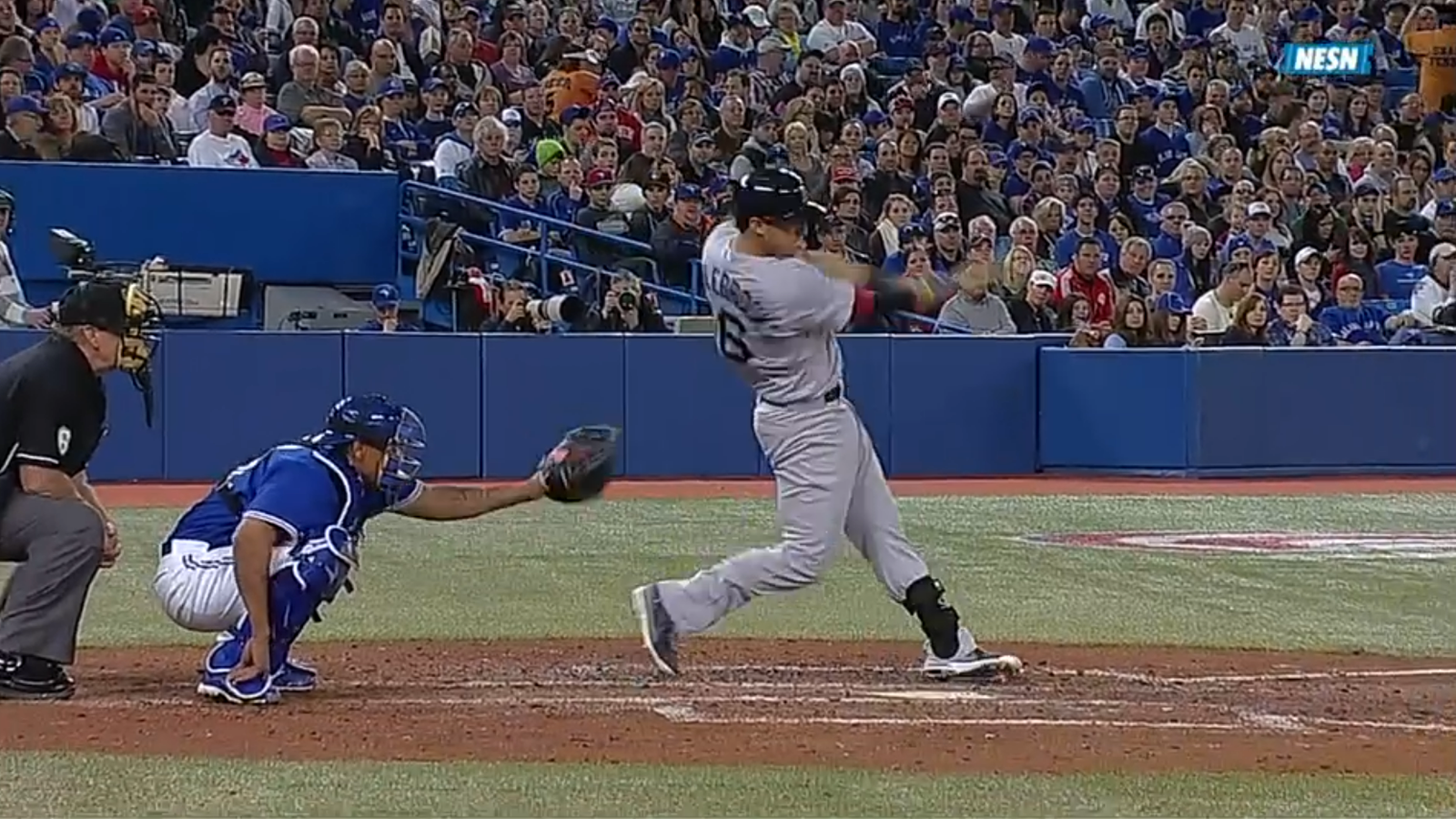 Dickey tallied his second loss in as many starts. The knuckleballer as struggled thus far in the junior circuit and whatever he had as a Cy Young caliber pitcher has escaped him, as his knuckleballs escaped Henry Blanco. Red Sox fans' long love affair with Tim Wakefield makes us acutely aware that a knuckleballer can turn it around quicker than a flutter of a butterfly's wing.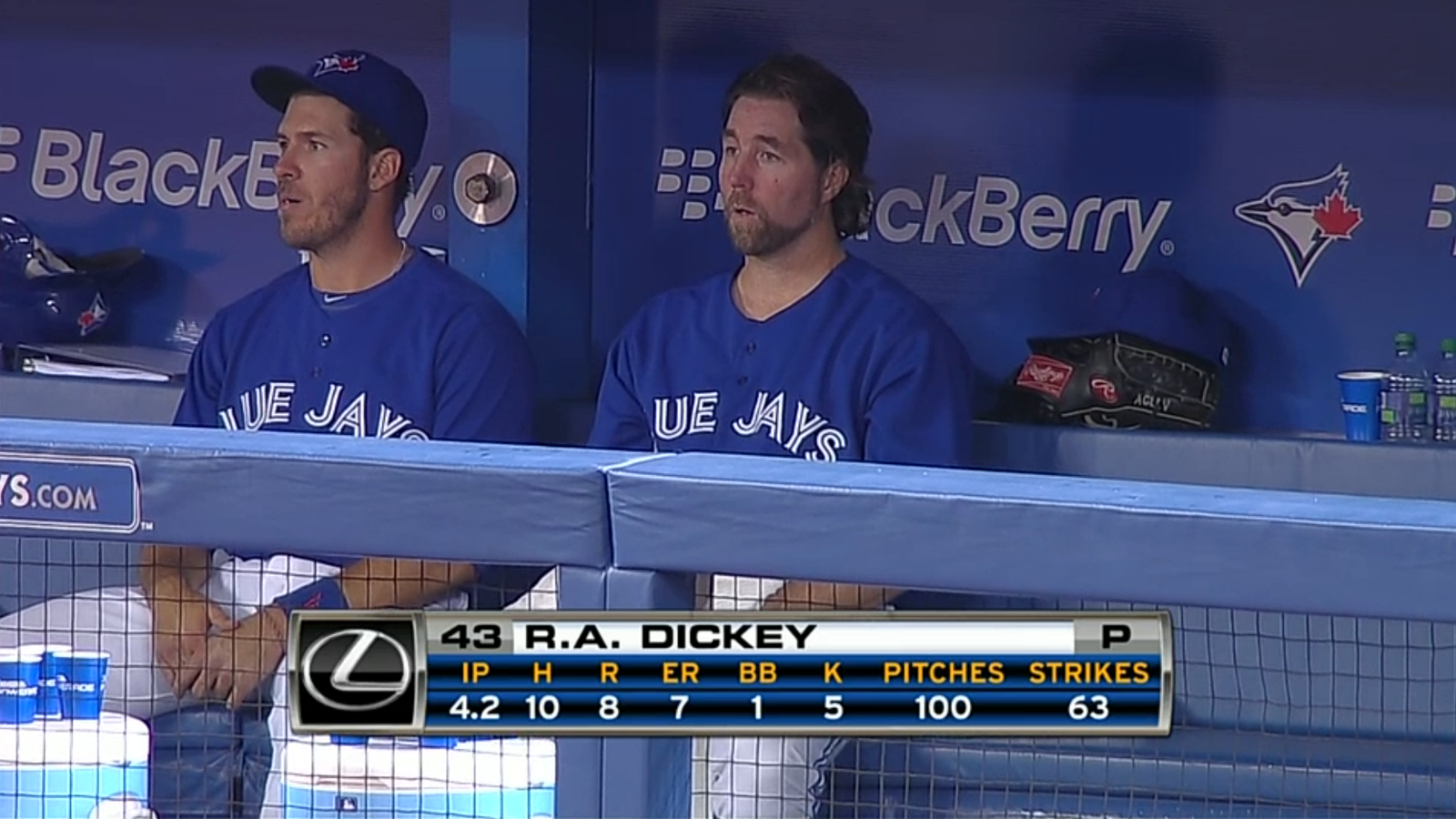 Middlebrooks summed it up in his postgame interview with the ailing Jenny Dell: "Three homers, two streakers, and seven paper airplanes." My summary: Two series wins against AL East teams early in the season will shore up Boston's record before the dog days of summer.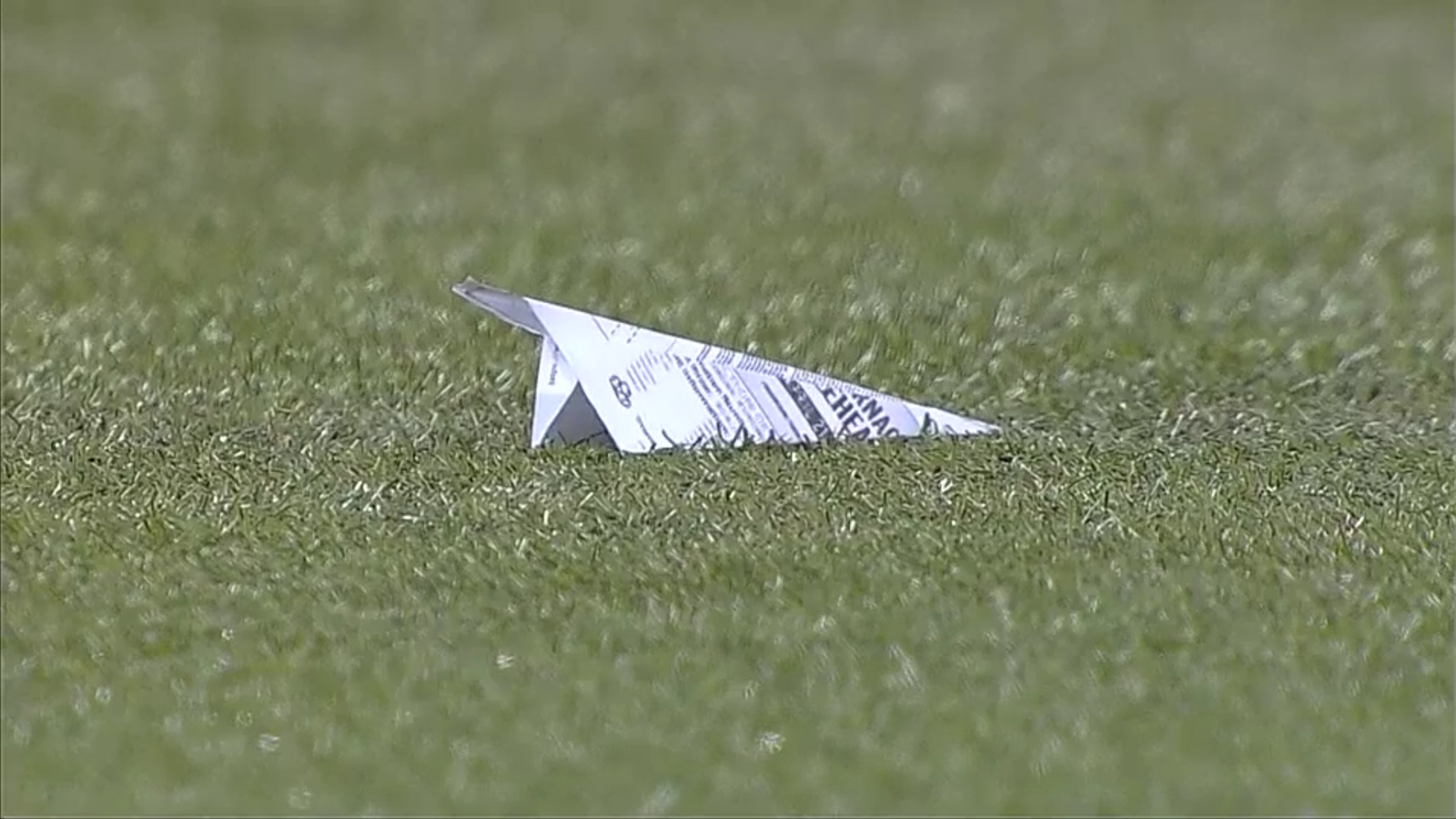 Game 6: April 7, 2013

Boston Red Sox
4-2

13
W: Jon Lester (2-0)
2B: Jacoby Ellsbury (2), Mike Napoli (1), Will Middlebrooks (2), Jose Iglesias (2)
HR: Middlebrooks – 3 (4), Daniel Nava (1), Ellsbury (1), Napoli (2)
Toronto Blue Jays
2-4

0
L: R.A. Dickey (0-2)
No extra base hits