It was 10 PM when Jerry Remy and Don Orsillo noted how slow the pace of this game was. At that point the game was about two-thirds of the way finished, rivaling the duration of matches the against the Yankees. They amused themselves with closeups of Don's head.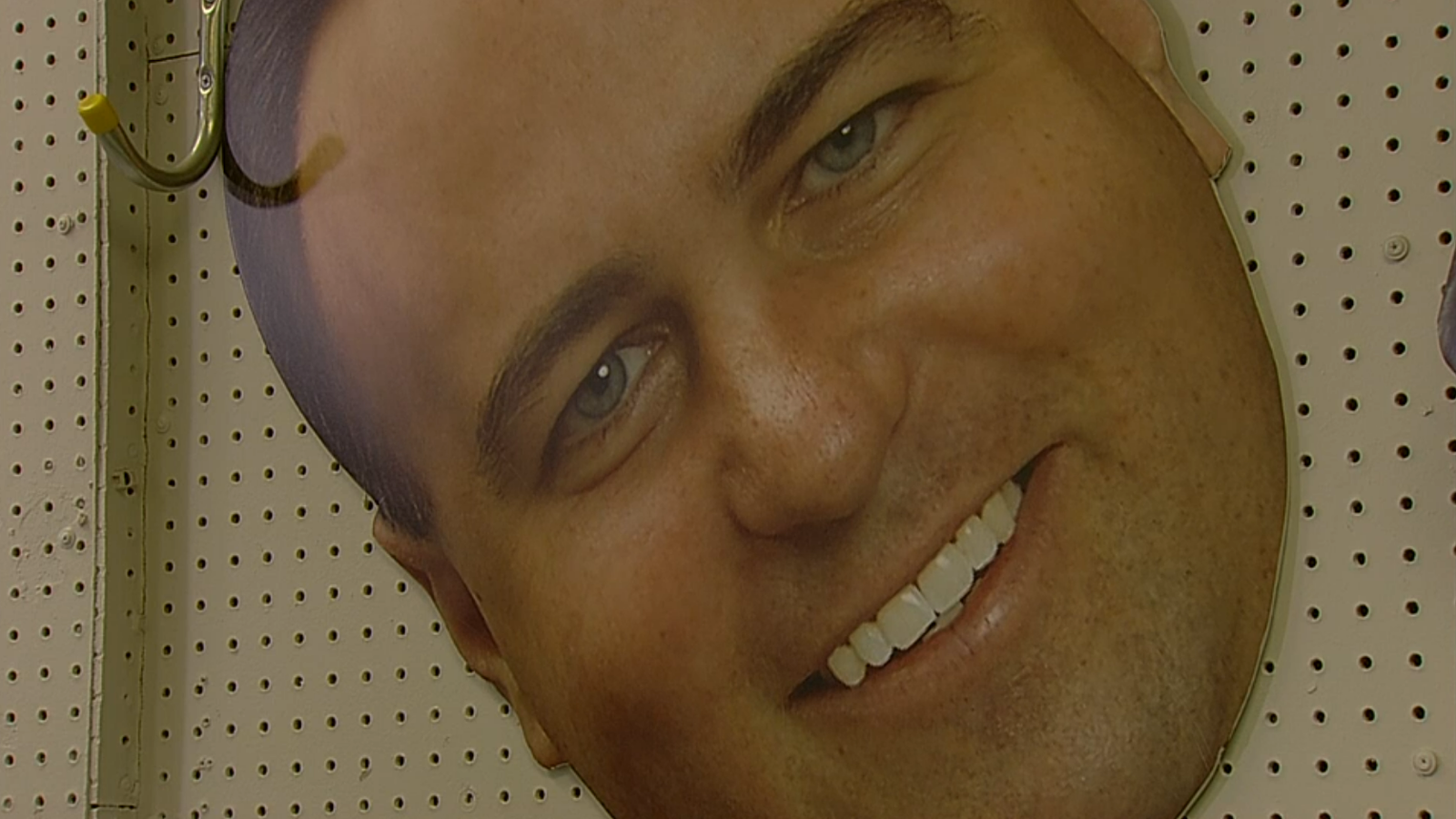 Oh, wait, that is one of the big head signs.
David Ross had a career night (4-of-4 with two four-baggers) and called a game that led to Ryan Dempster's first win. Call him Maximus Decimus Meridius, catcher of the Shepherd of Scotland, backstop of the Carmine Hose, and loyal servant to the true emperor, John Henry. He does fear spiders, however, so don't expect him to verbally duel with Varys.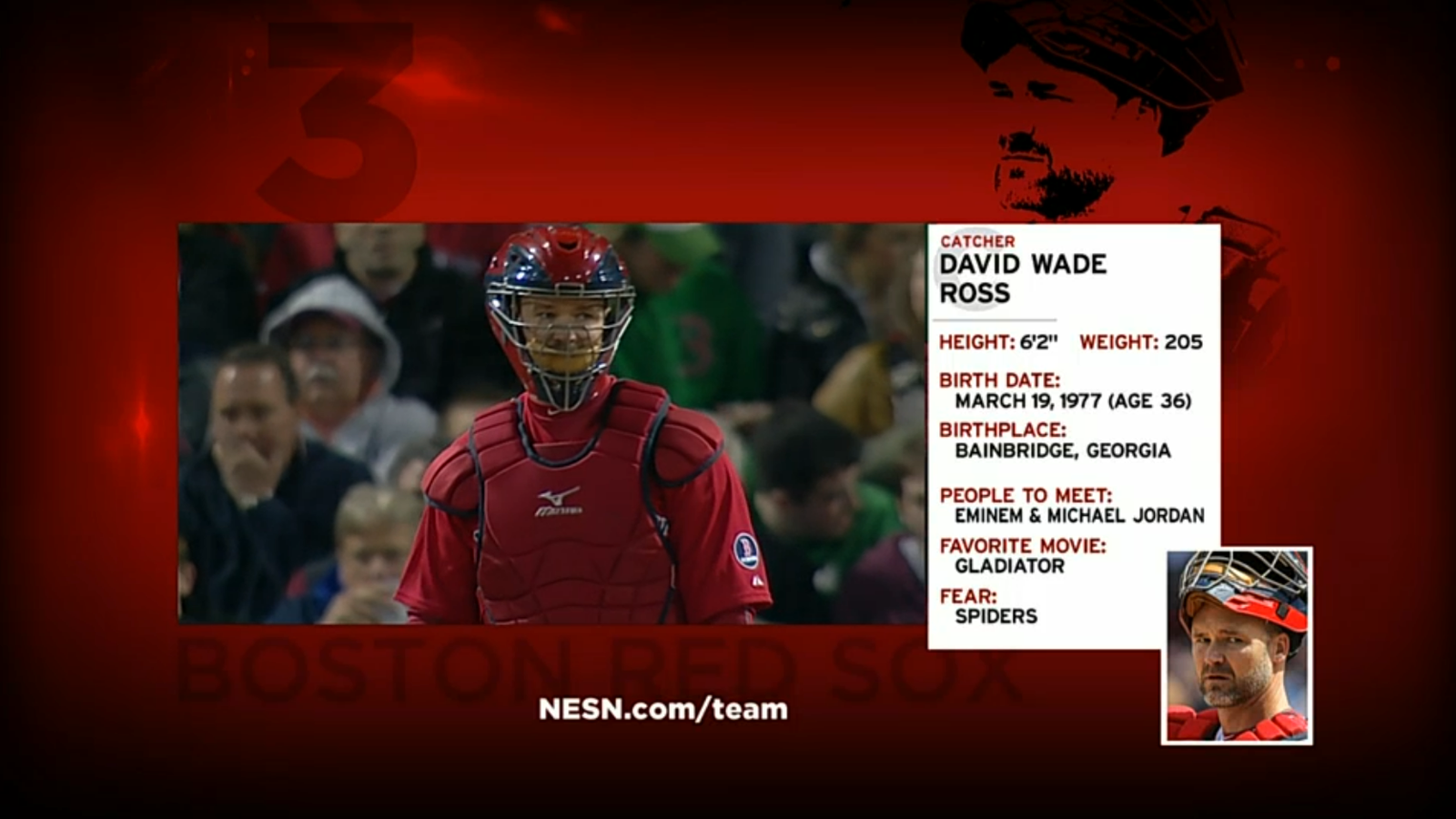 My only explanation for this man wearing a viking helmet is because Erik Bedard uses a Scandinavian spelling of his first name. It does give me the chance to quote Hávamál. From the "Wisdom for Wanderers and Counsel for Guests" in the Elder Edda:
Less good than they say for the sons of men
is the drinking oft of ale:
for the more they drink, the less can they think
and keep a watch o'er their wits.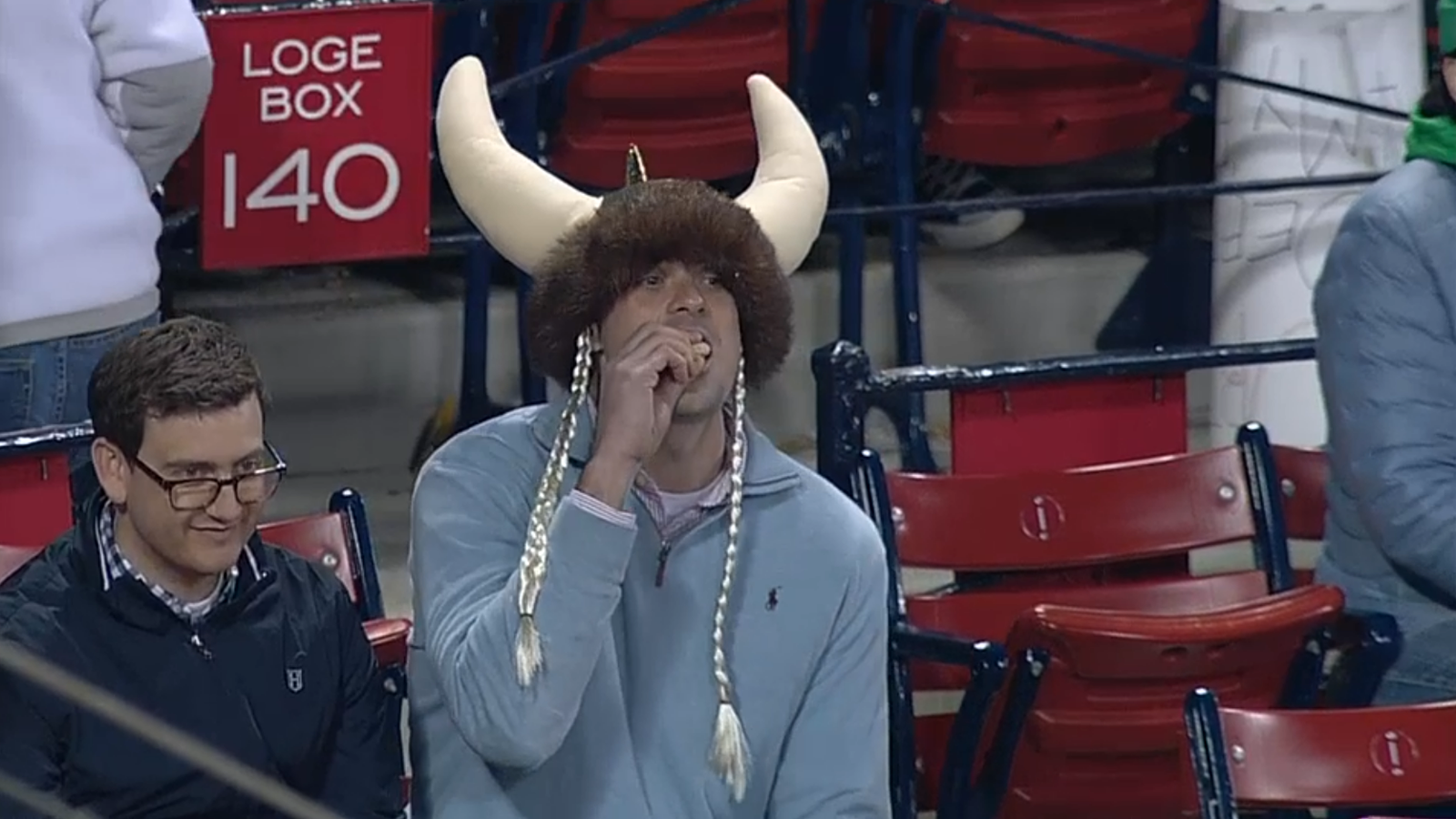 This fan tried to use Jerry for a love connection. Don't distract Will Middlebrooks with trivialities now that he is starting to hit again. The third baseman clobbered his sixth home run of the season in the fourth.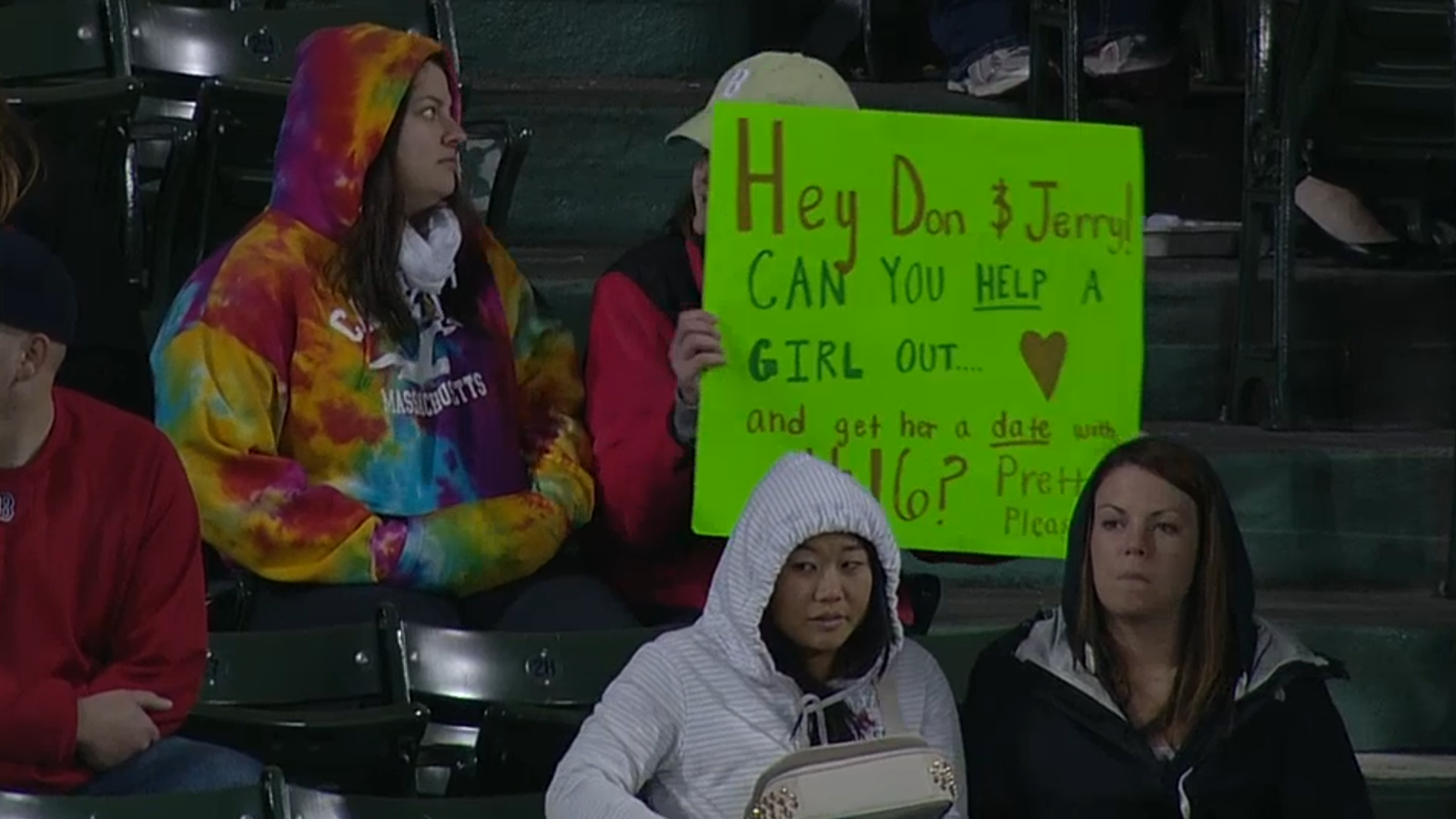 The NESN broadcasting team plays a hockey game against the Red Sox employees. Can any of these presumably able bodies help the Celtics? Watching them fall behind the Knicks three games is just humiliating.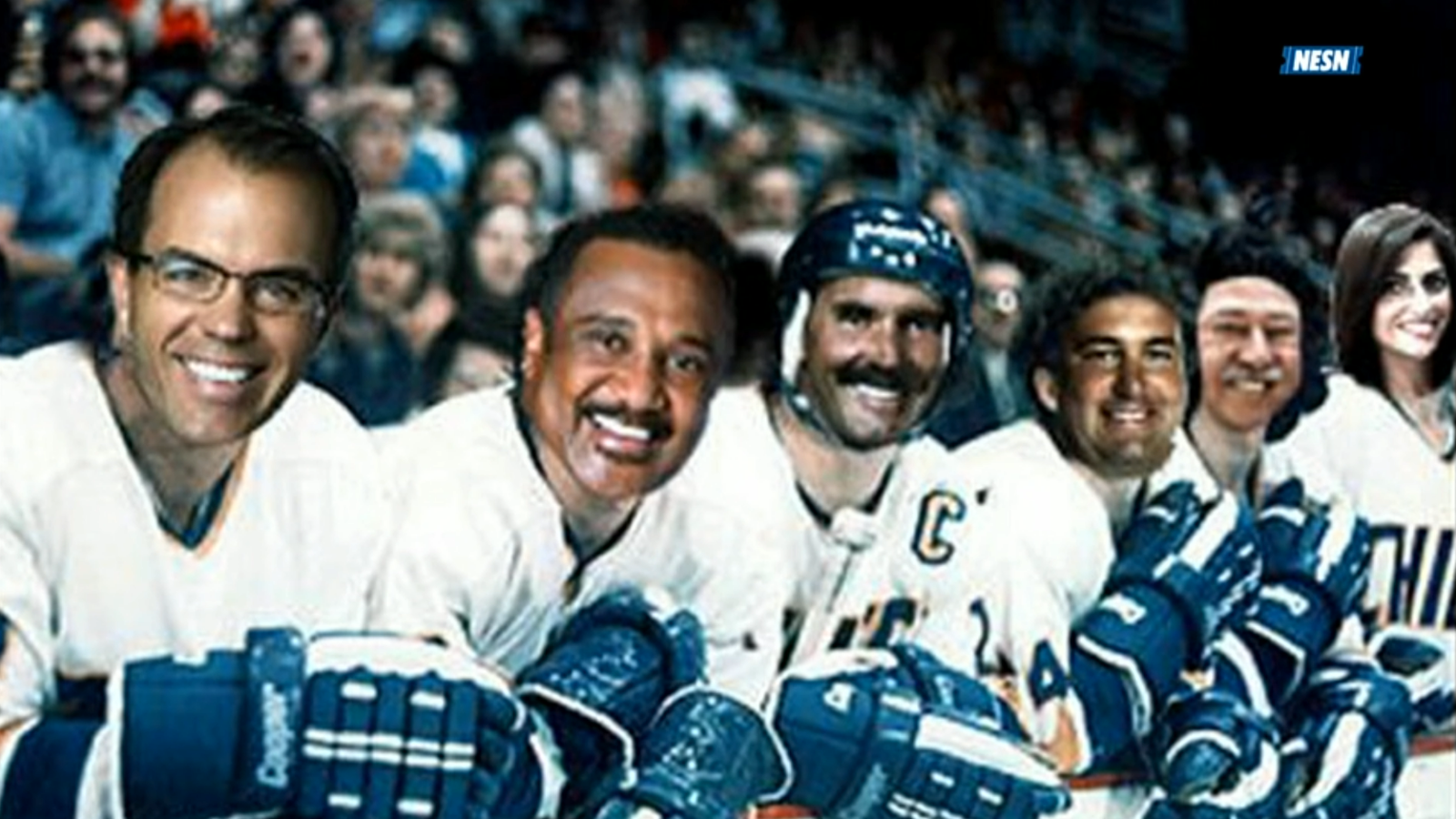 Game 23: April 26, 2013

Houston Astros
7-16
3
L: Erik Bedard (0-2)

2B: Jose Altuve (5), Matt Dominguez – 2 (6), Jason Castro (7), Chris Carter (2)

Boston Red Sox
16-7

7
W: Ryan Dempster (1-2)
H: Junichi Tazawa (7), Koji Uehara (7)

2B: Dustin Pedroia – 2 (5),Mike Napoli – 2 (13)
3B: Pedro Ciriaco (1)
HR: David Ross – 2 (3), Will Middlebrooks (6), David Ortiz (2)