Clay Buchholz was close to consummating his second no-hitter but Kelly Johnson broke it up in the eighth with a liner to right. Once again after flirting with a no-no Buchholz was relegated to the friend zone. He even fixed himself up nice for it by washing his hair in the dugout before taking the mound. So fickle.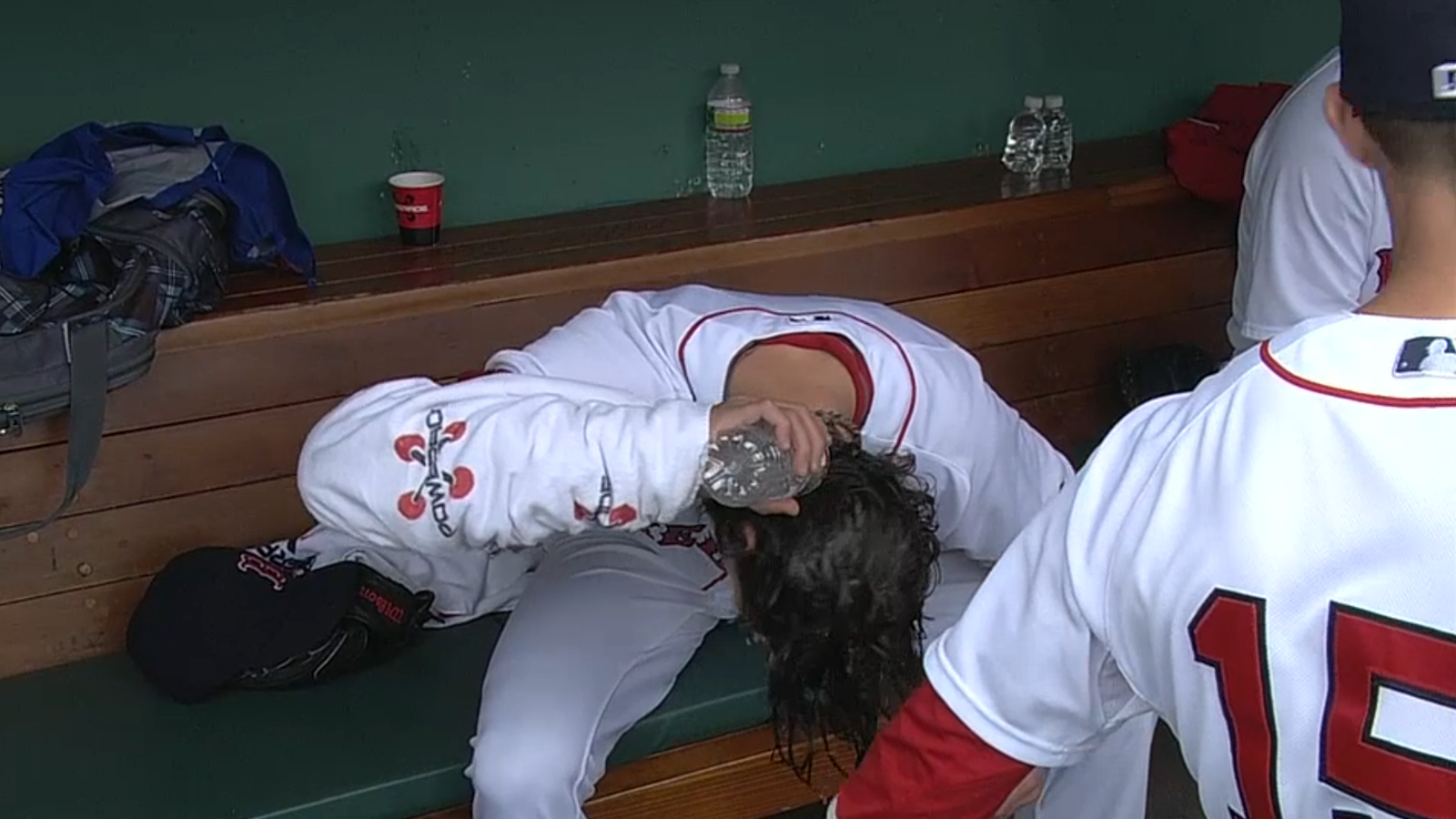 Wally knows firsthand the capriciousness of affection. Sixteen years ago he emerged from the left field wall to boos.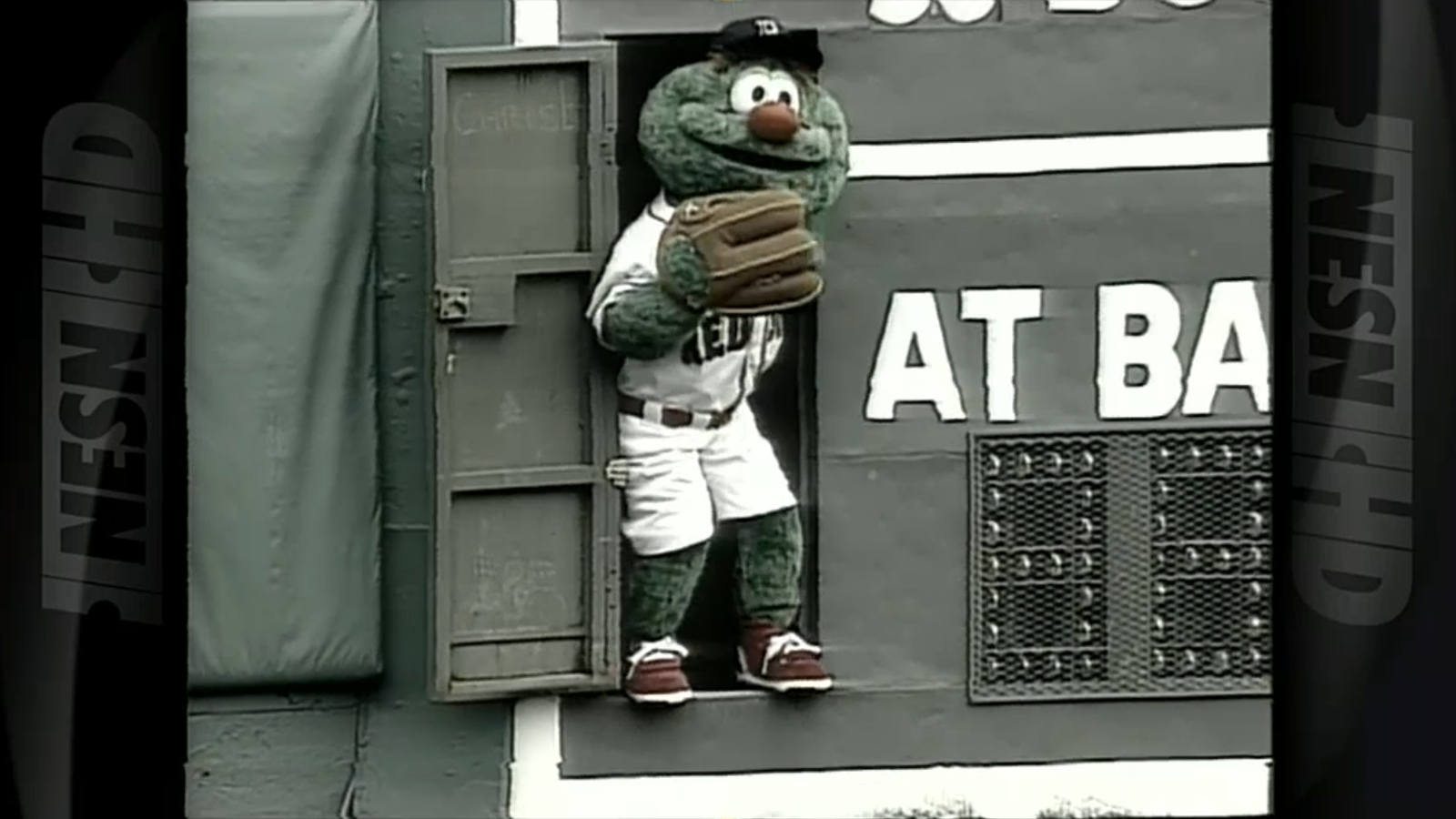 But now he is accepted by most fans, and even the occasionally prickly Jerry Remy has embraced him. (Get well soon, Jerry!)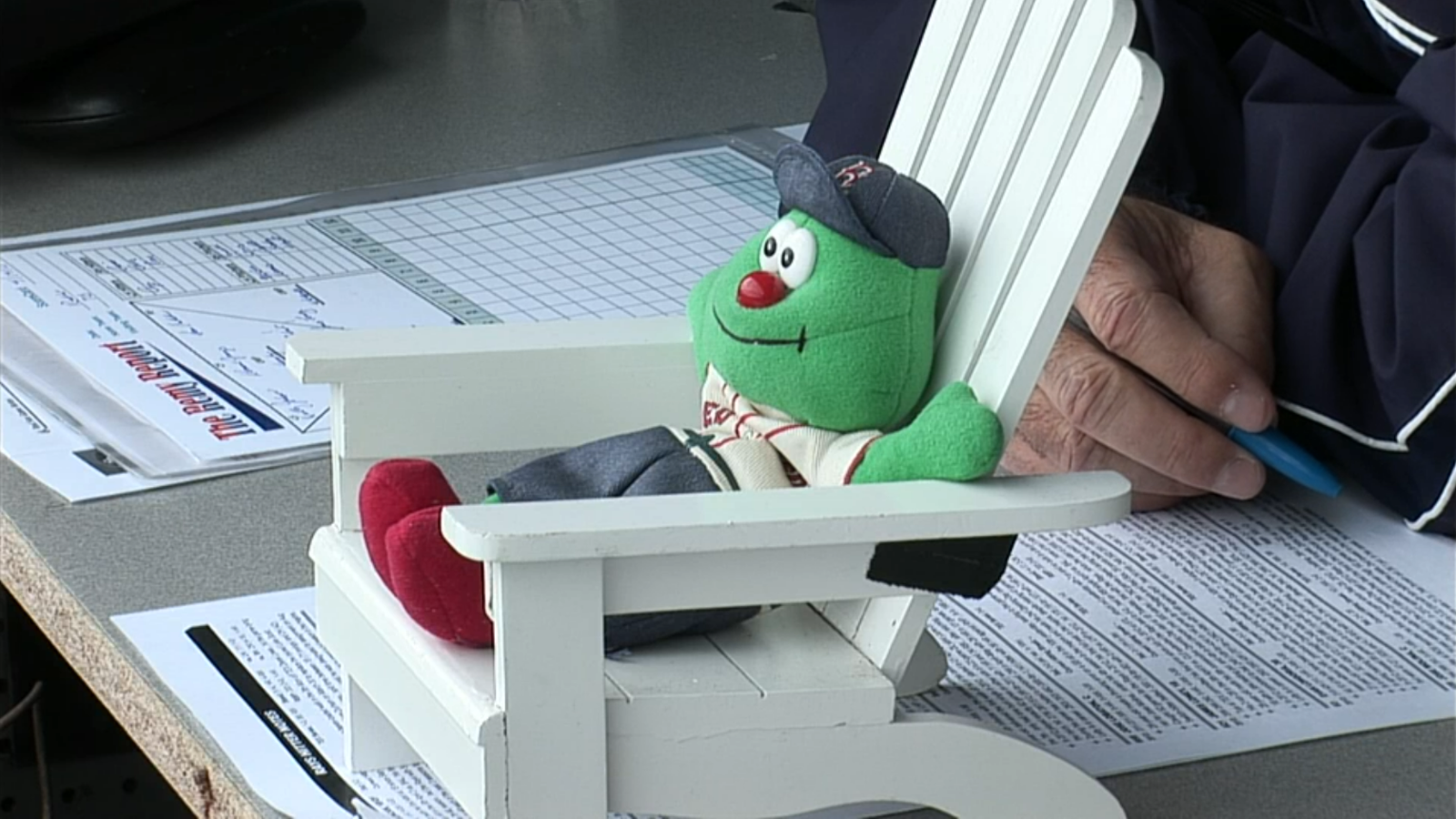 Jose Molina tried to pounce on Shane Victorino's bunted ball as it spun foul but the ball cavorted along the line and stayed fair. Jacoby Ellsbury was already at first and advanced to second.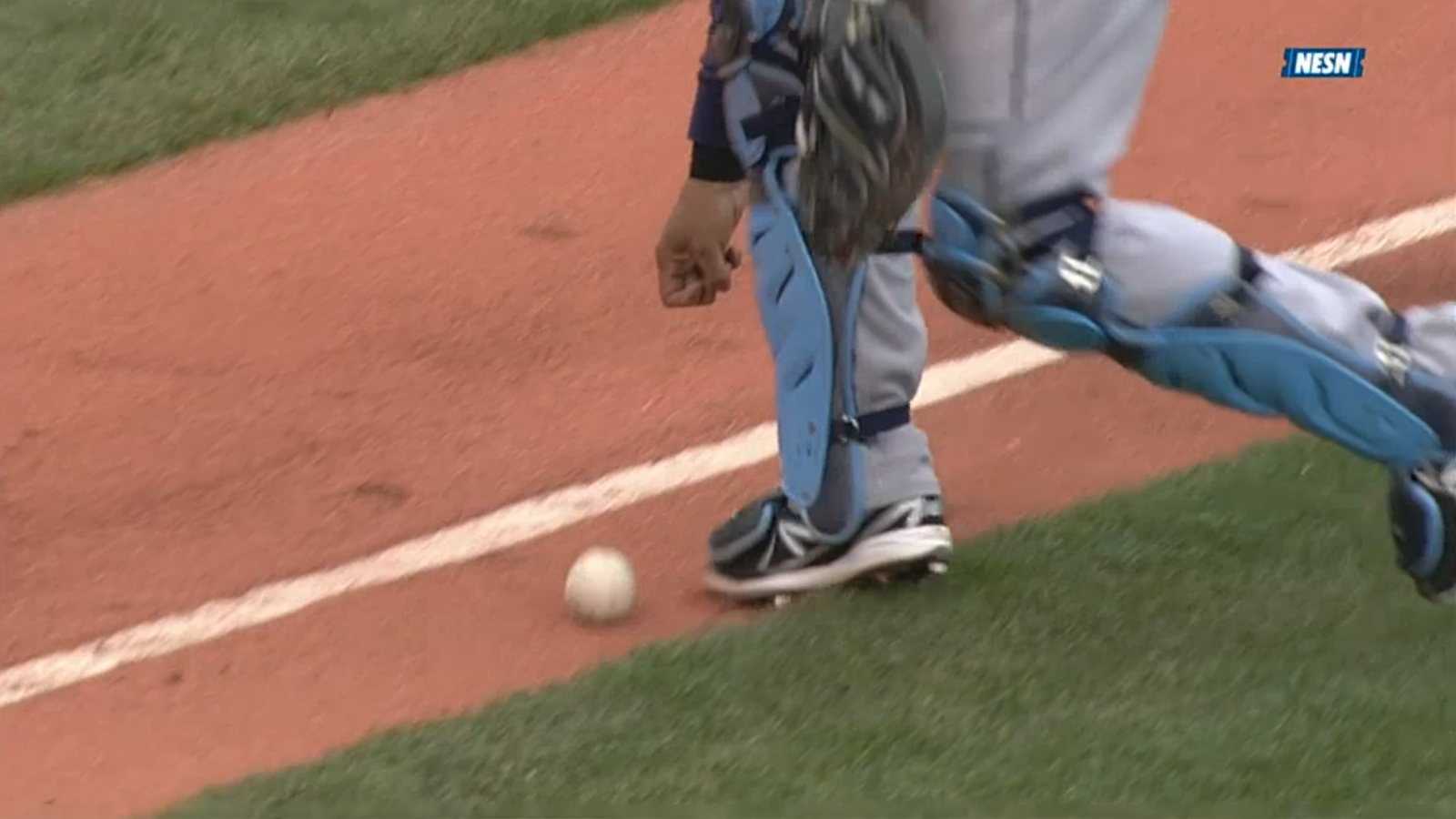 Dustin Pedroia followed with a single to right that loaded the bases. Mike Napoli clouted the ball to the deepest part of the triangle to drive in two runs. Napoli advanced to third and Daniel Nava, who was hit by a pitch, followed him to second on Will Middlebrooks's ground out but Pedroia was out at home. Napoli and Nava then scored on Stephen Drew's ground out to first when Yunel Escobar uncorked a wild relay.
Middlebrooks's profile wasn't was funny as Ryan Dempster's, but very few things can top "shepherd in Scotland." It's good that he enjoys the pressure to win as it is clear that many free agents who have come through Fenway have not.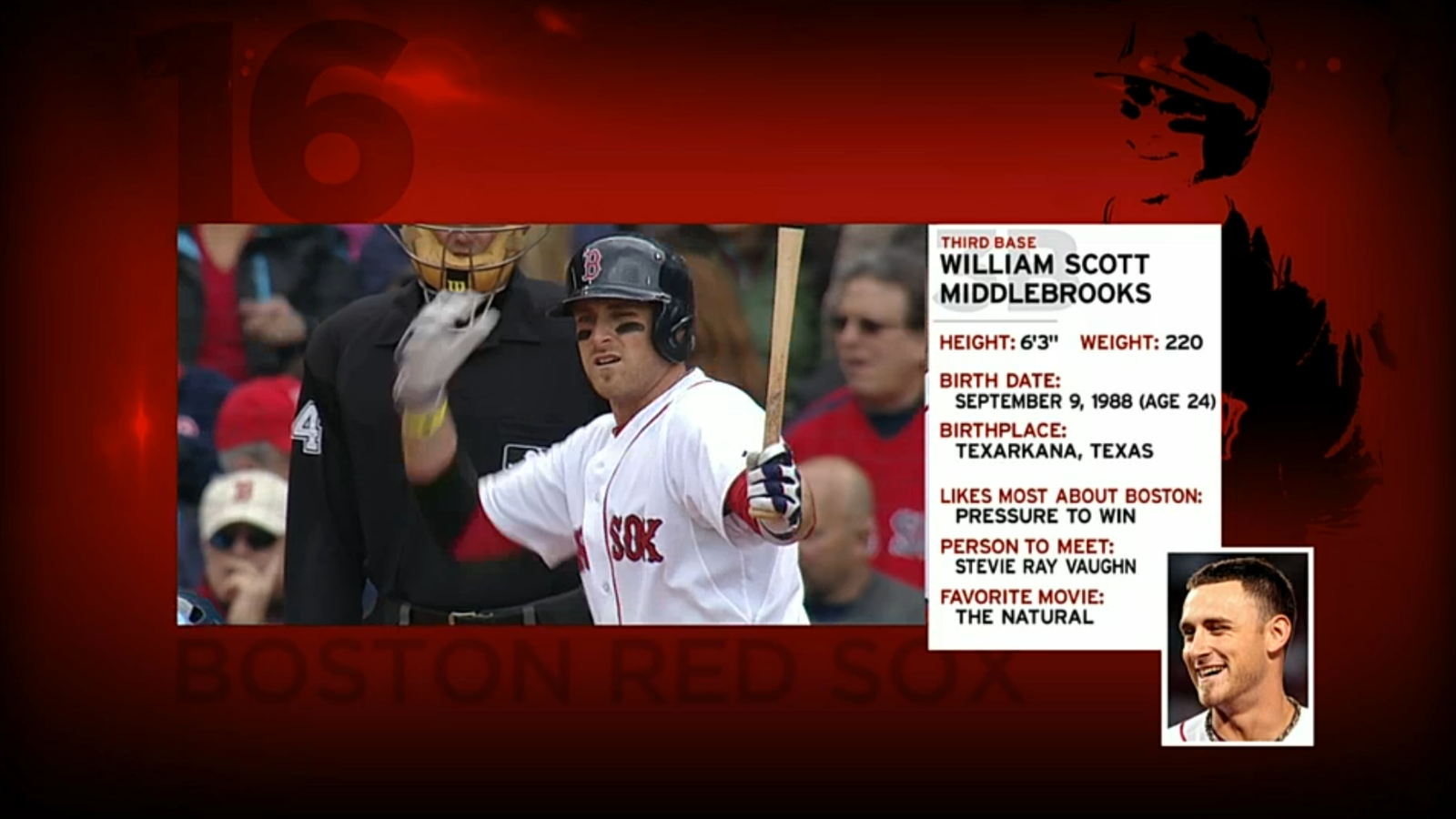 Game 11: April 14, 2013

Tampa Bay Rays
4-7

0
L: Alex Cobb (1-1)

2B: Desmond Jennings (6)

Boston Red Sox
7-4

5
W: Clay Buchholz (3-0)
2B: Mike Napoli (3), Dustin Pedroia (2)