I imagine a game of guess what's in the picture with rookie Allen Webster. The starting pitcher made his major league debut and while he didn't win he displayed mid- to upper-90s heat and a menacing change-up.
A muppet eating a girl's head? A cybergoth? Oh, wait! It's Wally! A Wally hat? Yes!
Turkey Sandwich! Oh, wait, only guys on the 2011 Rangers know about that. Mike Napoli!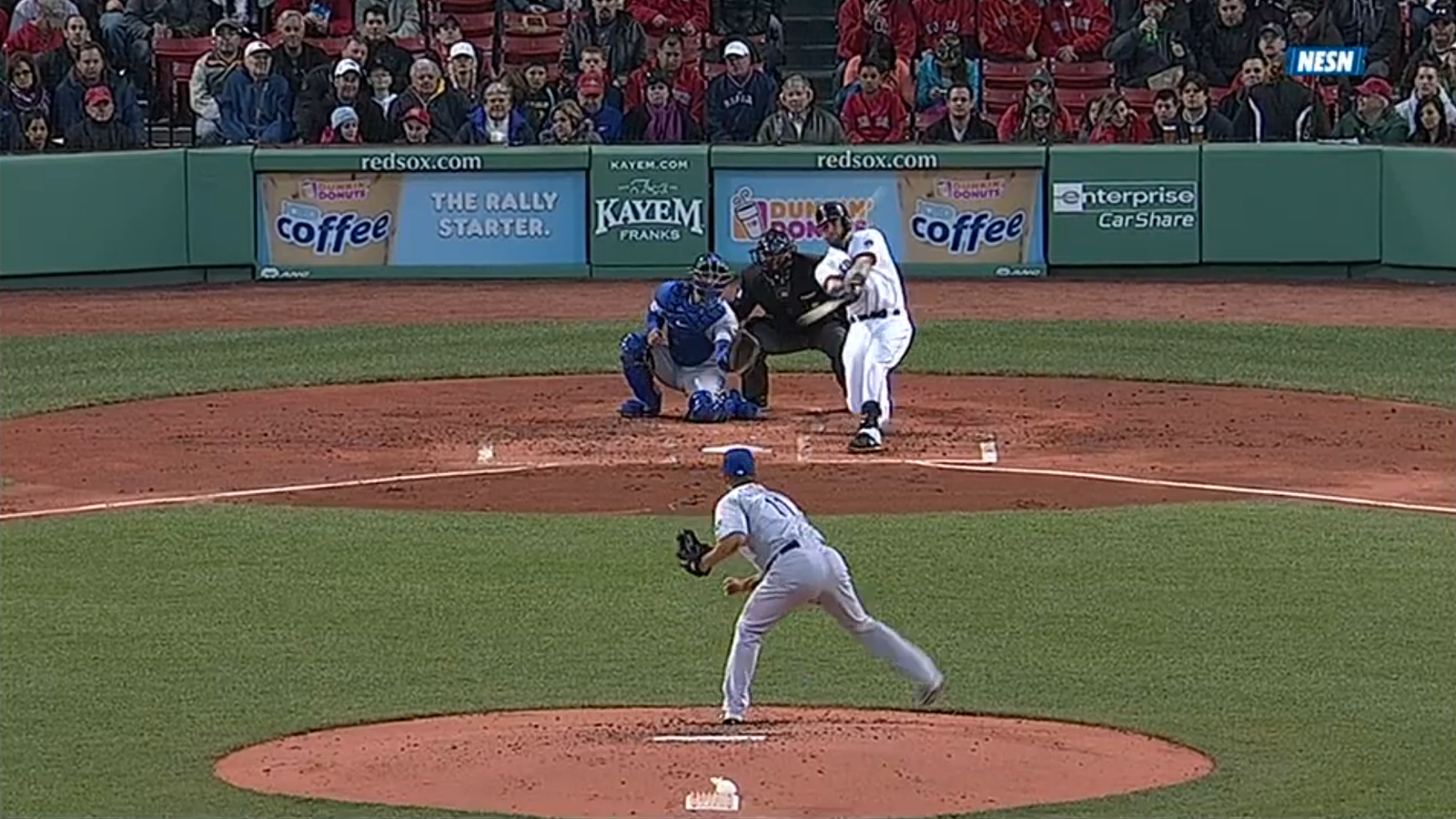 The guy I threw one too many fastballs to. I mean, Kottaras.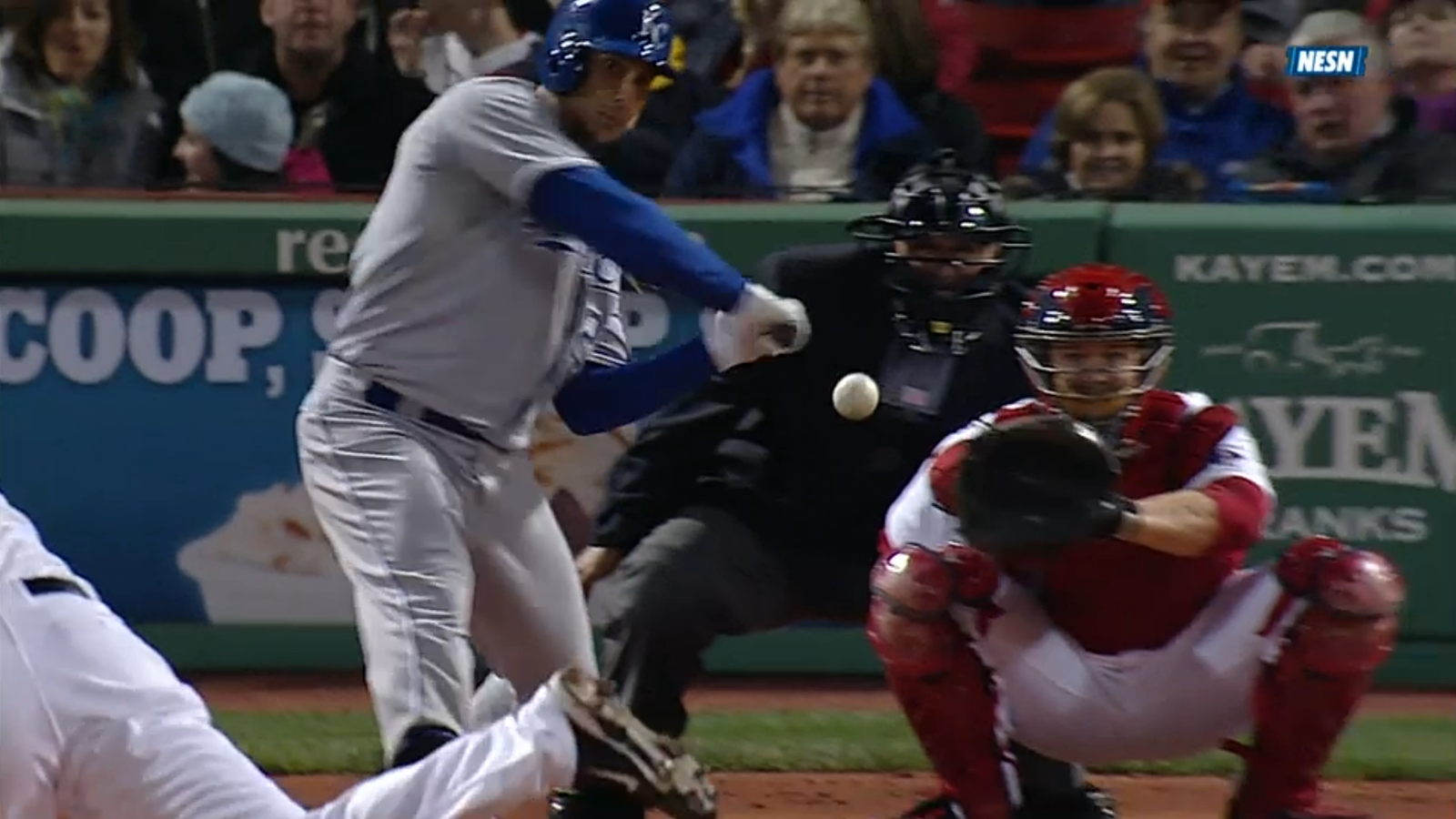 The left fielder that almost got punched by Lorenzo Cain. I mean, can you believe those two when they converged on Mike Carp's fly ball? Do we need to get Dr. Phil in here to work on their communication skills? Then he jacked one off me. Fricking Gordon.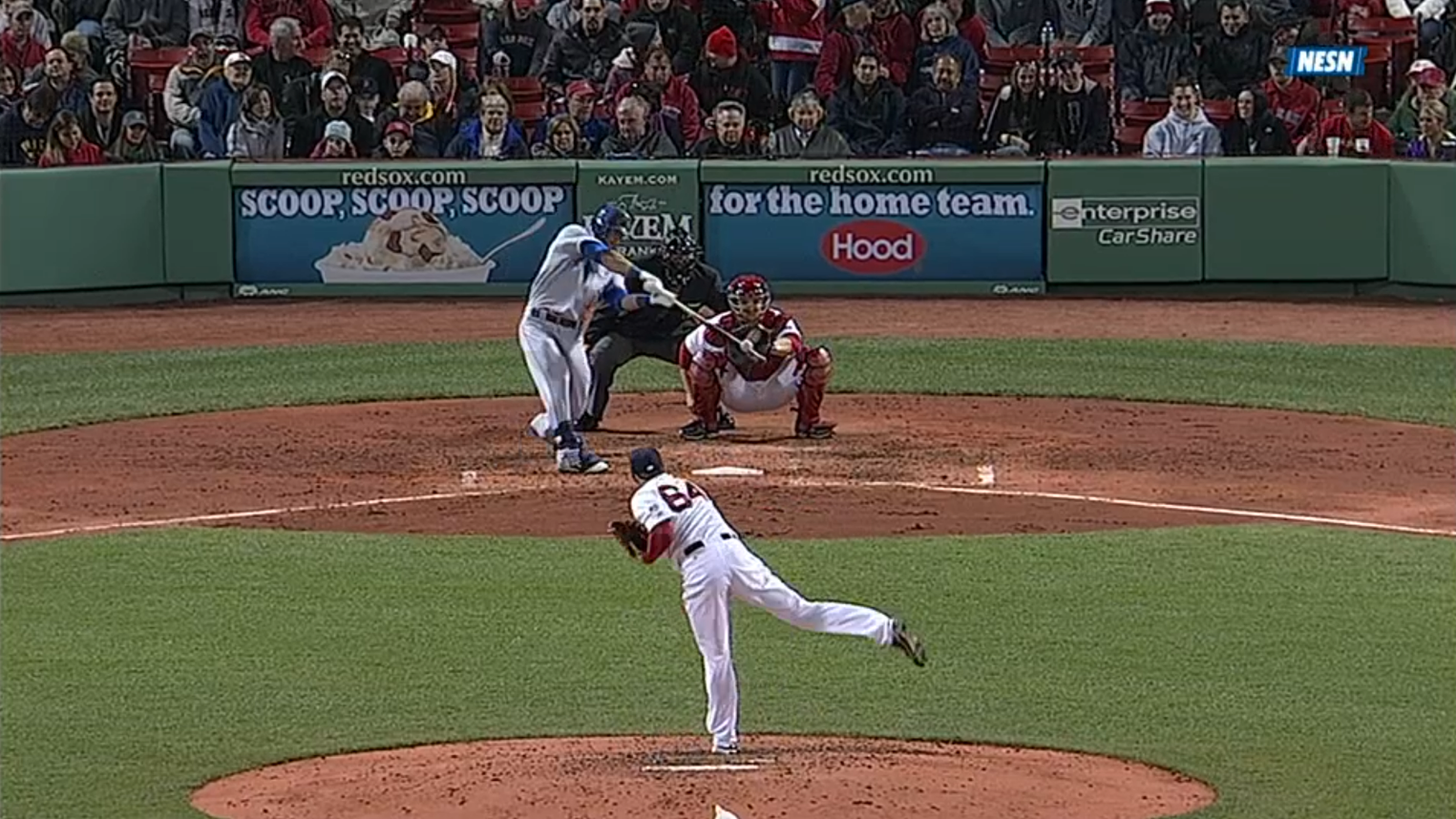 Should I take it as a compliment that Mayor Menino called me Alex Webber?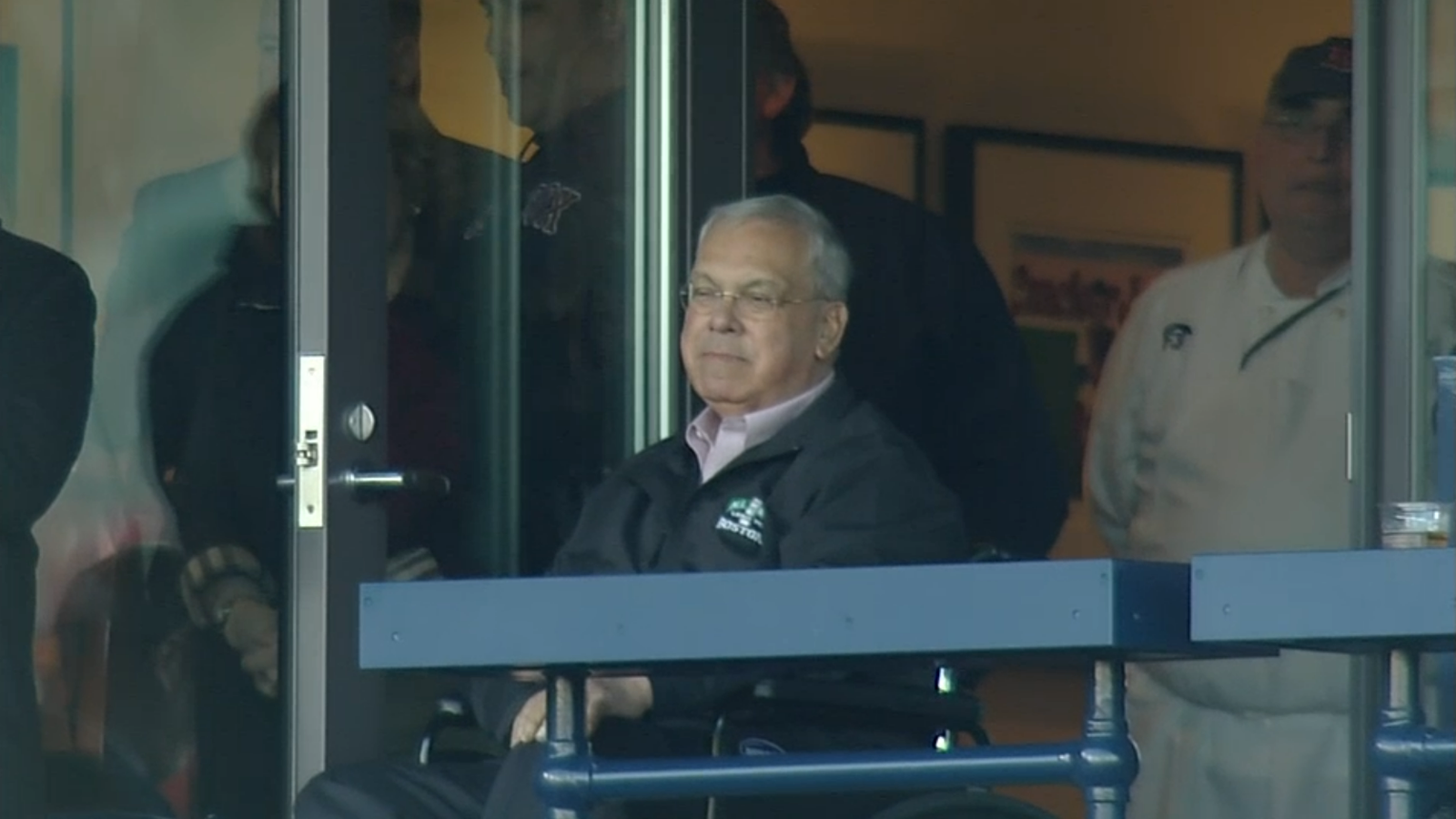 Game 18: April 21, 2013

∙ 10 innings
Kansas City Royals
10-7
5
W: Kelvin Herrera (2-2)
S: Greg Holland (5)

2B: Alex Gordon (5)
HR: George Kottaras (1), Gordon (1), Billy Butler (3)
Boston Red Sox
12-6

4
H: Junichi Tazawa (4)
BS: Koji Uehara (1)
L: Andrew Miller (0-1)

2B: Mike Carp (3), Jacoby Ellsbury (4), Mike Napoli (8)
HR: Napoli (3)