Zach Stewart was born on September 28, 1986. Not a good year for the Red Sox but on that day Oil Can Boyd pitched a complete game against the Toronto Blue Jays and the Red Sox won 12-3.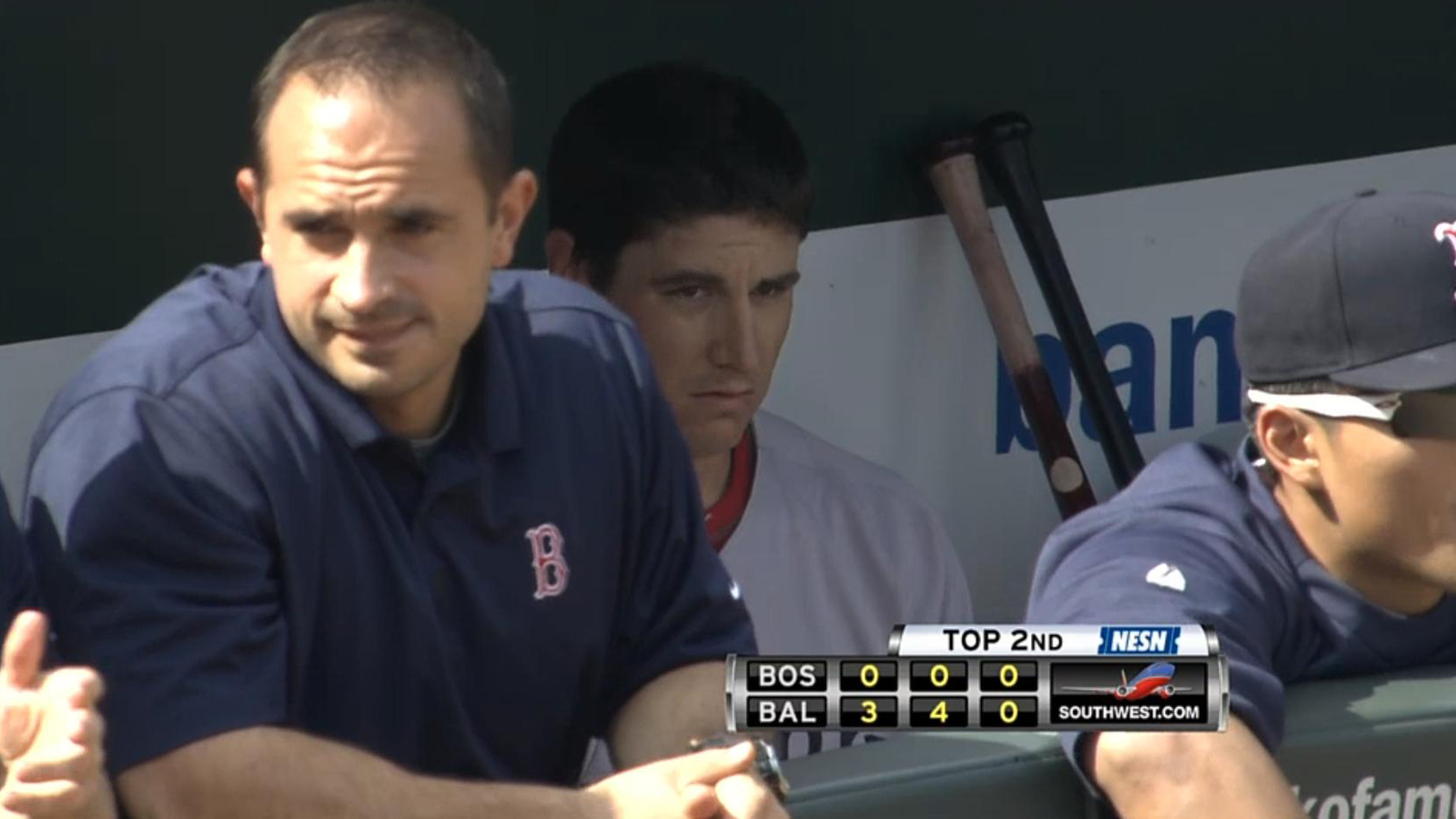 J.J. Hardy defeated Robert Andino, Mark Reynolds, Jake Arrietta, and Tommy Hunter in fan voting for a bobblehead day. I think it is because the Brewers sent the extra bobbles from 2008 to Baltimore and the Orioles repainted him.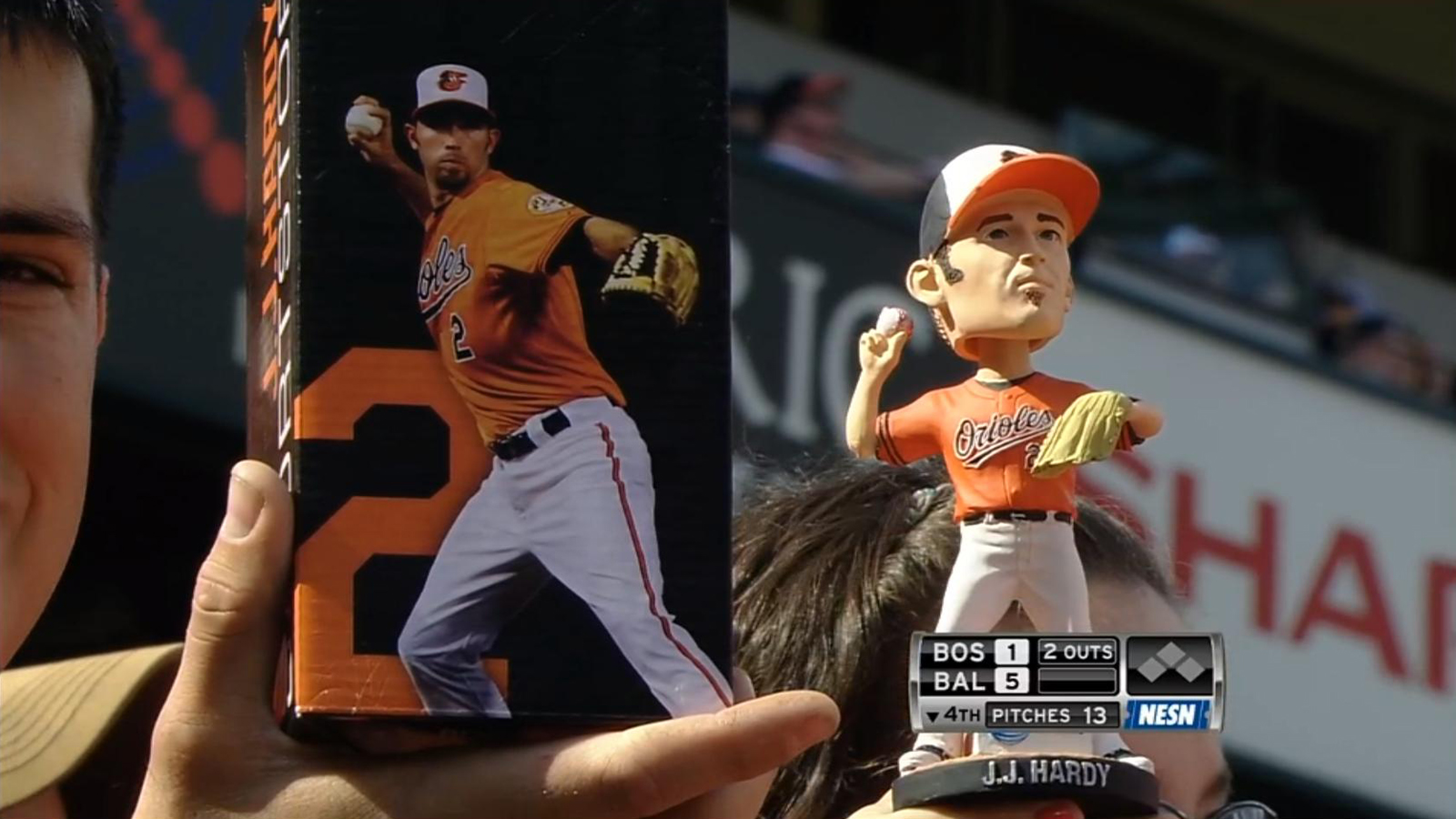 It wouldn't be 2012 without yet another injury. Dustin Pedroia jammed his finger and expressed his pain and frustration in the dugout.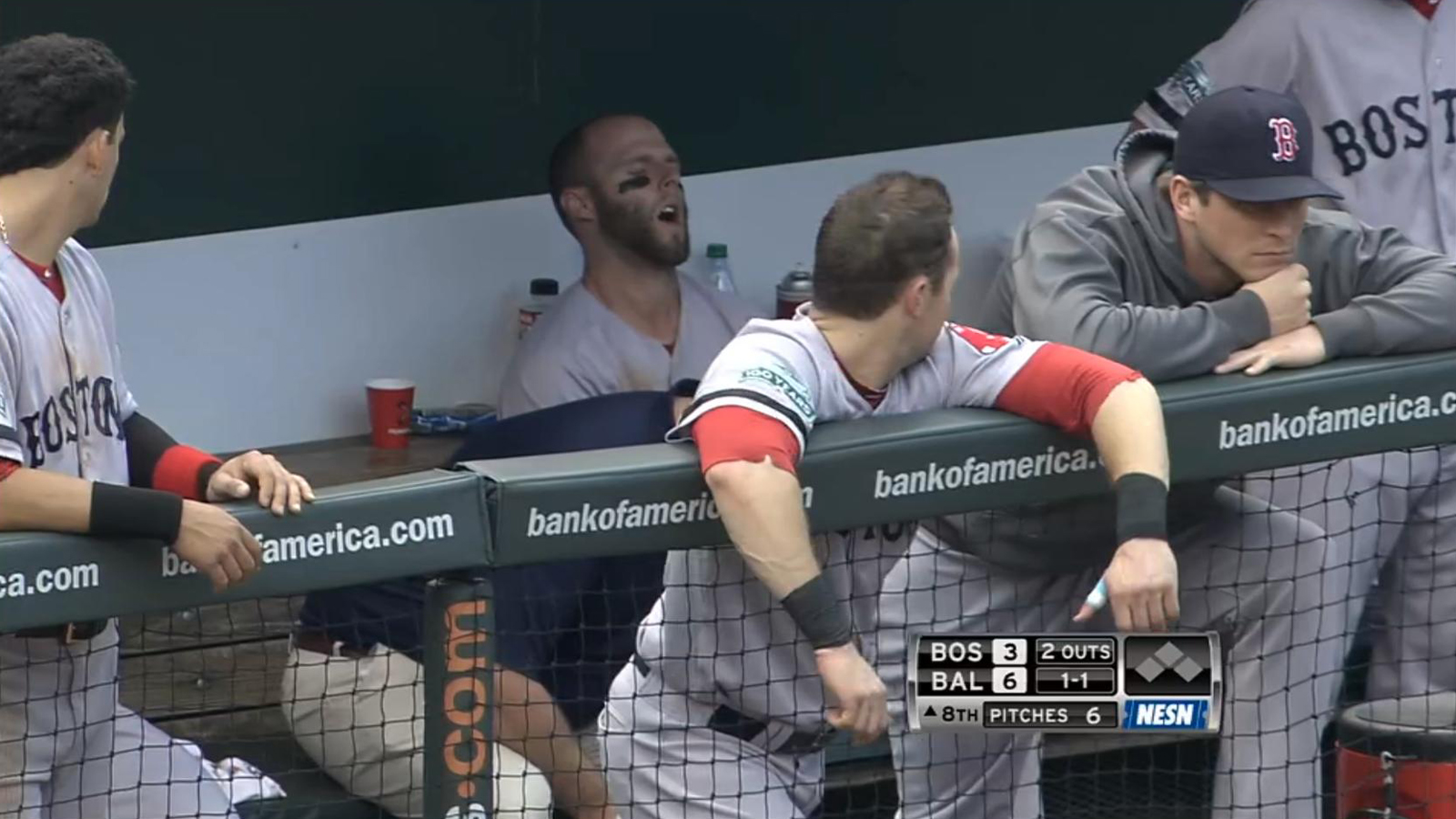 Game 159: September 30, 2012

Boston Red Sox
69-90

3

L: Zach Stewart (1-4)

2B: Ryan Lavarnway (8), Jose Iglesias (2), Pedro Ciriaco (14)
HR: Cody Ross (22), Daniel Nava (5)

Baltimore Orioles
92-67

6

W: Joe Saunders (9-13)
H: Darren O'Day (14)
S: Jim Johnson (50)

HR: Nate McLouth (7), J.J. Hardy (22), Chris Davis (31)