The Red Sox didn't get swept by the outstanding Orioles! Jerry Remy, what's your reaction to that?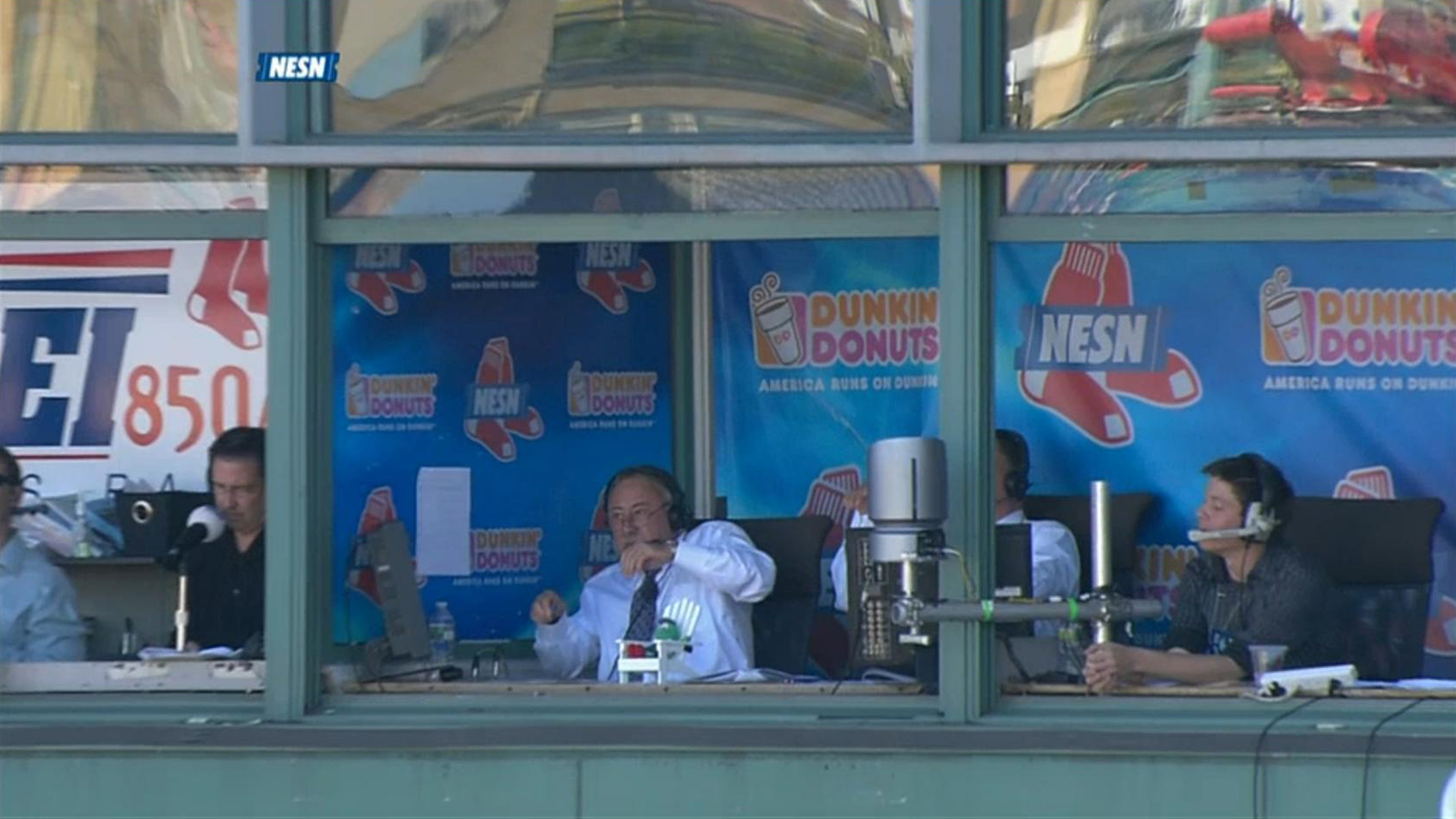 Tina Santelli was the lucky winner of NESN's Producer for a Day contest. Her favorite player is Dustin Pedroia because of his work ethic and great attitude. She had a great time filling in various NESN roles around Fenway. Given the rotation's woes she would have had a good chance of Bobby Valentine calling her to pitch but Felix Doubront turned in an impressive seven innings of one-run ball.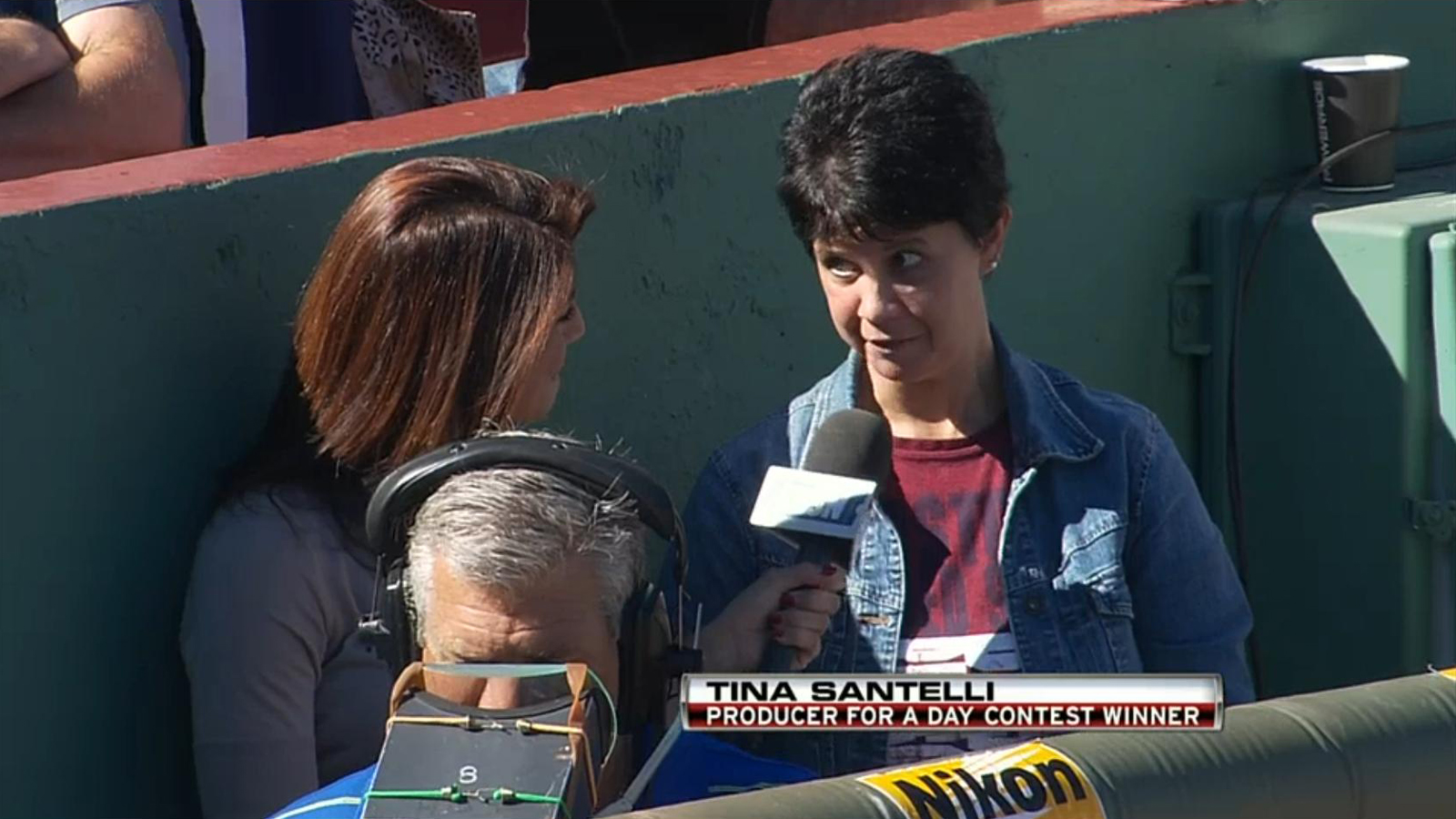 Another plea to please bring Cody Ross back for 2013. Here he is robbing Adam Jones of a home run to end the first inning.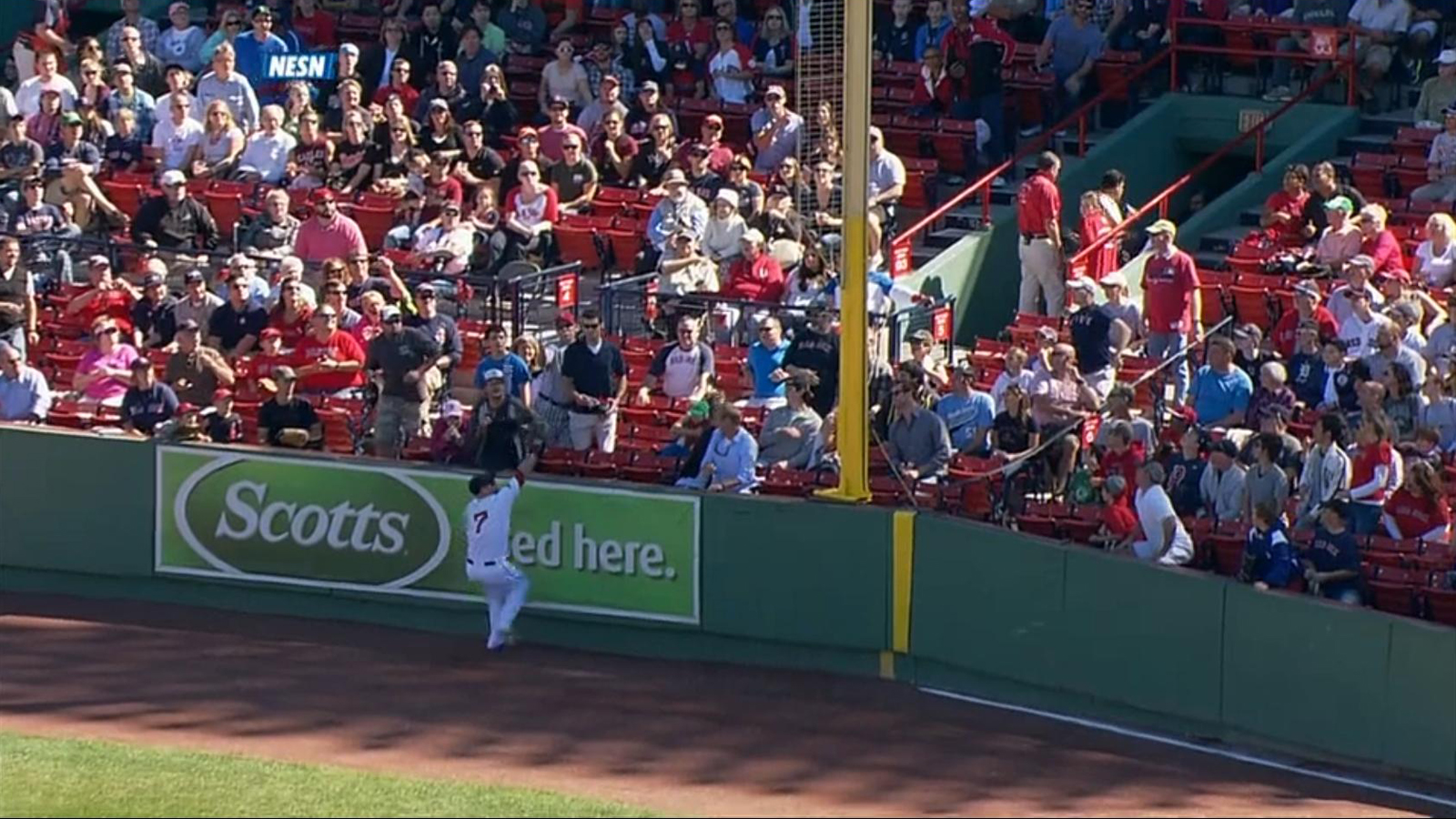 Game 154: September 23, 2012

Baltimore Orioles
87-65

1

L: Luis Ayala (5-5)

2B: Chris Davis (19)
Matt Wieters – 2 (26), Jim Thome (7)

Boston Red Sox
69-85

2

W: Junichi Tazawa (1-1)
S: Andrew Bailey (6)

2B: Jarrod Saltalamacchia (17), Dustin Pedroia (36), Cody Ross (34)