Rather than be entertained by his team Tom Werner had Larry David, Bill Cosby, and Jon Hamm over at the lyric little bandbox. Cosby threw out the first pitch, an effort that was reminiscent of Vicente Padilla's Eephus pitch. With Joe Girardi managing the game as if it were October it was surprising that Girardi didn't call on Cosby to come out for a batter or two late in the game.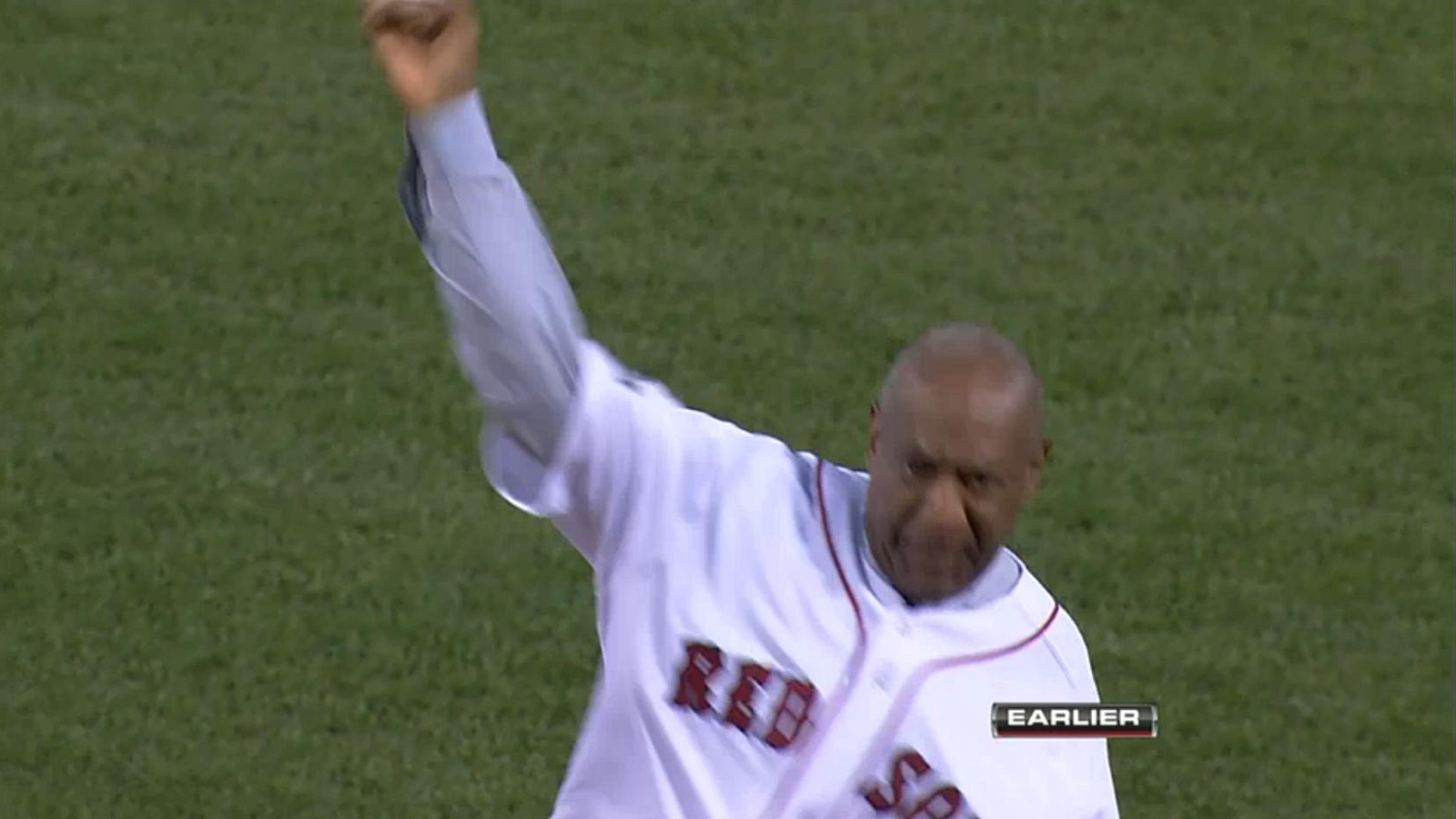 Larry David is a favorite of Jerry Remy's so the color analyst sent down hot dogs to David and to Hamm. The pair are collaborating in David's upcoming HBO movie Clear History. David comes from a Jewish family but doesn't seem to keep kosher. He chowed down on the Fenway Frank with abandon.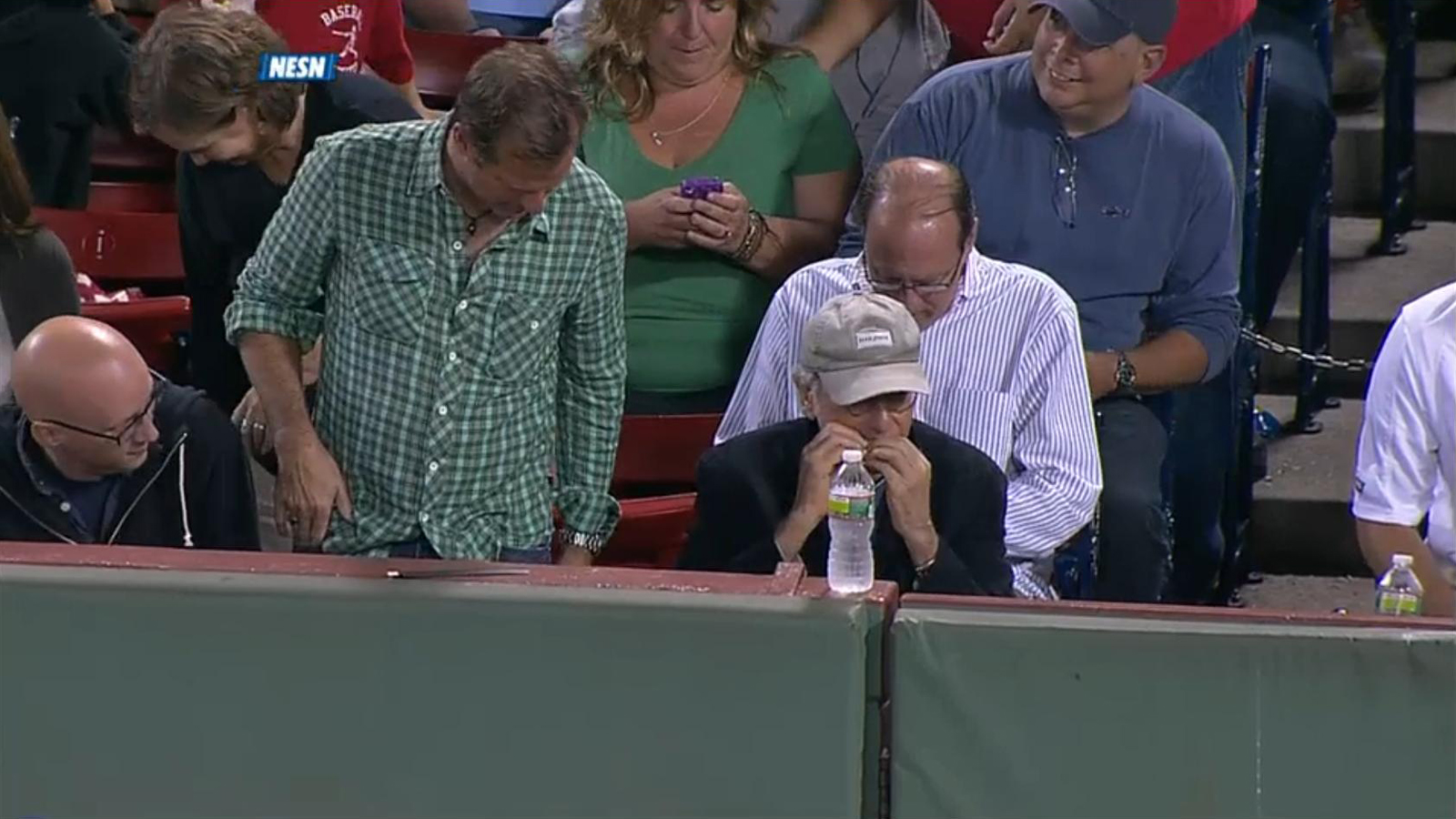 The funniest moment wasn't provided by Cosby or David but by Buck Showalter. Remy and Don Orsillo brought up Showalter's note that would excuse students and employees from their absences for Thursday's day game against the Tampa Bay Rays. "D.B." stands for doctor of baseball, an apt credential for someone that is in the running for manager of the year.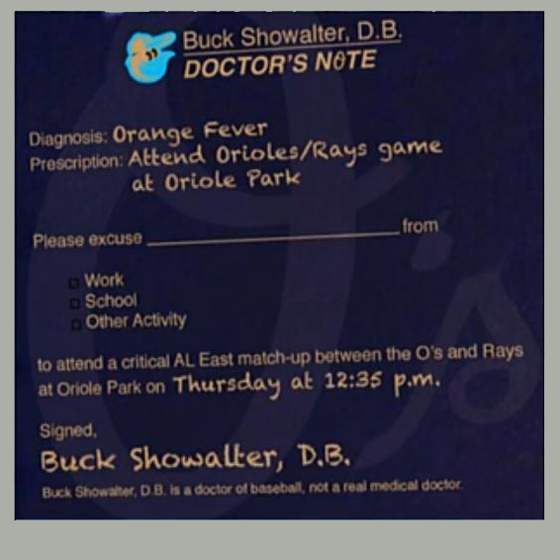 Game 144: September 13, 2012

New York Yankees
81-62

2

W: Phil Hughes (15-12)
H: Boone Logan (20), David Robertson (26)
S: Rafael Soriano (38)

2B: Eduardo Nunez (3)

Boston Red Sox
64-80

0

L: Felix Doubront (10-9)

2B: Pedro Ciriaco (11)