According to The Book the run value of walk is .32 and a single is .47, so Jarrod Saltalmacchia was .15 short of a cycle. Call it a Saltalamacchia Cycle.
Bobby Valentine showed his tender, tough, and ticked off sides last night.
In the top of the seventh he pulled Dustin Pedroia out of the game because his wife went into labor. (Three-year old Dylan Pedroia now has a younger brother.)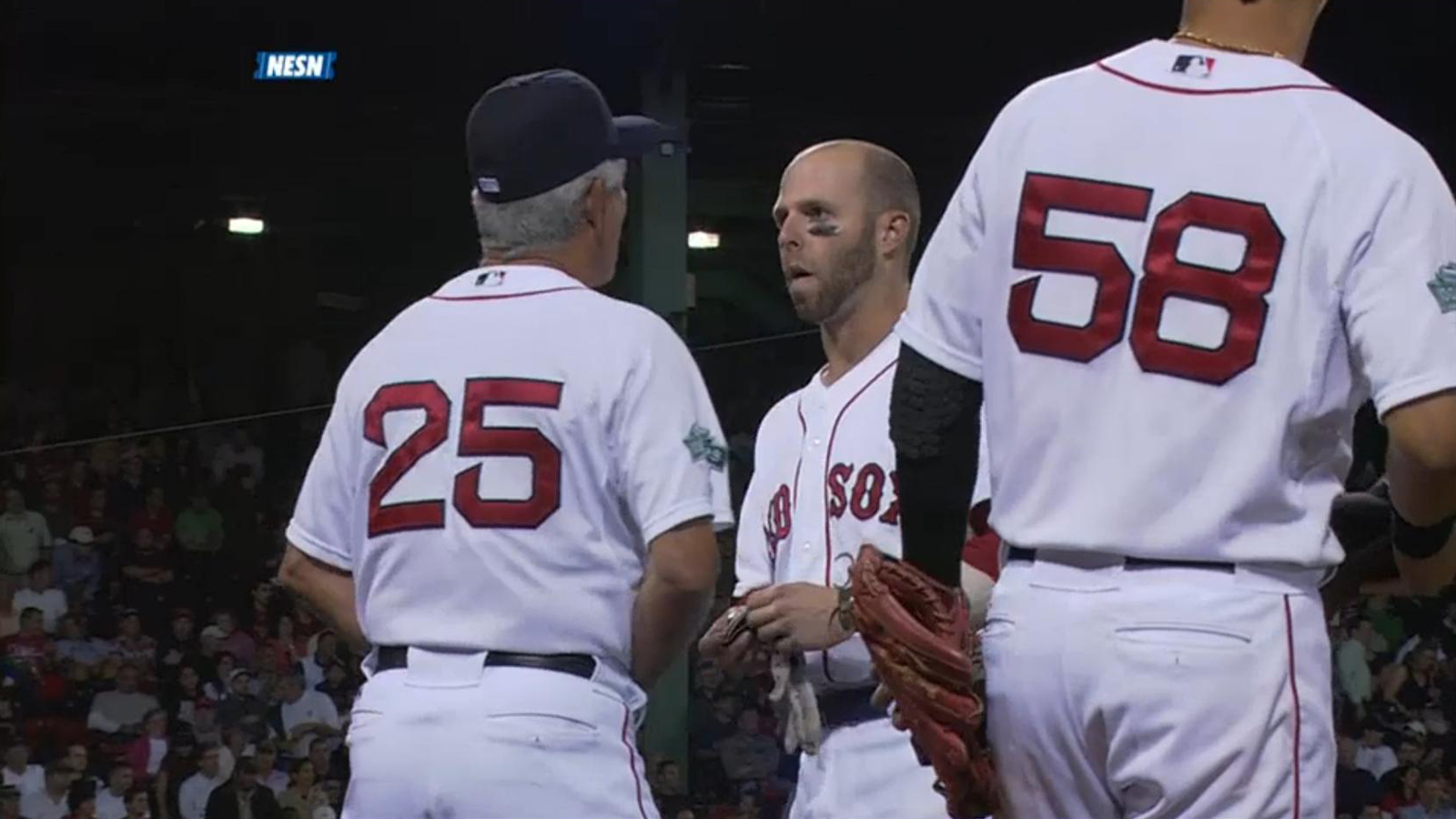 Speaking of babies, Alfredo Aceves acted like one when when Valentine took him off the mound in the seventh. Even though his manager stayed with him after Curtis Granderson clubbed the back-breaking two-out homer Aceves pointedly had no interaction with Valentine. After Nick Swisher doubled off the left field wall he handed the ball to Saltalamacchia and took a circuitous route around his teammates to avoid Valentine. "If I have to explain Aceves' actions," quipped the manager, "I'll wind up going across the river and work for Harvard."
Finally, Bobby Valentine was thrown out by home plate umpire Alfonso Marquez in the ninth after he defended a fired-up Cody Ross, who was irate by a called third strike to end the eighth.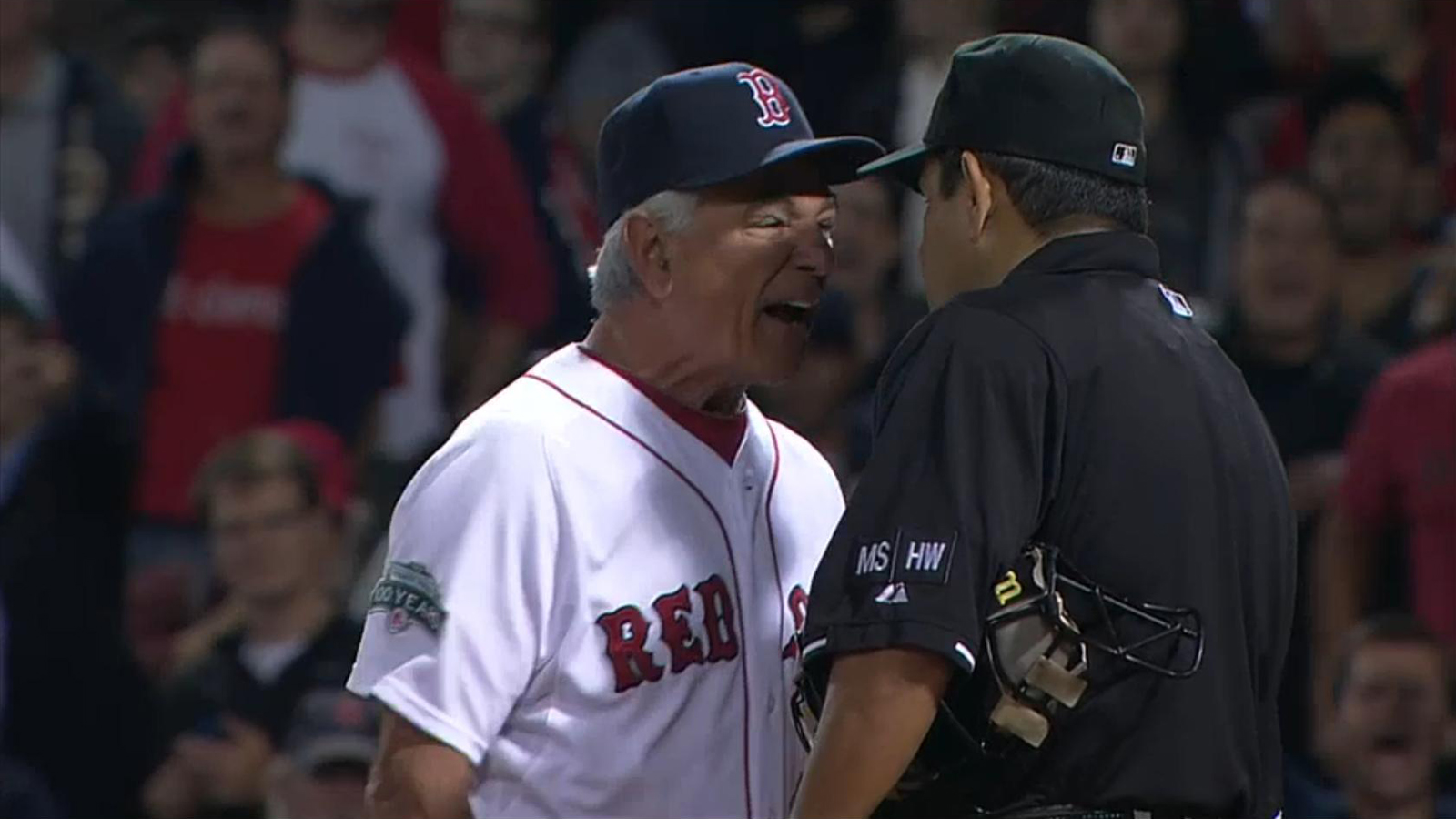 At least the Yankees seemed to have awakened the Red Sox from their September stupor.
Game 143: September 12, 2012

New York Yankees
80-62

5

W: David Phelps (4-4)
H: Clay Rapada (6), Joba Chamberlain (2), David Robertson (25)
S: Rafael Soriano (37)

2B: Eric Chavez – 2 (12), Nick Swisher – 2 (33)
HR: Curtis Granderson – 2 (37), Robinson Cano (30)

Boston Red Sox
64-79

4

L: Aaron Cook (3-10)

2B: Dustin Pedroia (34), Jarrod Saltalamacchia (15), Daniel Nava (18), Mike Aviles (18), James Loney (20)
3B: Saltalamacchia (1)
HR: Saltalamacchia (24)