Of course now would be the time the Red Sox stretch themselves and put together a solid effort to defeat a team with a winning record. Unfortunately every win against the Rays takes Tampa Bay further out of the playoff hunt and helps the Yankees. Boston missing the playoffs would be slightly more tolerable but the Rays and their 11,722 fans are limping through September like Aaron Hernandez. How dispiriting it must be for the Rays. Bud Selig saw fit to have a new wild card slot available to energize the end of the season but that has not fired up the Rays fan base.
In the bottom of the sixth Aaron Cook impressively contorted himself to catch Jose Iglesia's relay to complete the 3-6-1 double play. The rookie shortstop's defense can be dazzling but his batting is proving paltry at best.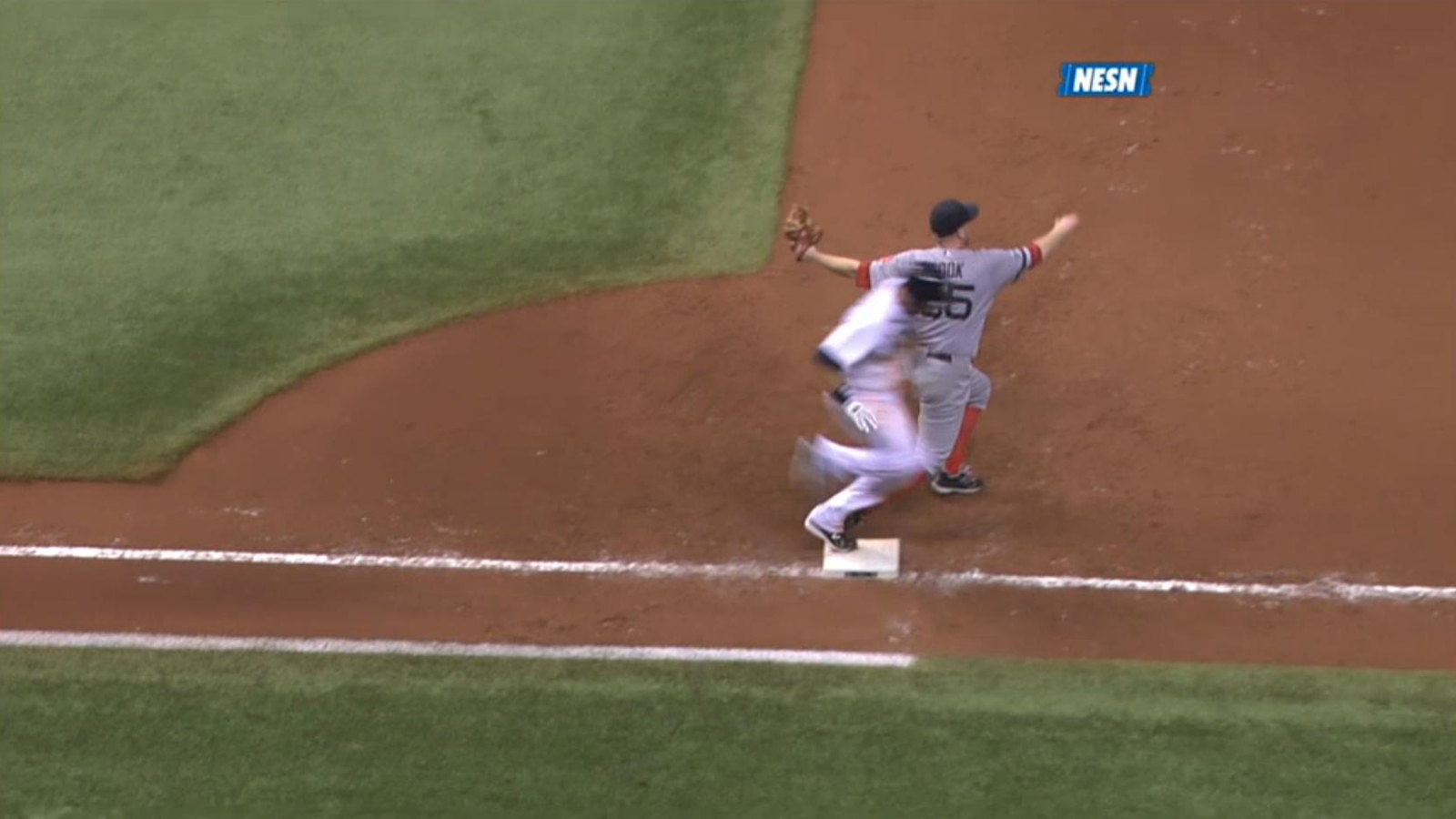 As there wasn't much of a crowd to rile them up the Rays resorted to dugout drama. Alex Cobb and Jose Molina had a heated discussion that a stern-mouthed gentleman attempted to diffuse. Just ask Dustin Pedroia and Alfredo Aceves how confrontations between teammates pave the way to the success.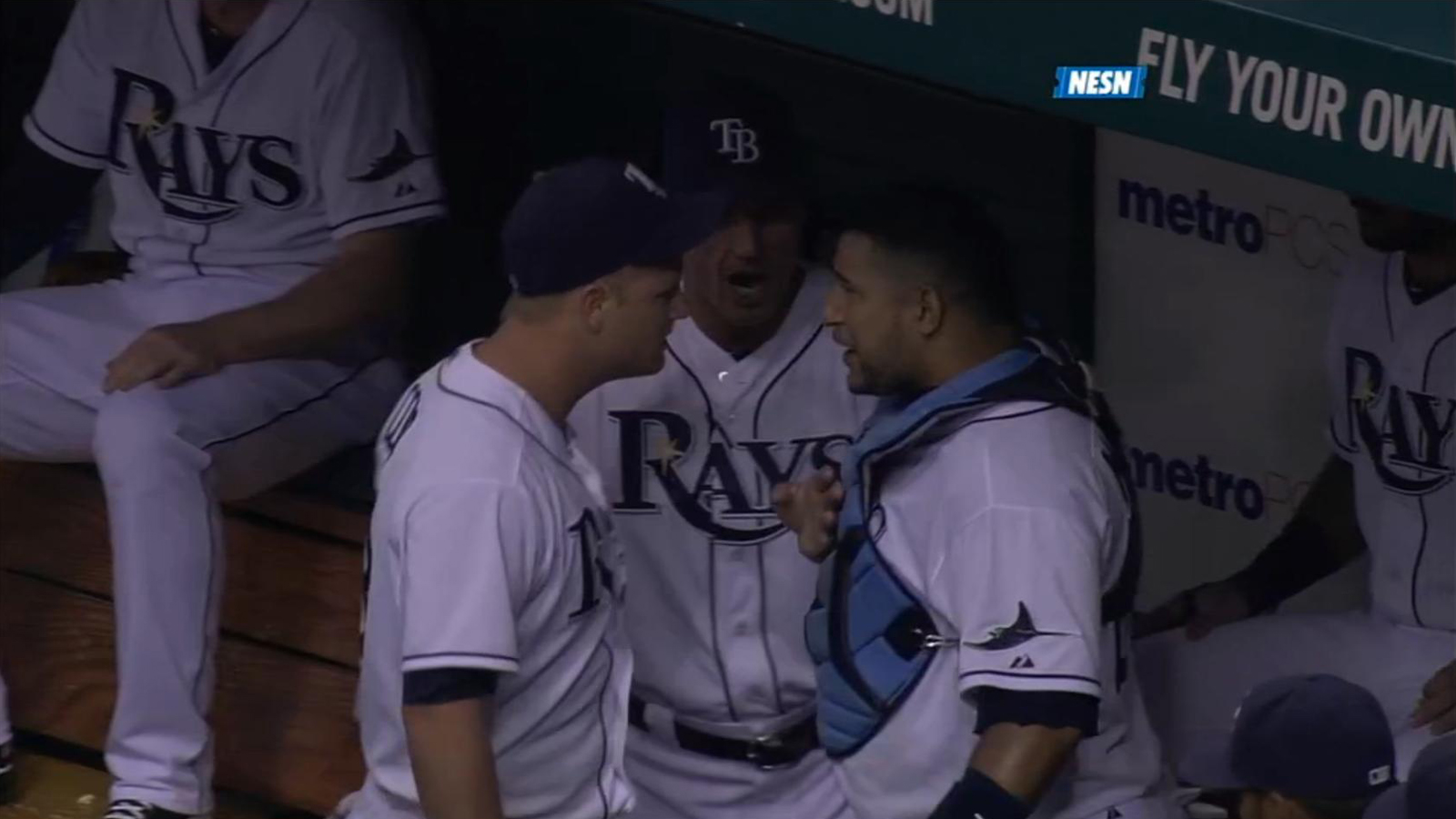 But seriously, couldn't we try harder to lose to get a better draft pick and try to help the Rays oust the Orioles or Yankees?
Game 148: September 17, 2012

Boston Red Sox
67-81

5

W: Aaron Cook (4-10)

HR: Jacoby Ellsbury (4)

Tampa Bay Rays
78-69

2

L: Alex Cobb (9-9)

No extra base hits