The All-Fenway Team had a better chance against the Rays than the 2012 Red Sox. Dustin Pedroia, who is on both historic Boston squads, went 0-for-2 with two walks and didn't continue his two-game doubles hitting streak.
Don Orsillo and Jerry Remy were named amongst five least biased baseball announcer teams by the Wall Street Journal. Despite this recognition, Orsillo seemed to be on the search for a new partner.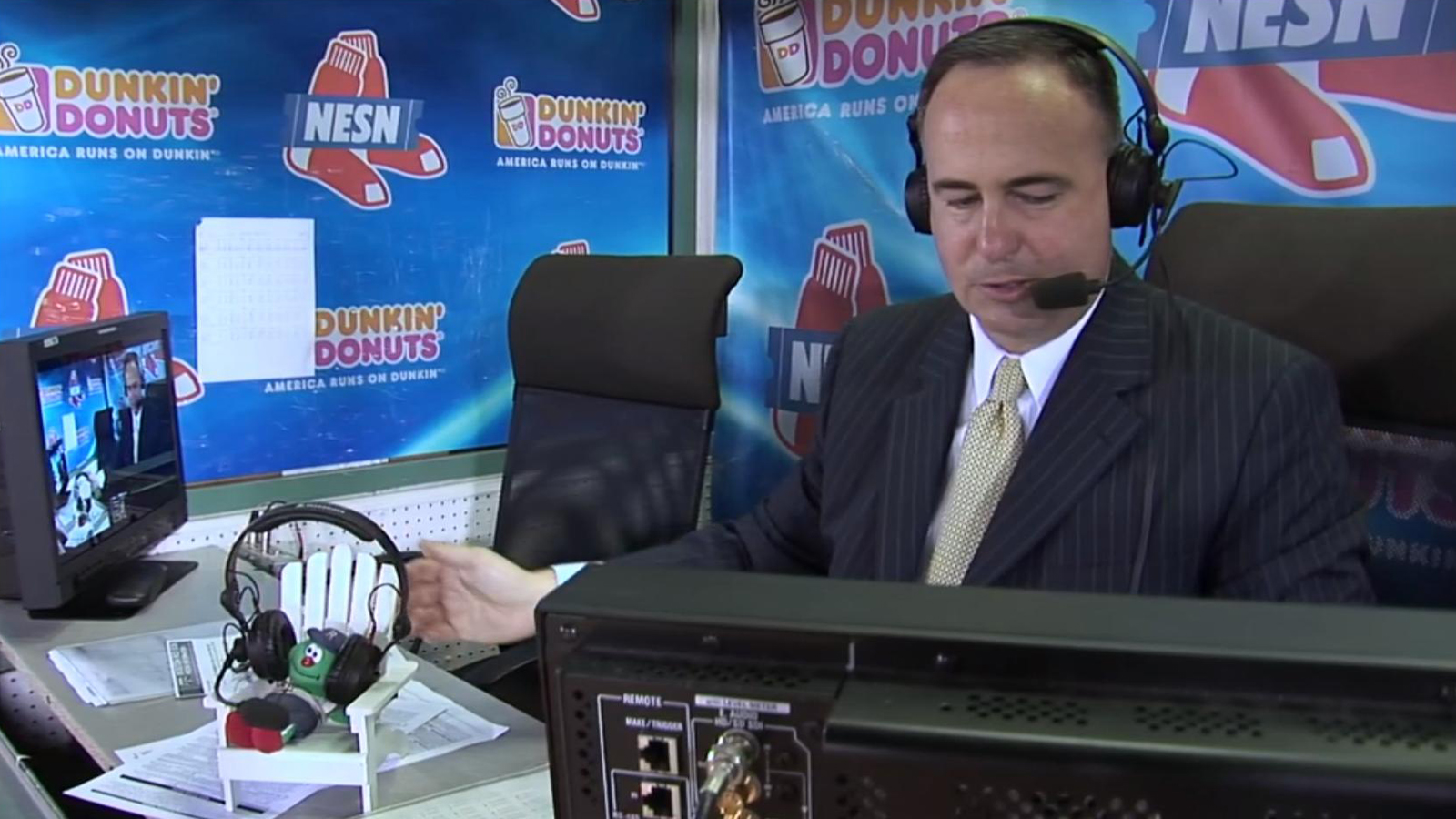 Orsillo was also getting his pipes in shape for postseason with TBS, his sixth straight year. Sadly, Orsillo has been part of the playoffs more often than the Red Sox of late.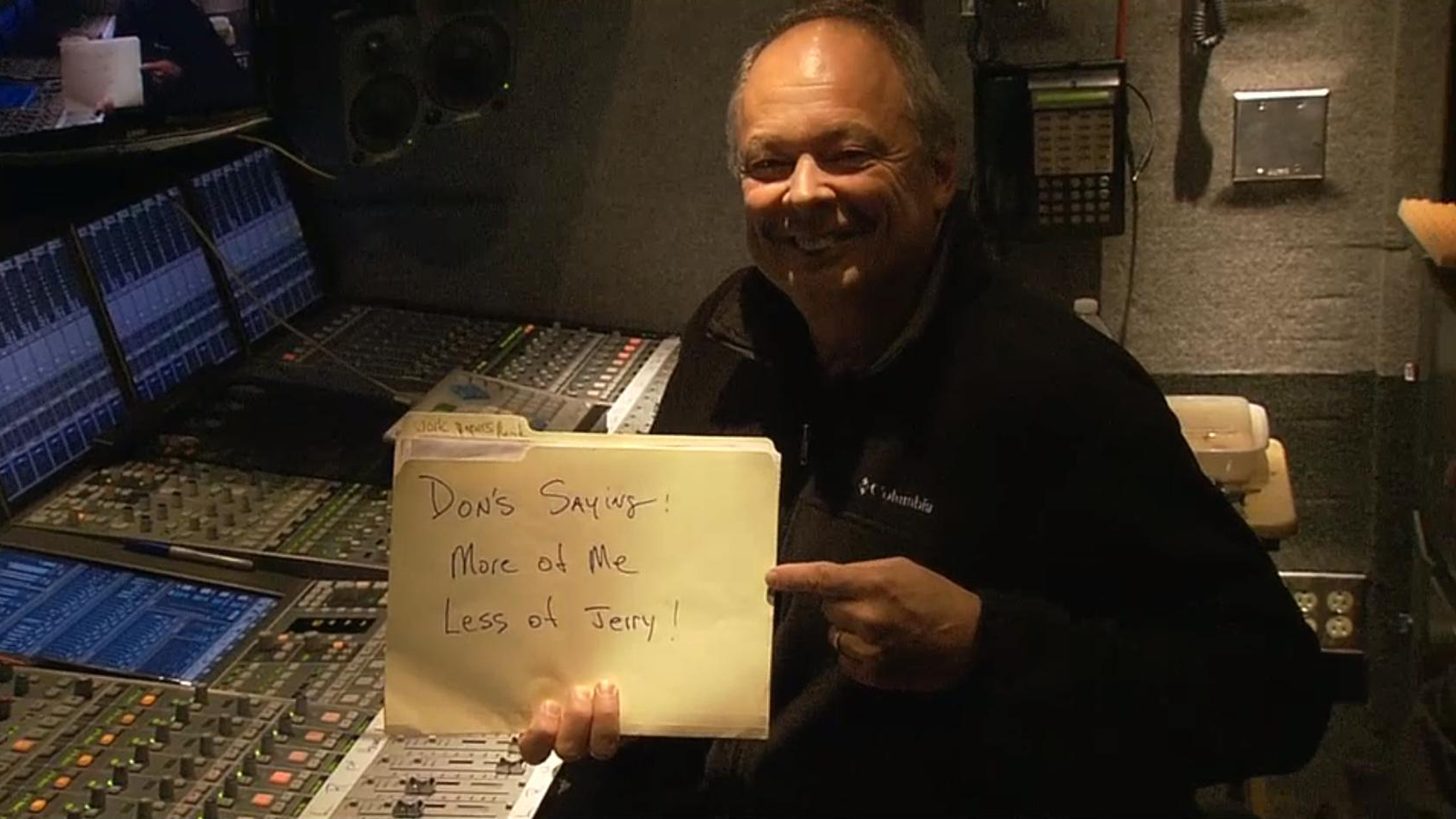 Game 156: September 26, 2012

Tampa Bay Rays
85-70

4

W: Alex Cobb (10-9)
H: Jake McGee (17), Wade Davis (6), Joel Peralta (36)
S: Fernando Rodney (45)

2B: Ben Zobrist (37), Jose Lobaton (10)
HR: Carlos Pena (19), Ben Francisco (4)

Boston Red Sox
69-87

2

L: Jon Lester (9-14)

No extra base hits