Although the game ended with a loss by the Red Sox, fans got to revel in past glory with a celebration of the 2004 World Series Champion team. Alan Embree, Mike Timlin, and Tim Wakefield made their way around Fenway on a duck boat with the trophy. At one point Nomar Garciaparra held the trophy, which must have been a bittersweet moment for him.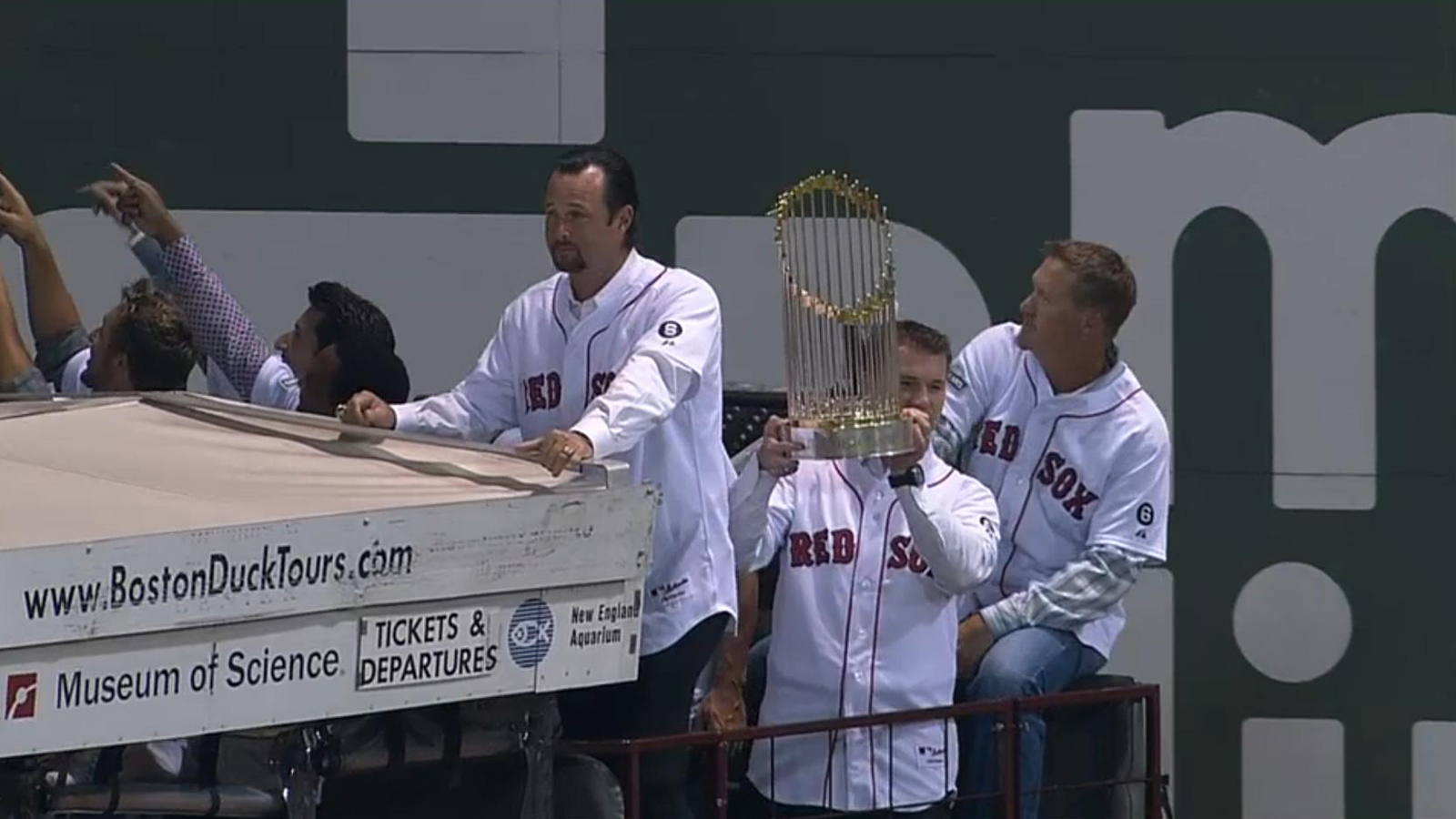 It is heartening to see whatever bitterness Terry Francona departed Boston with dissipate.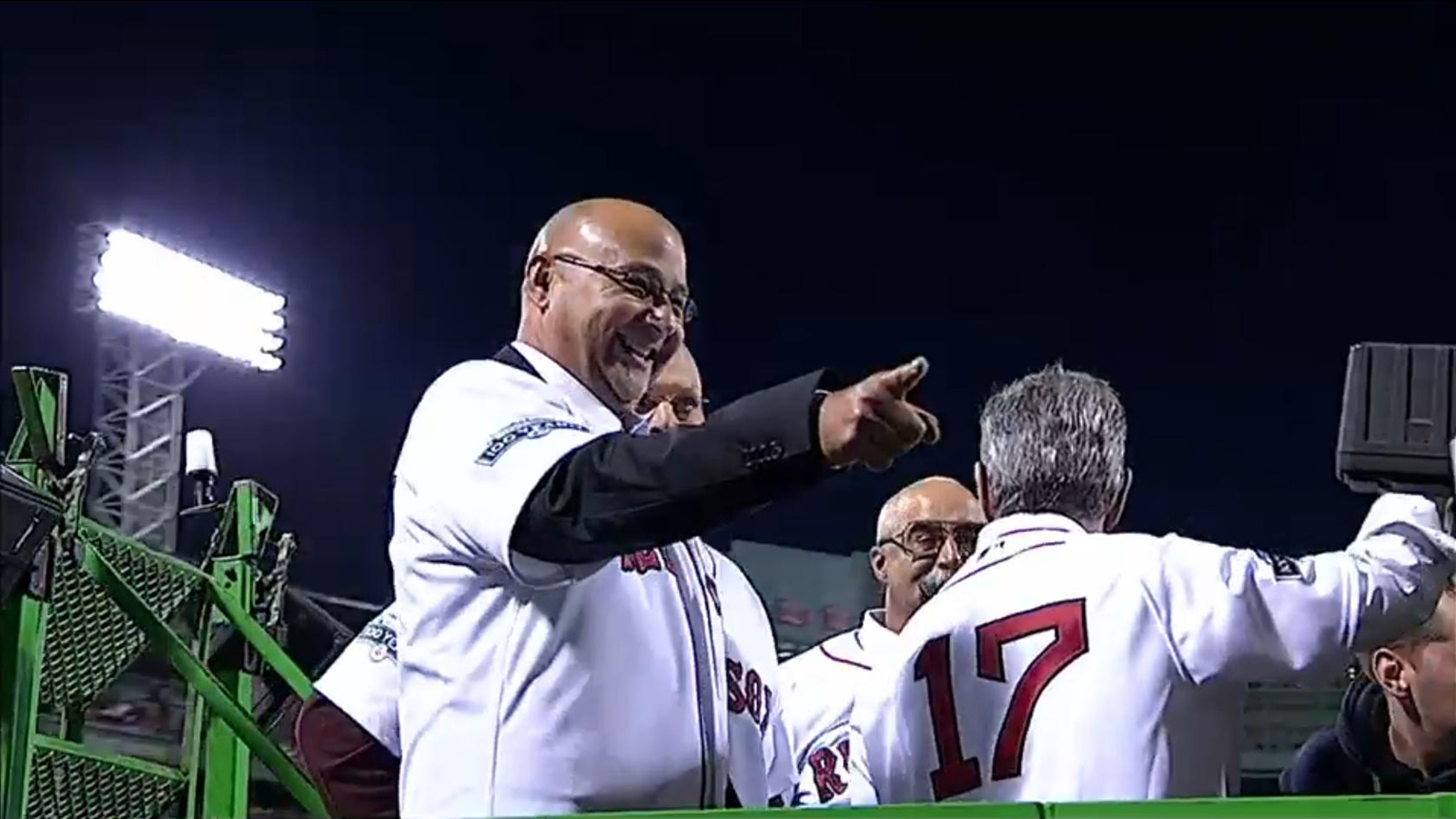 There is no one else like Pedro. He made dominance look easy. I moved here from Hawai'i in 1997 so I only briefly understood what it meant to not have a marquee future Hall of Fame pitcher in your rotation. Pedro signed his name behind the Green Monster for the first time. "Now we can all go and sign and say mission accomplished," he said. "I'm going to sign really high [on the wall], so that Manny doesn't pee on it."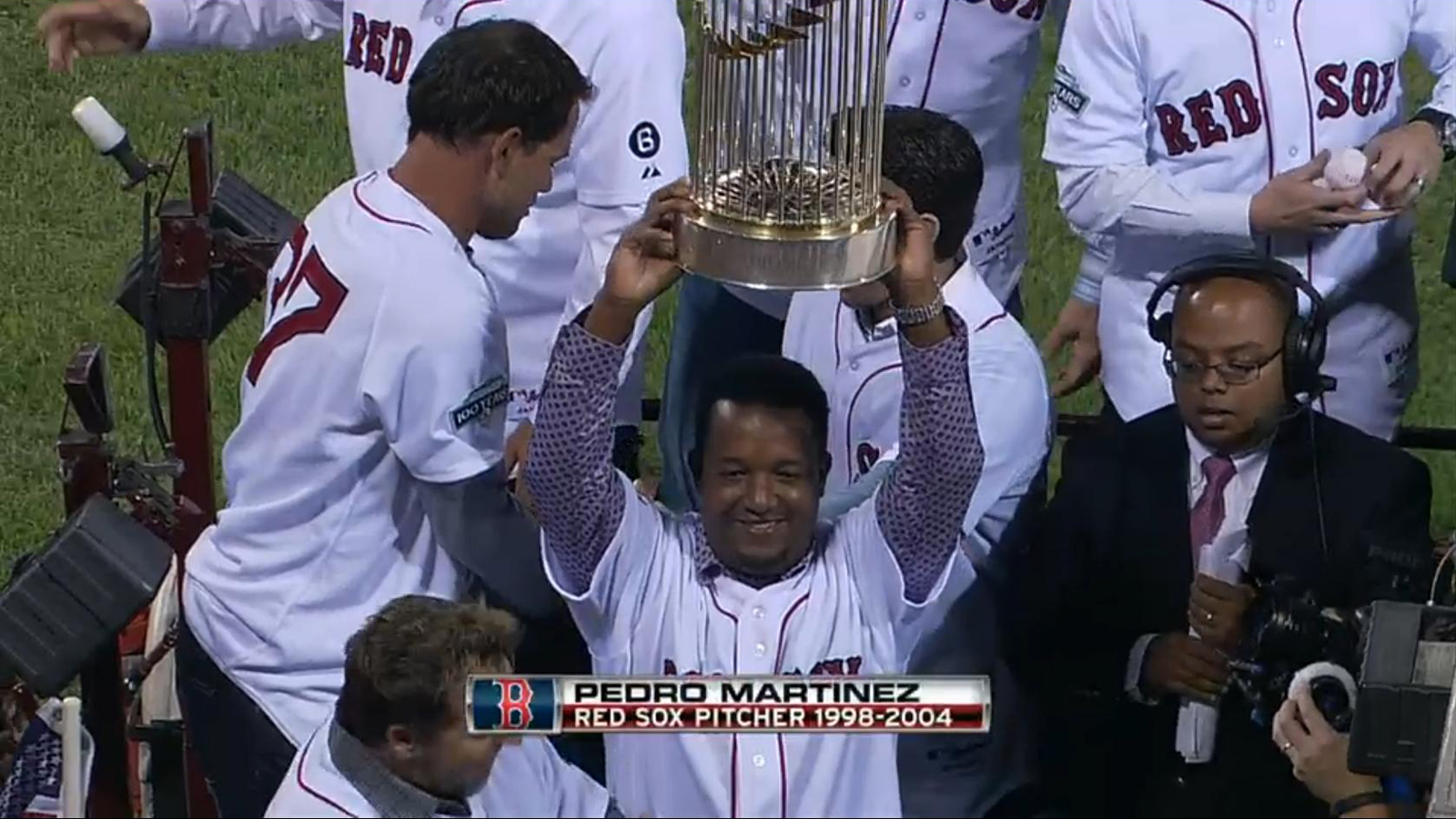 He and Kevin Millar need to start a comedy act, stat. Millar joked about how everyone had gained the freshman 30. Pedro recounted his dinner with Jason Varitek and Roger Clemens and how they talked about pitching. That must be like Leonardo da Vinci and Michelangelo meeting in Florence but with less animosity. Or maybe Vasari was just a precursor to a gossip columnist. Speaking of gossip, Varitek is close to taking a job with the Red Sox.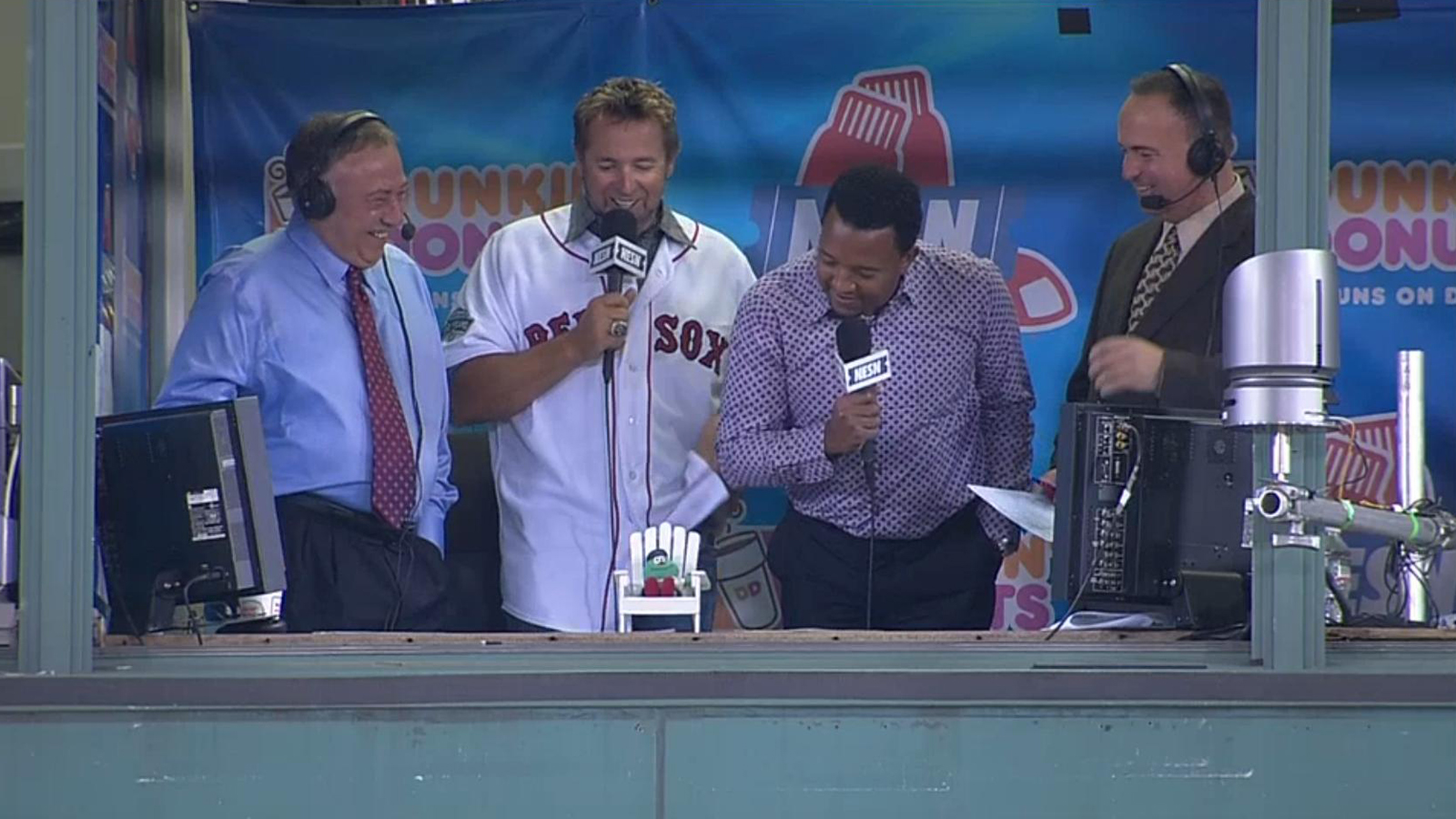 Meanwhile, Clemens is approaching the size of William Shatner.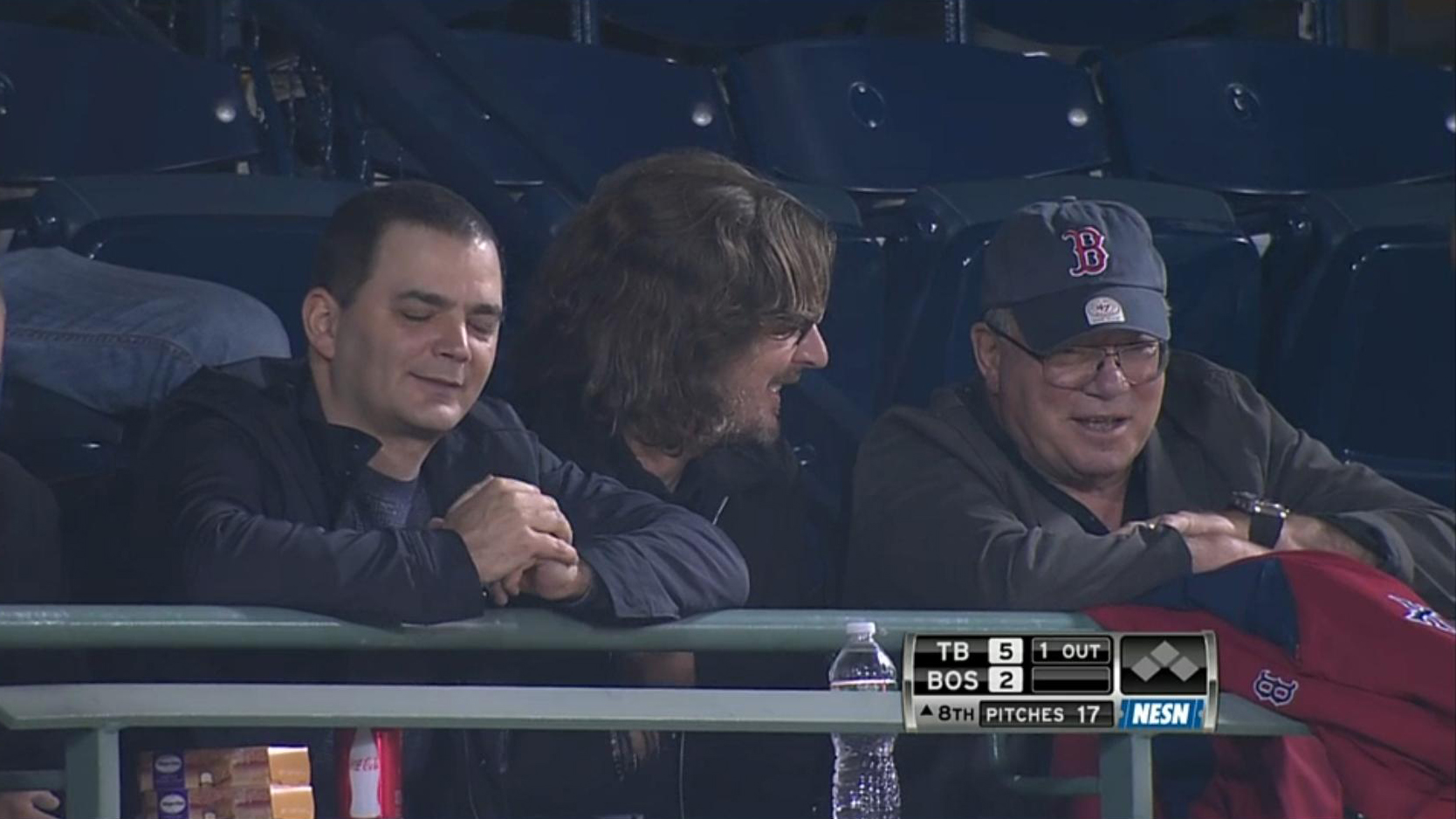 We celebrated the 2004 heroes, but Laz Diaz honored a real hero in the middle of the game by giving a Marine a baseball. Diaz is a former Marine and has a feud with Russell Martin, making him a-okay in my book.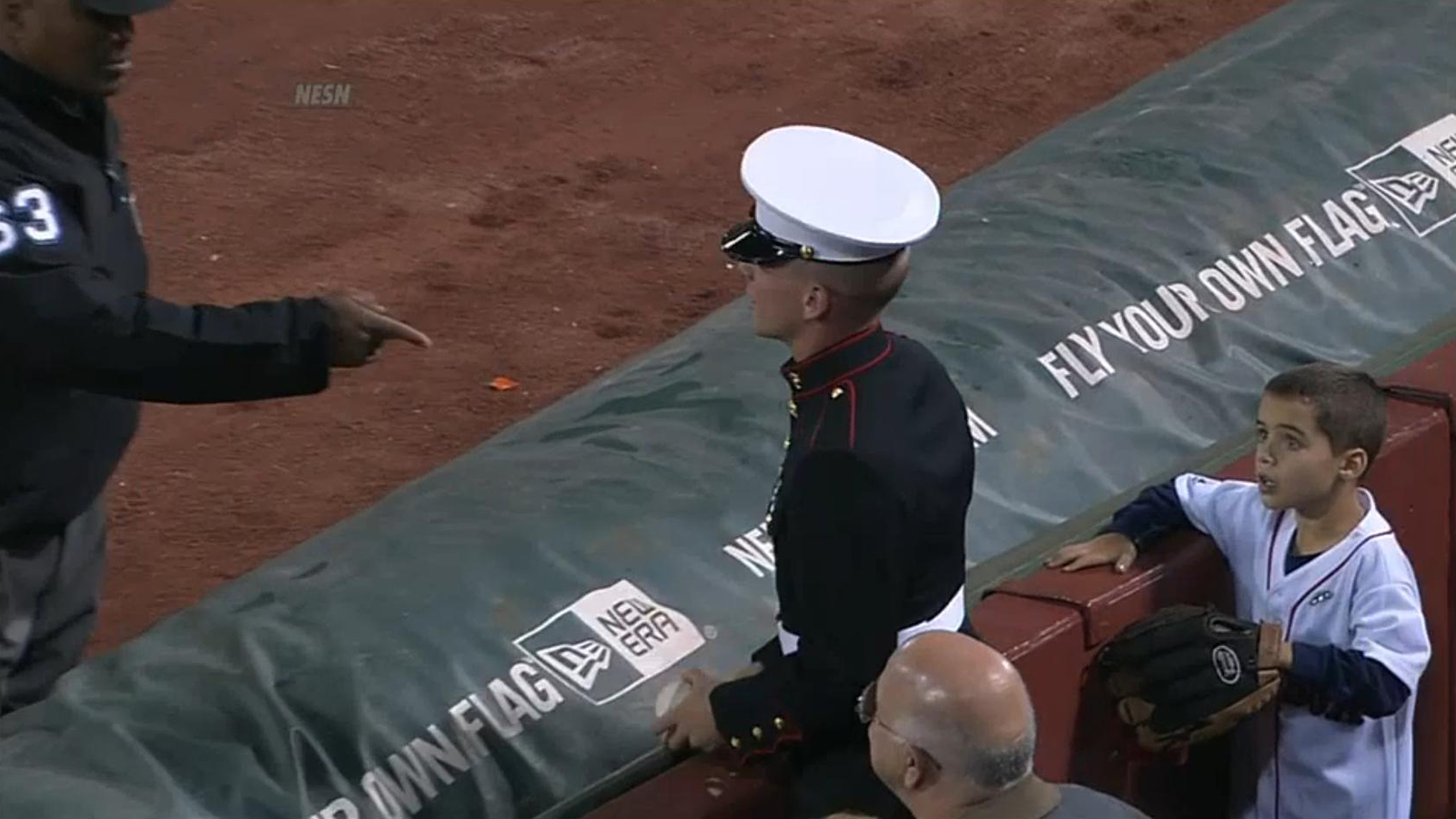 Game 155: September 25, 2012

Tampa Bay Rays
84-70

5

W: David Price (19-5)

2B: Ben Zobrist (36)
HR: Jeff Keppinger (8)

Boston Red Sox
69-86

2

L: Clay Buchholz (11-7)

2B: Dustin Pedroia (37)