For the second straight game the Red Sox scored in the ninth to defeat the Blue Jays. Jarrod Saltalamacchia led off the final frame with a double that bounced all the way to and then off the right field wall. After Ryan Lavarnway struck out swinging Saltalamacchia tagged up on Mike Aviles's fly ball out to center. Pedro Ciriaco lined the ball down the left field line and as it skipped to the wall Saltalamacchia scored the go-ahead run.
John Farrell called on Brett Cecil in the ninth to stop the opposition from adding another run to the the lead. Cecil walked Jacoby Ellsbury, no doubt the pitcher was troubled by Ciriaco on the basepaths. Is there any more discomfiting feeling than having Ciriaco and Ellsbury as baserunners?
Cecil's two-tone spectacles are quite the fashion statement.
I have a suggestion for Cecil's glasses.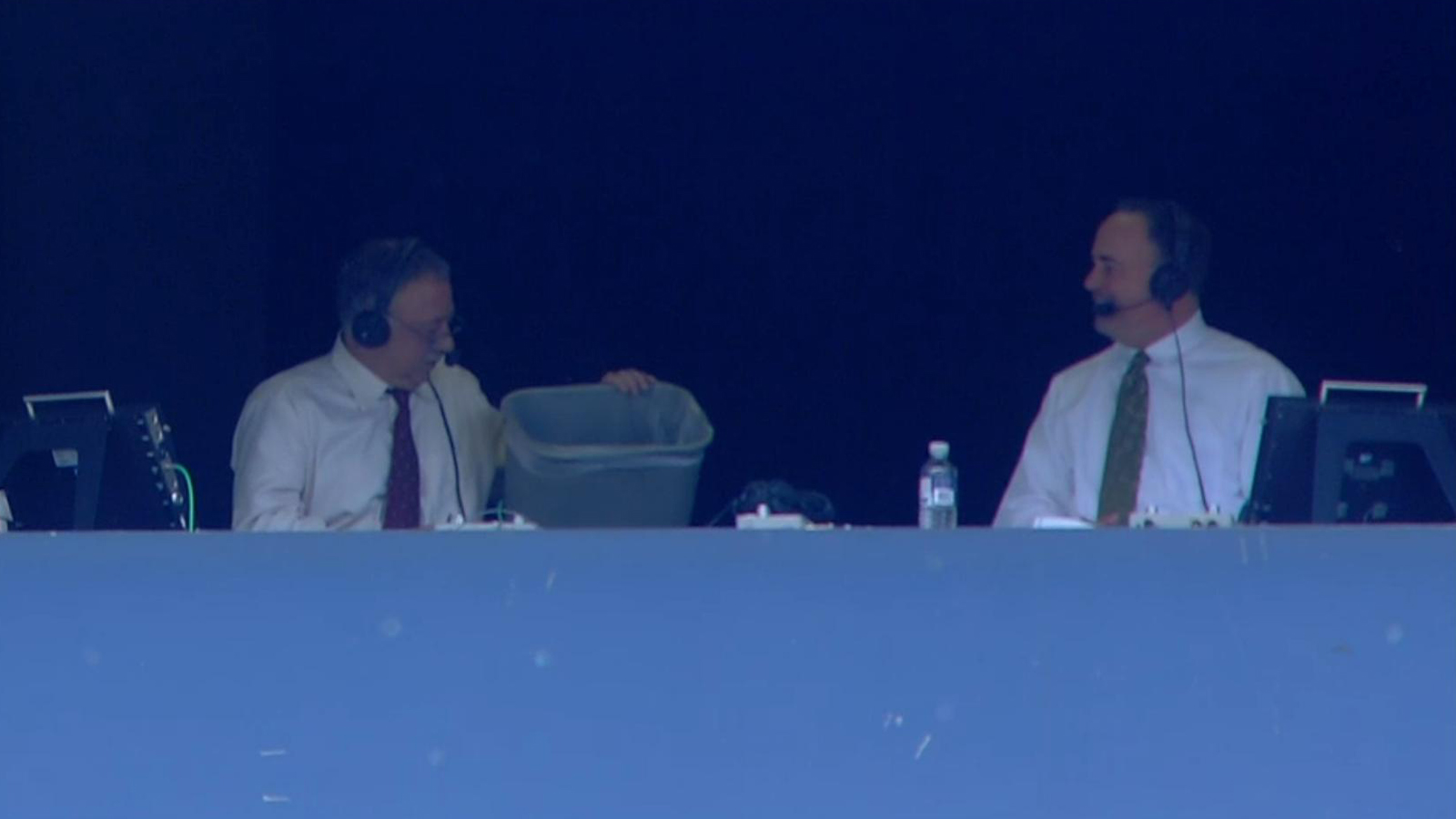 Game 146: September 15, 2012

Boston Red Sox
66-80

3

W: Craig Breslow (3-0)
S: Andrew Bailey (4)

2B: Jarrod Saltalamacchia (16), Pedro Ciriaco (12)
HR: Cody Ross (21)

Toronto Blue Jays
65-79

2

L: Steve Delabar (4-2)

2B: Adam Lind (12)