Baltimore is the team Boston used to be, a playoff-caliber team from the AL East that aren't as repugnant as the Yankees. If Kevin Gregg and Luke Scott were still on the Orioles I would think differently, but this current collection of players is likable. Then again, to me there is no sports team more unlikable than the Bronx Bombers. So, more power to the boys from Charm City.
The Red Sox have more ticks in the losing column than the winning for the first time since 1997. George "The Animal" Steele isn't gnawing at the ball in frustration over this but is merely playing out his signature move on a baseball. But Steele's actions before the first pitch serve as suitable proxy for Red Sox Nation's collective chagrin.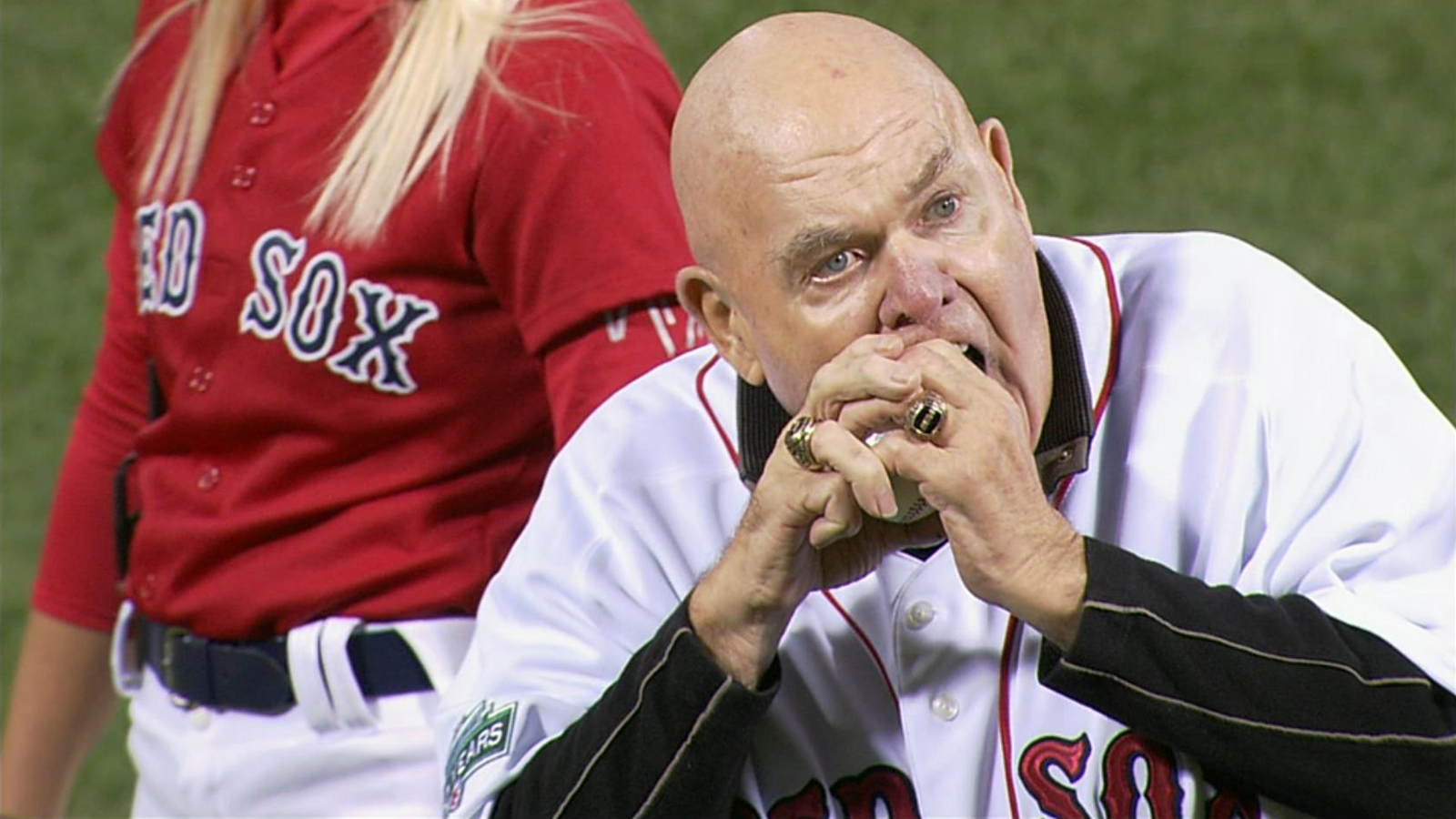 When the Red Sox signed, traded, and then re-signed Scott Podsednik it was a footnote to a desperate season. But the fleet-footed outfielder understands his greatest attribute and goes to extreme lengths to optimize it. He wears a custom-built sliding cast to protect his hand as he attempts larceny. Podsednik hits above career norms at Fenway, so it wouldn't be the worst thing to bring back this consummate professional in 2013. As long as his sliding cast still has a use, that is.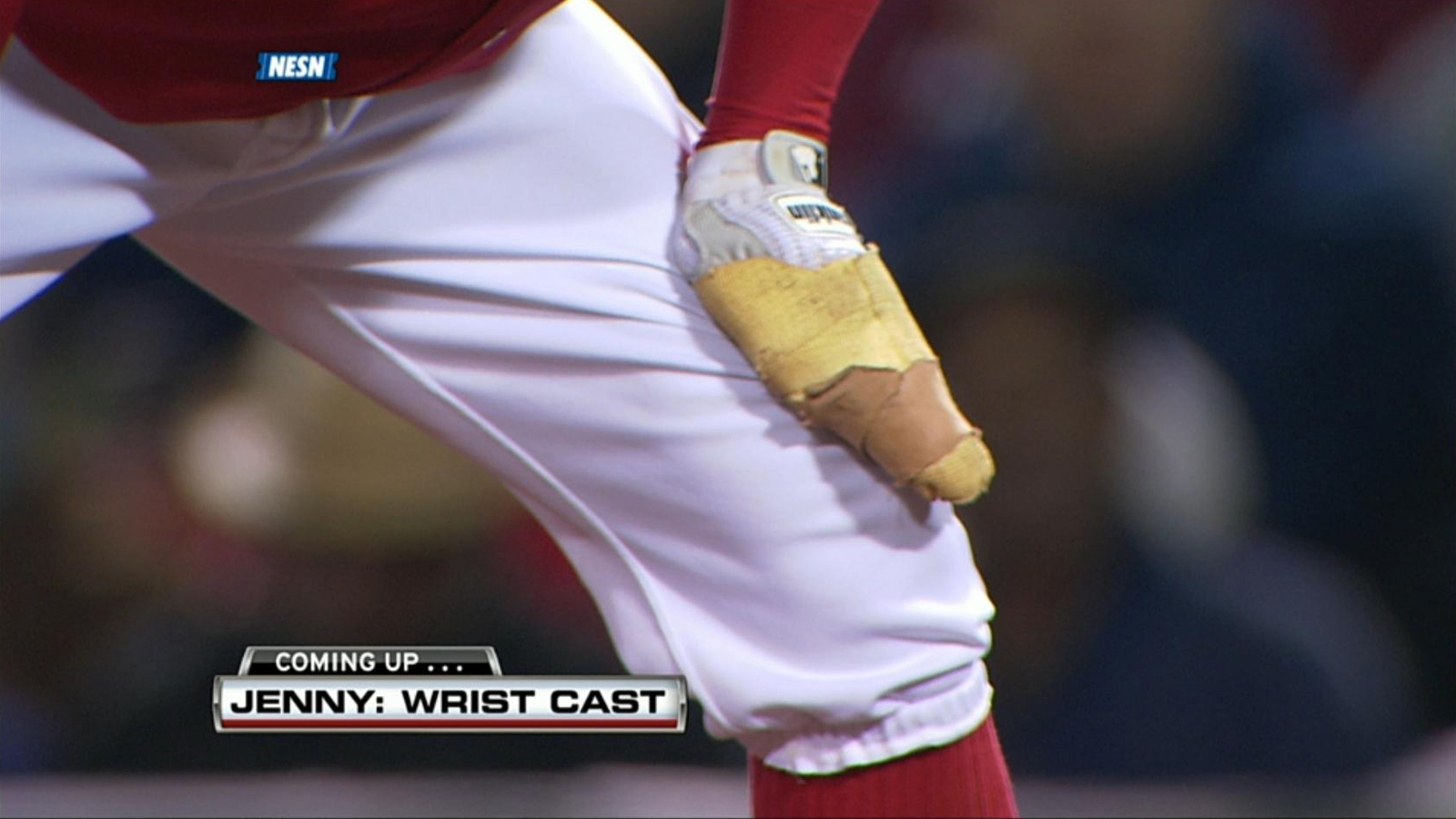 Cody Ross has been another veteran bright spot on the roster. In the third with Robert Andino at first and one down Nate McLouth lofted a fly ball to the right that was destined to be a ground-rule double at best or a crazily ricocheting triple at worst. Ross reversed to the warning track and reached back to glove the ball. Andino had rounded second and couldn't get back to first in time to avoid the double play. Ross is another veteran that would be an asset for the 2013 Red Sox.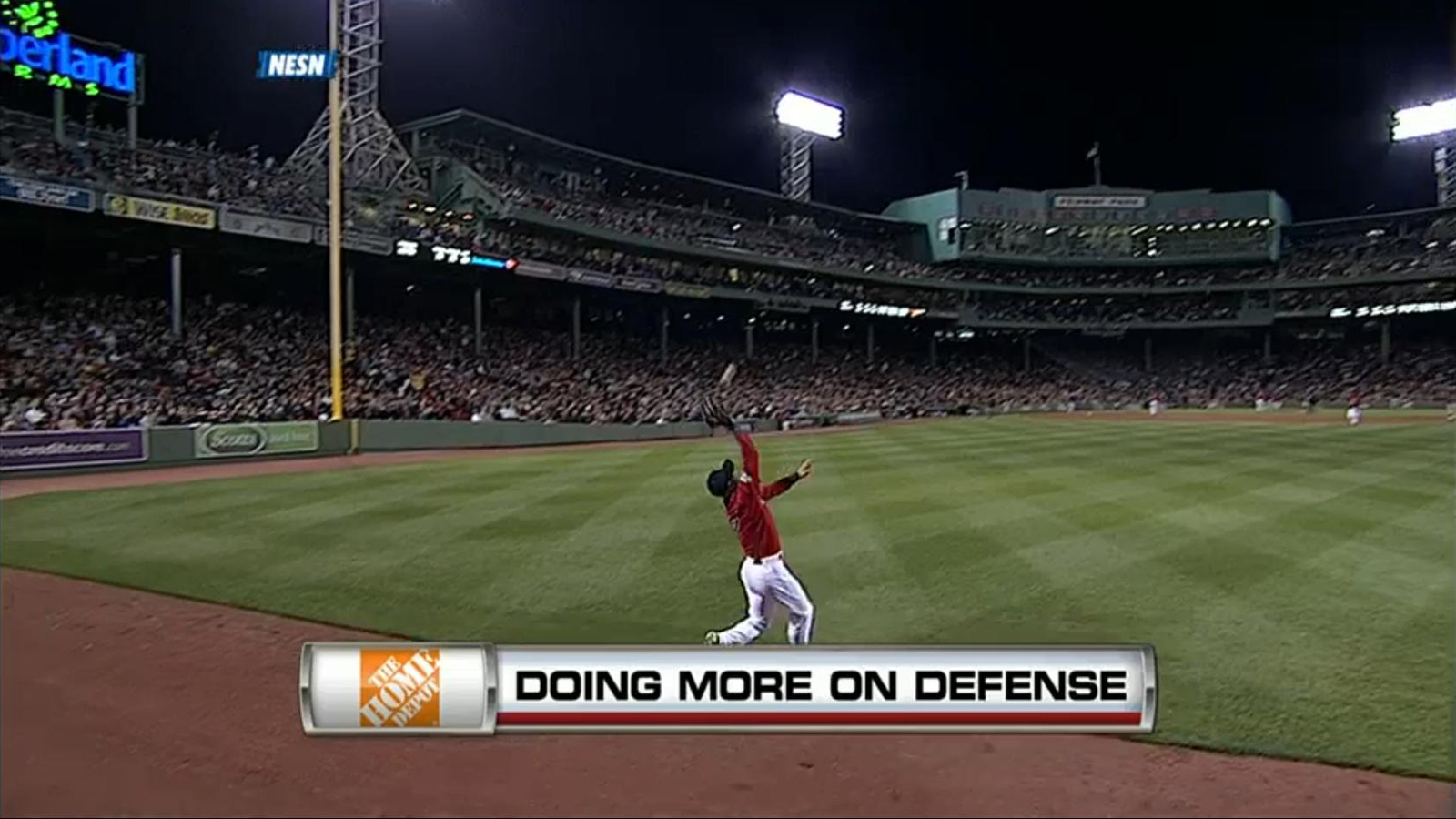 Game 152: September 21, 2012

Baltimore Orioles
86-64

4

W: Miguel Gonzalez (7-4)
H: Darren O'Day (11)
S: Jim Johnson (46)

2B: Adam Jones (36), Matt Wieters (24)

Boston Red Sox
68-84

2

L: Jon Lester (9-13)

2B: Daniel Nava (19), Pedro Ciriaco (13)