This game was so awful I had to match it with a pun, which are inherently terrible.
Cody Ross won the fans' vote for the Tenth Player of the Year Award. I was hoping that Pedro Ciriaco or Junichi Tazawa would be recognized for their breakout seasons, but Ross is an admirable selection. He wears Dom DiMaggio, Rick Burleson, and Trot Nixon's former number well. Hopefully Ross is in the front office's plan for next season.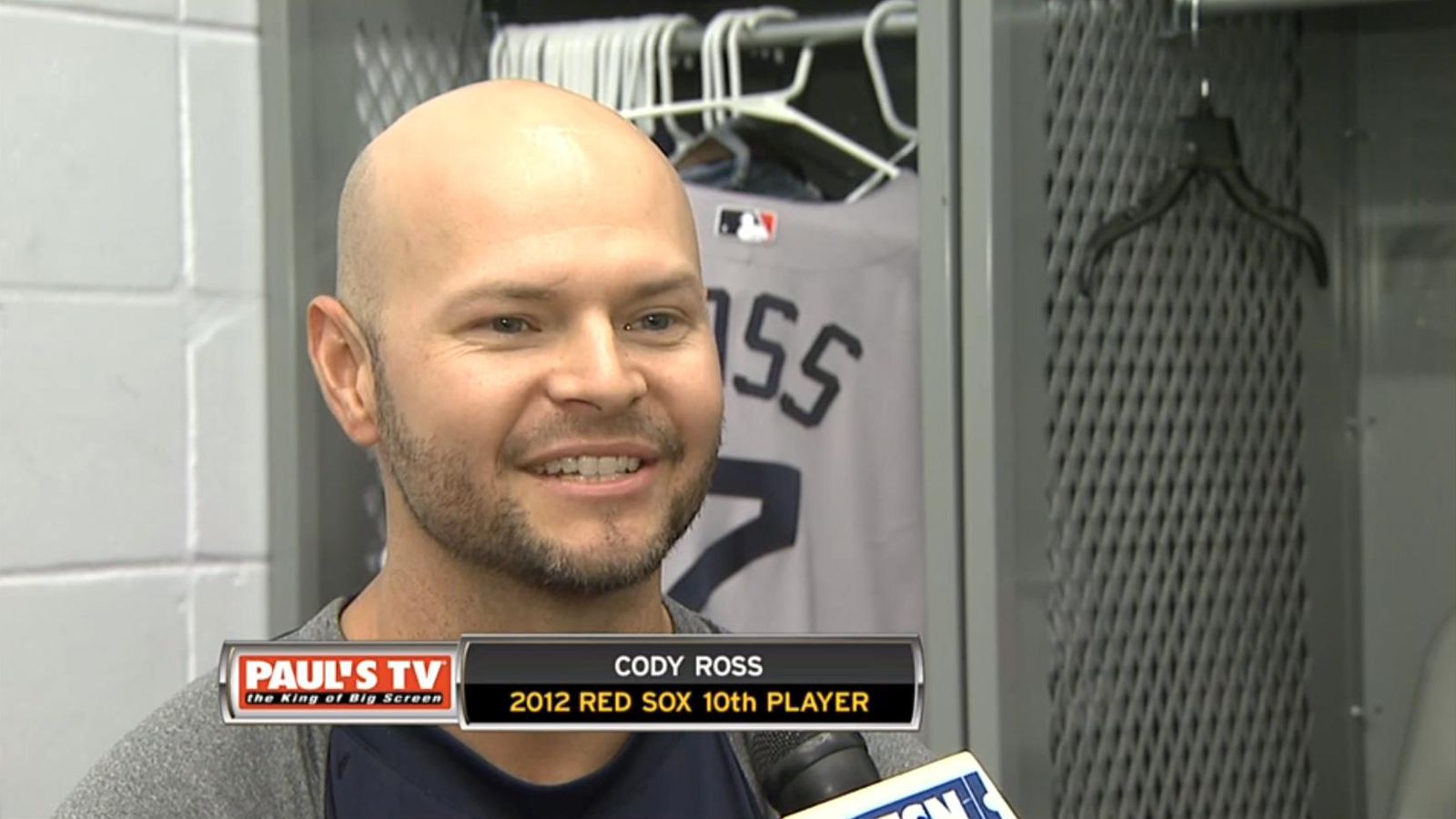 In the top of the twelfth inning a tiny sparrow alighted on the basepath between second and third. Rather than presage a win for the Red Sox that would help the Orioles the fledgling was in the neighborhood of the double play that end the inning.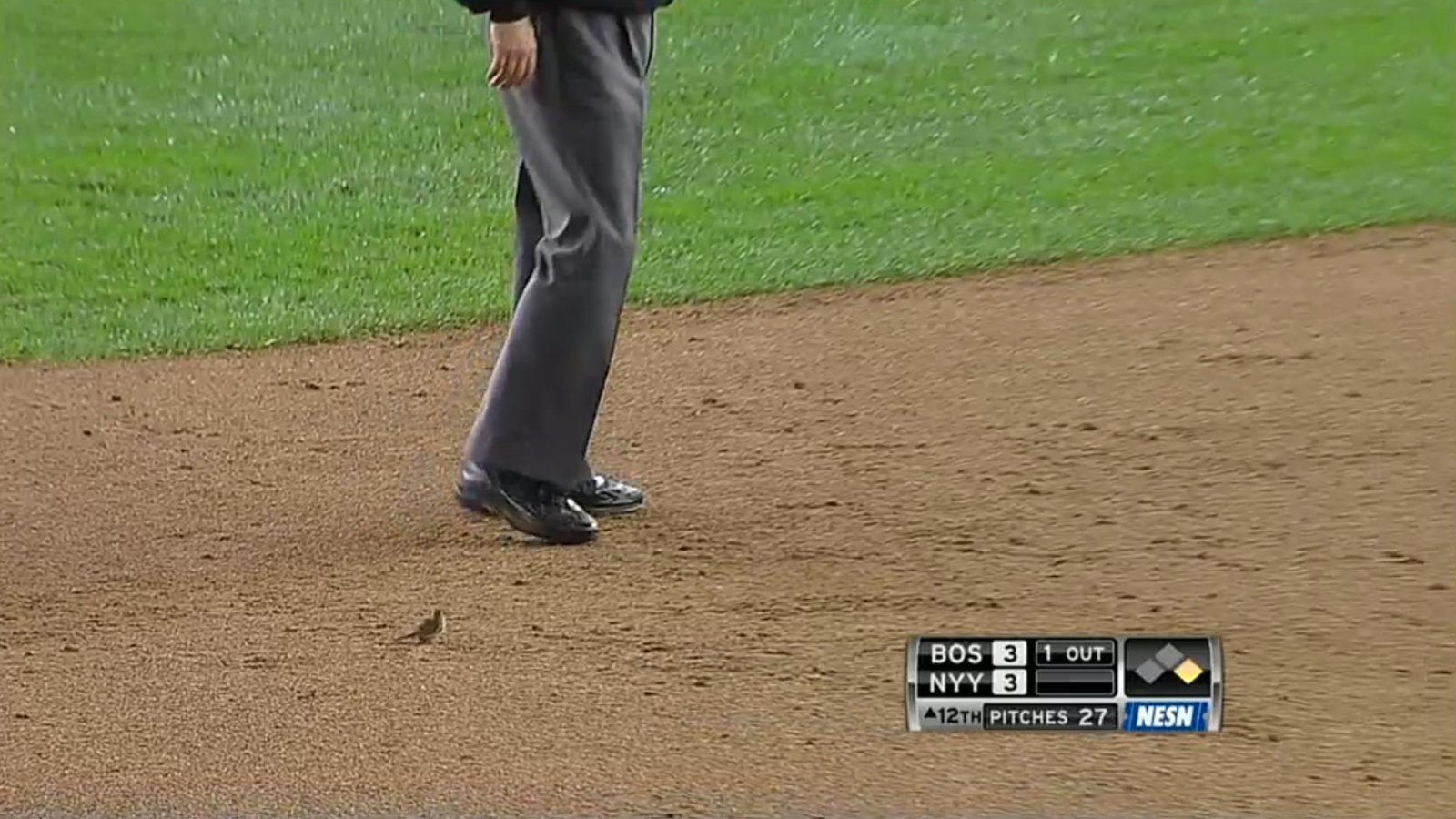 While the seasons have ebbed and flowed since 2004 and lately he has been a marginal contributor, it stung a little to see Derek Lowe winning this game as a Yankee.
Game 161: October 2, 2012

∙ 12 innings
Boston Red Sox
69-92

3

H: Rich Hill (6), Junichi Tazawa (5), Craig Breslow (9)
BS: Andrew Bailey (3)
L: Andrew Miller (3-2)

2B: Dustin Pedroia (38)
HR: James Loney (6)

New York Yankees
94-67

4

W: Derek Lowe (9-11)

2B: Nick Swisher (36), Eduardo Nunez (4), Derek Jeter (32)
HR: Raul Ibanez (19)