I had this game open on a tab in browser since last October. MLB's annoying autoplay feature made it so whenever the page loaded I would hear Michael Kay throwing it to Meredith Marakovits for the Yankees' celebration.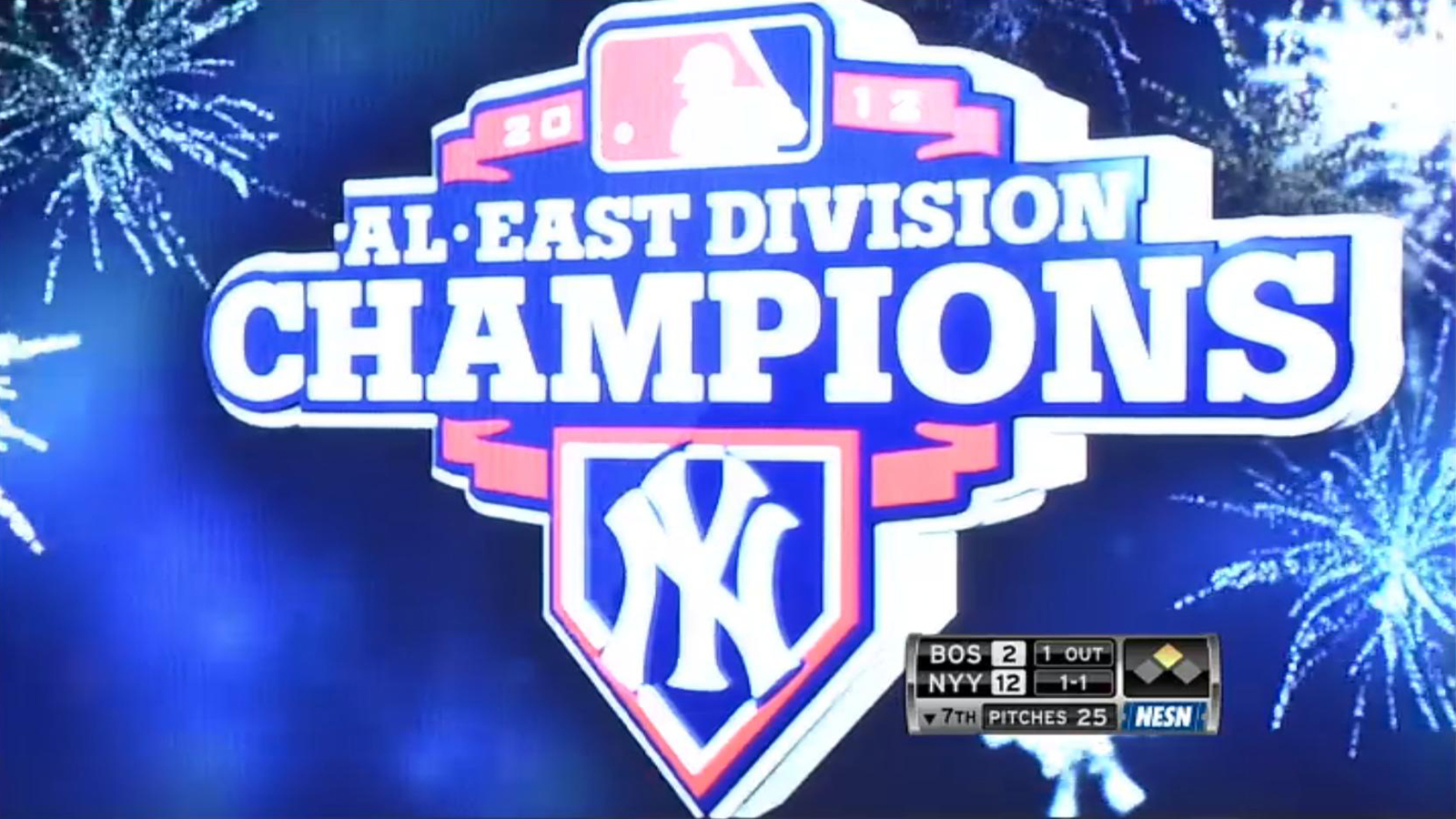 Even that wasn't enough to make me put fingers to keyboard to attempt to summarize this game, a microcosm of the disappointment of this season. Thankfully the Yankees were ineffective in the postseason, outlasting the Baltimore Orioles 3-2 in the ALDS before getting swept by the Tigers in the ALCS.
This was Bobby Valentine's last game as Red Sox skipper.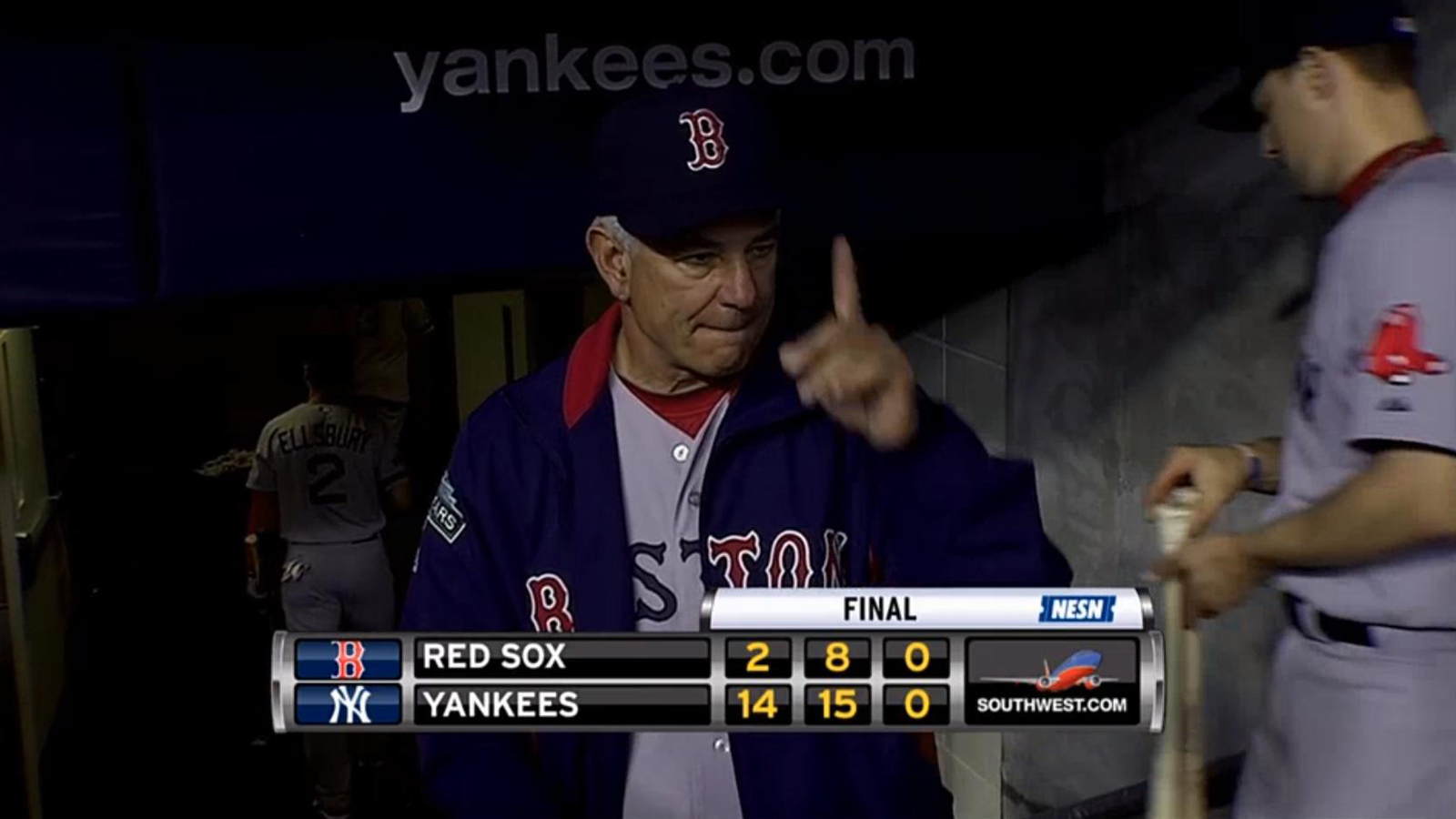 At one point I thought that Valentine's experience in Japan and ability to speak the language would help Daisuke Matsuzaka attain his former levels of success. Now neither have jobs in the majors, although Matsuzaka may find his way to the big leagues and be reunited with his former manager, Terry Francona.
The Indians, along with the rest of the world, made a "Harlem Shake" video. This offseason the Red Sox did their best to shake off 2012's woes with extensive shifts off and on the field. It will take more than a meme to bring meaning back to this team.
Game 162: October 3, 2012

Boston Red Sox
69-93

2

L: Daisuke Matsuzaka (1-7)

2B: Dustin Pedroia (39), Pedro Ciriaco (15), Daniel Nava (21)

New York Yankees
95-67

14

W: Hiroki Kuroda (16-11)

2B: Russell Martin (18), Alex Rodriguez (17), Ichiro Suzuki (28)
HR: Curtis Granderson – 2 (43), Robinson Cano – 2 (33)