Jake Arrieta's last name is Basque in origin according to Ancestry.com and is a habitational name. "Arri" means "stone" and "eta" means "place or group of stones." Arrieta was rocked by Jacoby Ellsbury in particular — the center fielder blasted two solo shots. His third inning homer was retrieved by a poor soul in a black t-shirt in the sweltering Baltimore bleachers in right. In the seventh the souvenir ball made it to the standing room only area in right, chased down by a bevy of fans in Oriole orange. Yet it was Boston that topped GQ's worst-dressed cities list while Charm City didn't even make the list of 40. I guess it's because the championship blend of Patriot blue, Red Sox red, Celtic green, and Bruins yellow is somewhat jarring.
Mark Reynolds moves like a pile of animated stones at third, like a horta without the corrosive acid. One doesn't need advanced defensive statistics to know that Reynolds is a poor fielder, his league-worst .899 fielding percentage at his position speaks volumes. What he lacks for in fielding he doesn't make up for in batting average. That he walked twice in this game wasn't a testament to Reynolds's strike zone judgment but rather to Andrew Miller's lack of control.
Daniel Bard has been a rock in the bullpen. The set-up man set a franchise record with 21 straight scoreless appearances, the longest streak since Bob Stanley in 1980. Despite his striking success Bard remained humble: "I've just been fortunate that I've made pitches when I had to, and when I made a mistake, they're not hitting them. But nothing's really changed about me as a pitcher or anything."
Worries about Adrian Gonzalez suffering a post-All Star break slump dissipated in the 95-degree heat. The newly clean-shaven slugger went 4-for-5 with a run scored as the designated hitter.
Paisley Park is in Don's heart. Orsillo has worn four paisley ties this season: April 11, April 21, April 26, and today.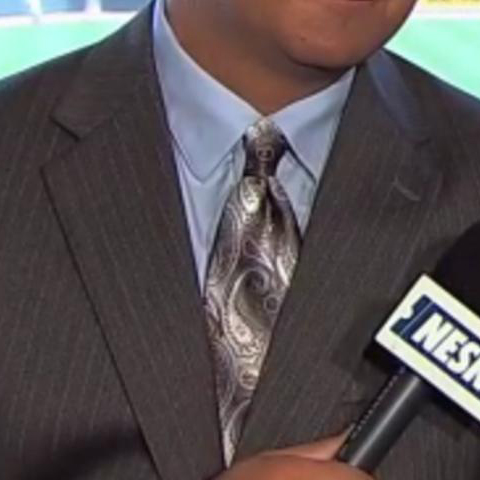 Game 96: July 20, 2011

Boston Red Sox
59-37
4

W: Andrew Miller (4-1)
H: Matt Albers (8)

2B: Carl Crawford (12), Kevin Youkilis (27)
HR: Jacoby Ellsbury – 2 (15)

Baltimore Orioles
39-56

0

L: Jake Arrieta (9-7)

No extra base hits