Allen Webster continued in Clay Buchholz's winning ways and the Kansas City defense carried on their ineffective fielding in Friday evening's contest. Webster faltered in the fourth by allowing a leadoff walk to to Alex Gordon and then a home run to Eric Hosmer, but those were the only runs the home team could muster.
Webster may not be the most imposing pitcher on the mound but he has turned his game around in September. In August he had two outings where he gave up six earned runs. In this non-contending year John Farrell had the time to stick with Webster and see if the starter could live up to his promise. With a successful run in September he could cement his spot in the 2015 starting rotation. But someone please set him up with Pedro Martinez to learn about mound presence.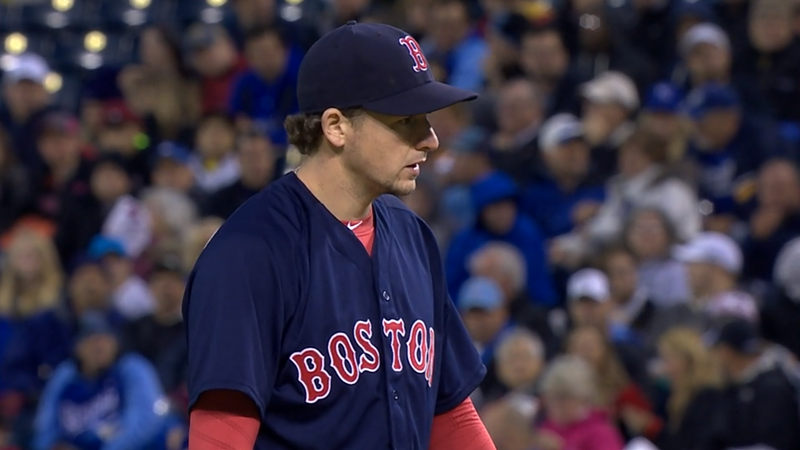 Webster could use some meat on his bones, too. Kansas City-style barbecue could help with that. Thank you, Henry Perry, the Barbecue King, and to Charlie and Arthur Bryant, who carried on Perry's tradition of tomato and molasses-based sauce.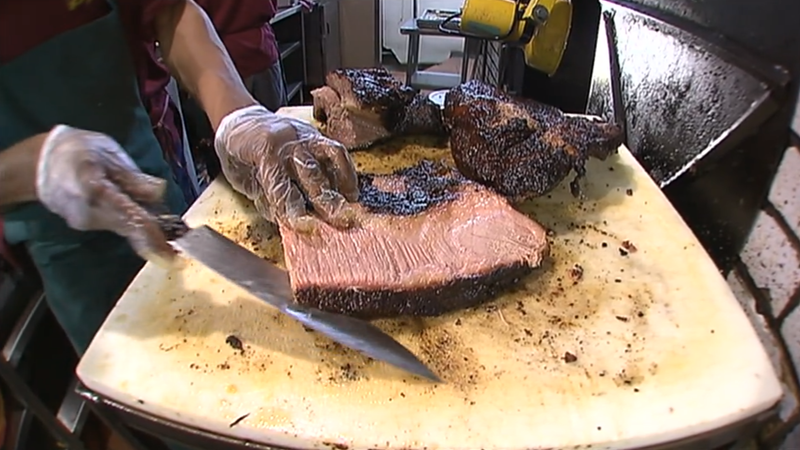 Yordano Ventura is a Dominican-born rookie from whom Webster could take a few lessons from in terms of confidence. But that self-assuredness probably comes from his ability to deliver high-90s heat. In the seventh inning he snagged a screaming comebacker off Xander Bogaerts's bat. It's amazing either one of them had the reflexes to react in that volley.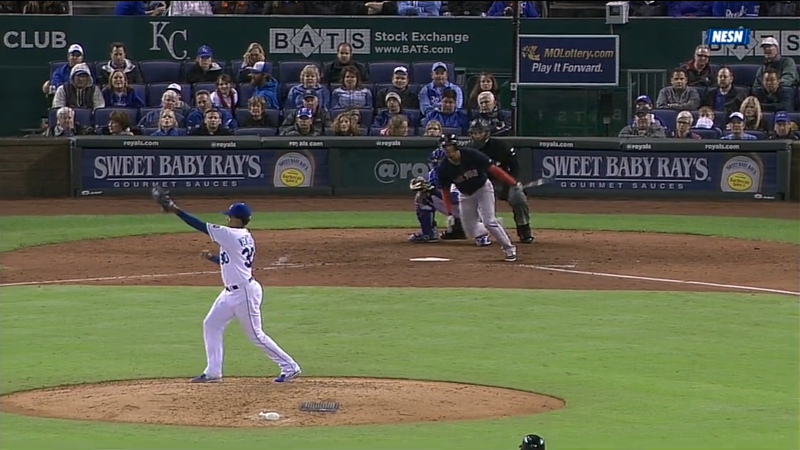 Jemile Weeks batting ninth and transitioning over to Mookie Betts in the leadoff spot has worked out well. Weeks has been atypically productive and last night went 2-for-3 (two doubles) with two runs scored and a walk. Betts was 2-for-4 with a run batted in and a run scored.
Koji Uehara made his return in the eighth inning and had a perfect frame. Despite his recent troubles and Edward Mujica's saves I would still prefer to see Uehara in the closer's role in 2015.
Game 148: September 12, 2014

Boston Red Sox
65-83
4
W: Allen Webster (4-3)
H: Tommy Layne (7), Burke Badenhop (11), Koji Uehara (1)
S: Edward Mujica (6)
2B: Jemile Weeks – 2 (3), Mookie Betts (8)
Kansas City Royals
80-66
2
L: Yordana Ventura (12-10)
HR: Eric Hosmer (7)