It's better to give than receive. Just as Ryan gave Reese a baseball a few weeks ago these two girls gave away a ball they got from the ball attendant.
Brandon Workman was also feeling generous and gave the Orioles batters hits by the bushel. Baltimore batted around and more in the third inning. Adam Jones knocked in two runs single-handedly in the frame with a slicing liner down the left field line. Jones went 3-for-5 with two RBIs and a run scored. He was only bettered by Ryan Flaherty's 4-for-5 showing, also with two runs driven in and a run.
Wei-Yin Chen was not so altruistic. He didn't give up a hit or walk until the sixth inning. The catcher did it. Dan Butler doubled off the Green Monster, just to the right of the Jimmy Fund logo, to break up Chen's perfect game. It was his first hit in the big leagues.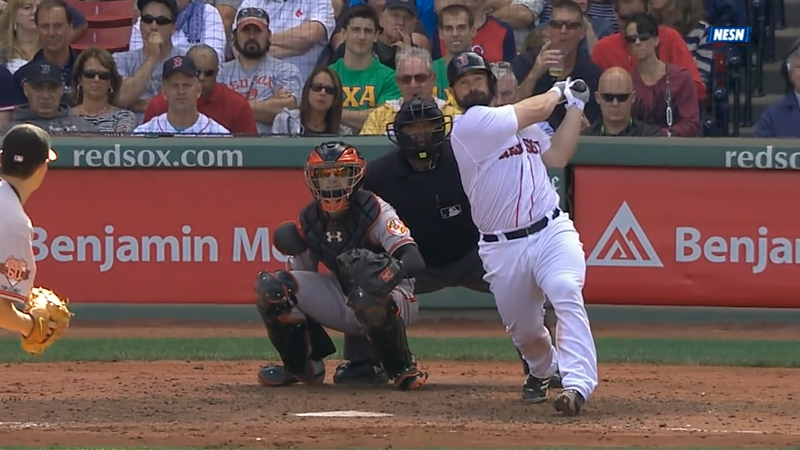 NESN showed off its 4k cameras and how they cover all the action on the infield even if the camera operators are not trained on the play. It would have been ideal to see the little things Dustin Pedroia does to support his team defensively, but he was not in the lineup.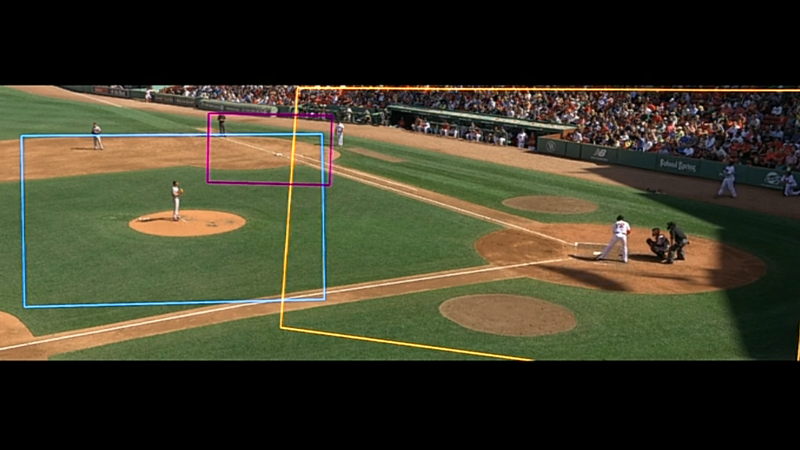 Jemile Weeks filled in for Pedroia at second base as the regular starter underwent a first dorsal compartment release and a tenosynovectomy. Pedroia's left wrist had been out of sorts since the home opener. A tenosynovectomy involves removing the inflamed parts of the tendon sheath. I remember this plagued Nomar Garciaparra in the latter part of his career and reduced his production from a Hall of Famer to the hall of what could have been. I hope someone speaks to Pedroia about pushing too hard during recovery that could negatively impact his career and uses Garciaparra as an example.
Game 146: September 10, 2014

Baltimore Orioles
86-59
10
W: Wei-Yin Chen (15-4)
S: Darren O'Day (3)
2B: Adam Jones – 2 (28), Steve Pearce (23), Nelson Cruz (27), Kelly Johnson (12), Ryan Flaherty (11)
HR: Caleb Joseph (9)
Boston Red Sox
63-83
6
L: Brandon Workman (1-9)
2B: Dan Butler – 2 (2), David Ortiz (27), Xander Bogaerts (27), Daniel Nava (18)
HR: Xander Bogaerts (11), Carlos Rivero (1)