Rubby De La Rosa had another rough outing. In his last three starts he hasn't lasted beyond four innings. His repertoire just isn't versatile enough yet to be successful as a major league starter. He'll either have to add pitches to his arsenal or learn how to be an effective reliever. Adam Jones in particular profited from De La Rosa's inexperience to the tune of two home runs.
John Farrell will have Steven Wright start in place of De La Rosa for the rest of the season. He reached his innings limit and could use the physical as well as mental break.
A rookie that has taken to the rigors of starting in the major leagues is Christian Vazquez. Of late the Red Sox had been blessed with offensive catchers who couldn't throw out runners. Vazquez has shown competence at the plate and a cannon to boot. He easily caught Alejandro De Aza attempting to steal second base in the first inning.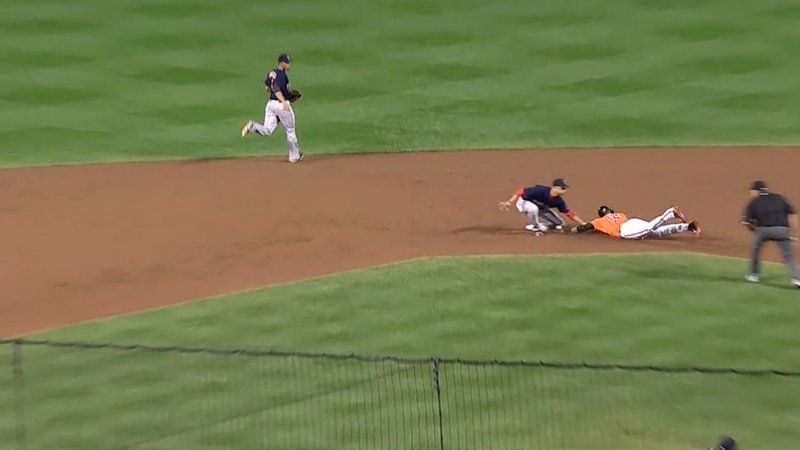 Vazquez's dazzle behind the dish got Don Orsillo dancing.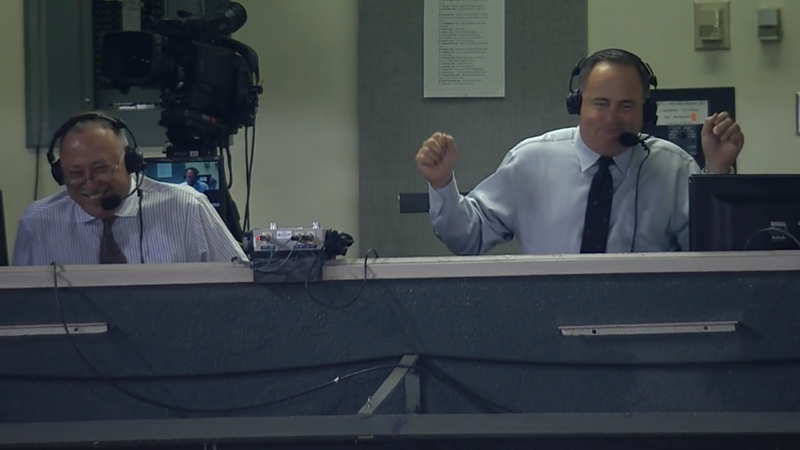 First baseman Christian Walker crushed his first major league home run in the fourth inning. The blast landed in the bleachers in right-center. As Dennis Eckersley would say, it looked like he hits home runs just to keep in shape. Look at him running around the bases blowing bubbles. He's too cool for school, man.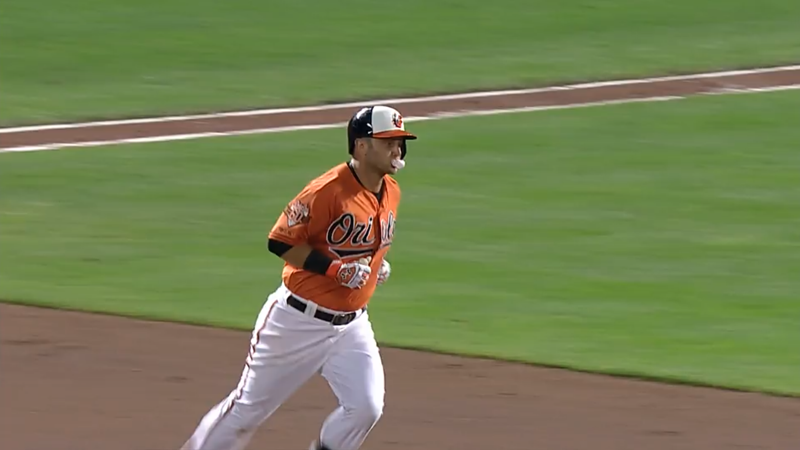 Game 155: September 20, 2014

Boston Red Sox
67-88
2
L: Rubby De La Rosa (4-8)
HR: David Ortiz (35)
Baltimore Orioles
93-61
7
L: Darren O'Day (5-2)
2B: Ryan Flaherty (13), Nelson Cruz (32)
HR: Adam Jones – 2 (27), Christian Walker (1)