Yesterday
All our troubles haunted us on every play
Now it looks as if they've gone away
Oh, I believe in yesterday
Suddenly
It's hard to believe what's on TV
In the stands there is a sad Geddy Lee
Oh, the baseball gods heard our plea
Why Hutchison had to go
We all know, his arm was frayed
We scored a touchdown and we long for yesterday
Yesterday
Baseball was such an easy game to play
And now we hear Jake Peavy loudly say
"Save some runs for me against the Jays"
Oh, I believe in yesterday
Congratulations to David Ortiz for tying and then surpassing Carl Yastrzemski's home run total. Ortiz's 453 homers puts him in 36th place.
I also believe in mascots wearing pants. Good job, Ace.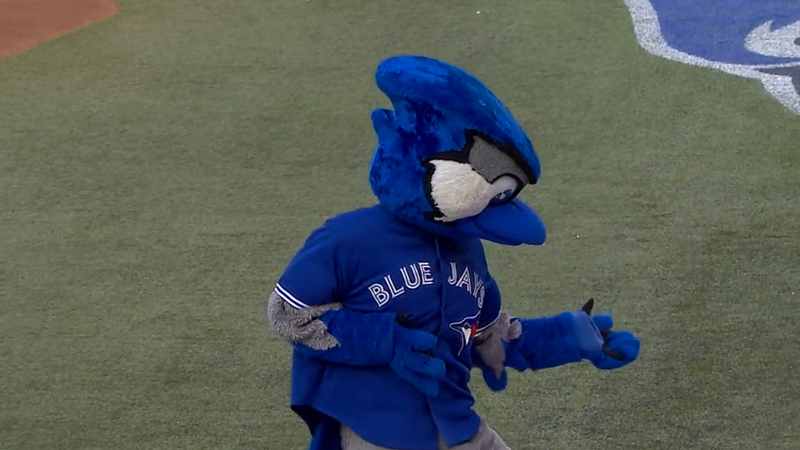 And I believe in Brock Holt playing like a brockstar. Advertisers are really getting their money's worth when the Red Sox play in front of their signs. Between Jackie Bradley, Jr. and Holt they must have recouped their marketing budget.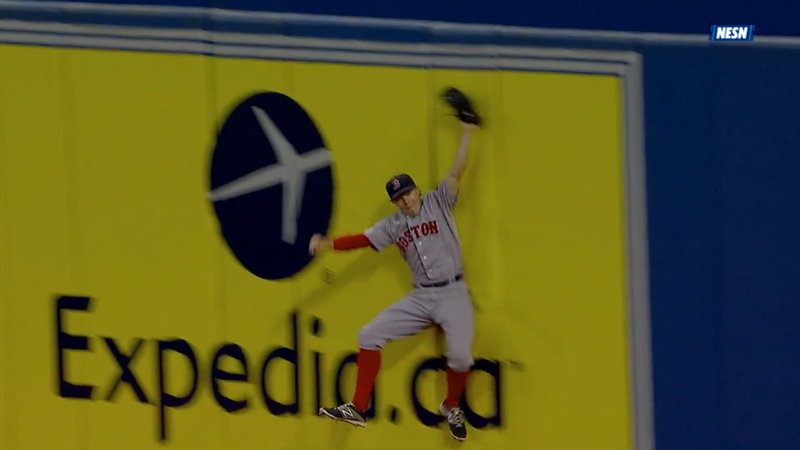 Game 99: July 21, 2014

Boston Red Sox
47-52
14
W: John Lackey (11-6)
2B: Mike Napoli (15), Jackie Bradley Jr. (18), Brock Holt (19)
HR: Stephen Drew (3), David Ortiz – 2 (22), Napoli (12)

Toronto Blue Jays
51-49
1
L: Drew Hutchison (6-9)
2B: Erik Kratz (3), Juan Francisco (12)