Ryan Goins had an incredible night: 4-for-5 with a run scored and four runs batted in. Not bad for a guy that was recalled from the Buffalo Bisons on July 22. The bottom of the order was particularly potent; Munenori Kawasaki was 3-for-4 in the six hole and Josh Thole knocked in two hits. Kawasaki was with the Bisons until June 17 and Thole replaced Henry Blanco on June 7.
The Red Sox pitchers were pummeled by recent Triple-A batters. Clay Buchholz was pulled in the fifth inning and relieved by Felix Doubront. In two-thirds of an inning Doubront gave up six hits, six runs, and two bases on balls. He was traded to the Cubs today for a player to be named later. It seems Theo Epstein and Jed Hoyer still have a soft spot for the Venezuelan southpaw.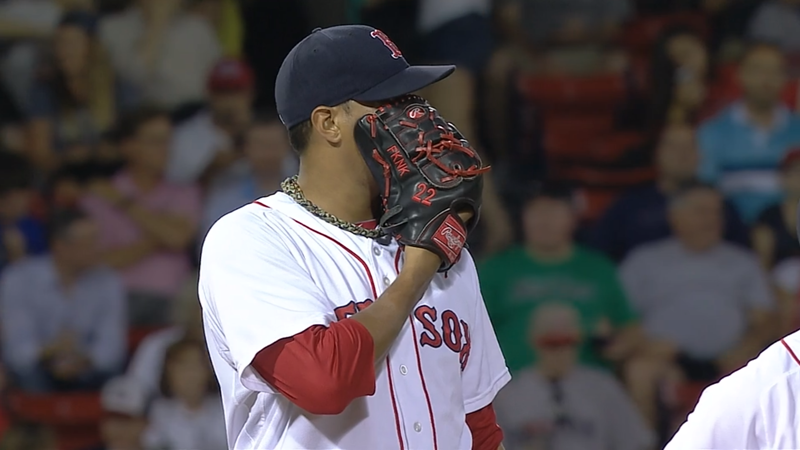 While the bottom of the order was knocking around Boston's hurlers with singles and doubles Melky Cabrera launched two multi-run homers. His sixth inning shot off Doubront caused significant damage, but not as much damage as Doubront did to his trade value.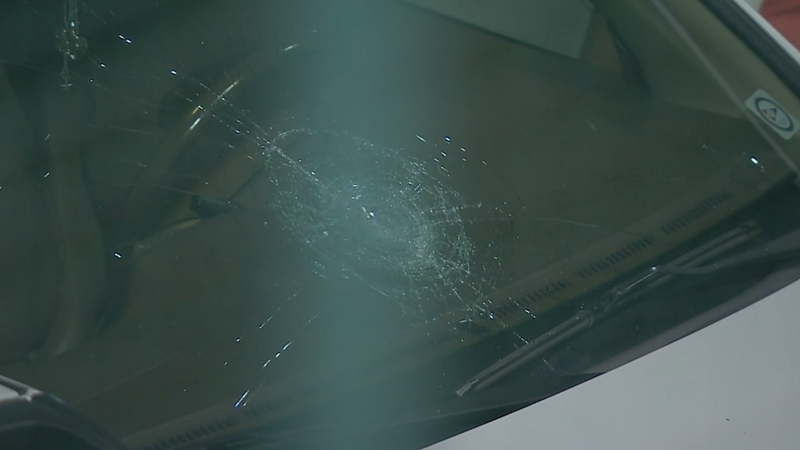 Game 106: July 28, 2014

Toronto Blue Jays
57-50
14
W: R.A. Dickey (9-10)
2B: Ryan Goins (3), Colby Rasmus (13), Munenori Kawasaki (4)
HR: Melky Cabrera – 2 (14)
Boston Red Sox
48-58
1
L: Clay Buchholz (5-7)
2B: Stephen Drew (5)