This family misses Kevin Youkilis, and so will Robin Ventura. His third baseman tweaked his hamstring and will be sitting out of the series finale.
Despite the earlier downpours Don Orsillo refreshed the park with his interpretation of the sprinkler dance. The English cricket team shows how it's actually done in this clip.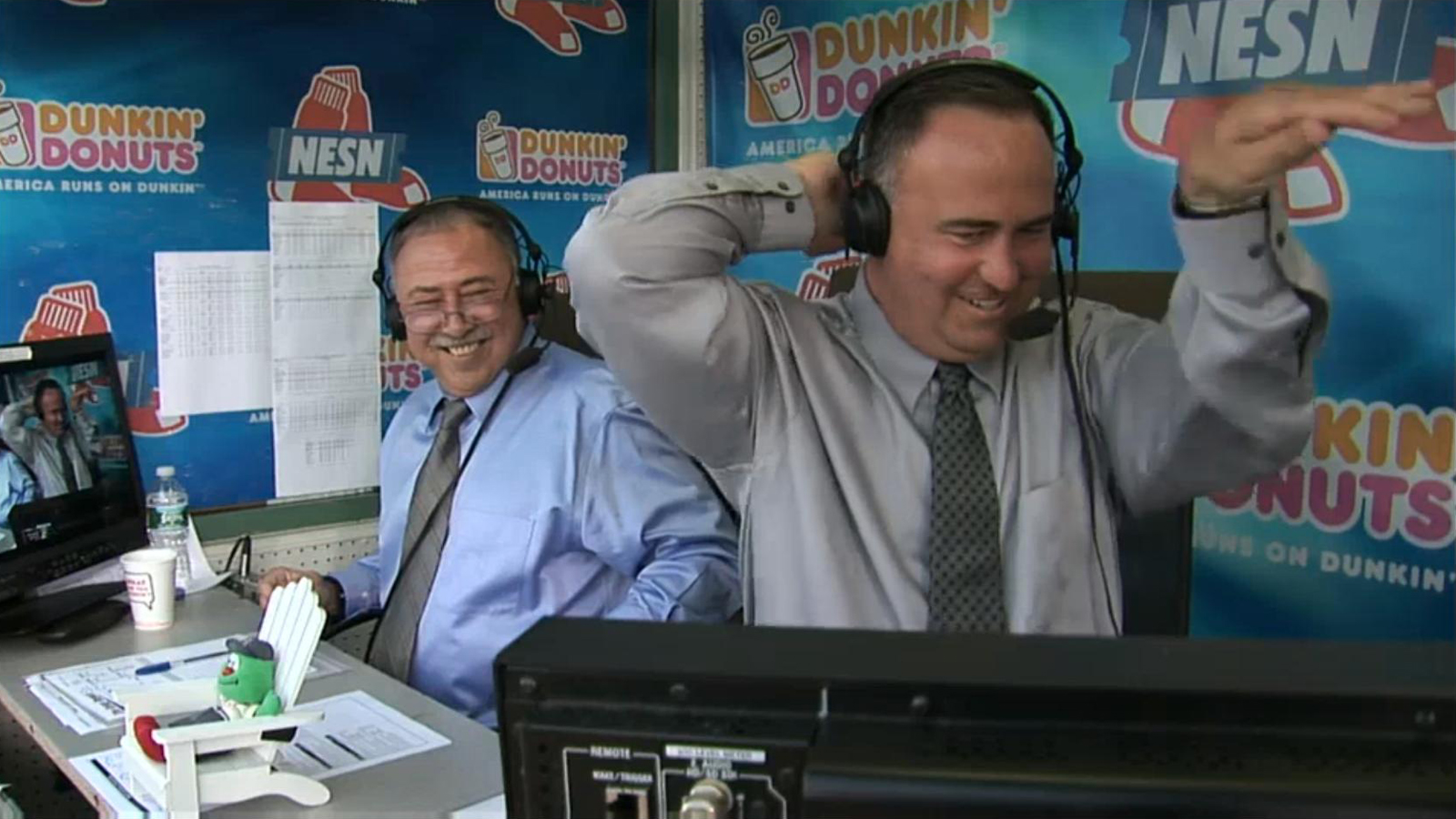 It wasn't Cody Ross's pair of three-run home runs that had Jerry Remy singing. The color analyst crooned "Help!", no doubt a coded message to the audience to get him out of the ambit of Orsillo's dangerous dance maneuvers.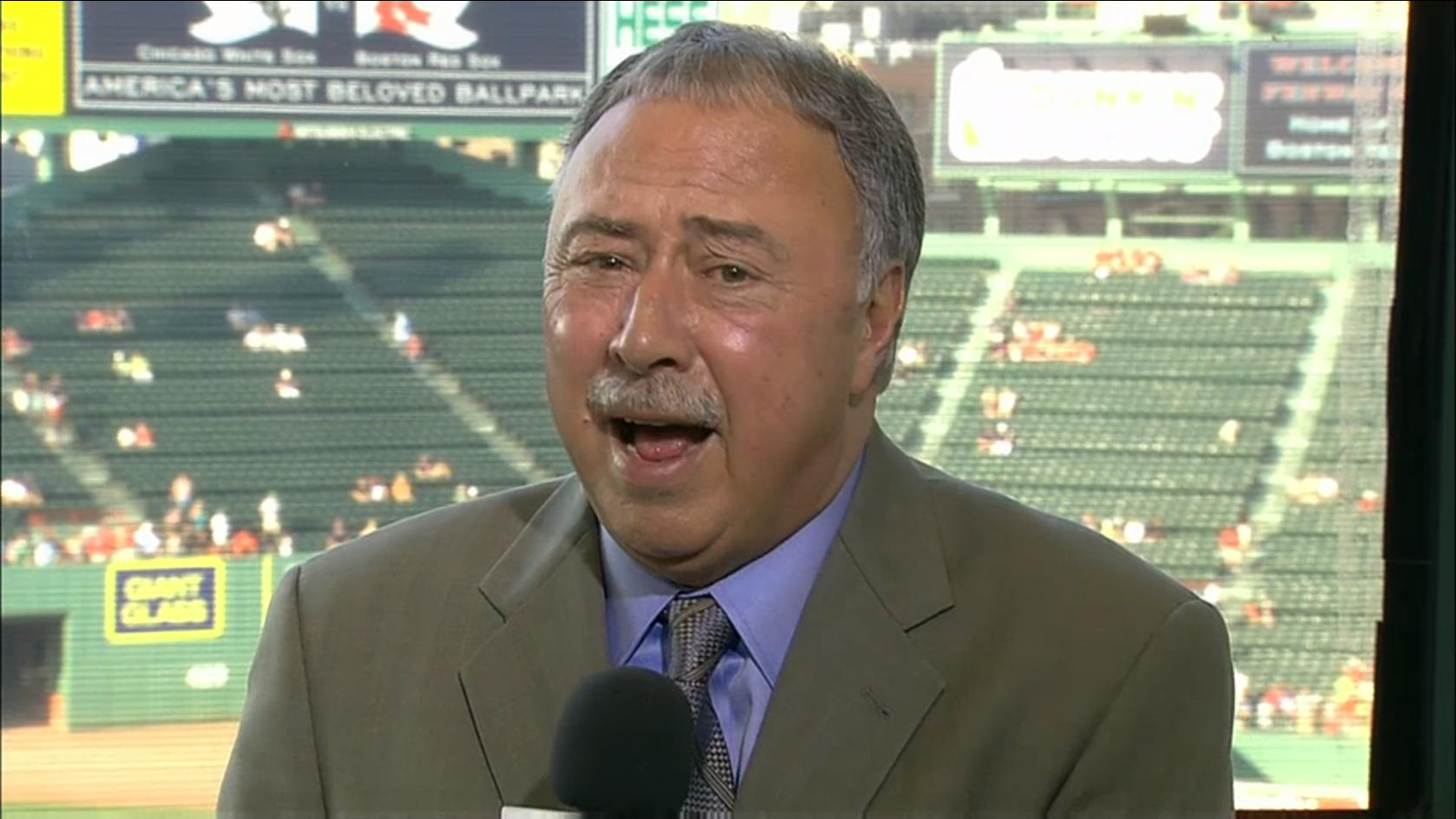 I miss the shenanigans in the booth in blowout games. We need more of these.
Game 92: July 18, 2012

Chicago White Sox
50-41

1

L: Pedro Hernandez (0-1)

No extra base hits

Boston Red Sox
47-45

10

W: Felix Doubront (10-4)

2B: Jacoby Ellsbury (5), Cody Ross (16)
HR: Ross – 2 (15), Adrian Gonzalez (8)