Mike Napoli might a great guy, but because of how he plays against the Red Sox he makes the gallery. Ron Washington was feeling merciful and sat Napoli this game.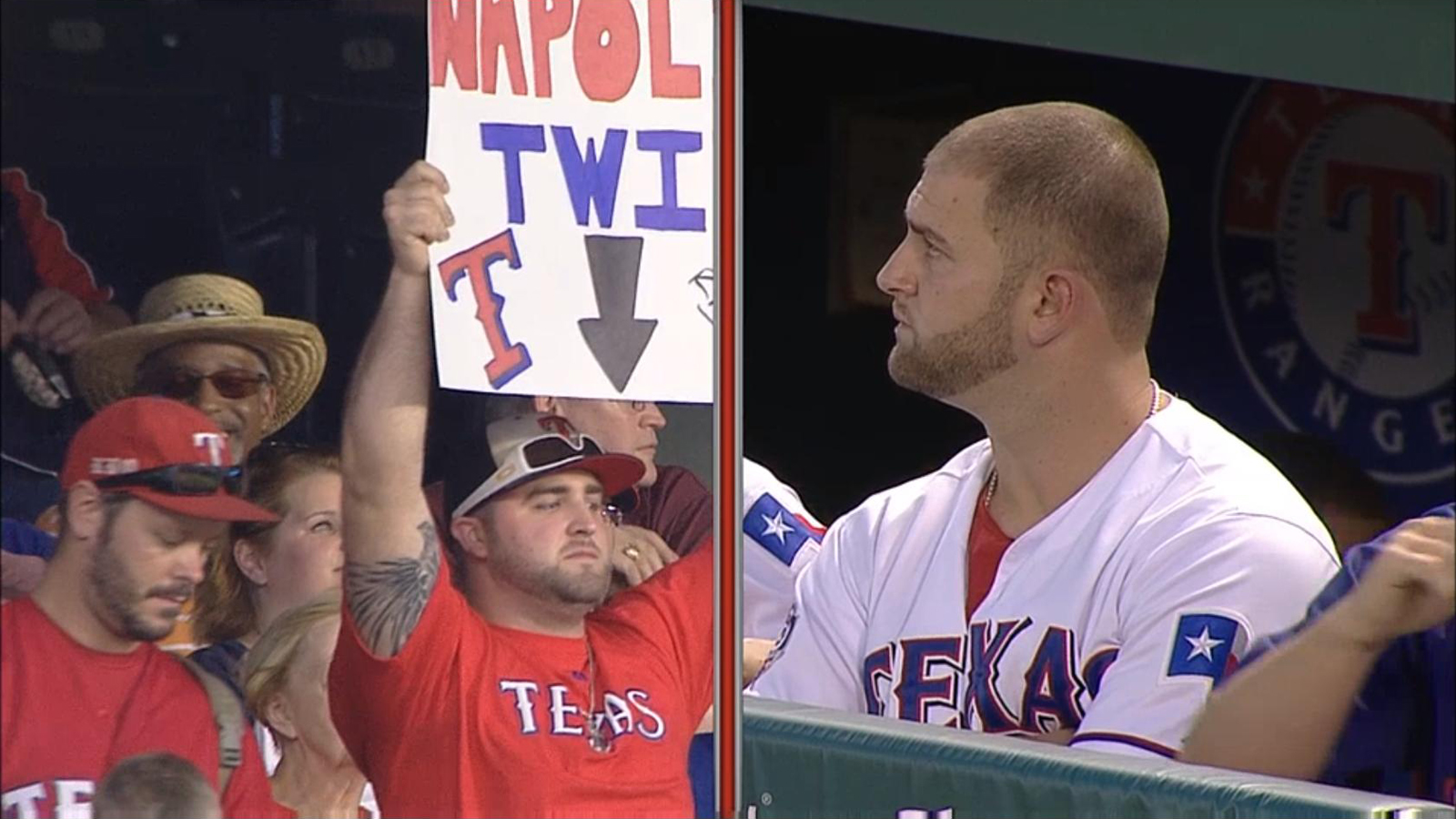 The Rangers' lame mascot Rangers Captain makes the list for being, well, lame, and for having "Cotton Eyed Joe" as his favorite song.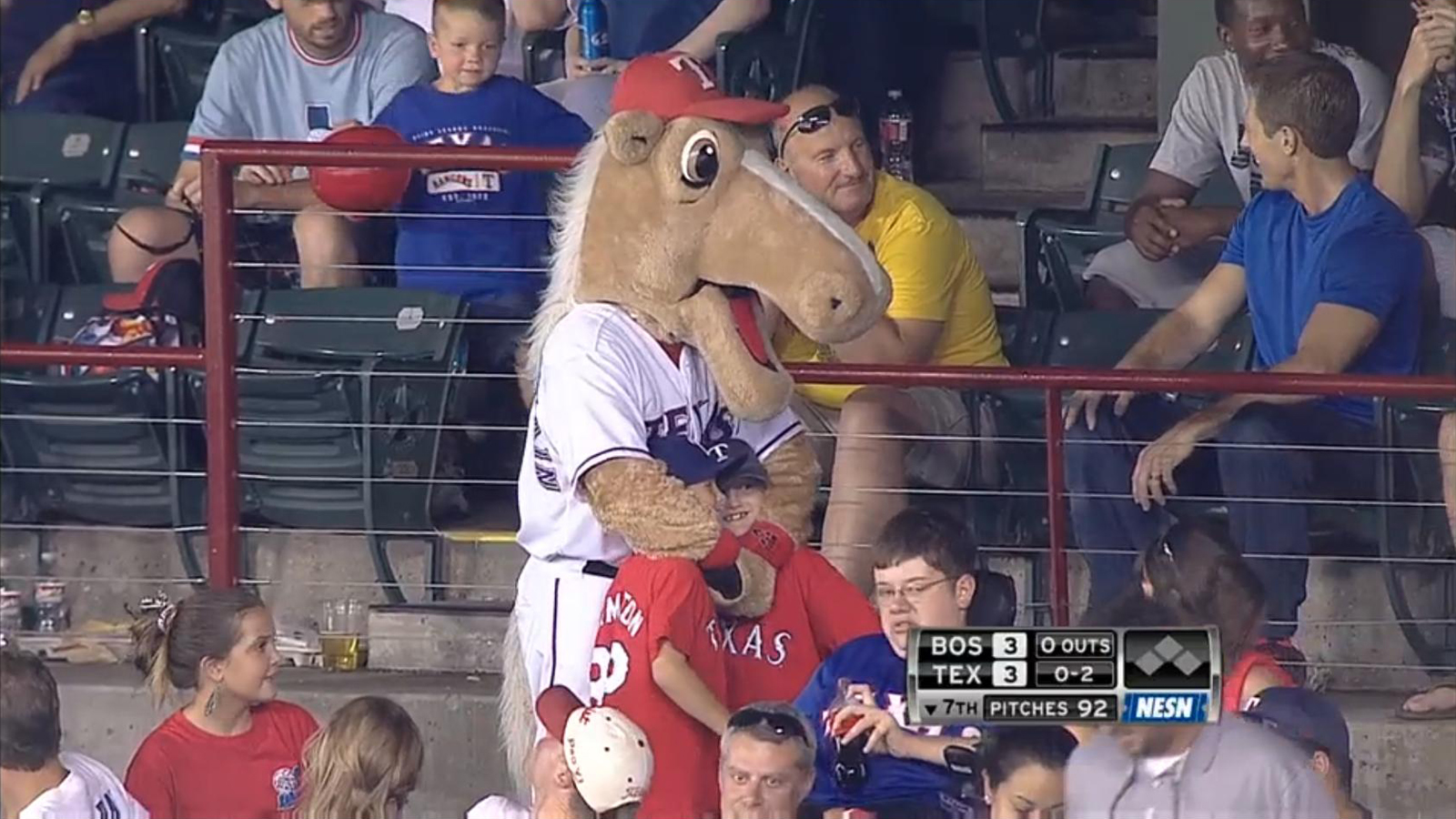 Across the pond the Queen of England celebrates her jubilee and the Olympics while in the states the king of assholes evades judgment from the International Court of Justice and takes in the national pastime.
Game 99: July 25, 2012

Boston Red Sox
49-50

3

L: Josh Beckett (5-9)

HR: Will Middlebrooks (12), Dustin Pedroia (7)

Texas Rangers
58-39

5

W: Derek Holland (7-5)
H: Mike Adams (17)
S: Joe Nathan (20)

2B: Michael Young (16), David Murphy (13)
HR: Nelson Cruz (13)