On the early morning charter flight from Florida to Maryland the Red Sox and their manager, in their itchy-eyed delirium of sleeplessness, must have passed the time making ridiculous predictions.
"When we play Baltimore today we'll score as many runs as we played innings last night!" declared Dustin Pedroia.
Darnell McDonald rolled his eyes. "That's nuts, man. Each guy would have to have around two ribbies. But maybe I could do it by sneaking a double down the left field line with the bases loaded. As long as Adrian wasn't clogging up the basepaths."
"Okay, maybe not more than 16 runs. But close," asserted Pedroia.
"I could push the envelope and pull Wakes before things got out of hand for once," Terry Francona murmured as he sipped his favorite tea.
Dan Wheeler whispered to newcomer Randy Williams. "That's not pushing the envelope, that's being awake instead of in a coma."
"Francoma," snorted Williams. "He can keep me on the bump as long as he wants, I got this."
Back in real life Kevin Gregg and David Ortiz served their three-game suspensions simultaneously and they were replaced on the field with mixed results. Not one of the six Orioles pitches who toed the rubber had a clean inning; each one of them surrendered at least a hit or earned run. Jacoby Ellsbury took over as designated hitter but stayed in his leadoff slot; he went 3-for-4 with a walk, a run scored, and an RBI.
Mike Cameron's presence is missed not only in the clubhouse but on the field. Josh Reddick took an inexplicable route on Derrek Lee's first-inning fly ball, a miscue that allowed two runs to score and Lee to notch his first triple since 2009. Cameron's bat is not missed, mainly because he seemed to have misplaced it from the beginning of the season. Despite his defensive lapses Reddick's hitting keeps him in the lineup, particularly when he curls home runs off foul poles as he did in the fifth.
As poorly as Reddick replaced Ellsbury on the field he didn't embarrass himself as badly as the Orioles did in front of their own fans. In the fourth Jarrod Saltalamacchia blooped the ball into shallow left. Mark Reynolds chased it down from third as Felix Pie dashed in from left, their paths intersecting just as the ball dropped on the turf out of both their ranges. The pair rolled around like Burt Lancaster and Deborah Kerr before Reynolds finally recovered it.
Later in the fourth Lee allowed Marco Scutaro's grounder to skip through his legs. The error resulted in a run for the visitors.
In an interview Gregg said, "It's about playing the game right and doing what we have to do win the ballgame." In that same interview, however, he continued to whine, "You look at the whole breakdown of it, we lost our DH for two weeks and they lost theirs for three days. So, no it's not fair."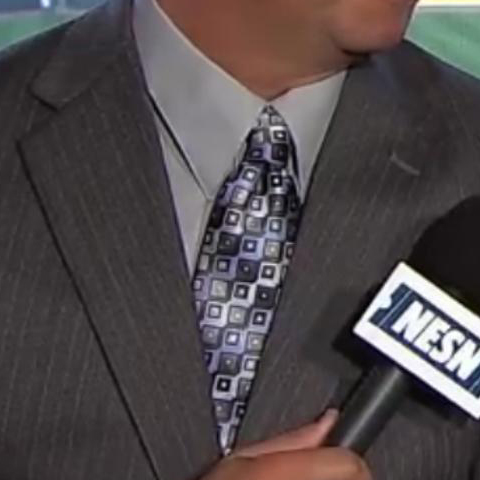 Game 94: July 18, 2011

Boston Red Sox
58-36
15

W: Dan Wheeler (2-1)

2B: Dustin Pedroia (22), Darnell McDonald (3)
HR: Jarrod Saltalamacchia (7), Josh Reddick (4)

Baltimore Orioles
38-55

10

H: Troy Patton (1)
BS: Jason Berken (2)
L: Michael Gonzalez (1-2)

2B: Nolan Reimold (2)
3B: Derrek Lee (1)
HR: J.J. Hardy (14), Adam Jones (16)